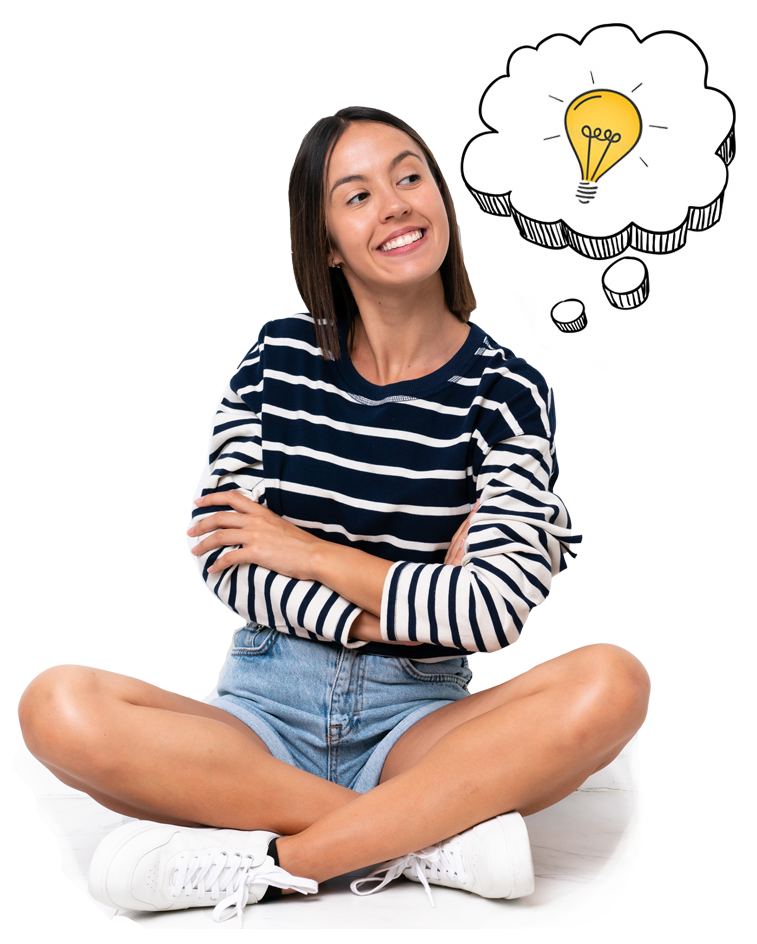 Find the perfect

franchise
Find the perfect

franchise

you can open
Take our quiz to see a personalized list of local franchise opportunities.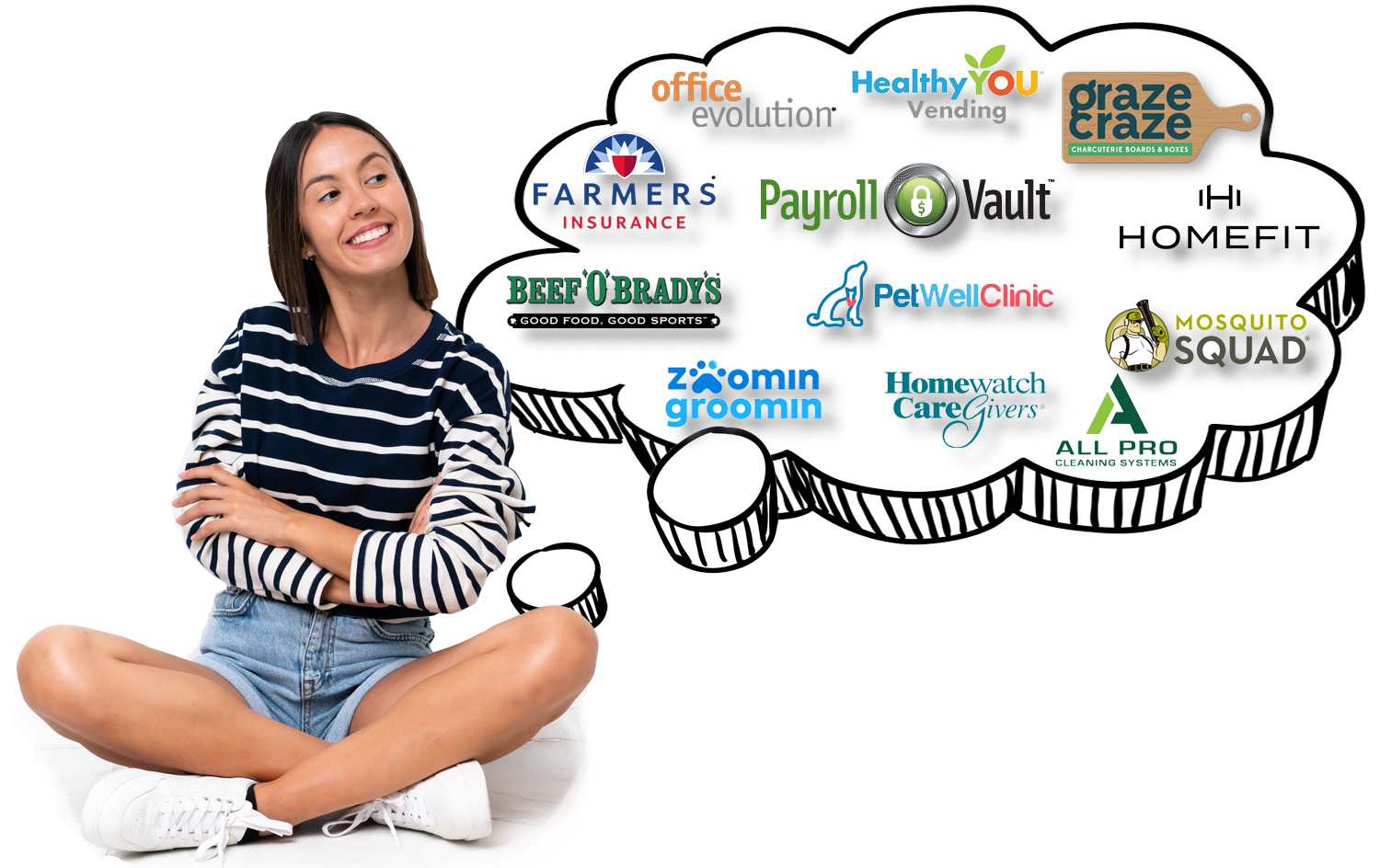 Discover the perfect opportunity to step into the realm of success with Ideal Feet franchise! As a leading name in foot care and comfort, Ideal Feet offers a golden pathway for entrepreneurs seeking a lucrative and rewarding venture. Join our family of passionate professionals dedicated to revolutionizing the way people experience walking and standing. With our proven business model, extensive training and support, and a trusted brand reputation, an Ideal Feet franchise promises a flourishing future. Don't miss your chance to make strides towards financial independence while helping others find solace in every step. Apply now and take the first leap towards an ideal tomorrow!
| | |
| --- | --- |
| | $60,000 |
| Investment | $152,000 - $248,000 |
| | $40,000 |
| Units in operation | 7 |
| Founded | 1990 |
Ideal Feet Franchise History
Ideal Feet is a popular franchise that has established itself as a prominent player in the foot care industry. The company was founded in the late 1990s by a group of podiatrists and entrepreneurs who recognized the importance of proper foot alignment for overall health and well-being. They aimed to provide customers with high-quality, custom-fitted arch supports to alleviate foot pain and improve comfort.
The franchise quickly gained traction, expanding across the United States through a combination of corporate-owned stores and franchised locations. Ideal Feet's success can be attributed to its commitment to customer satisfaction and its focus on individualized solutions. Each store employed trained professionals who conducted comprehensive foot evaluations and recommended the appropriate arch supports based on the customers' specific needs.
Over the years, Ideal Feet has continued to refine its product offerings and customer experience. The franchise has developed innovative technologies and techniques to create arch supports that are both effective and comfortable. The company also expanded its product range to include additional foot care accessories, such as orthotic shoes and socks, further solidifying its position as a one-stop-shop for foot health.
Today, Ideal Feet stands as a trusted brand in the foot care industry, with a strong presence in numerous cities nationwide. Its franchise model has allowed entrepreneurs to join the business and contribute to the company's growth while maintaining the high standards set by its founders. With its focus on personalized foot care solutions, Ideal Feet continues to help people improve their quality of life by providing relief from foot pain and discomfort.
Ideal Feet Franchise Business Opportunity
Are your entrepreneurial dreams longing for a step in the right direction? Look no further than the extraordinary realm of Ideal Feet franchise opportunity! Brace yourself for an extraordinary journey into the realm of foot wellness, where comfort meets captivating success. With Ideal Feet, you'll stride into a world where happy feet pave the way to financial triumph. It's time to tap into the foot care industry's hidden potential and unlock the secrets of ultimate foot bliss. As an Ideal Feet franchisee, you'll embark on a remarkable adventure, where the foot becomes a canvas for unlimited possibilities. So lace-up your ambition, elevate your aspirations, and get ready to conquer the world, one foot at a time, with the truly enchanting Ideal Feet franchise opportunity.
Is this your franchise?
Contact us to unlock your franchise's page to add content and get leads!