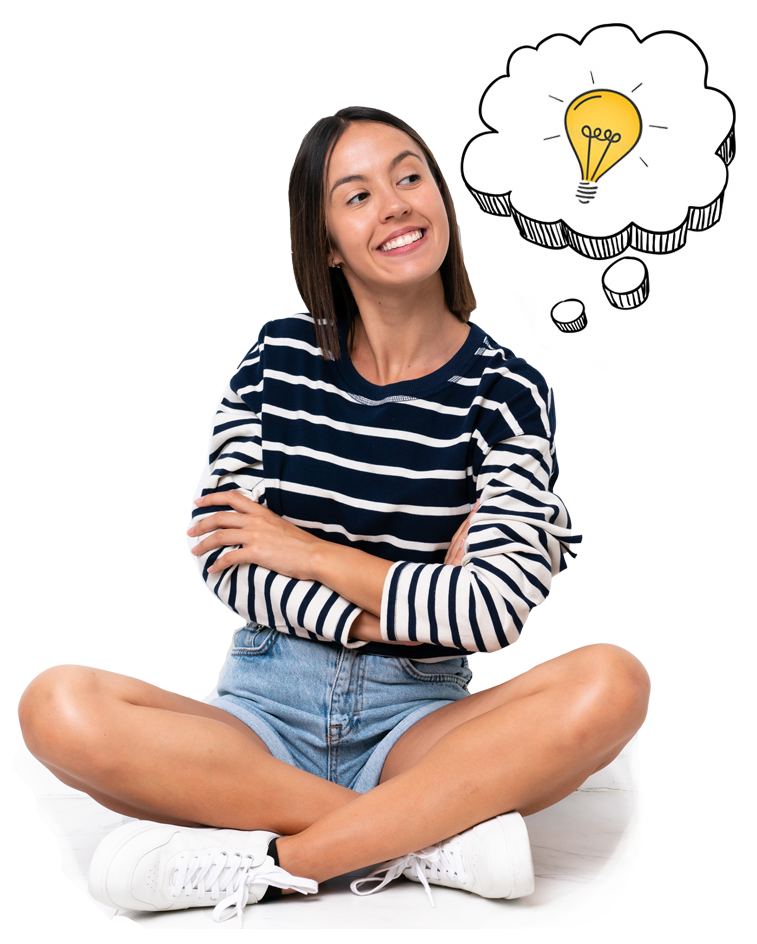 Find the perfect

franchise
Find the perfect

franchise

you can open
Take our quiz to see a personalized list of local franchise opportunities.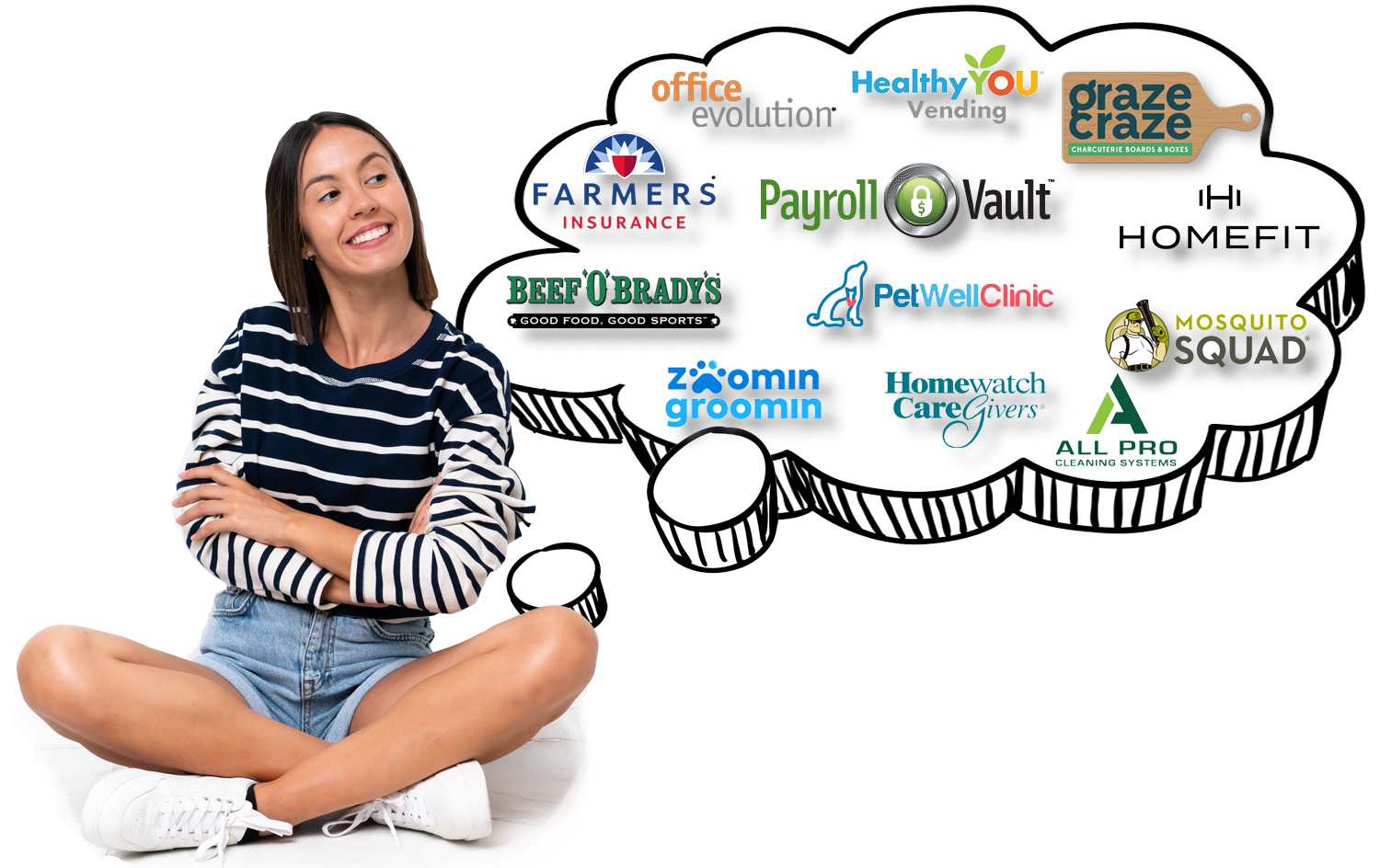 Ivybrook Academy
Franchise

Ivybrook Academy are Montessori & Reggio Emilia inspired children's Pre-Schools. Our schools are uniquely positioned to not compete with ANY other day cares, pre-schools or tutoring centers because of our education-based model with a significantly less total investment. More about the cost of owning an Ivybrook Academy franchise below.
| | |
| --- | --- |
| | $100,000 |
| Investment | $352,950 - $628,075 |
| | $65,000 |
| Royalty | 6.0% |
| Units in operation | 2 |
| Founded | 2007 |
| Franchising Since | 2016 |
Own an Ivybrook Academy Franchise - Questions & Answers
What is it?
Leading franchise in early childhood education programming
Emphasizes curriculum with customized learning opportunities, exploration, and respect for children's voices
Offers classes for children 18 months to 5 years old in music, Spanish, creative expression and more
How does it make money?
Fees paid by families for children's participation in educational programs
Who is it for?
Someone with some experience working in an educational environment
Franchisees who enjoy working with young children and their families
People who are adept at working with and leading a team of educational professionals
What would you do as a franchisee?
Reach out and work with families in your territory to determine their children's educational needs
Hire teachers and facilitators to work with young children in Ivybrook classrooms
Oversee teaching staff to maintain high-quality curriculum and pedagogical standards
Why Ivybrook?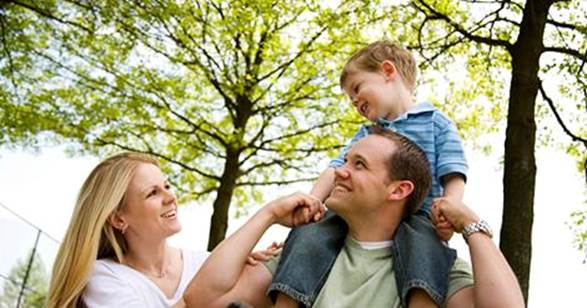 Ivybrook Academy is a Montessori & Reggio Emilia inspired children's Pre-School. Our schools are uniquely positioned to not compete with ANY other day cares, pre-schools or tutoring centers because of our unique education based model. Our franchise owners are passionate about making a difference in the lives of children while creating their own quality of life giving them nearly 1/3rd of the year off because of our academic school schedule. The total investment is low, the return is high, and the rewards are priceless.
We invite you to learn more about investing in an Ivybrook Academy which offers not just a business, but a better lifestyle of priceless family time for your client. The Ivybrook Academy model has been proven and tested for over 10 years with huge growth opportunities in an ever increasing $48 Billion industry. We encourage you to learn more and it will be clear to see what makes Ivybrook such a special place teach, work & own and we hope that your client will become the next success story.
Enter the Ivybrook Academy model.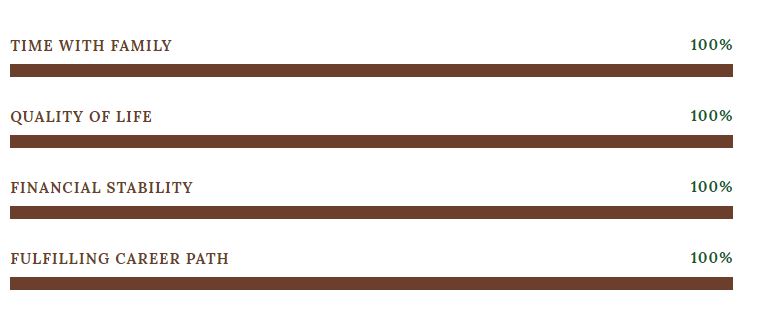 IVYBROOK VS DAYCARES
Why choose to open an Ivybrook Franchise rather than a daycare?
An Ivybrook Academy location features the following:
Steady daytime hours of operation – 8:15 to 4:30

No transportation/busing of children

No lunches served

Professional teachers with 4-year teaching degrees

Progressive blended curriculum based on Reggio Emilia and Montessori methods

The facility is closed approximately 32 work days per year

When summer hours are involved, the facility closes by noon

And these are just a few of the benefits to owning your Ivybrook Academy franchise!
GIVING YOU THE TOOLS YOU NEED
We believe in equipping you to succeed in your new Ivybrook Academy Franchise.
When it comes to stepping into a franchise, the task may seem overwhelming. We believe that this does not have to be the case. We offer you the tools and support you need to both get off the ground, and to run your day to day operations.
Remember, we have gone through this process ourselves and are here to help you overcome any obstacles you may face! Our Ivybrook Academy franchise blueprint will help you with laying out the complete path from start to finish, meaning no hidden surprises along the way. The journey down the path to launching your new Ivybrook Academy should be enjoyable, not stressful.
We provide you with the tools and support you need for success including full curriculum, lesson plans, your FF & E (furniture, fixtures & equipment) list, marketing plan, advertising support, website listing, an intranet, and more.
TRAINING IS INTEGRAL
Success could be out of reach without proper training and support.
We believe in making sure that everyone involved is thoroughly trained and equipped to help you in your endeavor as an Ivybrook Academy franchise holder. We feature on-site training in one of our existing corporate-run facilities. This offers you a firsthand look at what you might expect in a fully functioning facility. You will be able to interact with staff, observe children in the academic setting, and get a feel for the atmosphere you should expect in your own facility.
We also provide on-site training at your facility prior to opening. This allows us the chance to help train your staff on what they should expect, how to handle daily operations, and what to do in various situations that may arise. The training doesn't stop there, however. We are available to help train new staff, offer insights into issues you may not feel up to speed on, and to help you answer any questions that may come up after the school opens.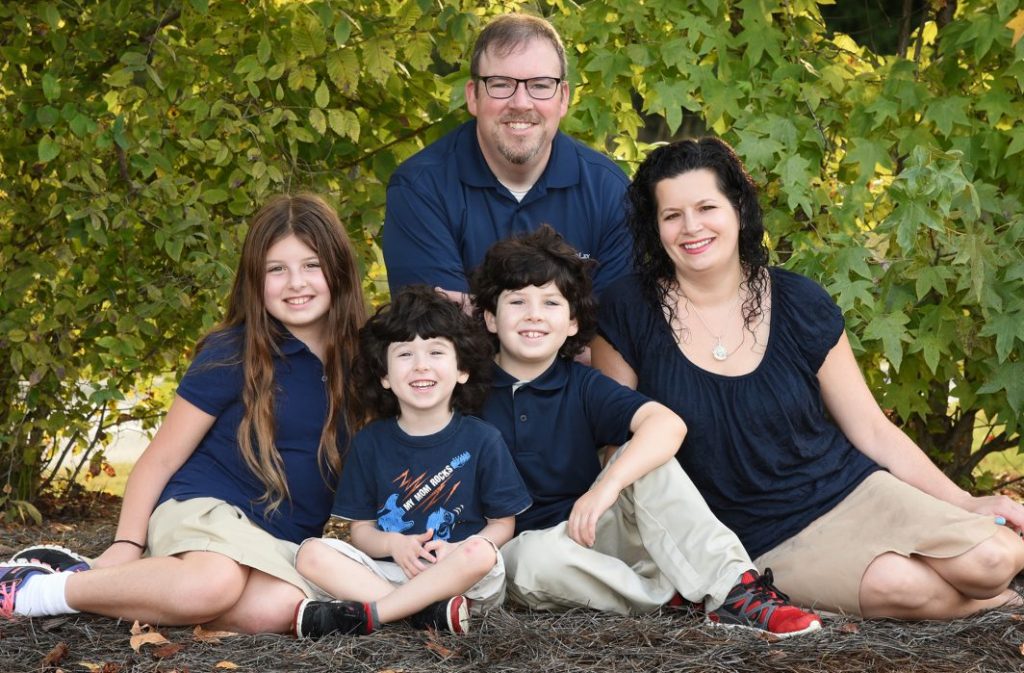 Remember – we will assist you every step of the way on your journey through the franchising process. From helping you find the right location, developing the building plans, and going through construction to ordering your equipment and furniture, hiring staff, training and more, we will offer the support you need and deserve. As part of the Ivybrook Academy franchise family, we'll help you through developing, running, and owning your own Ivybrook Academy!
Is this your franchise?
Contact us to unlock your franchise's page to add content and get leads!