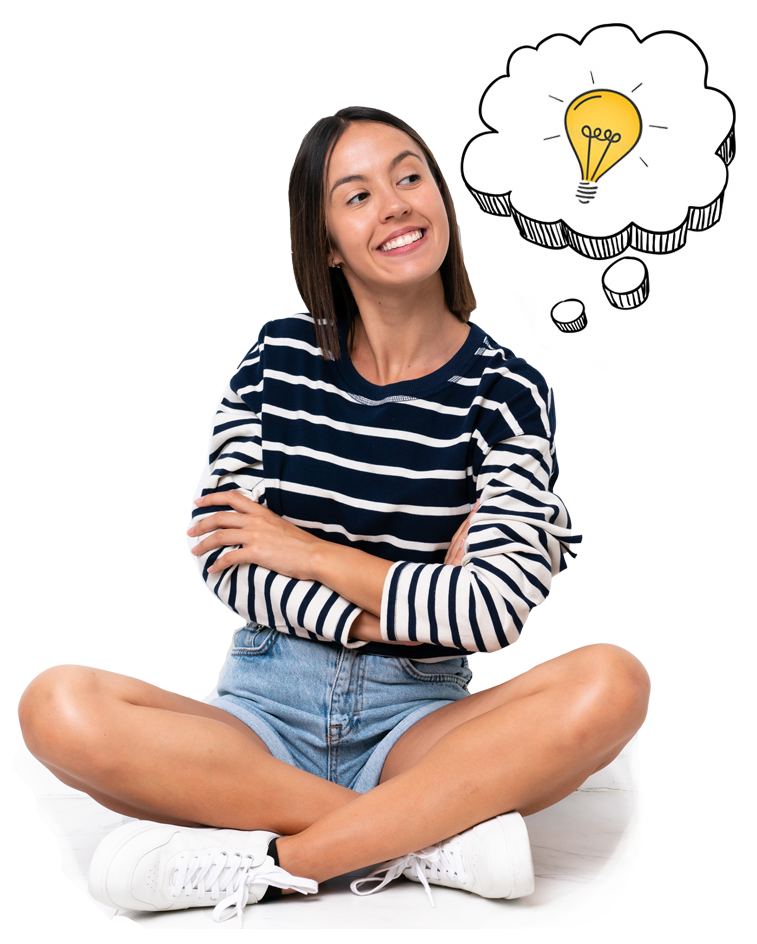 Find the perfect

franchise
Find the perfect

franchise

you can open
Take our quiz to see a personalized list of local franchise opportunities.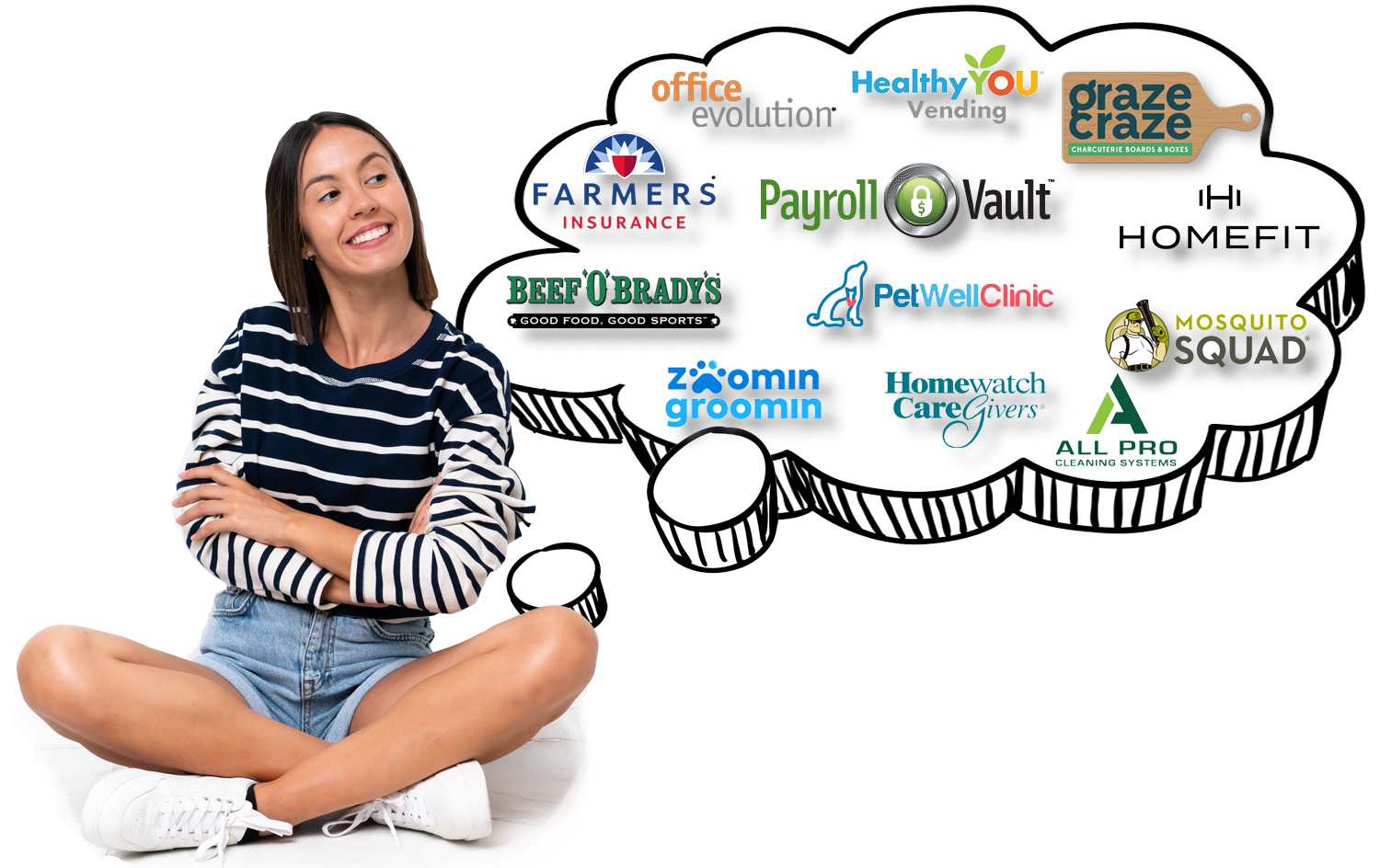 | | |
| --- | --- |
| | $150,000 |
| Net worth required | $250,000 |
| Investment | $400,000 - $600,000 |
| | $39,500 |
| Units in operation | 30 |
Own a Jon Smith Subs Franchise - Questions & Answers
What is it?
A fast casual restaurant serving freshly grilled subs and French fries
Customers order at the counter and the food is brought out to them at their table
They use only fresh and never frozen ingredients in their subs
How does it make money?
The location cooks and prepares specialty subs for customers
There is in store food sales as well as catering
Who is it for?
Those looking to become multi-unit franchise owners
Those who love food – especially subs and French fries!
Those who are looking for an absentee business model or who would like to expand their current portfolio
Jon Smith Subs is great for veterans (we offer a veteran's discount)
What would you do as a franchisee?
Run the day-to-day operations or take a more of a hands-off approach – it's up to you!
Hire and manage your restaurant(s) team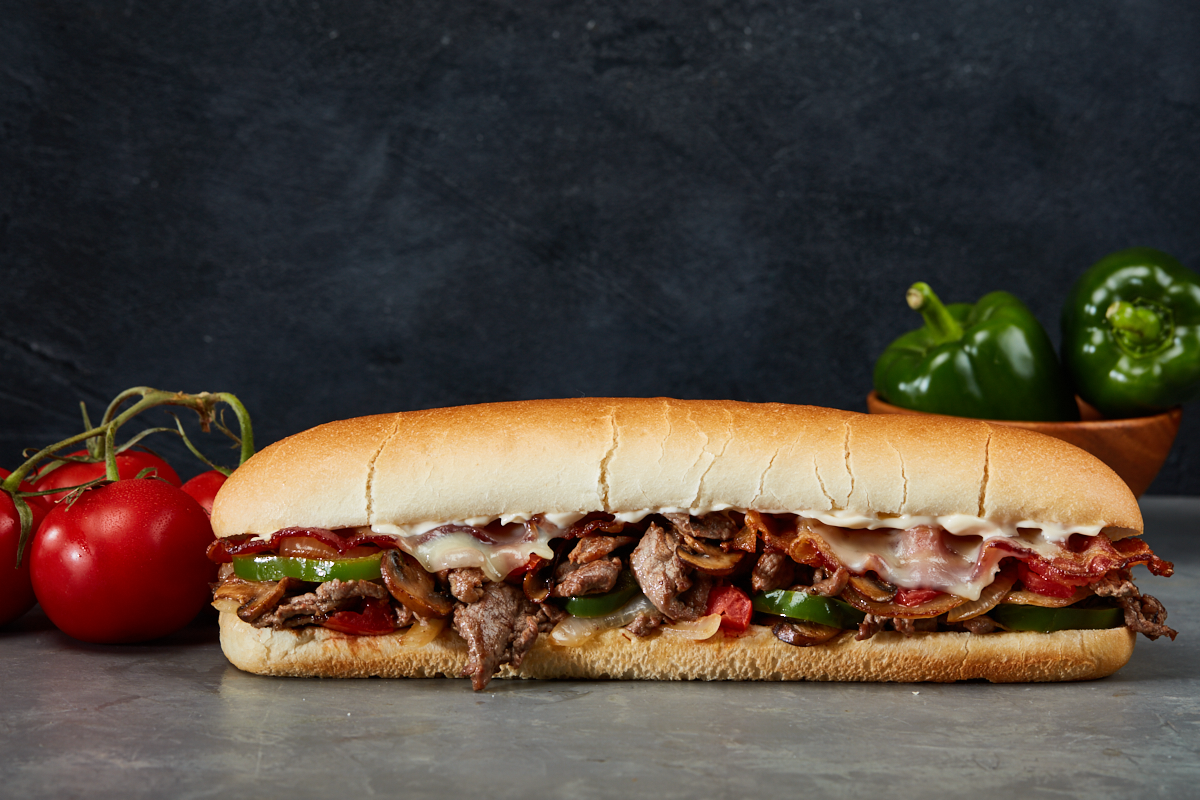 THE QUALITY DIFFERENCE THAT MAKES CUSTOMERS FOR LIFE
The Jon Smith Subs customer experience is second to none, enjoying superior food that's fresh and delicious…even french fries, served piping hot. The unique Jon Smith Subs process includes delivering the food right to the customer's table to enhance their casual dining experience. Fresh, tasty goodness. All part of why a Jon Smith Subs customer, is a customer for life.
Customers at Jon Smith Subs get what they truly want with a wide range of customized options, all with the highest quality ingredients, all the time. It's amazing the difference that on premise marinated sirloin, whole chicken breasts and real ingredients from cheese to condiments can make. The magic of providing delicious meals that are even better than expected is the very essence of why Jon Smith Subs has been around since 1988.
A Little About our History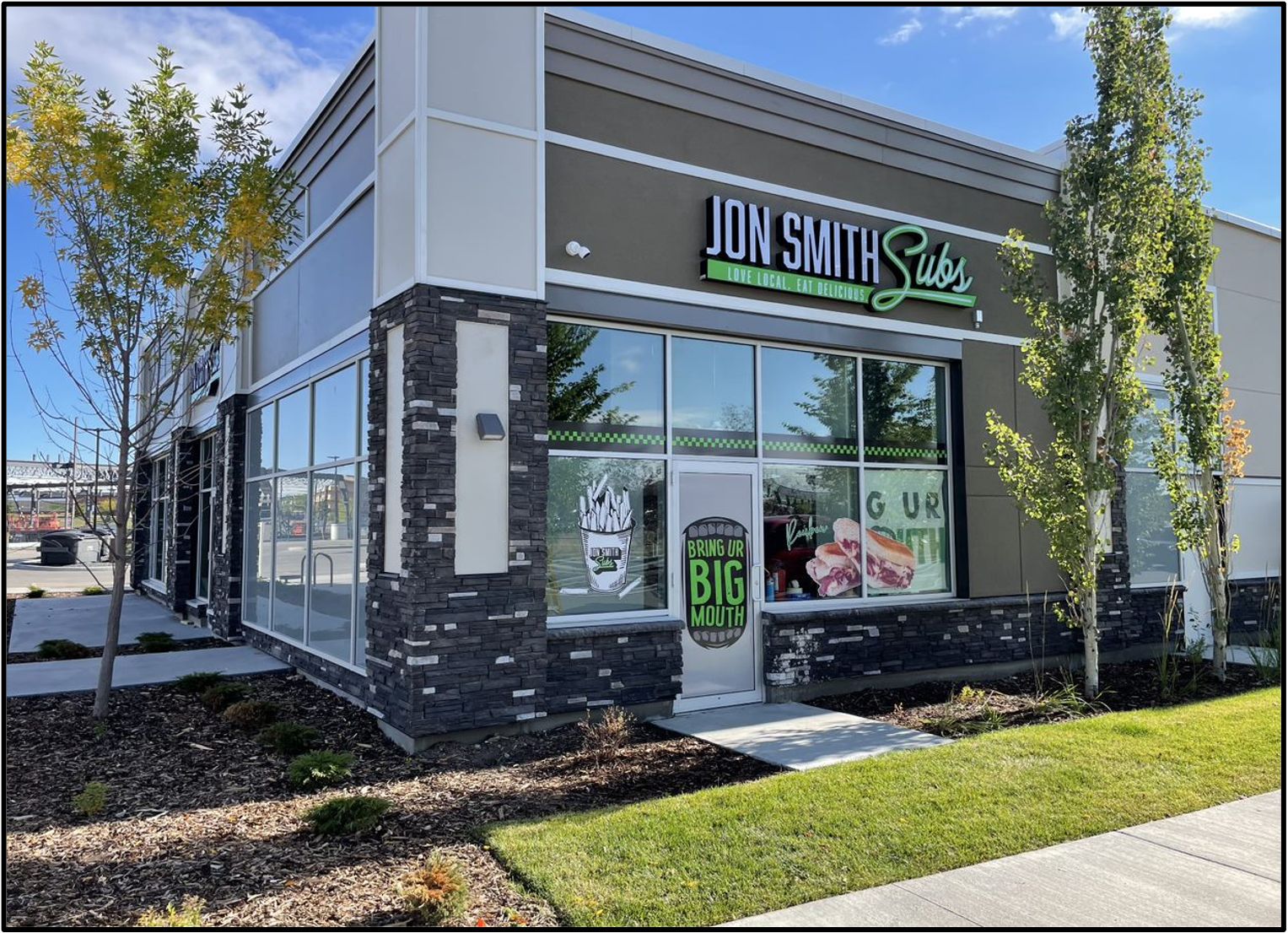 Jon Smith began his journey into freshness in 1988 when he purchased two failing sub shops. He transformed the menu, pricing, and overall operations and won customers over. He added a new prototype and quickly realized the more he built, the more the business grew. Today he has locations throughout Palm Beach County, Florida. The story of Jon Smith Subs is one of success. Decades of hard work resulting in delicious results for customers, and a great place to work for the dedicated staff in all the locations. For the man who loves the thrill of flying high, racing fast and striking all the right notes, the dream of delivering the best tasting sub has been realized.

DIFFERENCE THAT DELIVERS RESULTS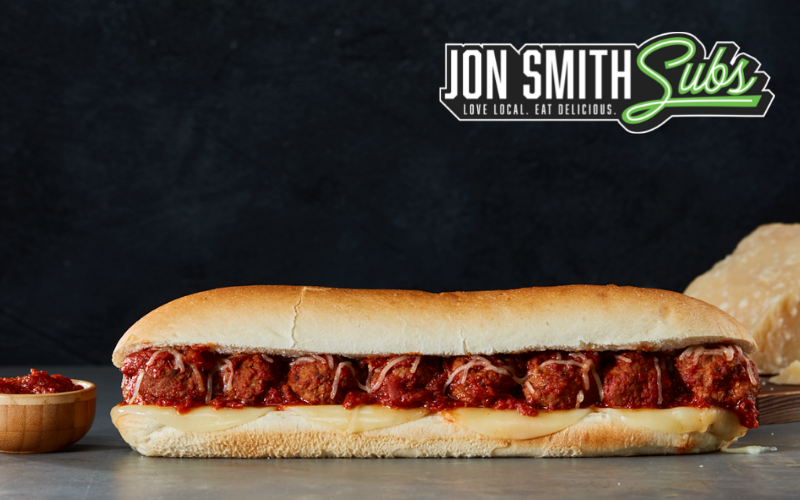 A UNIQUE MENU OF GRILLED FRESH, DYNAMIC FLAVORS

CRISPY, PIPING HOT FRENCH FRIES THAT CUSTOMERS CAN ENJOY ALONGSIDE THEIR DELICIOUS SUBS
THRILL OF THE GRILL: EVERY OUNCE OF OUR NEVER FROZEN MARINATED SIRLOIN STEAK AND CHICKEN BREAST IS GRILLED TO ORDER
REAL FRESH INGREDIENTS FROM MEATS AND CHEESES TO CONDIMENTS
Backed by the United Franchise Group
Jon Smith Subs is part of the United Franchise Group family of brands. United Franchise Group is the Global Leader for Entrepreneurs and home to some of the world's most successful franchise brands, with nearly 1,400 locations in more than 80 countries around the world.
CEO Ray Titus is a widely recognized leader in the franchise industry. He started the company in 1986 with the Signarama brand in Farmingdale New York. He has now grown it to include some of the franchise industry's top-ranked, award-winning brands.

MMM, IF THAT AIN'T QUALITY...SO HOW DO I GET STARTED?
Let's talk about your future plans and how Jon Smith Subs may be a part of it. We are opening locations in several states across the country and we are looking for our next franchisee or multi-unit developer in the United States. We look forward to talking with you further about this exciting opportunity in the fast-casual food arena.
In The Press
This advertisement is not an offer to sell a franchise. Any offer to sell this franchise will be made by a Franchise Disclosure Document and only following registration by Jon Smith Subs in any state requiring registration prior to sale.
In New York: This advertisement is not an offering. An offering can only be made by prospectus filed first with the Department of Law of the State of New York. Such filing does not constitute approval by the Department of Law.
In California: These franchises have been registered under franchise investment law of the State of California. Such registration does not constitute approval, recommendation or endorsement by the Commissioner of business oversight nor a finding by the commissioner that the information provided herein is true, complete and not misleading.
Is this your franchise?
Contact us to unlock your franchise's page to add content and get leads!