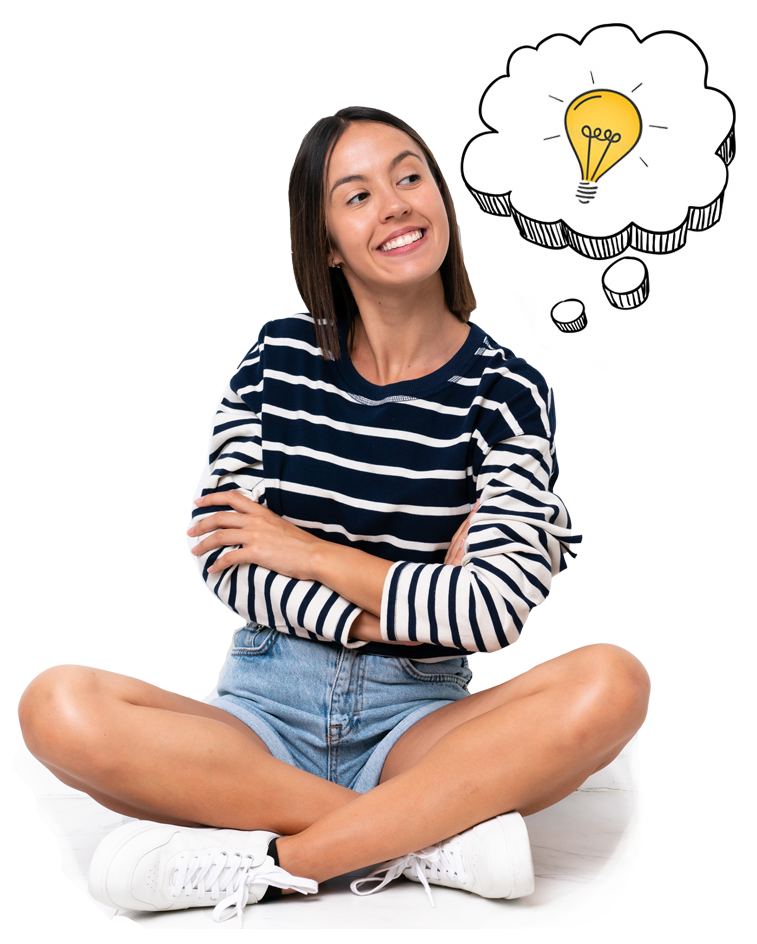 Find the perfect

franchise
Find the perfect

franchise

you can open
Take our quiz to see a personalized list of local franchise opportunities.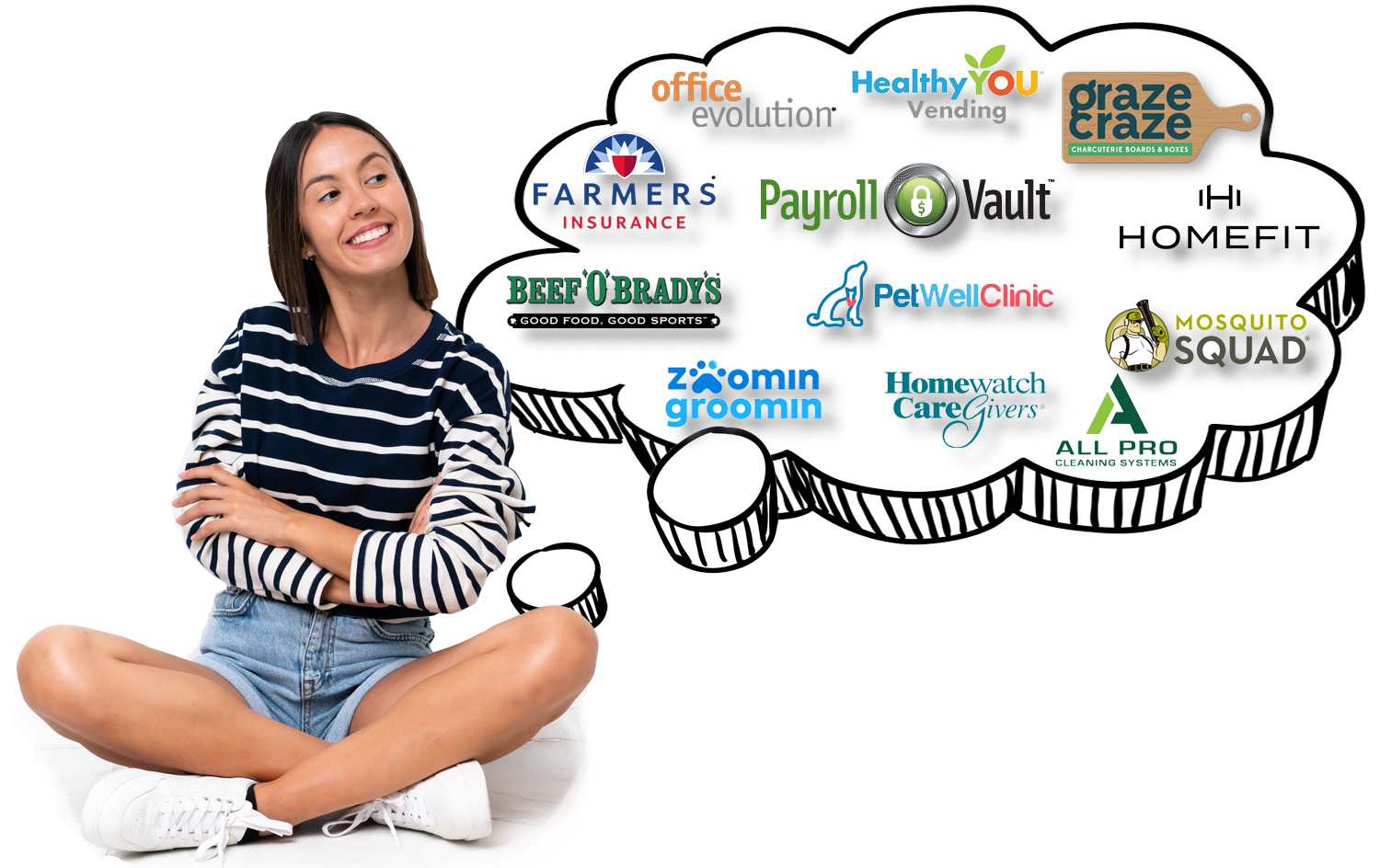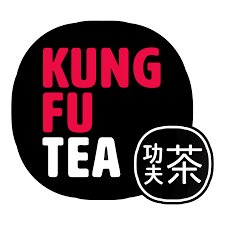 Indulge in the extraordinary world of Kung Fu Tea, where tantalizing flavors and cultural craftsmanship collide to create an unrivaled beverage experience. Picture yourself as a proud franchise owner, immersing your community in the art of handcrafted bubble teas, signature milk teas, and innovative blends that will leave taste buds dancing with delight. From the moment you step into our vibrant stores, you'll be transported to a realm of delectable possibilities, surrounded by the enticing aromas of freshly brewed teas and the rhythmic choreography of our skilled tea masters. Join the Kung Fu Tea family, and unlock the path to success as you share the magic of our beloved brand, one sip at a time. Apply now and embark on a franchise journey like no other, where passion meets profit and dreams become a flavorful reality.
| | |
| --- | --- |
| | $350,000 |
| Investment | $140,000 - $422,000 |
| | $37,000 |
| Units in operation | 245 |
| Founded | 2010 |
Kung Fu Tea Franchise History
Kung Fu Tea is a popular franchise that specializes in bubble tea, a Taiwanese beverage that has gained international recognition. The franchise was founded in 2010 by four friends who shared a passion for bubble tea and a desire to introduce it to a wider audience. The founders drew inspiration from the traditional Chinese martial art of kung fu, incorporating its principles of discipline, precision, and excellence into their business model.
From its humble beginnings as a single store in Flushing, New York, Kung Fu Tea quickly gained popularity and expanded across the United States. The franchise's success can be attributed to its commitment to quality ingredients, unique flavors, and customizable options. By offering a diverse menu of bubble teas, milk teas, and specialty drinks, Kung Fu Tea appealed to a wide range of customers, establishing a loyal and growing customer base.
As the demand for bubble tea grew worldwide, Kung Fu Tea began expanding internationally. The franchise now operates in various countries, including Canada, Australia, and Malaysia, among others. Kung Fu Tea's global expansion was accompanied by a strong emphasis on maintaining consistent quality across all locations, ensuring that customers can enjoy the same authentic bubble tea experience regardless of where they are.
Over the years, Kung Fu Tea has continued to innovate and adapt to changing consumer preferences. The franchise has introduced new flavors, experimented with different toppings, and even incorporated healthier options into their menu. This commitment to evolving and staying relevant in a competitive market has solidified Kung Fu Tea's position as one of the leading bubble tea franchises worldwide, offering a delightful fusion of traditional Taiwanese beverage culture and modern culinary trends.
Kung Fu Tea Franchise Business Opportunity
Step into a world where flavor dances on your taste buds, where each sip is an invitation to an extraordinary adventure. Kung Fu Tea, the epitome of beverage mastery, beckons you with a franchise opportunity that is as exhilarating as a high-flying roundhouse kick. Imagine yourself as the maestro of tea, wielding the power to captivate and enchant customers with every expertly crafted cup. From the swirling vortex of boba pearls to the fragrant wisps of freshly brewed tea, Kung Fu Tea transports you to a realm of unbridled sensory delight. Join our league of fearless flavor warriors, and together, we shall conquer taste buds, one exhilarating sip at a time. The path to success is clear, my friend, and it begins with Kung Fu Tea. Embrace the unique, seize the captivating, and embark on a franchise opportunity that will leave your competitors spinning in awe.
Is this your franchise?
Contact us to unlock your franchise's page to add content and get leads!