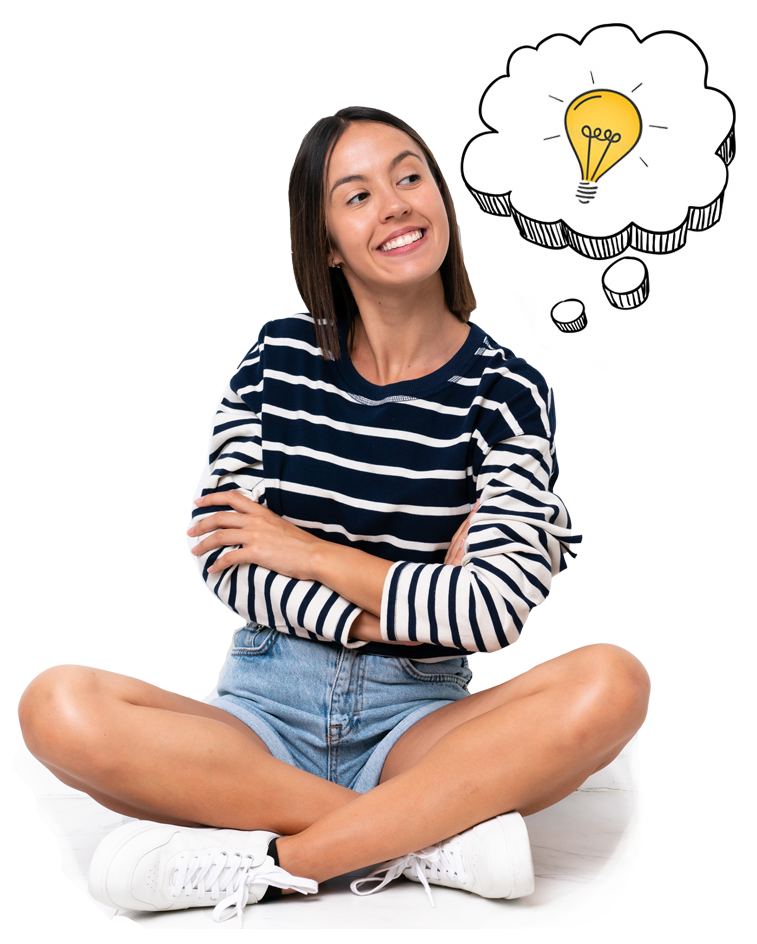 Find the perfect

franchise
Find the perfect

franchise

you can open
Take our quiz to see a personalized list of local franchise opportunities.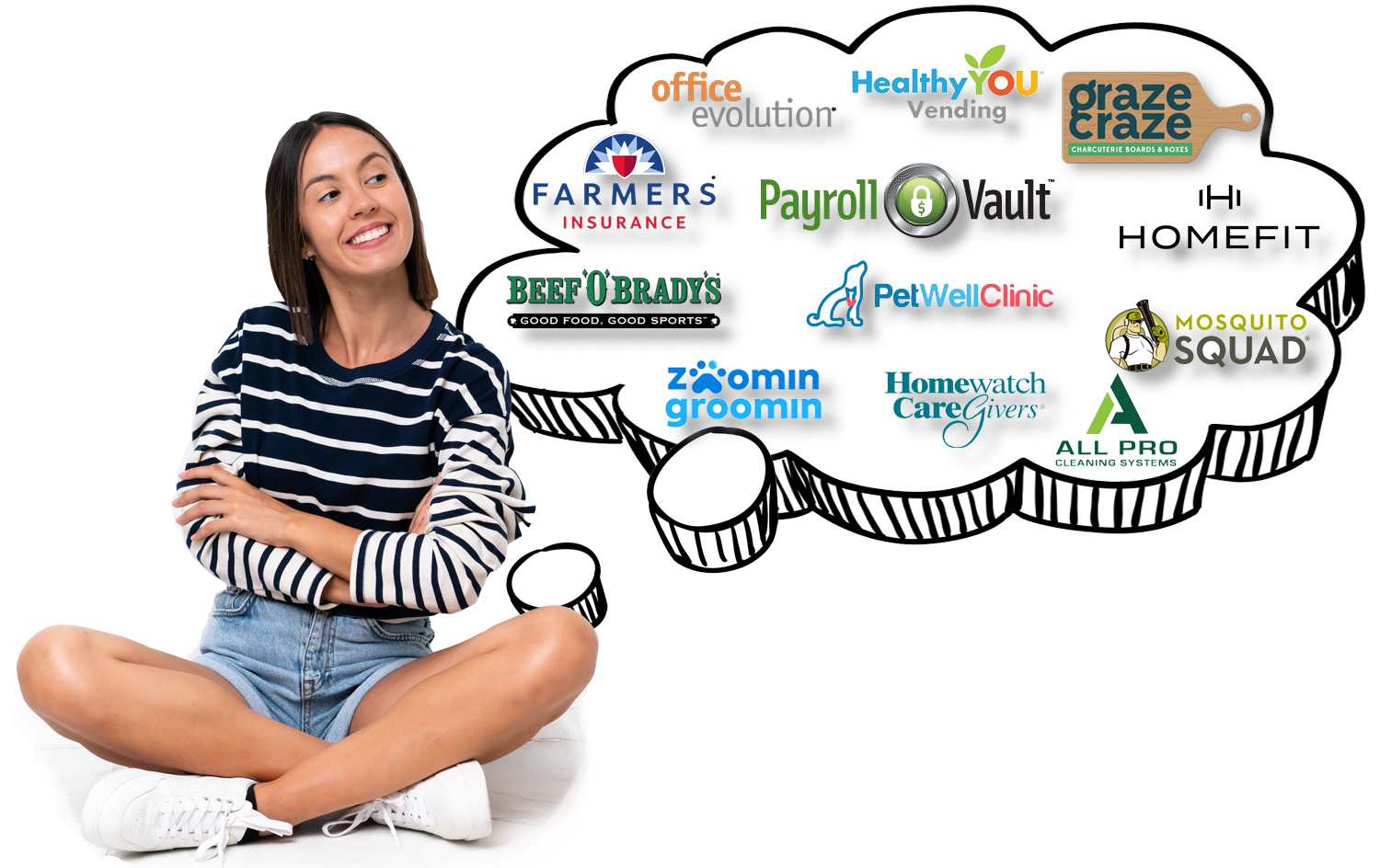 The LashDip Total Lash System is an all-encompassing eyelash brand, comprised of a professional, semi-permanent eyelash enhancement treatment as well as a lash-centric cosmetic retail line. LashDip offers high margins and recurring revenue as clientele return monthly. No salon experience is required.
| | |
| --- | --- |
| | $50,000 |
| Net worth required | $150,000 |
| Investment | $100,000 - $200,000 |
| | $29,500 |
LashDip - The Total Lash and Eyebrow System
A LashDip Boutique offers professional LashDip eyelash enhancements and eyebrow services performed by a Certified LashDip Artist and two made in the USA retail cosmetic collections featuring over 50 products. The first is a lash centric retail cosmetic collection and the second is The Borders & Brows Collection.
LashDip set the industry standard in 2009, pioneering a revolutionary semi- permanent jet black mascara gel coating that is impervious to water. The LashDip gel coating is a long-wear formula unlike any other on the market today! There is no other service in the world that compares.
The premiere treatment is recognized for utilizing the finest quality materials backed by the industry's most unique application methods. Revered by top beauty experts and industry professionals across the globe, LashDip has won numerous awards for its innovation, prestige and lifestyle appeal.
LashDip…. "Beauty Innovation of the Year" NBC TODAY SHOW
"When I opened my eyes to look in the mirror, I emitted an involuntary shriek of glee. My lashes were an instant success….I felt prettier, happier and more confident. Each hair was pitch-black, clump-free, perfectly aligned." Catherine Piercy, Sr. Beauty Editor, Vogue Magazine
"…Loved that it never smudged or flaked and that I didn't have to tug at my tender undereye skin every night, as I do with mascara… Awesome." Andrea Pomerantz, Beauty Editor, Glamour Magazine
"…I haven't had the best luck with extensions in the past. Enter LashDip, an amazing semi-permanent system that really lasts (three weeks strong now!), with very little maintenance. I'm hooked!" Jennifer Chan, Executive Editor, E-News
Our Flagship location is located inside the prestigious José Eber Salon in Beverly Hills, California.
The LashDip Boutique provides multiple revenue sources. Each location offers a two LashDip branded made in the USA consumer retail cosmetic collections, private personal application lessons and In-Boutique Professional LashDip and LashDip with Insert services and eyebrow services applied by Certified LashDip Artists. Our professional services include a pre-treatment consultation to ensure every treatment is tailored to each client's individual desires, aesthetic and unique lash composition. Certified LashDip Artists create customized looks that lengthen, shape and accentuate the lash line, delivering impeccable results that last about a month maintenance free. LashDip goes far beyond eyelash extensions.
When considering getting into business for yourself, one of the biggest decisions that many people face is leaving your current job. When you become one of our Franchisees, you may either stay in your current position or work the LashDip Boutique on a full-time basis. The decision is yours to make.
Salon industry experience is not required. LashDip has a manager-run business model that is perfect for single or multiple unit ownership. This means you will not need to be at the LashDip Boutique on a daily basis; however, you will need to provide supervision, oversight and leadership to your staff.
The LashDip semi-permanent In-Boutique professional service provides our clients with no smearing, no smudging, no flaking, no raccoon eyes, no infections, no irritations, just beautiful, dependable, glamorous lashes for about a month maintenance free.
Our premiere locations include freestanding buildings, malls, lifestyle/ shopping centers are positioned to target our customer base.
Customers typically return monthly which means recurring revenues for your business and consistent cash flow.
LashDip is committed to providing you with initial and ongoing support. This includes Coaching & Conference Calls, LashDip Artist Professional Certification Training, and business and operational support and training for as long as you own you're LashDip Boutique.
Training and support for our Professional LashDip lash service application method and eyebrow services are only available to LashDip franchisees.
Salons/spas offering lash extensions do not offer revolutions in media and methods for long-term lashwear such as the LashDip Lash Inserts and consumer lash retail products that are compatible for their lash system.
High margins with multiple revenue sources, Pro Services, Original LashDip Professional Services, Made in the USA branded retail products and private, personal application lessons.
Recurring income and revenue clientele returns monthly to have their lashes dipped.
Royalty Rebate Loyalty Program from your registered clientele.
New York-Based Public Relations Agency.
Comprehensive training and support for your entire team.
LashDip Certification Classes for your LashDip Artists delivering consistency across the globe.
Professional marketing material and support.
Master Licenses Available Internationally.
Is this your franchise?
Contact us to unlock your franchise's page to add content and get leads!