Learning Express Toys
Franchise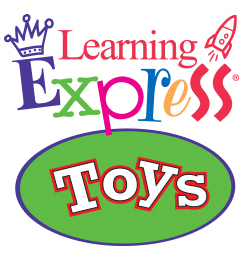 Learning Express Toys is a toy store featuring educational toys. With over 129 locations in the US, the store provides quality toys that aid in child learning. The brand prides itself on its keystones: quality toys, expert staff, exceptional customer service and community support and fundraising.
What industry are you interested in?
Take this short quiz and find the perfect franchise for you to start!
| | |
| --- | --- |
| | $100,000 |
| Net worth required | $300,000 |
| Investment | $194,500 - $386,275 |
| | $35,000 |
| Units in operation | 129 |
What is it?
Retail franchise that specializes in toys for children of all ages
Focuses on healthy, constructive toys that enhance childhood development
How does it make money?
Sales of learning-based toys and gift cards
Learning Express also distributes a catalog with specials and promotions
Who is it for?
Anyone who can appreciate kids and toys of all kinds
Franchisees who recognize the benefits of educational toys
Business owners comfortable with a high-activity, boisterous environment
What would you do as a franchisee?
Oversee day-to-day operation of a retail toys franchise
Hire and supervise sales and management personnel as needed
Coordinate marketing, promotion, and inventory for a large-scale toy store
Why Franchise With Learning Express Toys?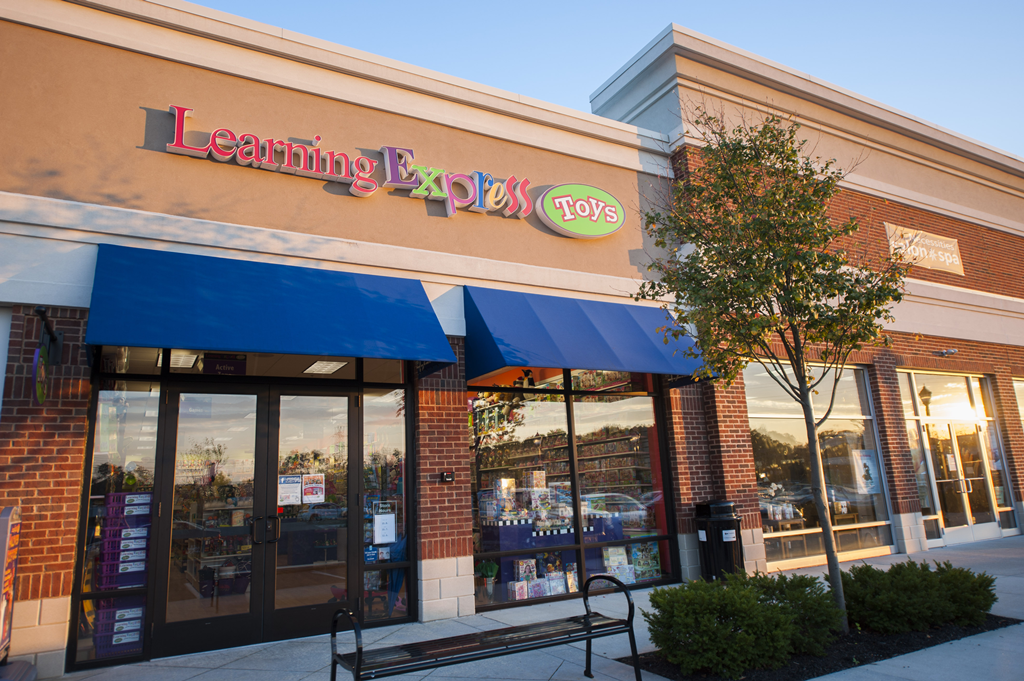 Quality
Learning Express Toys understands that healthy, constructive play can make a profound difference in childhood development. Our buying program is designed to provide you access to a vast selection of world-class toys that cover a variety of categories and age ranges. With the right products, you can match the needs and interests of any child.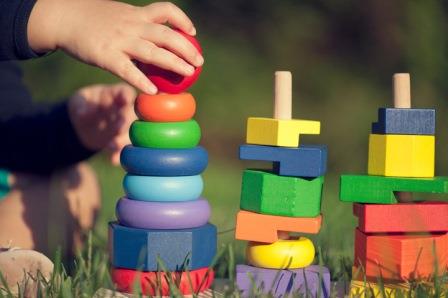 In-Store Experience
Our stores are carefully designed to provide a hands-on environment where customers can experiment, play, and receive expert advice from well-trained staff members. In-store events, classes, and activities allow you to interact with your customers on a personal level, while providing first class customer service that will leave a lasting impression. You can also create a "WOW" experience for your customers through striking merchandise displays that stimulate a magical store atmosphere.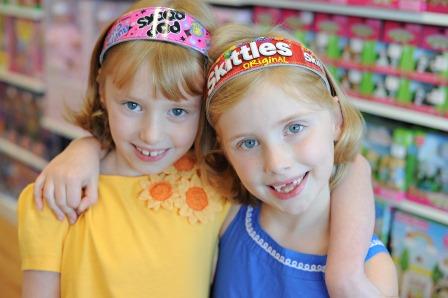 Community
Learning Express Toys franchisees take great pride and satisfaction in being an integral part of their community. Franchisees often attend local events to interact with existing customers and establish connections with new customers. Participation in fundraising campaigns for schools and local charities enables our stores to give back and add value to their neighborhood.
Special Services
Learning Express Toys further distinguishes itself from other toy retailers by offering unique and convenient services. We believe that it's the simple things that make the biggest impact. Our free gift-wrapping, Birthday Box registry and free personalization services make shopping for the perfect toy an easy and enjoyable experience.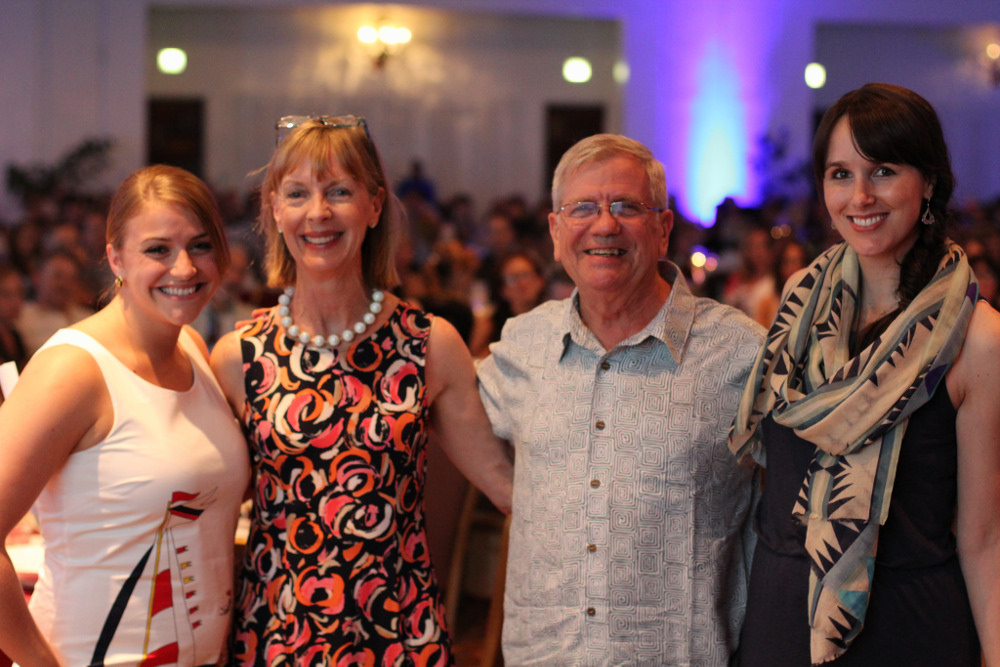 The Learning Express Franchise Community
One of the best parts of owning a Learning Express Toys franchise is the store owner community, which, over several decades has become a family. The Annual Learning Express Convention in summer and the Toy Fair Expo in New York City in February offer excellent opportunities to meet and learn from the best in the industry as well as attend workshops put on by the Home Office.
What's even better? Knowing that you're not on your own. Every day, you have a phone and email list of every Learning Express franchisee.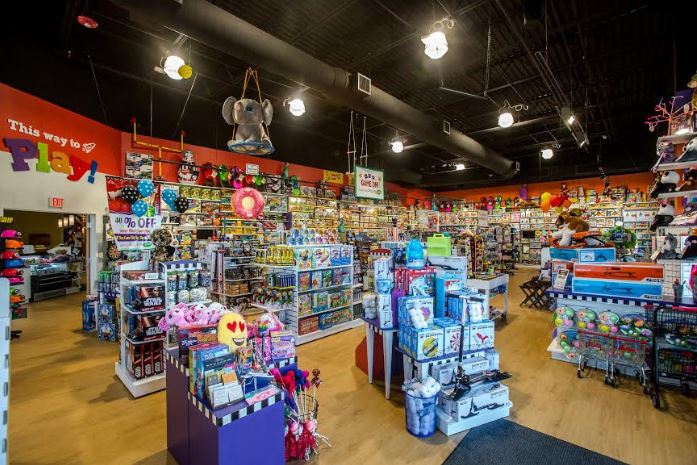 How We Support You
New Learning Express franchisees typically have no retail management or business ownership experience, but our comprehensive Training & Support Program helps you open your Learning Express franchisee efficiently and effectively. The Program starts well before you attend Home Office Training and many months before we spend three to four weeks in your store training your team
Store Opening Support
Location is critical for any retail business. Using sophisticated demographic tools and years of experience, we will work with you to identify a great retail location and to negotiate a lease on your behalf.

The next step is to ensure that your new store boasts the Learning Express aesthetic. We will provide all the build-out specifications, design your store layout, and order your fixtures. We will also place your initial inventory order to ensure that you have the most up-to-date product selection.

Our time-tested Grand Opening Process will guide you through everything it takes to open your store. First, you'll complete a classroom training program. Then, we support you through your opening for three weeks, making sure that your inventory has been received and merchandised, and ensuring that you and your staff are comfortable with the day to day fundamentals of running your business.
Helping You Grow
Your Grand Opening is an exhilarating experience, but there is more to do to grow your business, and we are with you all the way.
We offer ongoing training and support that's designed to help take your business to the next level. Additional first-year classroom training, webinars, phone calls, and visits from in-field support experts will give you the knowledge and confidence to grow your business.
An exciting marketing program is key to retail sales growth. Our in-house graphics department not only designs all of the materials for your grand opening; they produce ads, banners, email graphics, postcards, and catalogs that are available on our Intranet. On request, they also provide customized materials for your local needs. Social media is very important in today's retail environment, so we train you to provide impactful, engaging content for your customers.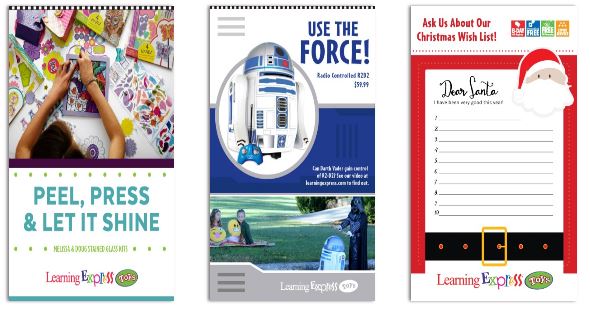 The perfect product mix is important at Grand Opening to wow customers but it also needs to remain fresh, unique, and up to date to keep them coming back. Our buyers work full time sourcing new product, negotiating vendor terms, and monitoring market trends to make sure the right products with the best terms in the industry are included in our buying program.
Path To Success
At Learning Express, we work hard to support our franchisees' ongoing success.
Our robust Intranet provides franchisees with the data and analysis tools to optimally manage their business and determine which products and marketing investments contribute most to the bottom line.
Our franchisees communicate daily, sharing new product successes and ideas for effective in-store events, asking for and giving advice, and sharing solutions to problems. The shared entrepreneurial spirit of our owners strengthens each individual franchisee.
Our annual convention provides a perfect way for franchisees to socialize, share, and build relationships. In addition, there are training workshops on a variety of timely topics, as well as inspiring keynote speakers. Most important, over 100 vendors set up booths to provide store owners with an opportunity to place orders at convention-only terms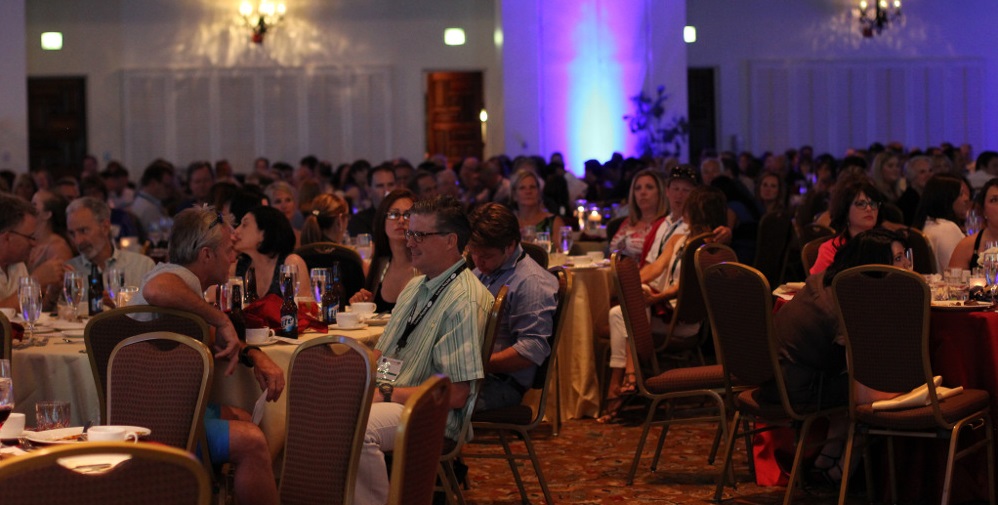 See what Learning Express Toys is saying
Is this your franchise?
Contact us to unlock your franchise's page to add content and get leads!