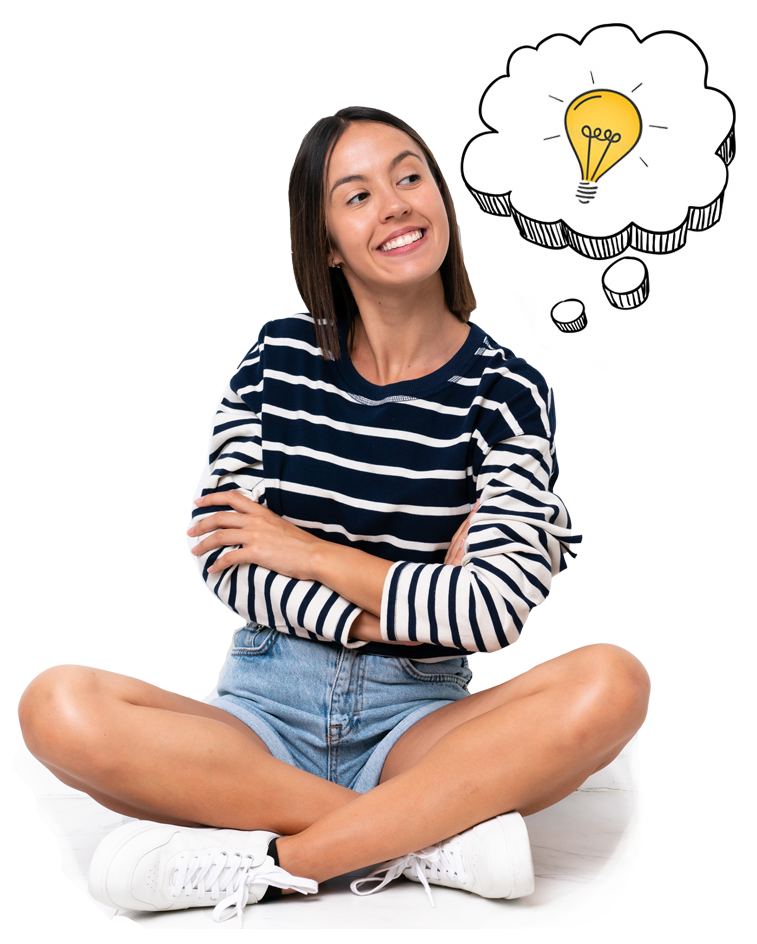 Find the perfect

franchise
Find the perfect

franchise

you can open
Take our quiz to see a personalized list of local franchise opportunities.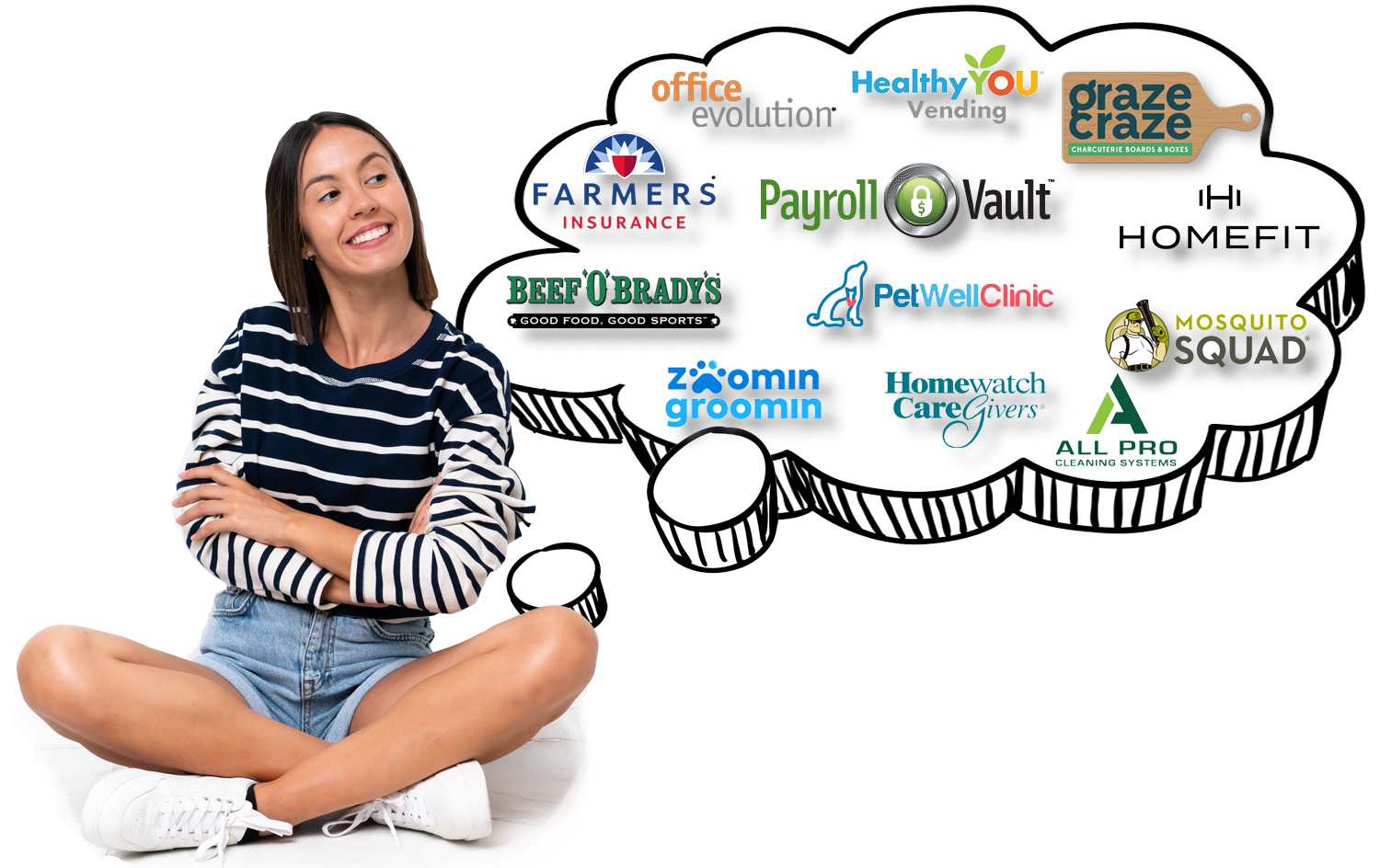 Chock full of old-fashioned diner style and hometown hospitality, Maid-Rite is a Midwestern chain of casual dining restaurants. We're known for our loose meat ground beef sandwich, which is seasoned to perfection and served on a piping hot bun. We also offer tantalizing pulled pork, tenderloin and chicken sandwiches. Plus, the cost of opening a franchise is just about as affordable as the food here! Headquartered in Iowa, Maid-Rite is a Midwestern mainstay.
| | |
| --- | --- |
| | $100,000 |
| Net worth required | $250,000 |
| Investment | $200,000 - $800,000 |
| | $35,000 |
| Units in operation | 76 |
Maid-Rite is an affordably priced, quick service franchise that serves a delicious menu, and just as the name implies, it's Maid-Rite! The familiar red-and-white octagon logo has graced the landscape of the Midwest for over eight decades. It's a tradition to be proud of and you, as a franchisee, will find the Maid-Rite name to be an icon of recognized familiarity and popularity.
The Making of Maid-Rite
In 1926, butcher Fred Angell came up with a special blend of meat and spices, ground to perfection. He created a loose beef sandwich with the mix, which a deliveryman declared to be "made right." Not quite a hamburger, the Maid-Rite sandwich is closer to a sloppy joe, sans the tomato-sauce. The first restaurant Angell opened in Muscatine, Iowa, was walk-up only. The second store Angell and his son opened featured a drive-in service or "car hop"—one of the first of its kind, which was quickly replicated by restaurants such as A&W and White Castle.
After 85 years of experience in the food industry and providing mid-westerners with tasty burgers and a comfortable environment, Maid-Rite is looking to expand into different regions of the United States, exposing new customers to their loose burger that is beloved in the Midwest.
Maid-Rite Made Easier
As aMaid-Ritefranchisee you will have the added benefit of ourMaid-Rite University educational and training programs. We provide on-the-job training at our restaurants combined with classroom experience conducted at our national headquarters in Des Moines, Iowa. We will completely prepare you to operate and manage yourMaid-Rite restaurant for success. Our franchisees can depend on us to deliver the resources and support they need to help their Maid-Rites grow and succeed in all areas of operations and customer service.
Maid-Rite is a privately owned business that provides casual dining and all American cuisine. Today, Maid-Rite is headquartered in Des Moines, Iowa, with over 75 locations in Illinois, Iowa, Minnesota, Missouri, Nebraska and Ohio. Today, the business is looking to expand outside of the Midwestern Unites States and step into select regions where many have not experienced the 'great taste on the loose'.
Maid-Rite Franchise Opportunities - History
The Maid-Rite restaurant was founded by a butcher in Muscatine, Iowa named Fred Angell. He combined a certain cut of meat alongside typical ground and specific spices to create the Maid-Rite, 'loose-meat' sandwich. The first location was opened in Muscatine in 1926 as a walk-up restaurant only. A few years later an eat-in building was opened as well as a second 'car-hop' (drive-in) restaurant, which as the first in the United States. The first franchise location was opened in Drant, Iowa under the direction of Angell's grandson, William. In 1984 the business was sold to a partnership consisting of Clayton Blue (a farmer from Iowa) and John Gillotti, a contractor. In 1988, Blue faced financial turmoil and Gillotti ended up purchasing the chain on his own. After facing a rocky new beginning and losing a number of locations, by 2002 the business was back on track, switching to computerized systems to control finances and offering ten-day courses to new franchise partners, ultimately preparing them for their future with the company and in 2007 the business made an agreement with Hy-Vee Grocers to operate Maid-Rite in come of their locations. Today, Maid-Rite is looking for franchise opportunities in all U.S. states excluding Alabama, Alaska, Arizona, California, Idaho, Louisiana, Mississippi, Nevada, Oklahoma, Oregon, Tennessee, and Washington.
Maid-Rite Franchise Cost / Initial Investment / Maid-Rite Franchise Income
The initial franchise fee to open a Maid-Rite location is not available at this time. The initial investment ranges from $200,000 to $800,000. The estimated annual revenue for any Maid-Rite location varies (due to regional competition, management and franchise owner level of commitment and involvement) ranges anywhere from around $1.3 billion up to around $5.3 billion (the higher revenue locations are often found in Hy-Vee gas station locations). Maid-Rite franchise applicants are requested to have a minimum of $100,000 to $500,000 in liquid assets.
Maid-Rite Business Opportunities: Other Information
Awarded the Iowa 2011 Beef Backer award Received 2004 Kick-Ass award in recognition of community commitment in St. Louis
Is this your franchise?
Contact us to unlock your franchise's page to add content and get leads!