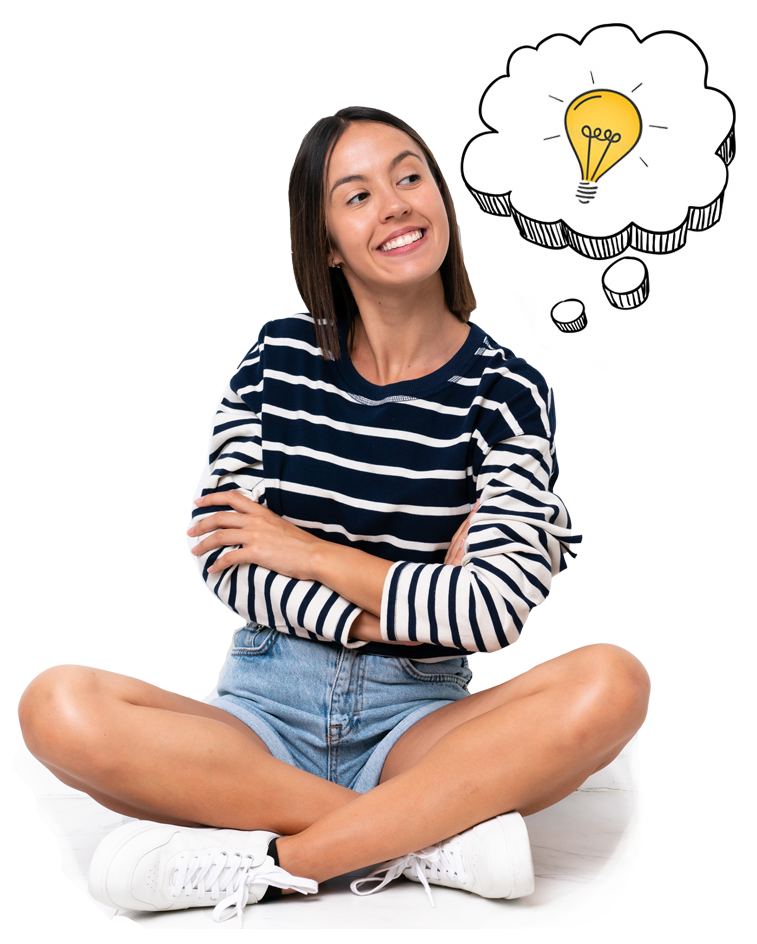 Find the perfect

franchise
Find the perfect

franchise

you can open
Take our quiz to see a personalized list of local franchise opportunities.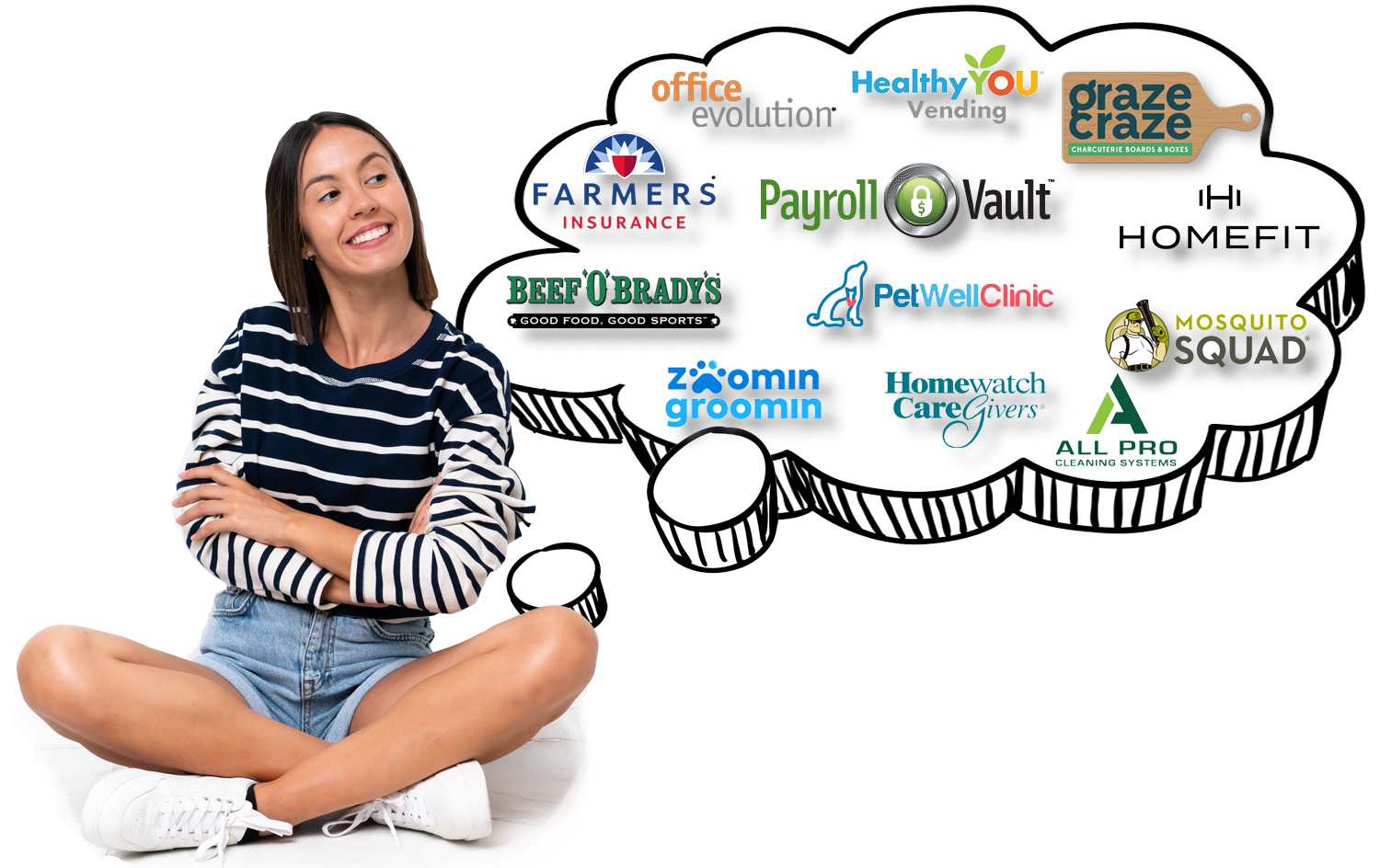 Matiki Island BBQ
Franchise
Own a Matiki Island BBQ Franchise - Questions & Answers
What is it?
Restaurant franchise that serves Hawaiian style barbecue and cuisine
Emphasizes fast service, mouth-watering dishes, and affordable price
How does it make money?
In-store sales of food and beverages
Who is it for?
Lovers of BBQ, grilled meat dishes, and Hawaiian cuisine
Someone who can manage a fast-paced, high-volume business model
What would you do as a franchisee?
Seek out a high-traffic location for your restaurant
Oversee day-to-day operations
Hire food-service and management personnel
Interact with customers and promote the Matiki brand to foster return business
Matiki concept is designed to provide great food to customers in a fun, casual environment. There is great flavor, aroma, and a truly unique experience for each customer in every menu item. The price point is around $7-10 per ticket and allows for a quick, easy and extremely tasty meal for a reasonable price. The branding, look, feel, and presentation of the concept is "edgy" yet approachable and the menu design and food options are simple and easy to understand, yet deep in culture and meaning.
The menu and product offerings are designed to display the rich history and culture of the Hawaiian Islands. Daily specials and a vast selection of barbeque allow for customers of all backgrounds and tastes to enjoy the authentic flavor. Customers can purchase a meal but can also purchase the signature sauces that make Matiki the most authentic Hawaiian barbeque restaurant in town. The business is available for catering as well. Join the Matiki team today and take part in this fun, tasty business!
Support
When you join the Matiki team as a franchise owner, you will receive outstanding support in a number of different exciting areas:
Operational Support
Marketing Support
Purchasing Support
Accounting and Legal Support
Ongoing Research and Development
Training
Training Includes
2-4 weeks of training at the Matiki HQ in Anaheim, CA beginning approximately 8-12 weeks before the franchise is scheduled to open for business
7-10 days of training at your location to get your business started
2 sessions per year, which can be up to 2 days of refresher/update training or meetings in each session
Ongoing support and guidance in building and operating your business
Territories
When you join the Matiki team you have the choice of a new start-up business or you can convert your current restaurant to be under the Matiki umbrella. When you join the Matiki team you will be given an exclusive territory of approximately 50,000 - 100,000 population base or a 5 mile radius to develop. Matiki is always looking for expansion opportunities in new markets!
Qualifications
Qualifications receommended for potential franchise owners:
Strong Sales and Client Service Abilities
Good with Timing and Schedule Management
High Personal Standards
Able to Meet Initial Investment Requirements
Strong Sense of Integrity in Corporate and Client Relationships
A Willingness and Commitment to Excellent Service
Targeted experiences for potential franchise owners may include:
Franchise Operations or Hospitality Service Industry
Restaurant Industry Experience
Experienced Business Owner and/or Managerial Experience
Is this your franchise?
Contact us to unlock your franchise's page to add content and get leads!