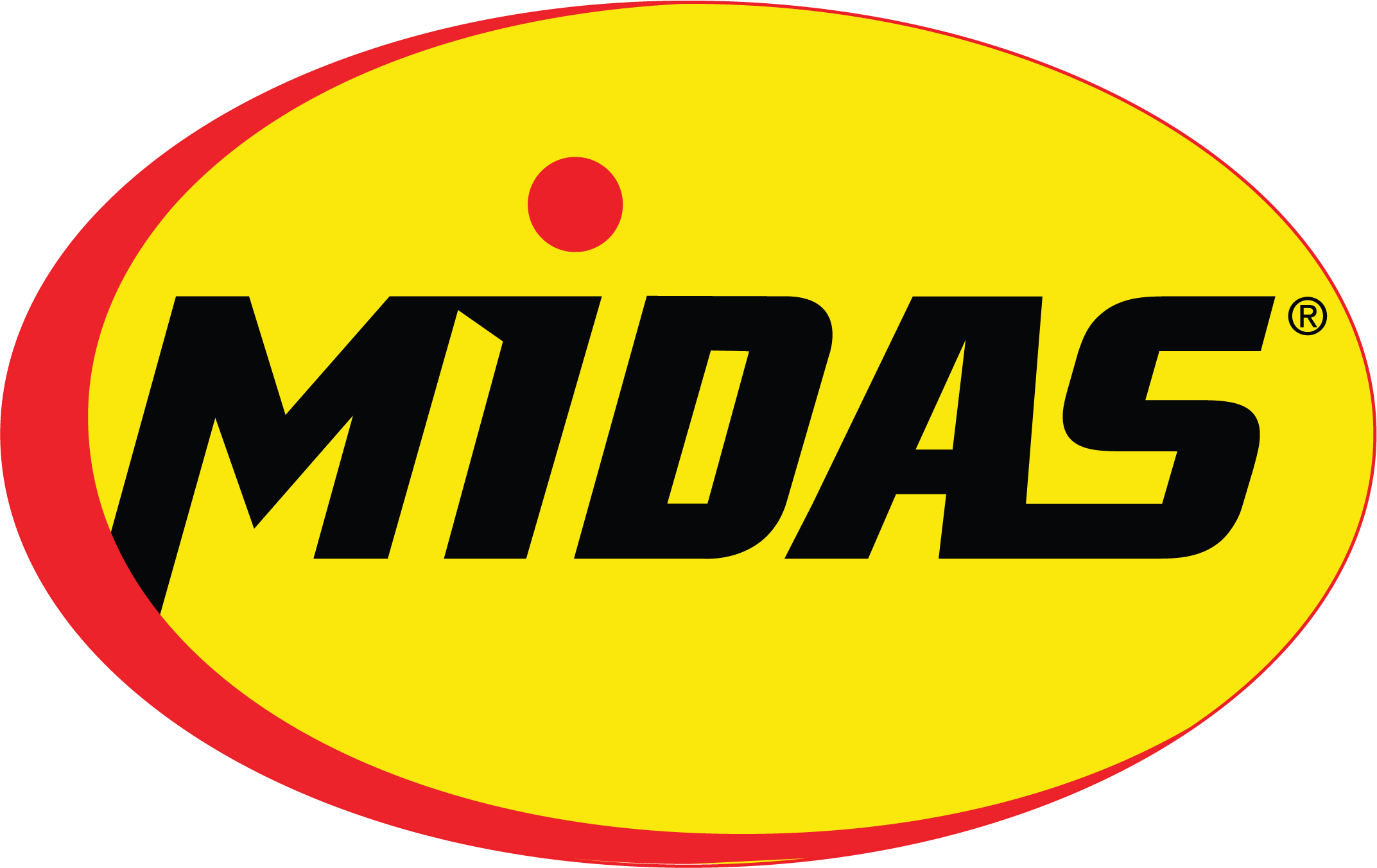 Midas is a trusted, globally recognized leader in the automotive industry as the #1 automotive repair franchise. Their worldwide brand awareness gives you and your business a competitive edge. Midas works hard every day to earn customer trust by providing expert automotive services to every customer.
| | |
| --- | --- |
| | $75,000 |
| Net worth required | $250,000 |
| Investment | $198,650 - $539,512 |
| | $35,000 |
| Royalty | 3.0% - 5.0% |
| Units in operation | 2,100 |
| Founded | 1954 |
| Franchising Since | 1956 |
Own a Midas Franchise - Questions & Answers
What is it?
Retail auto tire and repair and maintenance franchise
Offers a full array of auto maintenance services, fast and affordable
How does it make money?
Direct payment auto maintenance and repair services
Sales of tires and other auto parts as necessary for repair and maintenance
Who is it for?
People who are familiar with cars and their operation
Someone who enjoys a fast-paced, high-volume retail atmosphere
What would you do as a franchisee?
Open and oversee operation of a tire and auto repair service store
Hire tire and auto technicians, sales and management personnel as needed
Midas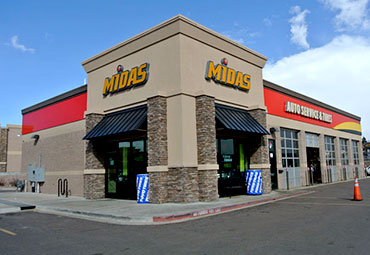 Our History
Founded in 1956, today Midas has grown to over 2,100 locations worldwide. In the early days, we sold the best muffler on the market and it included a national warranty "for as long as you own your car." This was unheard of and soon, other companies followed our lead. Fast forward to today. Vehicles consistently perform well even with more than 100,000 miles. Drivers are owning their vehicles longer and driving more. Fittingly, the Midas brand has evolved to that of total car care experts, offering a wide variety of maintenance and repair services to support customers in maintaining their vehicles for as long as possible.
The Midas brand is owned by parent company TBC Corporation, which purchased the franchise system in 2012. TBC, a marketer and distributor of tires and other products for the automotive replacement market, saw Midas as an elite brand that it could help grow by offering even more support, access to additional service lines—such as tires, and through strong national advertising campaigns. In 2005, TBC Corporation was acquired by Sumitomo Corporation of Americas, the largest wholly-owned subsidiary of Tokyo-based Sumitomo, one of the world's leading traders of goods and services. In April 2018, Michelin North America acquired a 50% interest in TBC Corporation through a joint venture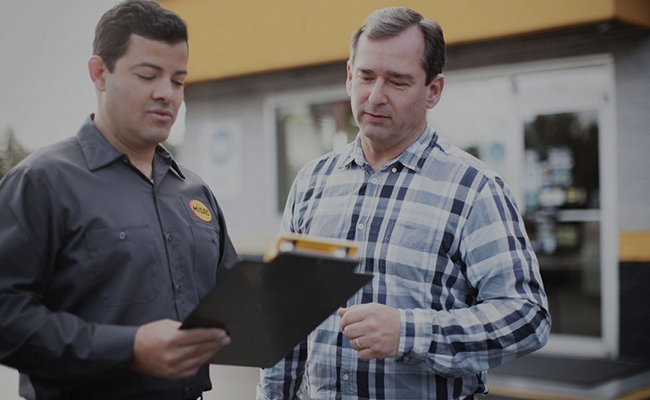 Why Choose Us?
As a Midas franchisee, you will be able to:
• Enjoy the challenge of growing your own business.
• Oversee your business with full P & L responsibilities.
• Optimize the shop operation for expected service demand.
• Select, hire and train your very own top-notch staff.
• Represent Midas in your community through business associations, sponsorships and local charity outreach activities.
• Engage with your customers through the Midas CRM system to promote offers and provide service reminders.
• Strive to become the 'shop' your customers think of first when they think of servicing their vehicles.
Incentive Programs are now being offered for franchisees who open a new Shop or re-open a company-owned location. Visit our website for more details.
U.S. Veteran Discounts include waiving initial franchise fee.
First Responder Discount include waiving initial franchise fee.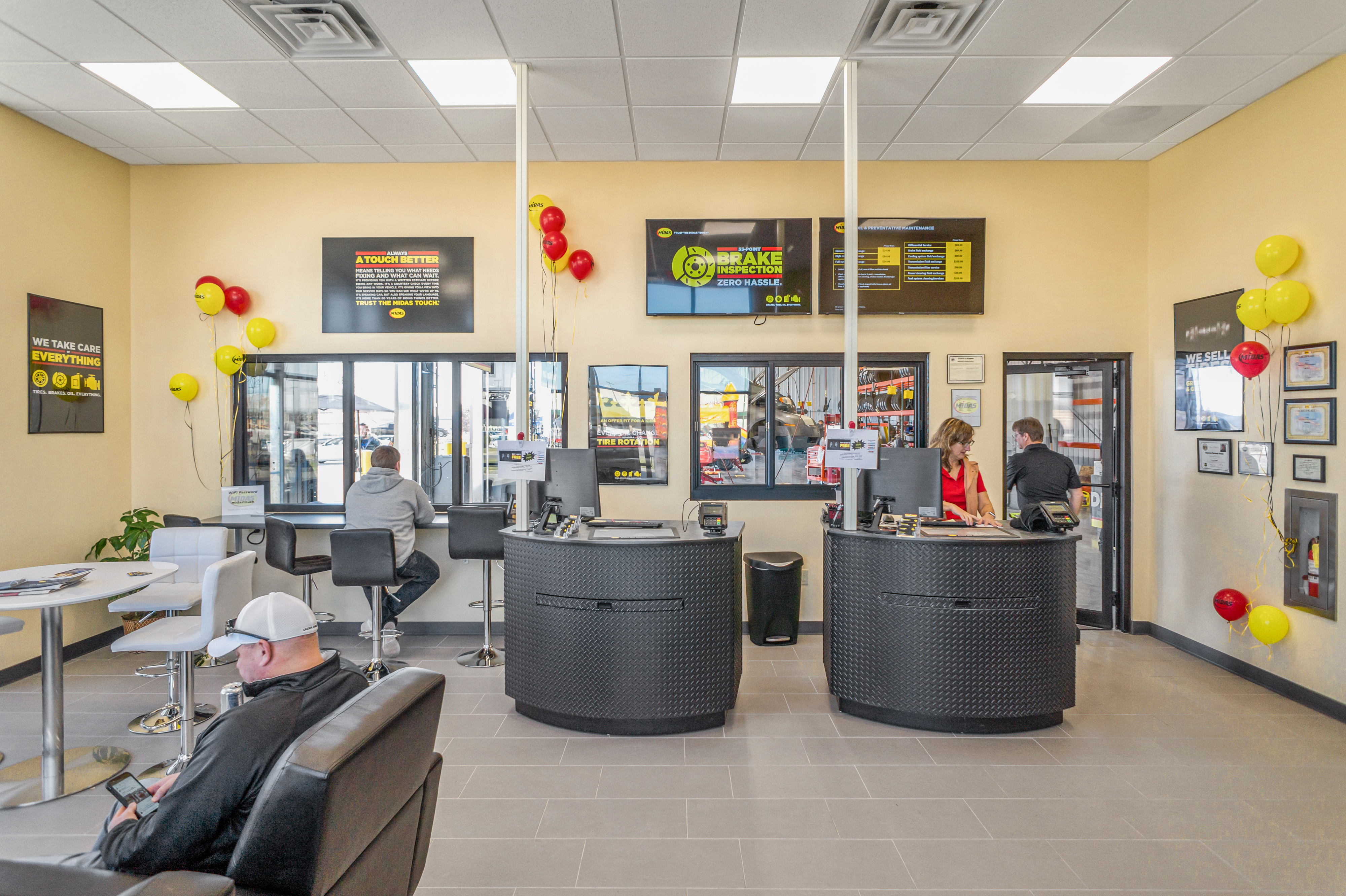 Ideal Candidate
There are several ways for qualified candidates to enter the Midas franchise program, including the development of a new shop, purchase of an existing shop, conversion of your existing auto business or the purchase of a company owned Midas location.
Training and Support
Benefit from 64 Years of Midas Experience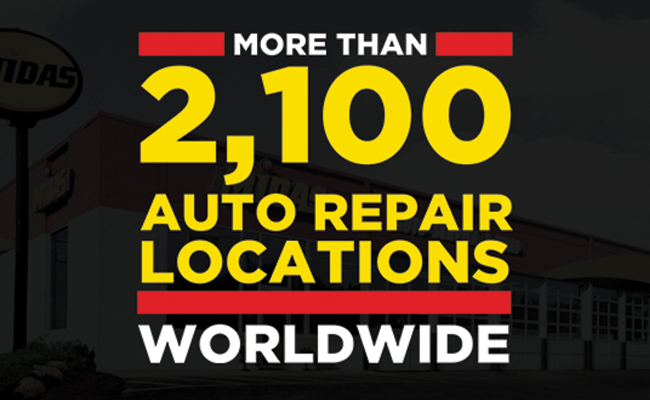 Midas has been building a stellar reputation in the automotive service and repair industry for more than five decades. We want to help you succeed; before you open and as you continue to operate your shop Midas will help you with the following:
• Business management system for your shop: Your shop management system is an integral part of the success of your business. With our effective system you will have access to powerful tools to help you manage a variety of functions from invoicing and estimating to inventory management and control, and much more.
• New franchisee orientation: At the Midas training center in our corporate office, you will receive an introduction to the Midas retail platform, gain an understanding of our competitive advantages and learn the skills necessary to become our customers' choice for automotive service.
• Ongoing training and training resources: You can count on our training staff to assist you with the planning, coordination and delivery of a variety of types of training for you and your staff.
• Operational support: Field support is provided through a network of Franchise Business Managers and Shop Operations Managers throughout North America who act as a liaison with Midas corporate.
• Development support: Franchise and real estate staff work with franchise owners to identify expansion opportunities and offer guidance during the site selection process. Construction and project managers provide shop design assistance and prototypical floor plans.
• Optimizing and marketing your business: We provide a variety of innovative and proven resources and campaigns that will position your business as the auto service shop of choice for consumers in your area.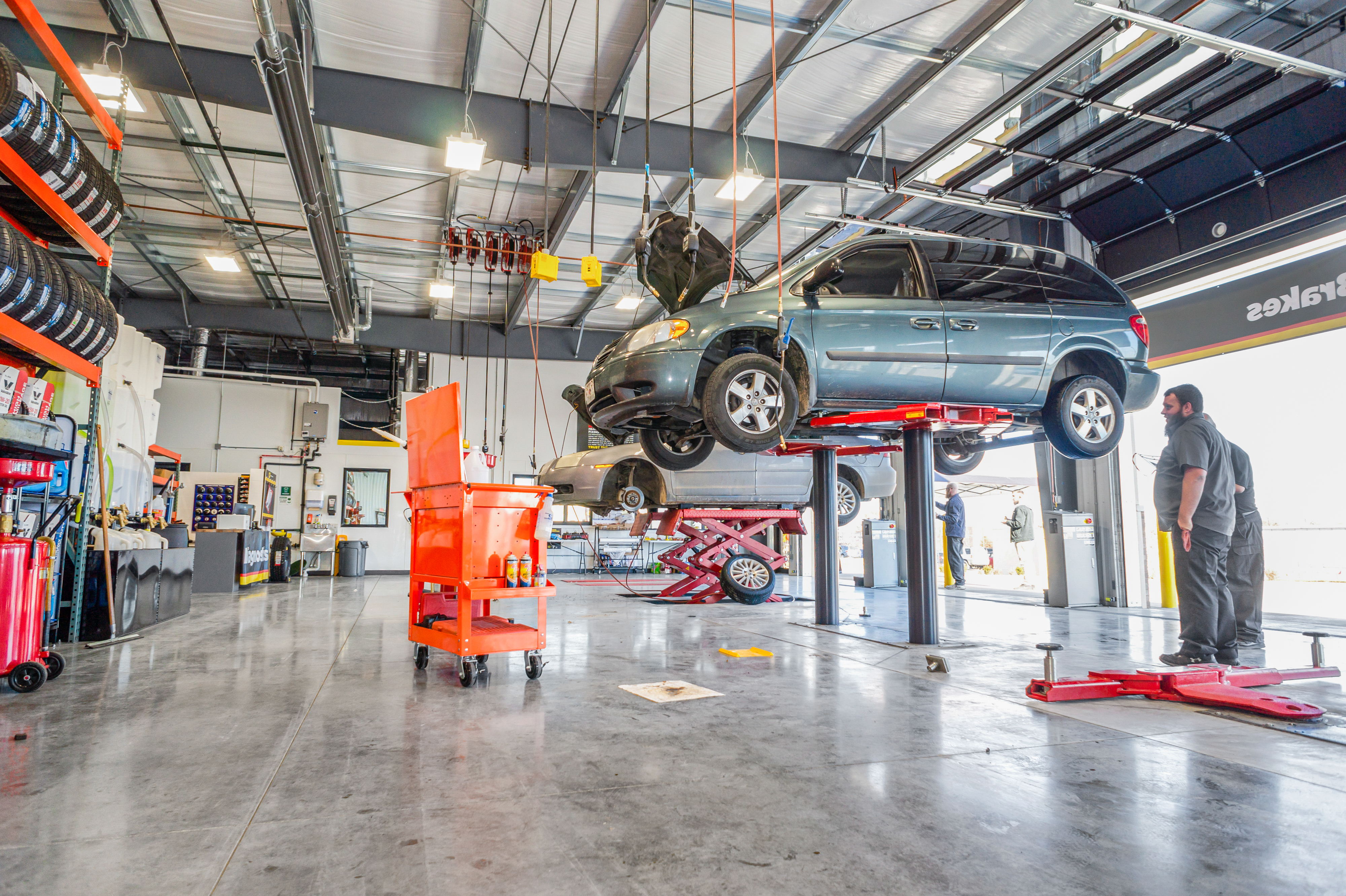 Midas Franchise Cost / Initial Investment / Midas Franchise Income
It costs an estimated $198,650 to $539,512 to open a Midas automobile service location, including a franchise fee of $35,000. Franchisees pay a royalty of 3-5% of gross sales and are required to contribute 3-5% of gross sales into the system's national advertising fund.
Midas Franchise System Size and Composition
There are approximately 2,100 Midas units worldwide, all of which are franchised. Around half Midas shops are located in the United States, with half in international markets.
Franchise Awards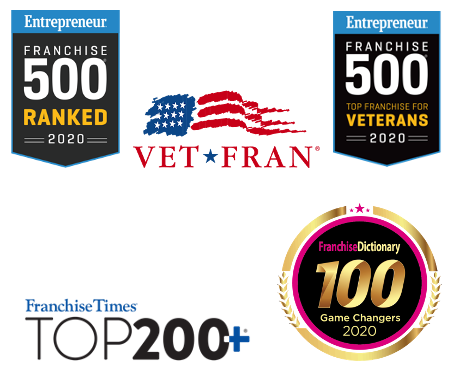 Is this your franchise?
Contact us to unlock your franchise's page to add content and get leads!