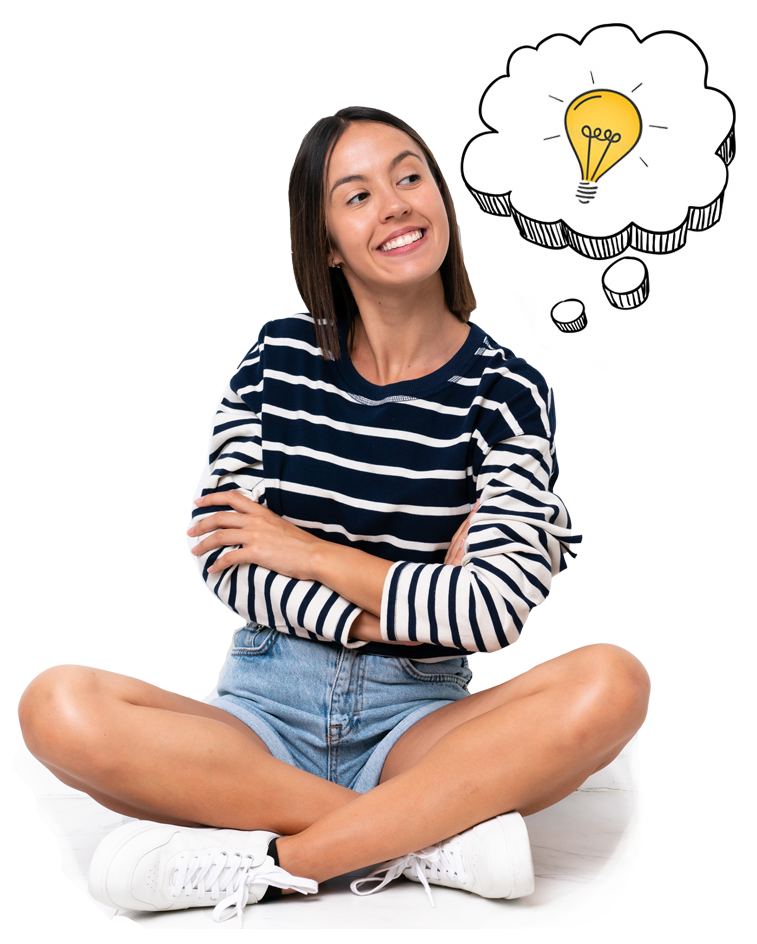 Find the perfect

franchise
Find the perfect

franchise

you can open
Take our quiz to see a personalized list of local franchise opportunities.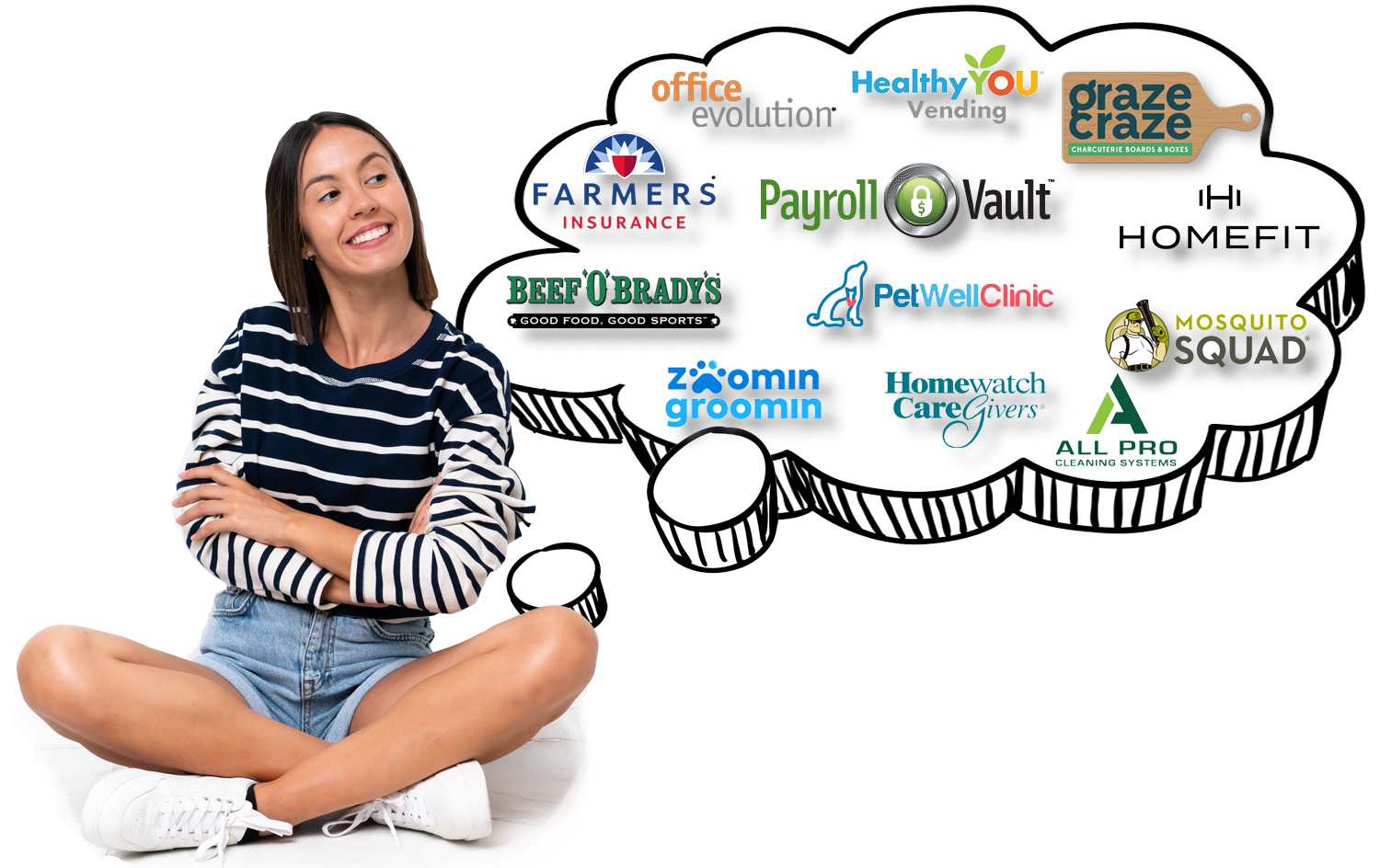 Minus5 Ice Bar is like no other experience on earth. Dubbed, logically, "The Coolest Experience," Minus5 Ice Bars are a literally chill concept, a frozen bar where you can touch, feel, and explore handcrafted ice sculptures and ice architecture made from 100 percent pure Canadian ice, while enjoying cold concoctions that are sure to warm you up. Named for its constant temperature of minus 5 degrees (23 degrees Fahrenheit), Minus5 Ice Bar is an unforgettable experience. Everything inside is made of ice: the walls, the bar, the sculptures, the seats, even the glasses that hold the bar's famous vodka-based cocktails. At Minus5, ice is an art medium and customers are invited to share the love and beauty of what ice can be. Before entering Minus5, guests are provided with parkas, boots and gloves. For a little extra, they can get faux fur coats or a souvenir Russian fur cap.
Minus5 Ice Bars have opened in Mandalay Bay and Monte Carlo resorts and casinos in Las Vegas. Coming soon are new locations opening in New York City, Hawaii, New Orleans, Los Angeles and Orlando. Every Minus5 is an upscale experience, as guests are surrounded by $100,000 worth of ice sculptures, chandeliers and ice couches. "Think of us as Madame Tussauds where you can drink alcohol," describes Minus5 Director of Operations Noel Bowman.
Minus5 Ice Bar Franchise Opportunities – History
Minus5 Ice Bar was originally created in New Zealand by Craig Ling, who opened the original ice bar, which is still thriving, in Auckland, New Zealand, and has since opened locations in Sydney, Australia, Portugal, and several in the United States.
Minus5 Ice Bar Franchise Cost / Initial Investment /Minus5 Ice Bar
Franchise Income
The initial investment for a Minus5 Ice Bar franchise is between $1.5 million and $2.38 million, which includes a $90,000 franchise fee. Weekly royalty fees are 8 percent or $4,000, which is greater.
Minus5 Ice Bar Business Opportunities: Other Information
Minus5 Ice Bars employ their own professional ice carvers who change the bar and sculptures every six to eight weeks, continually re-inventing the Minus5 experience. Sculptures often reflect the season, or the location, wildlife, or even corporate logos and products for private functions.
Is this your franchise?
Contact us to unlock your franchise's page to add content and get leads!