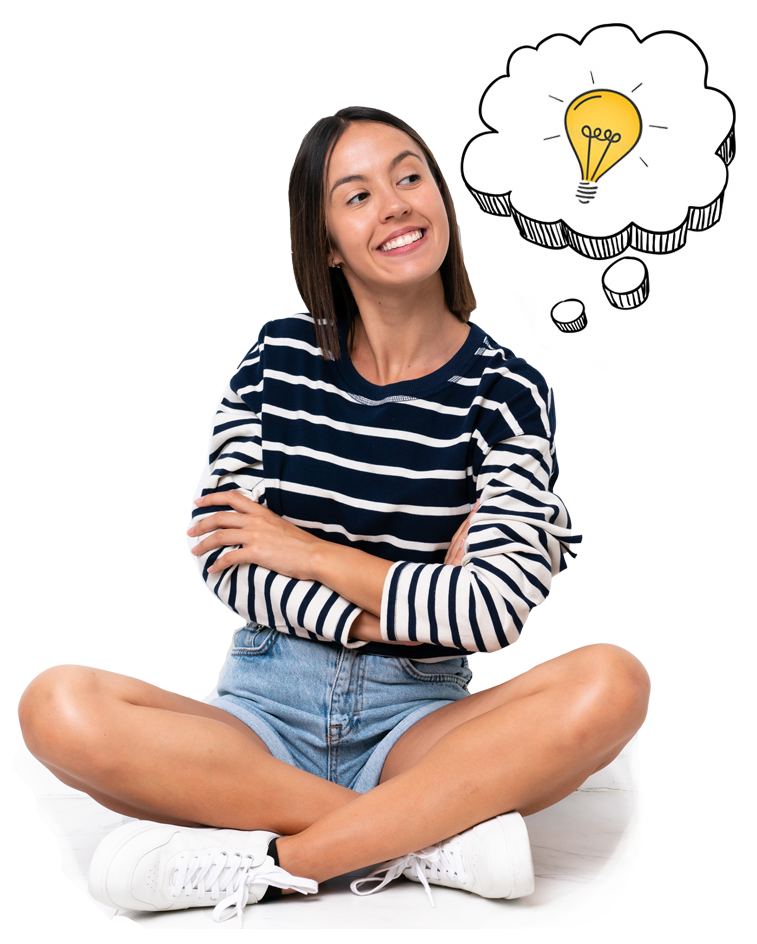 Find the perfect

franchise
Find the perfect

franchise

you can open
Take our quiz to see a personalized list of local franchise opportunities.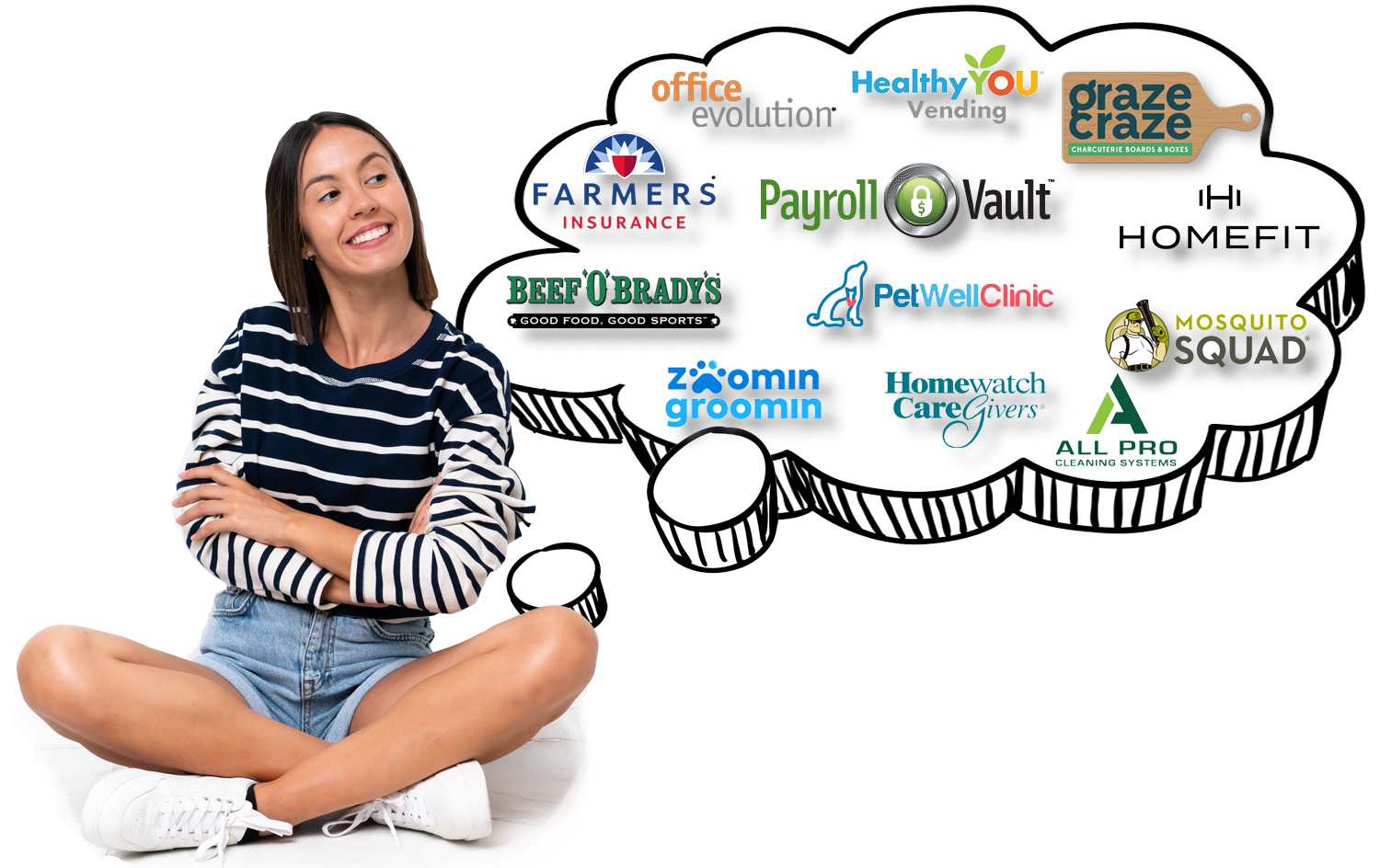 Mitek Dental
Business Opportunity
Own a Mitek Dental Business - Questions & Answers
What is it?
Dental equipment servicing and repair franchise
MiTek Dental services these equipment at an affordable price range
How does it make money?
Dental clinics pay for repair and servicing of the equipment in clinics
Work with wholesalers to secure bulk deals
Who is it for?
Someone who has an interest in the healthcare sector
Individuals who have a keen eye for detail
Those who are looking for a more flexible work schedule since this goes by appointments
What would you do as a franchisee?
Hire a team of service crew to repair and service equipment
Liaise with wholesalers to secure deals for equipment parts
Work with the franchisor to expand your business within the region
Mitek Dental
About Us
Mitek started 20 years ago as a completely independent Dental Equipment Sales and Repair Company. Having provided service and sales to dental offices both locally and nationwide, we have the first and only Independent Dental Equipment Company in the US. Others train on select pieces of equipment where Mitek teaches you on all the equipment and gives you the freedom to run your business as you see fit!
Dental Industry
There are over 160,000 Dental Offices in the U.S. with over 4,000 more opening every year. Every office has equipment that must be serviced, repaired, and replaced regularly. While many think to train in HVAC repair or automotive mechanics, dental equipment repair remains a niche industry ripe for opportunity for those who have the training and knowledge.
Mitek
Opportunity
A modern Dental office has over $20,000 worth of equipment in each patient room. Additionally, there is Lab, Sterilization, and Mechanical room equipment worth $10s of thousands more. A complete office can have over $100,000 worth of equipment! All this needs to be sold, installed and repaired by a properly trained technician,MiTek Dental Courses will get you on the road to owning your own INDEPENDENT Dental Equipment Sales, Installation and Repair business.
Independent means:
No set territories - grow as big as you want.
No franchise, support fees, or royalties - ever.
Buy directly from the manufactures and wholesalers and all the profit is yours!
Plus, a whole lot more!
Is this your franchise?
Contact us to unlock your franchise's page to add content and get leads!