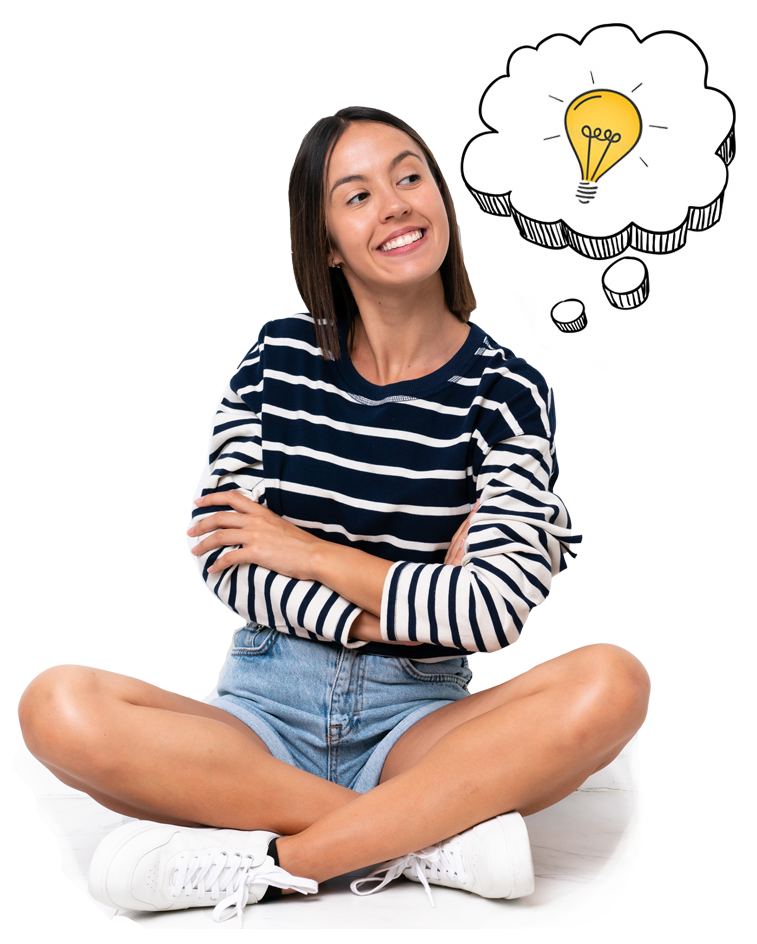 Find the perfect

franchise
Find the perfect

franchise

you can open
Take our quiz to see a personalized list of local franchise opportunities.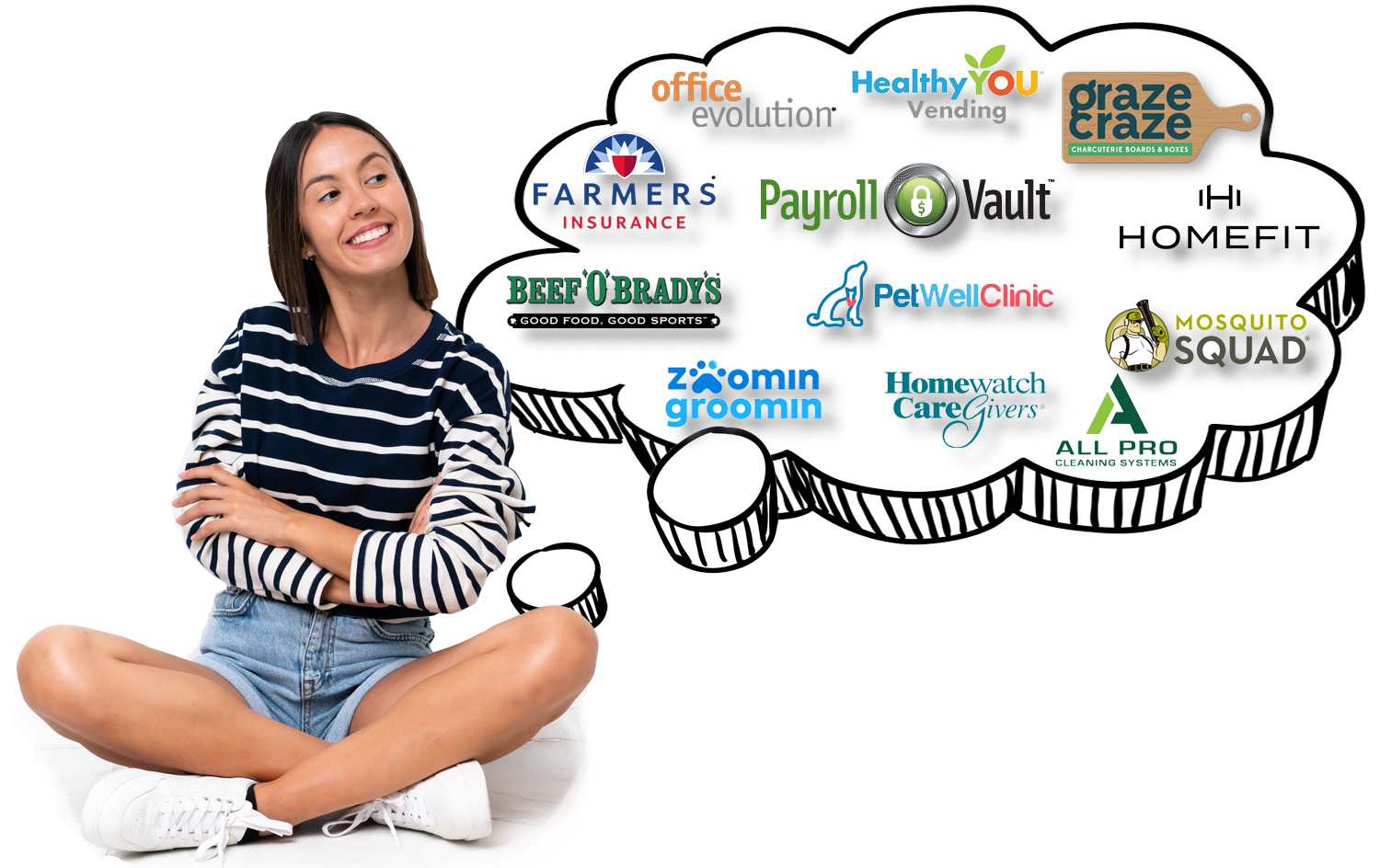 N-Hance Wood Refinishing is the world's largest Wood Refinishing Franchise, specializing in cabinets, wood floors and interior wood surfaces. Their industry leading products are eco friendly, their process does not require customers to leave their home, and using their Lightspeed UV Technology, projects are completed in 1-3 days vs. 7-10 days for competitors.
| | |
| --- | --- |
| | $100,000 |
| Investment | $58,547 - $197,582 |
| | $13,347 - $64,582 |
| Units in operation | 561 |
| Founded | 2001 |
| Franchising Since | 2006 |
Own a N-Hance Franchise - Questions & Answers
What is it?
N-Hance restores and refinishes wood and granite products like kitchen cabinets, hardwood floors, desks, countertops, and more
N-Hance uses industry leading eco friendly proprietary products and their process eliminates the mess and hassle associated with most remodels
Projects are completed in 1-3 days vs 7-10 days for competitors
FranchiseHelp 2019 Top Established Franchise award winner
How does it make money?
Customers pay for services such as cabinet renewals, color shifts and color changes, and more with an average job size over $6,000
Who is it for?
Those interested in the bustling $450 Billion home improvement market
Someone who wishes to build a team and manage multiple crews
Experienced sales and marketing professionals preferred
What would you do as a franchisee?
Market and promote N-Hance services in the community
Travel to homes and businesses to conduct wood refinishing services
Hire and train refinishing technicians as needed
Build and maintain strong relationships with real estate professionals, home owners, and others in the home services industry
N-Hance Wood Refinishing Franchise
The Right Opportunity for Right Now
N-Hance is one of the brightest brands in the $450 billion home remodeling industry. By providing homeowners with fast, affordable, and beautiful solutions for kitchen cabinets, hardwood floors, and more, N-Hance has grown to nearly 400 locations in North America and is now the dominant brand for wood refinishing in the nation.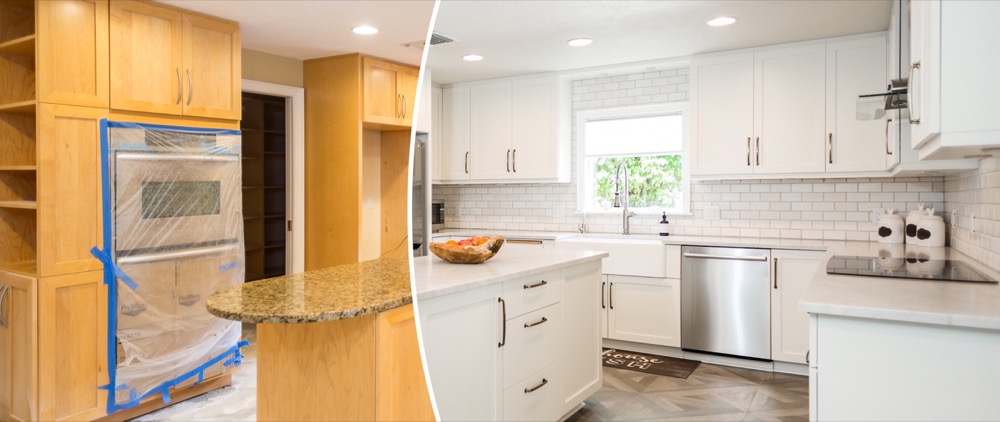 N-Hance Wood Refinishing Franchise is a Best-Bet Investment
As the demand for home remodeling projects skyrockets, many N-Hance franchise owners are busier than ever
Americans are reinvesting in their homes like never before. Over a year of being cooped up indoors has led to a dramatic increase in home improvement spending that is expected to continue well into the future. With kitchen remodeling at the top of the list, N-Hance franchise owners are meeting pent-up demand for affordable solutions that add value, beauty, and enjoyment. As a result, many of our franchise owners are booked months in advance and are experiencing record sales.
As a franchise opportunity, N-Hance stands out. With low costs of ownership, a proven business model designed for growth, proprietary technology, products & equipment, multiple revenue streams, and comprehensive training and support from industry experts who know to how grow a wood refinishing business, it's no wonder N-Hance is one of the highest-rated brands in the home remodeling category.
"We completely transform spaces to the point where we make people's jaws drop," says Kelly Jensen, President of N-Hance. "With remodeling spending reaching record-breaking levels, the fact that we're affordable, efficient, and provide exceptional results means that we're in constant demand. After the pandemic, many of our franchise owners are doing better than they've ever done before, which makes our business model both recession and pandemic-resistant. The word is getting out that our franchise owners are doing extraordinary things in their businesses and we're expecting to experience strong growth going forward as a result."

Top Reasons To Invest In An N-Hance Franchise
Here Are Some Of The Reasons Entrepreneurs are Investing In N-Hance.
● N-Hance is a low-cost investment: N-Hance provides entrepreneurs with a proven path toward realizing their full potential. This begins with our low costs of ownership. The total investment estimate to begin operations ranges from $70,700 - $192,000, and because N-Hance is a business that doesn't require an office or many employees to get started, ongoing costs are also kept low.
● The home remodeling industry is booming: MarketWatch reports that home remodeling is a $450 billion industry and it's only getting bigger and bigger. In fact, the industry is expected to hit $500 billion by 2026. And the home remodeling industry continued to grow despite the pandemic. In fact, The Joint Center of Housing Studies at Harvard University reports "the home remodeling upturn will continue into 2023," as homeowners are hiring professionals to tackle large-scale projects in growing numbers.
● What competition? The fact that N-Hance is a national brand with a glowing reputation has allowed us to become the go-to experts for wood refinishing in the communities we serve. Our competition is primarily small-time operators who lack the professionalism, expertise, and access to our proprietary products and services – which means our franchise owners always have the advantage.
● Our Quick Start Program will help you get established fast: Once you come on board as a new franchisee, N-Hance builds out a plan that encompasses the entirety of your first year. N-Hance provides in-person training at our newly expanded, state-of-the-art training center in Logan, UT, online courses at N-Hance University, a business coach to help you set goals and exceed them, one full year of marketing support and spend, to gain new leads quickly.

Our Franchisees Are Talking
"Now is a good time to invest in a franchise system…The products that we offer with our finishes are still top-tier, high quality products. That never changed. The customer is getting a solid product for a good price. It doesn't matter if you're looking at the economy…most people want to save money and get quality. It's a good product and a good opportunity." — Adam Blake
"We're offering something no one else does. Our competition? I don't even call it competition…we offer them a solution to ripping out their whole kitchen that no one else offers them. Aside from painting, they are getting a refinish, it's safe for us to do in their home, we have the light speed finish that nobody else has, we're a national brand, and we can offer solutions for them such as payment options that most smaller companies can't do." — Lisa and Michael Markese
"We're crazy busy. I think the customer reception is fantastic. My technicians are great. The customers are always thrilled this is an option for them. They're thrilled they don't have to get rid of their cabinets. [We] can just come in, revitalize them, enhance them, and they're always quite happy with the end result. It's been positive." — Nelli Garibyan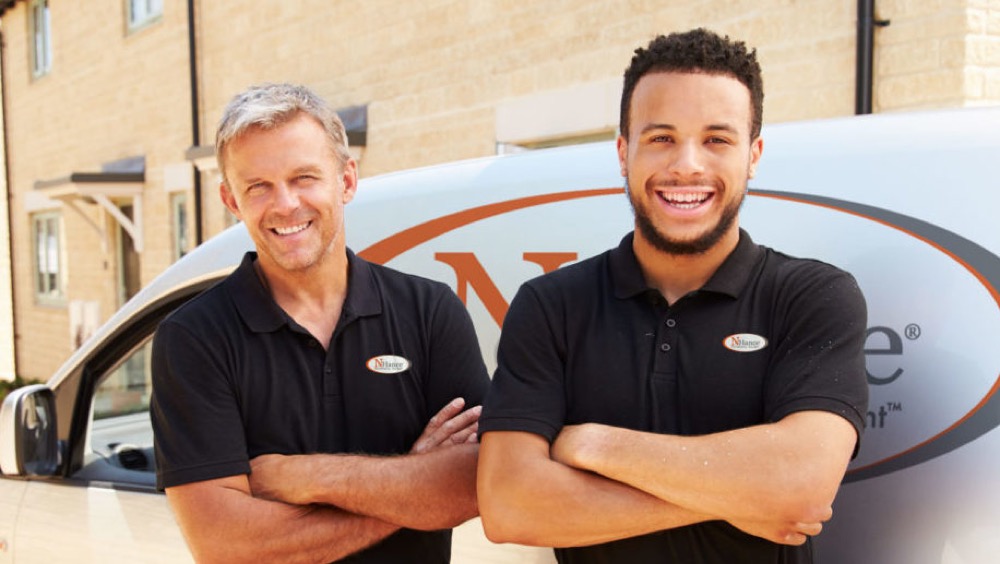 Ideal Candidate
If you're passionate about owning a business, understand marketing, or love home improvement, DIY projects, can do a great job while delighting customers, and want to own a business that makes an impact, N-Hance is the right opportunity for right now.
Request Free Information today!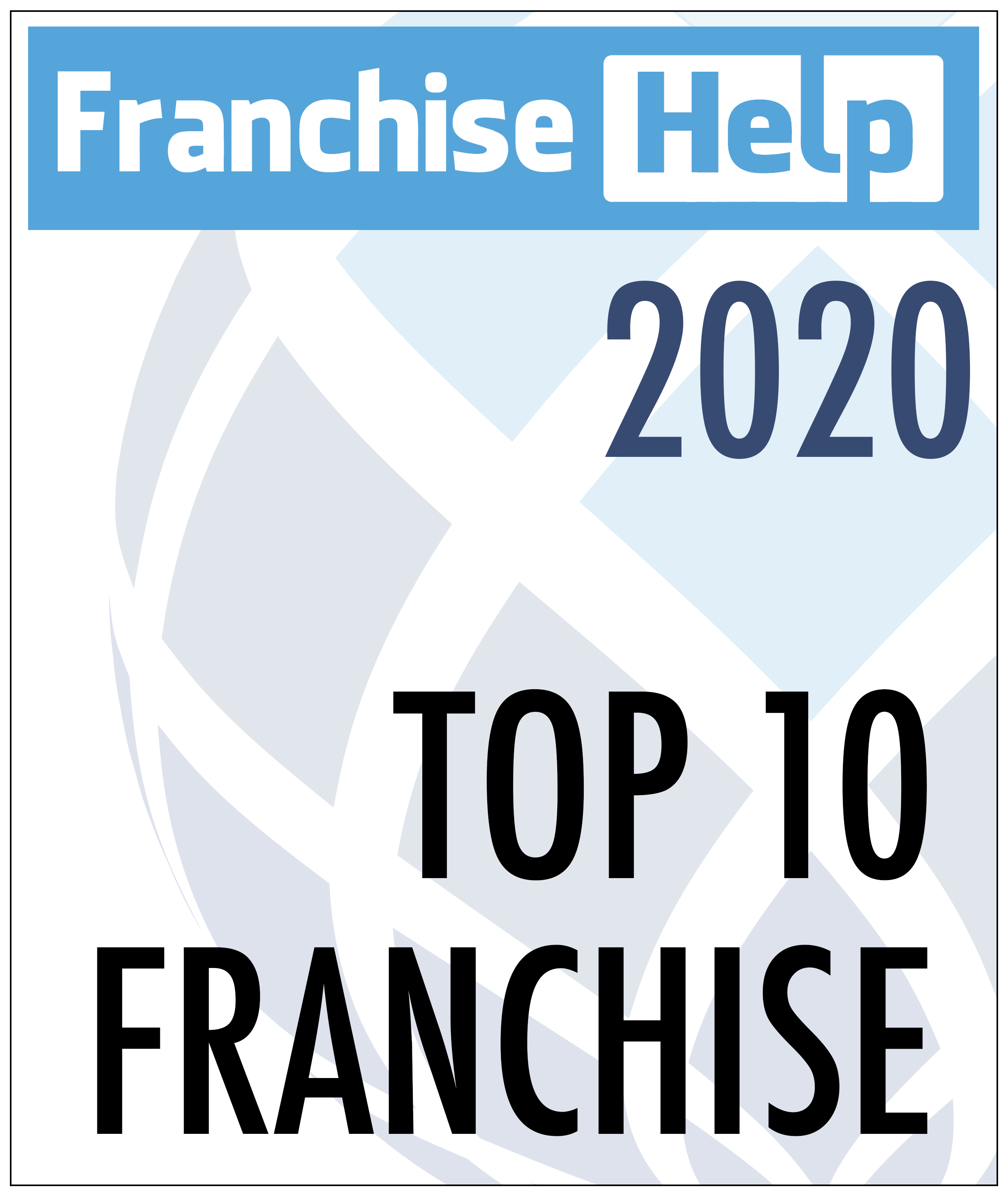 Is this your franchise?
Contact us to unlock your franchise's page to add content and get leads!