Oasis Senior Advisors
Franchise
We provide free, personal, and compassionate service to help our families find the right assisted living for their loved ones. Our mission is to positively impact families during a difficult time in their lives.
| | |
| --- | --- |
| | $80,000 |
| Net worth required | $150,000 |
| Investment | $58,495 - $83,000 |
| Units in operation | 36 |
Own an Oasis Senior Advisors Franchise - Questions & Answers
What is it?
Works with families in finding optimal living solutions for seniors
Oasis Senior Advisors locate assisted living, independent living, and memory care facilities
Guides seniors and their families through all aspects of the transition process
How does it make money?
The service is free to its clients
Oasis Senior Advisors are paid by senior living facilities in which they place residents
Who is it for?
Someone who enjoys making a positive impact on seniors' lives
People who like to spend time with seniors and their families
Compassionate-yet-practical people who can provide sound advice on best living situations for clients
What would you do as a franchisee?
Work with elderly people to assess their living needs and locating ideal living facilities
Partner with various senior living facilities to guide clients' transitions into them
Advise and counsel families on living facility options for their loved ones
About Oasis Senior Advisors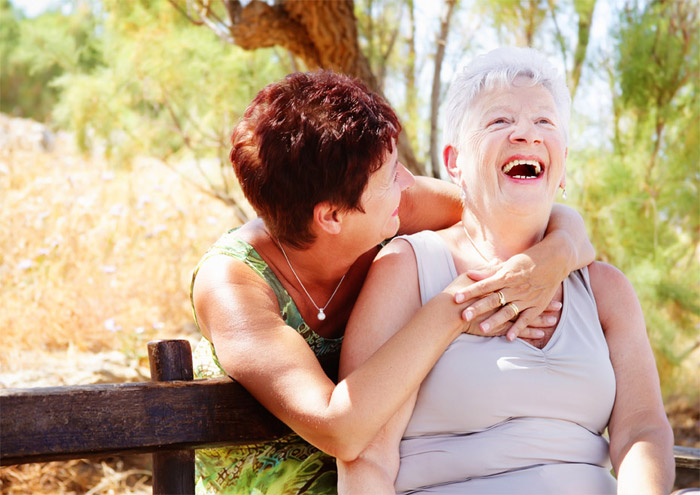 Oasis Senior Advisors provides a free service to families to help them find senior living communities, whether that be an assisted living, memory care, or independent living community. The communities compensate considerably for the Advisors efforts.
Oasis Senior Advisors is proud to have a business model in which you can achieve success for yourself and your family, while making a difference in the lives of seniors and their families. Using a hands-on approach, Oasis Senior Advisors uses deliberate marketing, proprietary technology, and sincere and genuine compassion to guide seniors and families to the proper senior living communities within their budget, geographic area, and according to their physical and mental health needs.
The Industry
Every day 4,000 Americans turn 85 years of age, one of the fastest-growing segments of our population. That's nearly 1.5 million more each and every year that will likely one day need our services. Over the next 16 years, the number of people over the age of 50 will grow 74%, while the number under the age of 50 will grow only by 1% thus creating the biggest caregiver shortage in US history.
High quality, professional, caring and FREE senior living advisors will be a much sought-after commodity. Join us on the leading edge of this explosive market by launching your own Oasis Senior Advisor's referral service today. You can take charge of your future and develop a successful Oasis Senior Advisor's office in your local market.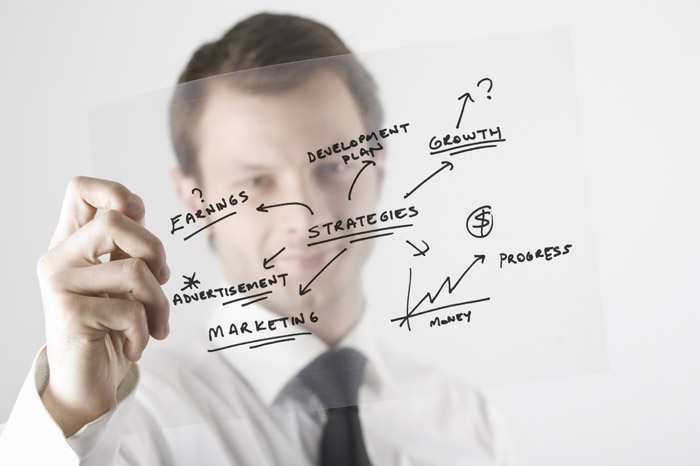 The Business Model
Oasis Senior Advisors business model has excellent unit economics, with no employees, no office, little overheard and a low start-up cost. All that and Oasis provides a profound service to seniors in our communities. Franchisees develop a professional, personal and caring relationship with families, in a way that is above and beyond others in the industry.
Franchisees leverage our proven system, proprietary technology, and mature support infrastructure to provide a level of service unique to this still budding, yet already thriving industry. A key mechanism of the model is our senior to community matching technology and business management software (OasisIQ). This proprietary matching technology, developed and managed entirely in-house, allows us to deliver only precisely qualified clients (seniors) to the right communities. Likewise OasisIQ business management functions enables franchisees to maximize productivity and efficiencies.
Is this your franchise?
Contact us to unlock your franchise's page to add content and get leads!