Passive Plastics Perfection
Business Opportunity

Passive Plastics Perfection is a unique business opportunity to join the cosmetic surgery industry by purchasing surgical machines. These machines are placed in medical offices for you, and you'll receive passive income when procedures are performed using your machine.
| | |
| --- | --- |
| | $25,000 |
| Net worth required | $100,000 - $200,000 |
| Investment | $95,000 - $380,000 |
| Founded | 2021 |
Own a Passive Plastics Perfection Business - Questions & Answers
What is it?
Unique cosmetic surgical machine business investment opportunity
Provides passive income by combining trained surgeons with franchise investors
How does it make money?
Franchise investors are paid every time their machines are used for surgical procedures
An initial investment for each machine is all that is required
Who is it for?
Someone who seeks a passive income business model
People who are seeking investments to grow their capital
What would you do as a franchisee?
Invest up front in cosmetic surgical equipment
Collect dividends as your surgical equipment is used for cosmetic procedures
Passive Plastics Perfections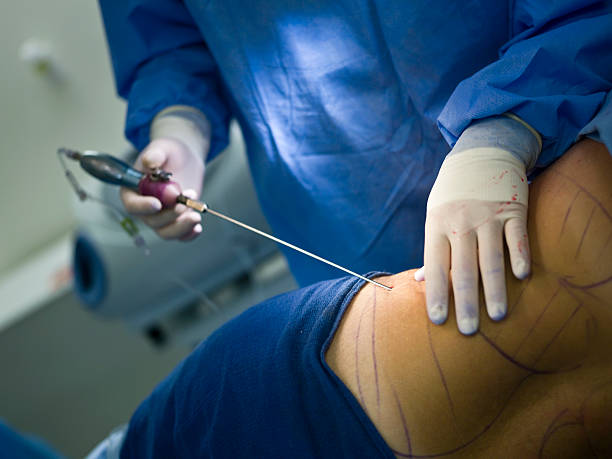 This is a one of a kind entry to the world of plastic surgery with Passive Plastics Perfections who is opening the door of Cosmetic Surgery, allowing anyone to enjoy the profits of this incredible booming industry predicted to reach 66.96 billion by 2026.
The Industry
The cosmetic surgery industry is a booming industry increasing daily thanks to newer technology and the presence of social media. In order to receive profits from these lucrative procedures you had to be a Doctor or owner of a MedSpa. Passive Plastics Perfections has made it to where this is not the case! Now with a minimal investment you too can buy into a percentage of these procedures, and rake in its profits.
The Opportunity
This is an opportunity to make residual passive income in the cosmetic surgery business. Your investment will go into the purchase of a machine with the capabilities of performing these procedures and a doctor to perform them. All you have to do is invest and rake in the profits.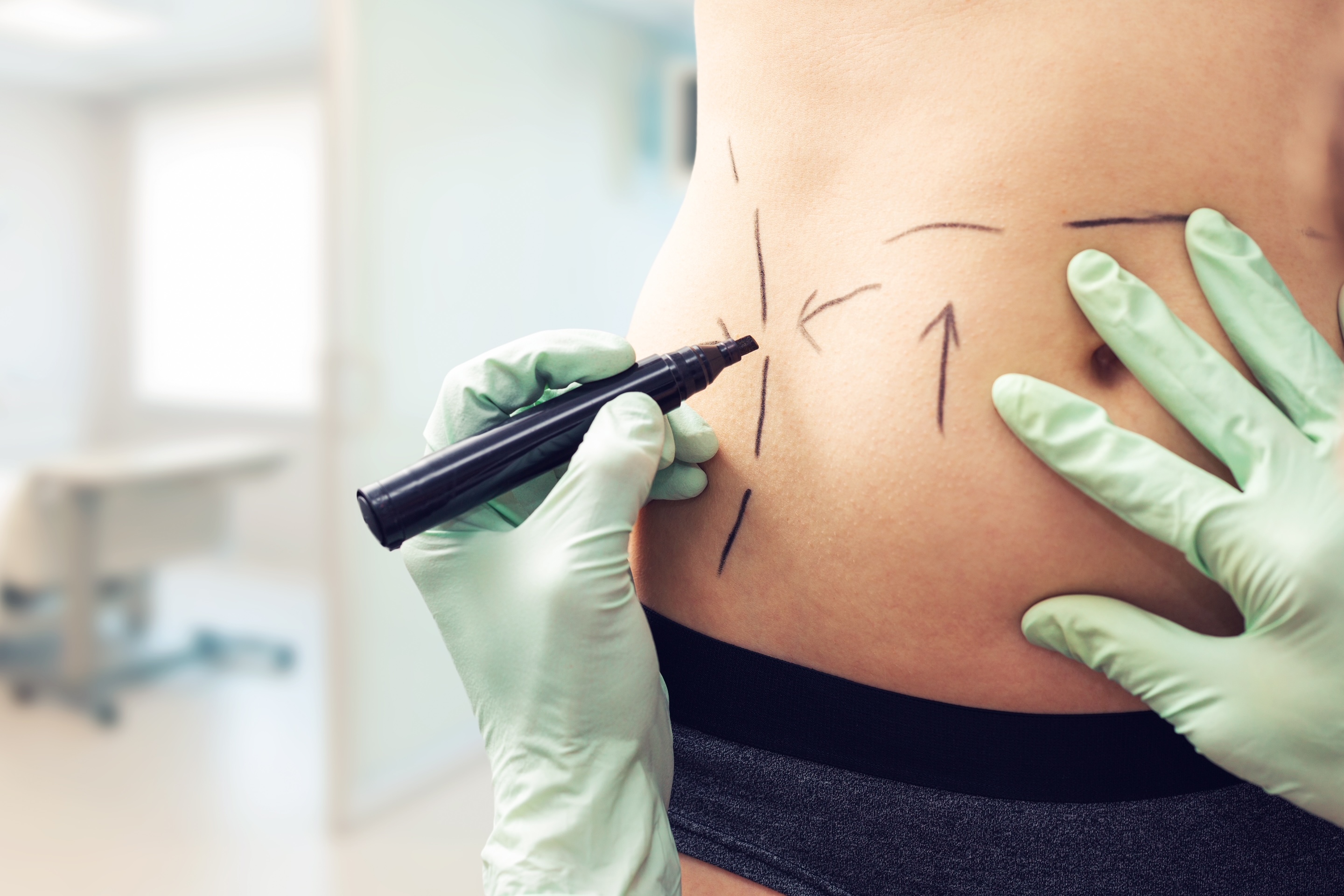 Our Unique Benefits
We provide the machine/equipment, marketing, doctor and staff, patients, proven marketing system and licensing model, lead system, and licensing agreement. We strategically assist you in opening your own practice for your machine and help you ensure its success with strategic marketing and highly trained doctors. We are the direct supplier for everyone with no middlemen cost making this an even easier and lower financial investment than others.
We not only place the machine and set up your passive income structure. We fully train the doctor and staff on how to sell treatments and properly use the equipment with our extremely knowledgeable team. It normally cost thousands of dollars for proper usage training but as part of your package, you can rest assured the user is properly trained. You do not have to deal with or be concerned about the treatments being administered correctly. We have an experienced staff with over 15 years of experience that knows the ins and outs of the equipment and can set you up with a turnkey, ready to go program.
Request more information to speak with a representative of Passive Plastics Perfection today!
Is this your franchise?
Contact us to unlock your franchise's page to add content and get leads!