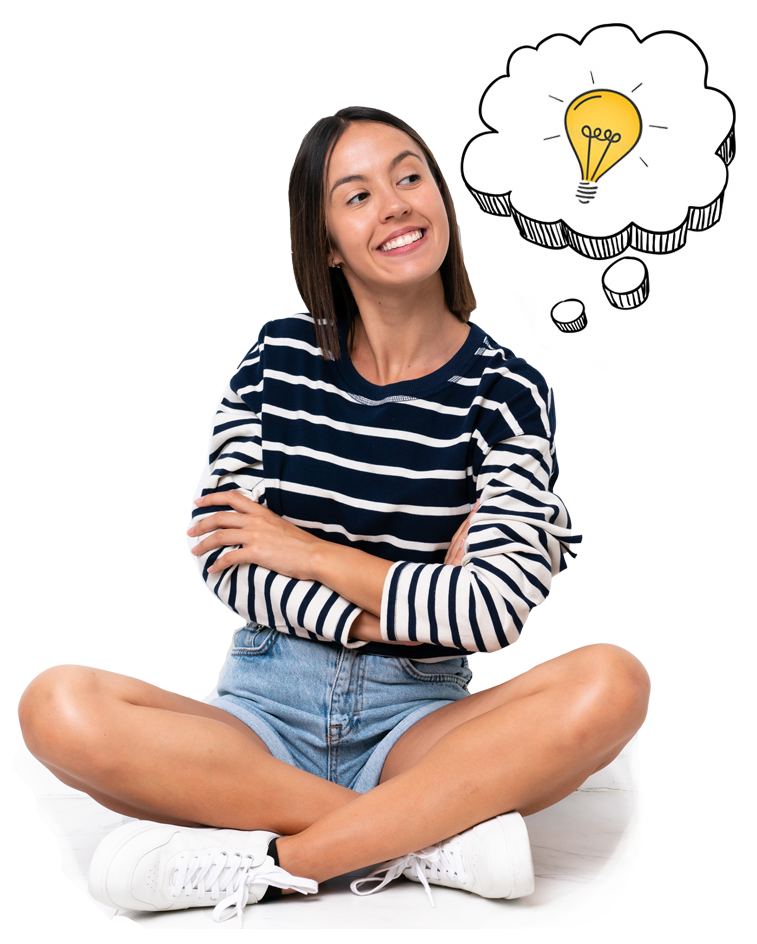 Find the perfect

franchise
Find the perfect

franchise

you can open
Take our quiz to see a personalized list of local franchise opportunities.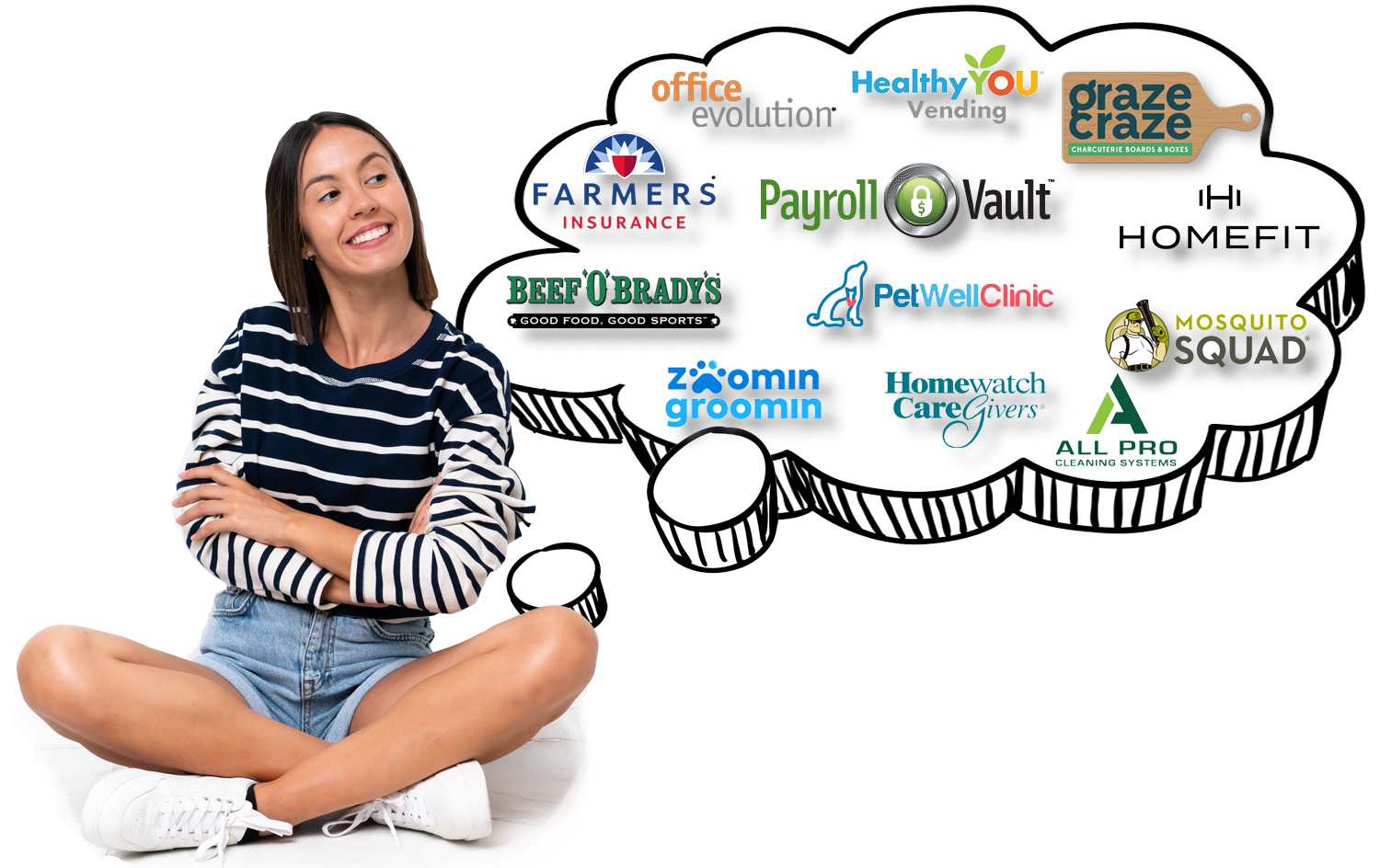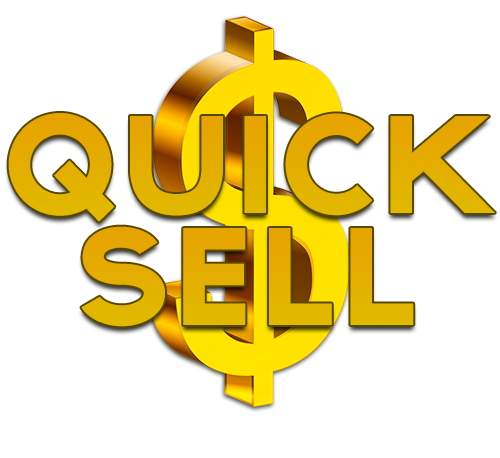 QuickSELLit is America's most innovative eBay Drop Store franchise.For a total investment of only $44,000 you can have a fully operating store with training and support that can't be beat. Everyone you meet is a potential customer. You take the work out of selling on Ebay for them and you both make a profit.
The eBay Drop Store business is one of the best, low cost, business opportunities of the year according Franchise Entrepreneur Magazine.
OPENING YOUR QUICKSELLIT STORE
THE INVESTMENT: The TOTAL investment to open a QuickSELLit store is $49,000. This includes everything from your first month's rent, security deposits, licenses, trailer, exterior and interior signs, remodeling, all fixtures and equipment, store setup, training, extensive grand opening advertising and more. The TOTAL investment to open a QuickSELLit store is $49,000 and that means COMPLETE. If you are measuring QuickSELLit against any other franchise in American be sure the investment cost is COMPLETE.
IDENTIFYING THE STORE: QuickSELLit stores are generally 1,200-1,500 square feet located in shopping centers convenient to the community. Other eBay Drop store franchises insist their store open in high cost shopping centers that can cost you upwards of $3,000 a month or more. Not QuickSELLit.
Being in such centers increase fixed overhead of your store by more than 300% based on current QuickSELLit rentals ($1,200-$1,800). QuickSELLit will help you identify such locations and negotiate a lease that will maximize your income.
ATTENDING THE TRAINING: It doesn't matter if you have no business or computer experience. QuickSELLit is ideally suited for you. QuickSELLit's experienced staff diligently trains you to become the best in the business.
During your one week training and store set-up you will learn every phase of the business under actual in-store operating conditions. You will train in our corporate store as well as actual franchised locations. When you graduate you'll be confident in operating your own QuickSELLit and you'll be prepared to build your business.
OPENING THE STORE: Opening your QuickSELLit store is fast, easy, and fun using our "Quick-Store" setup system. After graduation, and after the store is remodeled, an arrival date is scheduled for QuickSELLit staff to arrive at your store for setup. Not a third party. During the next
And, among all of the dozen or so national franchises QuickSELLit gives you the best opportunity to maximize your investment. Why?
Lowest Investment - $49,000
Lowest Royalties - $125 per week
No Advertising Fees
Complete, Fully Equipped Store Delivered & "Quick-Store" Setup
Multi-location On-Site Comprehensive Training Program
Continuing Support and Guidance
Industry's Most Flexible, Proprietary Software
Lowest Fixed Overhead
Highest Profit Potential and Highest eBay Buyer Approval Rating
Part-Time High Production Staff Member Program
Company Negotiated Low Shopping Center Rentals
Unique Multi-Purpose Advertising 8' Trailer Included
State-of-the-Art Digital Photography Studio
Corporate Discounts on Supplies, Shipping And More
Protected Limited Markets, Cities, and States Available
Dozens Of Add-On Profit Opportunities
All Exterior And Interior Signs Included
Investment Includes Initial Location Rental and Security Deposit
Low Controlled Remodeling Cost
Computer Network and Intranet System
Worldwide Computer Monitoring
eBay, Amazon, Overstock, uBid and Google Integration
Most Prime Markets Available Worldwide
Unique Store Design Lowers Expenses & Increases Sales
QuickSELLit Staff Available To Visit Your Store As Requested
You Print Your Own Checks Quick In Our QuickSellit Software
Is this your franchise?
Contact us to unlock your franchise's page to add content and get leads!