Robeks Fresh Juices & Smoothies
Franchise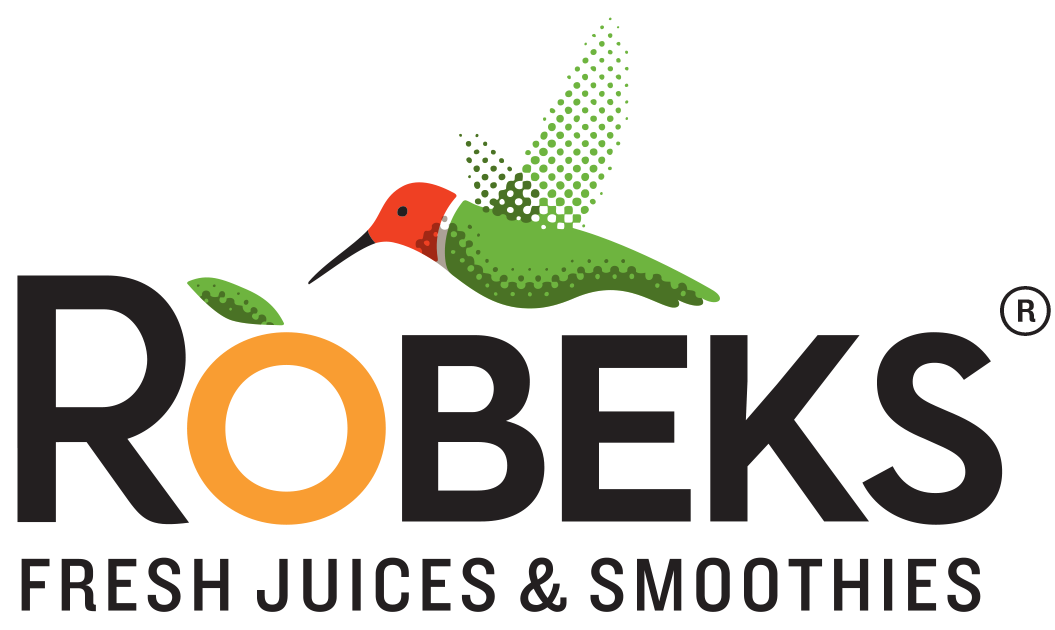 Robeks Fresh Juices and Smoothies offers innovative, tasty ways for people to get their daily required consumption of fruits. As the leading smoothie and juice bar retail franchise, we have over 100 stores nationwide. Join us to have a stake in the $2 billion fresh fruit smoothie and juice industry that helps people live better, healthier lives. $100K liquid capital required.
| | |
| --- | --- |
| | $100,000 |
| Net worth required | $300,000 |
| Investment | $245,000 - $329,500 |
| | $25,000 |
| Royalty | 6.0% - 7.0% |
| Founded | 1996 |
| Franchising Since | 2001 |
Own a Robeks Fresh Juices & Smoothies Franchise - Questions & Answers
What is it?
Robeks is a leading smoothie and juice bar retail franchise with 100 stores nationwide
Emphasizes farm-fresh ingredients for full flavor and maximum nutrients in every handcrafted drink
Features live production on display, as customers watch their drink being made with freshly squeezed juice from real fruit and vegetables
How does it make money?
In-store sales of fruit and vegetable smoothies, bowls and a wide assortment of condiments
Sales of Robeks gift cards
Memberships offered in Robeks Rewards program, with special offers on menu items and more
Who is it for?
Franchisees who seek a fast-paced retail food-related business
People seeking relatively low initial franchise fee ($25,000)
What would you do as a franchisee?
Oversee opening and operation of a fast-food, high quality juice and smoothie retail franchise
Hire and supervise food service, wait and management personnel
Promote and market the Robeks brand to build a steady clientele
Robeks Fresh Juices and Smoothies Franchise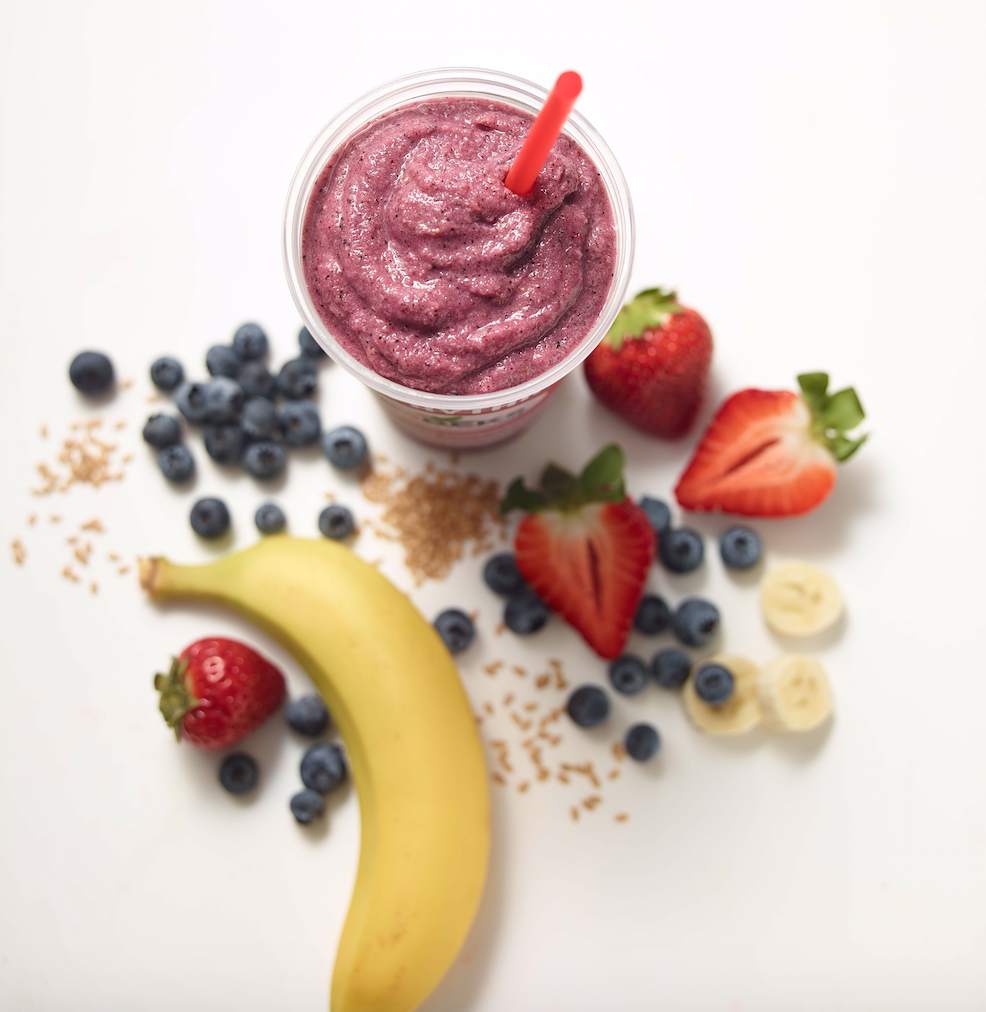 About Us
Robeks Fresh Juices and Smoothies Franchise is — and always has been — a trailblazer in the smoothie and juice bar industry. When we launched our first store in Southern California in 1996, smoothies and fresh-squeezed juices were still considered a niche product for the athletic and ultra-health-conscious consumer. These days, it's with great pride that we note that the health trends are starting to catch up with us. Healthy smoothies and fresh-squeezed juices have definitely hit the mainstream.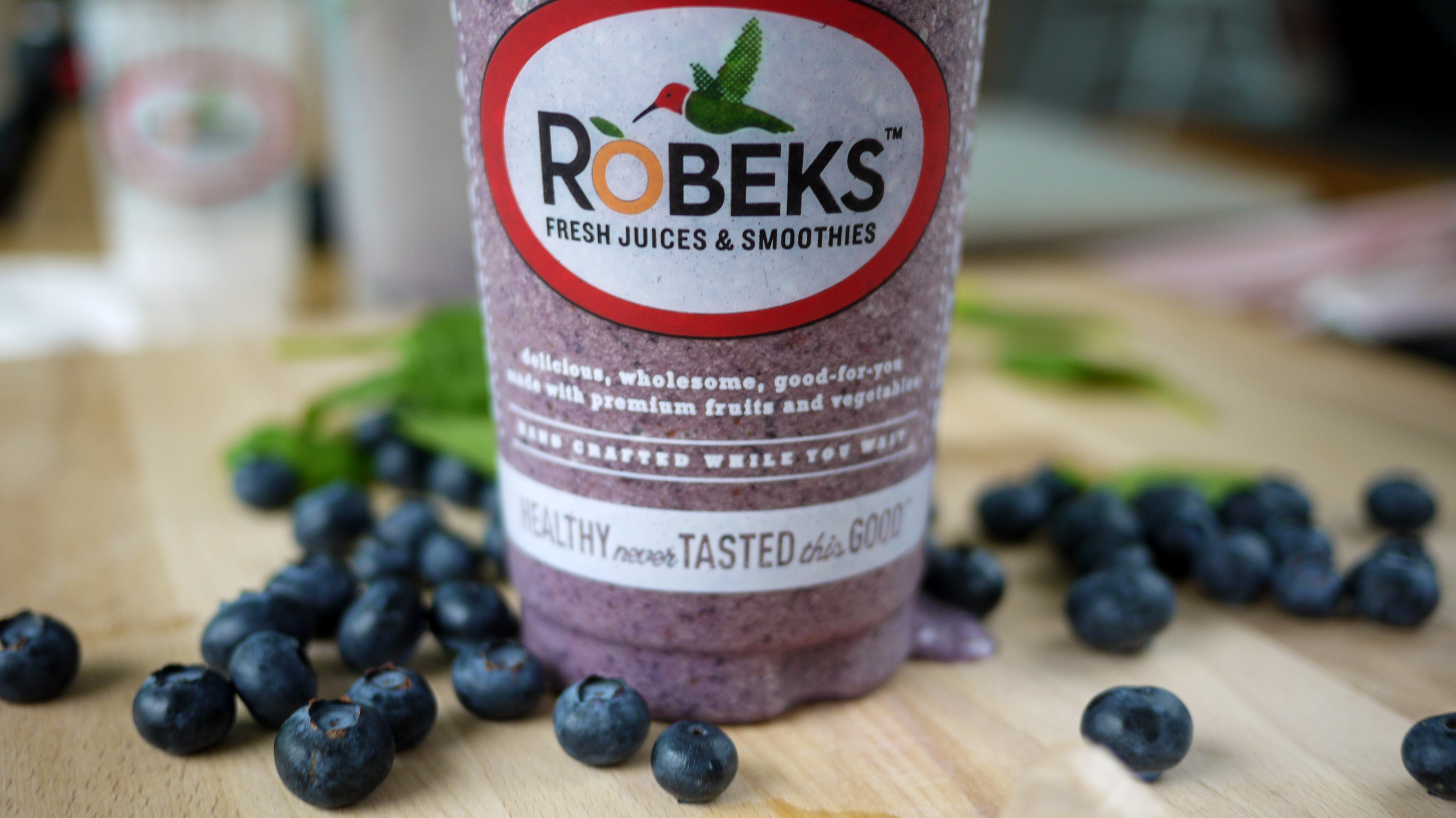 Robeks features products made with farm-fresh ingredients — naturally ripened fruits and vegetables that retain nutrients and live enzymes and natural flavor. Our fresh-pressed juices and smoothies are always handcrafted and made to order while the customer watches. Customers can watch our associates squeeze the juice from fresh whole fruits and vegetables, and it is ready in moments. We don't use artificial ingredients, preservatives or flavoring.
Nationwide brand
Robeks Fresh Juices & Smoothies
Our success has been driven by many factors — successful and ongoing rollouts of popular menu items, an ever-increasing demand for convenient products made with the healthiest, freshest and highest-quality ingredients and the demand for fresh-squeezed juices.
Startup costs
Total initial investment: $245,000 – $394,500

Liquid Capital Requirement: $100,000
Initial franchise fee: $25,000 (discounts available when purchasing more than one franchise)
Military veterans receive a generous discount

Six simple yet powerful reasons why Robeks is a great healthy business
Rapid Growth Segment. The U.S. smoothie market earned more than $2 billion from made-to order and packaged smoothies, up more than 80% in the last 5 years, according to Mintel International Group. Many believe the smoothie business is where the specialty coffee business was 20 years ago.

Brand Power. While Robeks has roots in Southern California, brand awareness is growing steadily across the country. We are now in 15 states and the District of Columbia. Guests love our authenticity, our welcoming experience and especially, the tantalizing variety of premium-quality, natural and nutritious smoothies and snacks at our healthy business. Robeks has also emerged as the premium smoothie concept in several key markets on the east coast.

Broad Demographic Appeal. Robeks appeals to all age, gender and economic segments. Moms, dads, kids, grandparents, business people, gym enthusiasts and teens with active lifestyles all visit Robeks. Men and women alike enjoy smoothies as a filling, enjoyable meal choice or snack. Plus, they think of their smoothie as a guilt-free treat.

Demand for Life-enhancing, Functional Foods. More than ever, people want to eat healthier, so they can feel better, more energetic and more mentally alert. Robeks makes it easy! Our made-to-order smoothies, enhanced with our proprietary line of nutritional boosts, deliver the right carbohydrates, fiber, protein, vitamins, and minerals to power up metabolism and overall wellness.

Simple Operating System. Owning a Robeks location is full of built-in benefits. Locations are easy to open, easier to operate than other concepts and easy to love. And we will guide you from contract signing to grand opening day and beyond.

Doing Well by Doing Good. "Do what you love, and the money will follow" sums up the best reason to own a Robeks over any other franchise concept. We really help people maintain that all-important mind/body connection through mental and physical well-being without compromising the joy of eating. At Robeks, we love what we do. And so will you. The rest is just a matter of time and tenacity. Best of all, it is the absolute perfect time to consider Robeks. We're still a small, rapidly growing healthy business with room on the ground floor.

Is this your franchise?
Contact us to unlock your franchise's page to add content and get leads!