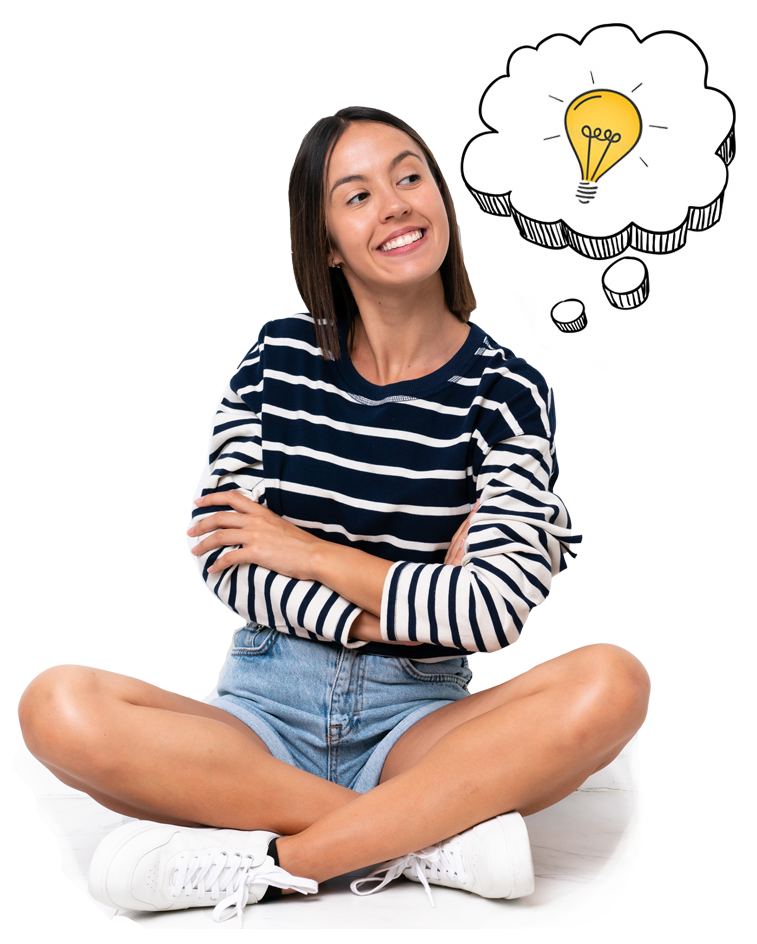 Find the perfect

franchise
Find the perfect

franchise

you can open
Take our quiz to see a personalized list of local franchise opportunities.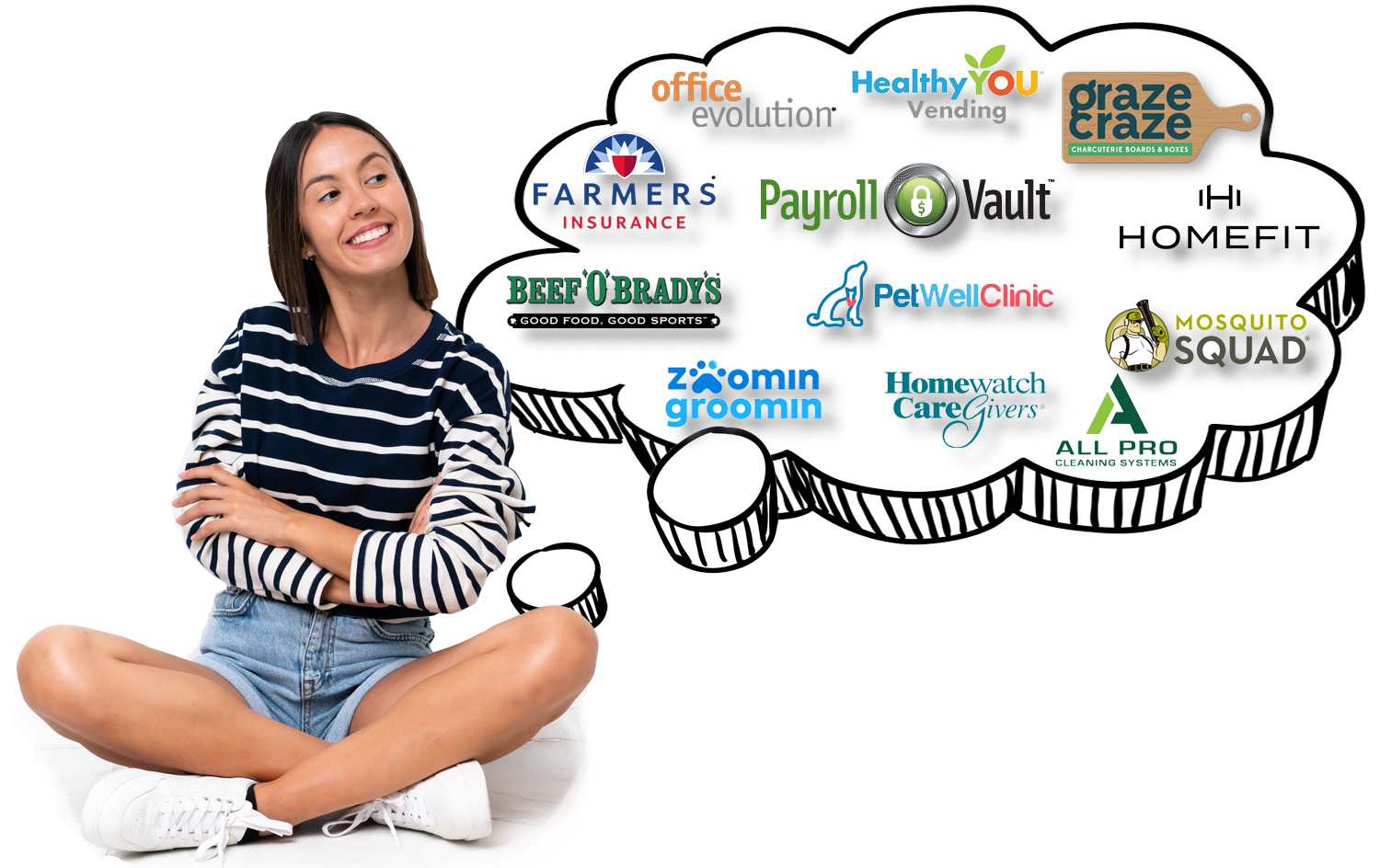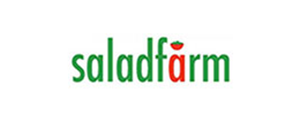 Salad Farm is a new restaurant concept that places a large emphasis on fresh and healthy food. Food is not processed, but (quickly) prepared to order in front of the customers. Diners love eating fresh, delicious meals in a casual restaurant environment for affordable prices. Salad Farm's sizeable menu features over 25 varieties of large salads (with the customers' choice of dressing), oven baked potatoes (with a choice of fixings), soup (clam chowder or the soup of the day), Paninis (turkey, tuna, steak, chicken, ham, or vegetarian), and quesadillas. Beyond the usual menu, Salad Farm has an extensive catering menu to serve large parties with a bunch of great, fresh food. Salad Farm menus are quite popular at corporate events and meetings. Additionally, Salad Farm offers some delivery options to its nearby customers who are unavailable to make the trip to the restaurant.
Currently, all four Salad Farm locations are found in the greater Los Angeles area: Los Angeles, Santa Monica, Woodland Hills, and Vernon. However, Salad Farm appears open to expand their business and brand outside of this region, as well. Salad Farm's website is not specific as to what perks and assistance the company offers to its franchisees.
Salad Farm Franchise Opportunities - History
As Americans gradually become more health-conscious in their eating and fresh, organic products become more popular, Salad Farm has emerged to serve customers with these refined tastes.
Salad Farm Franchise Cost / Initial Investment / Salad Farm Franchise
Income
At this time, Franchise Help is not aware of Salad Farm's franchise fee, initial investment costs, and other related financial figures. To obtain this information, interested parties are encouraged to contact Salad Farm through a form available on the company's website.
Salad Farm Business Opportunities: Other Information
Because serving healthy food is a priority of Salad Farm, the restaurant makes the nutritional information of all of its menu items readily available so diners know exactly what is going into their bodies and can make more informed decisions when selecting their meals.
Is this your franchise?
Contact us to unlock your franchise's page to add content and get leads!