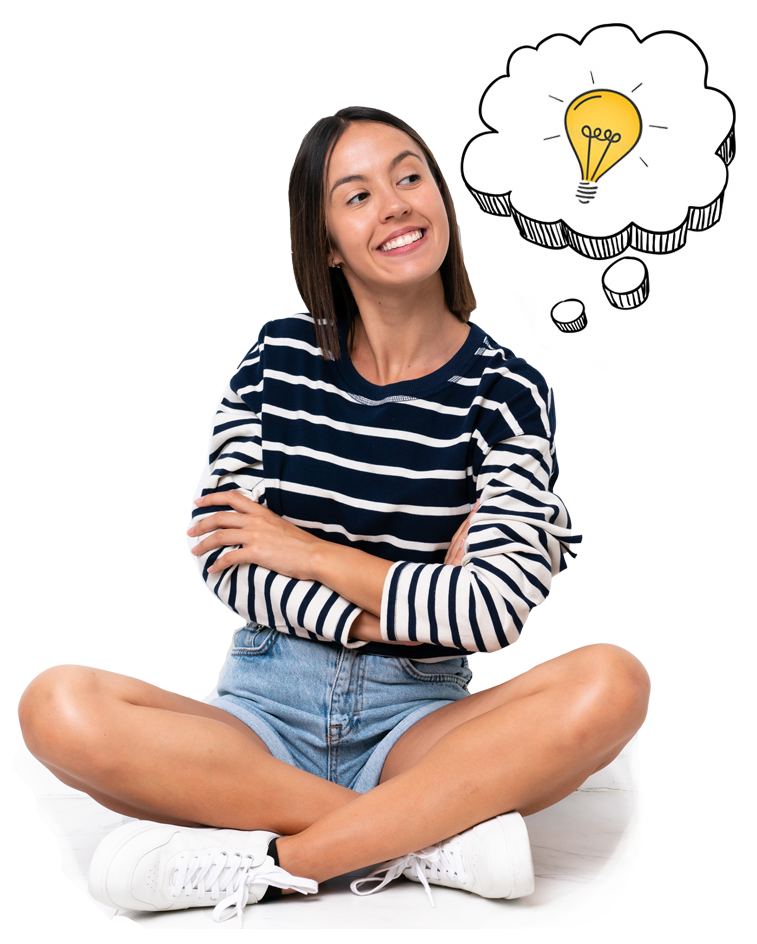 Find the perfect

franchise
Find the perfect

franchise

you can open
Take our quiz to see a personalized list of local franchise opportunities.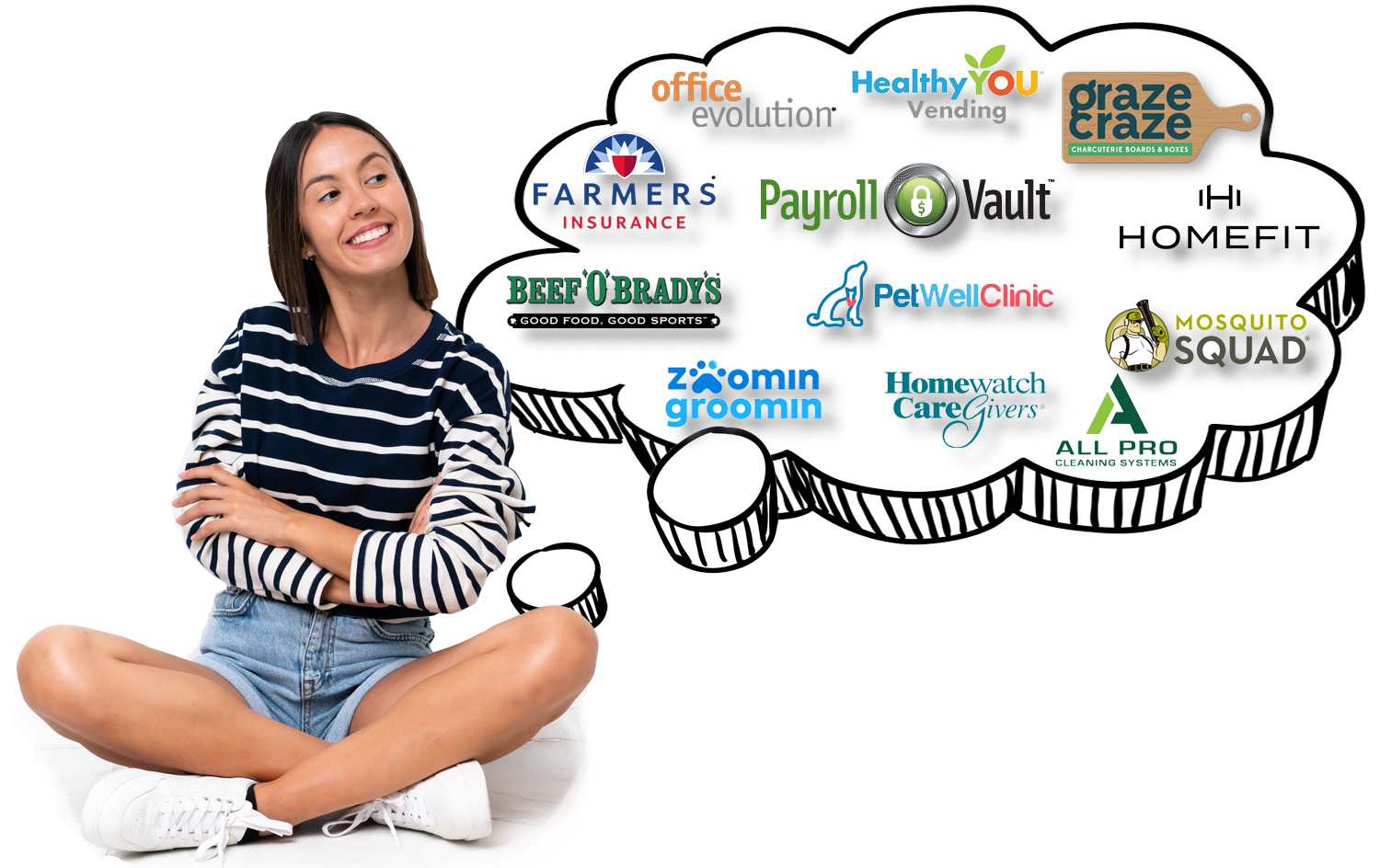 SarahCare Adult Day Services
Franchise

SarahCare Adult Day Care Center Services (SARAH Adult Day Services) is a franchise that provides health-care related services and non-medical care combined with social interaction and group social activities for senior citizens or individuals with health-related needs. SARAH's adult day care offerings provide an effective solution for individuals in need of support services in order to continue living in their communities.
| | |
| --- | --- |
| | $50,000 |
| Net worth required | $200,000 |
| Investment | $212,427 - $513,427 |
| | $34,900 |
| Units in operation | 23 |
As our elderly population continues to grow, so does the demand for elderly care. Meeting their special needs is one of the fastest growing businesses opportunities in the U.S. today. SarahCare Adult Day Services offers you the rewarding opportunity to become part of this expanding industry, while helping the elderly restore a sense of dignity and vibrancy to their lives.
Our senior care centers have become known for providing compassionate, creative care and for their skill in addressing the needs of individuals who would otherwise have to be institutionalized. Responding to inquiries from around the country, SarahCare Adult Day Services, Inc. began offering franchises in 2004.
A Growing Elderly Population As the population grays and lives longer, the demand for the care of the elderly has become a priority. According to the US Census Bureau, the number of older adults will continue to grow faster than any other age segment. As their numbers grow, their families require help caring for their special needs. However, the elderly have resisted entering institutions which means adult day services is poised perfectly to assist the elderly as they continue to live at home.
According to Entrepreneur magazine, adult day services is one of the Top 10 fastest-growing businesses.
Adult day care services are expected to see a surge in admissions based on their cost structure. Compared with the annual placement cost for a nursing home ($70,000) or home care ($43,800), the average annual fees associated with programs such as SarahCare centers range from $10,000 to $15,000.
Become a SarahCare Adult Day Services Franchisee! SarahCare Adult Day Services Inc. offers a franchising opportunity that meets the two criteria for a successful and socially responsible business - a booming demographic market with even more potential for growth and excellent senior care.
The Complete SarahCare Franchise Package includes:
State-of-the-Art Operational System Everything needed to prepare your center for licensure and/or certification
SarahCare Marketing System Marketing plans, sales promotions and selling, sample advertisements, flyers and general announcements
Training Program Two days learning how to open your own SarahCare center, including an implementation timeline, site selection, licensure, funding requirements, and marketing techniques
Five-Day Executive Operations Training
Learn theory, practice as you work with clients, families, staff, stakeholders
Conduct a new-client intake and assessment
Conduct a tour and learn how to convert interested families into client
Accompany a member of the marketing team on a visit to a referral source
Ready-to-Use Forms and Samples Designed to allow you to begin operations immediately
Logo, business cards and letterhead Camera-ready copies for your printer to adapt
Your own listing on the SarahCare website
Ongoing support Field visits and telephone calls by professionals who have many years of experience in adult day service center management
No Health-Care Background or Experience Necessary
Some of our most successful franchisees have business, marketing and/or sales backgrounds. Having a formal health care background and/or training is not necessary.
SarahCare Centers Management
As a SarahCare franchisee you aren't expected to be on-site to manage the day- to-day operations of your business! Franchisees are assisted in finding and hiring the Executive Director who will manage the center.
The Executive Director will have a Bachelor's degree in gerontology or a related filed or a professional license and at least two years of experience in direct participant care giving and two years of supervisory experience. Other employees of a SARAH business usually include an activity director with related experience in gerontology and activity programming, a nursing staff, nursing assistants and activity assistants with appropriate qualifications and experience to conduct the day to day operations of a SARAH business.
As the franchisee, you're in control: you will hold weekly meetings and conduct unannounced visits to your center to ensure your Executive Director is fulfilling their obligations.
Convenient Hours of Operation
Your SarahCare Center will be open Monday-Friday from 7am-6pm. Franchisees are free from staffing or participant concerns on weekends, holidays, and even in the evenings. As a SarahCare franchisee, you won't have to worry about possibly missing the big game on Sunday or staff not showing up on Mother's Day! Better hours also results in easier staff recruitment and reduced staff turnover.
Do Well by Doing Good
As you review this franchise opportunity, you will discover the rewards and satisfaction that those who are a part of SarahCare Adult Day Services, Inc. already know — the pleasure of both running a successful business and making a difference in your community.
For more information on a SarahCare Franchise, just complete and submit the form above to receive free additional details and get the conversation started!
Is this your franchise?
Contact us to unlock your franchise's page to add content and get leads!