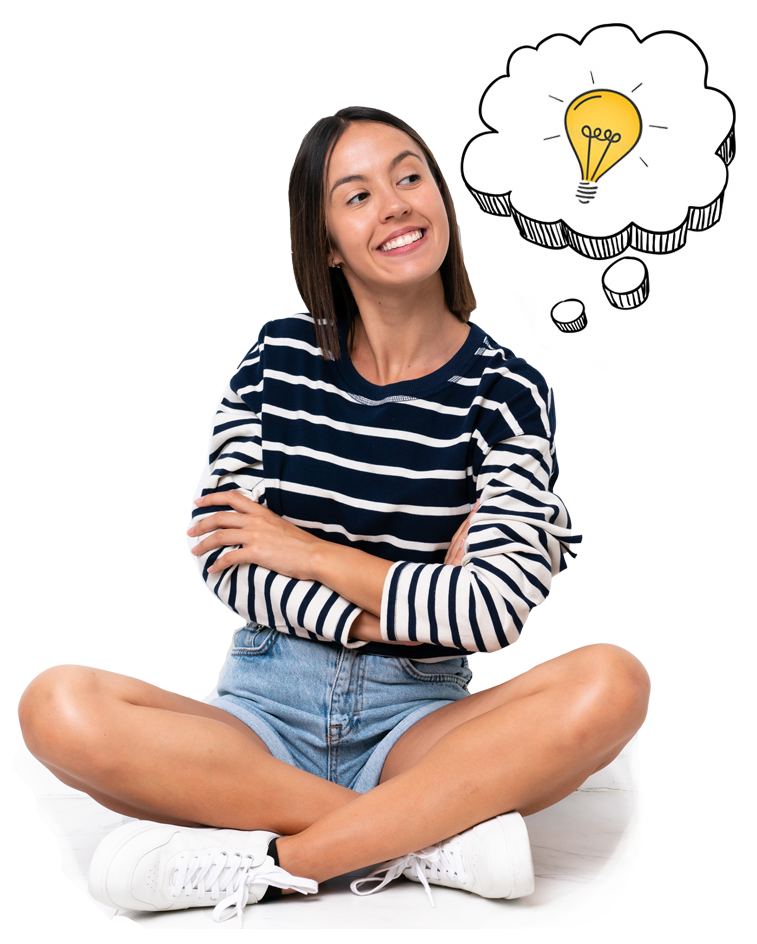 Find the perfect

franchise
Find the perfect

franchise

you can open
Take our quiz to see a personalized list of local franchise opportunities.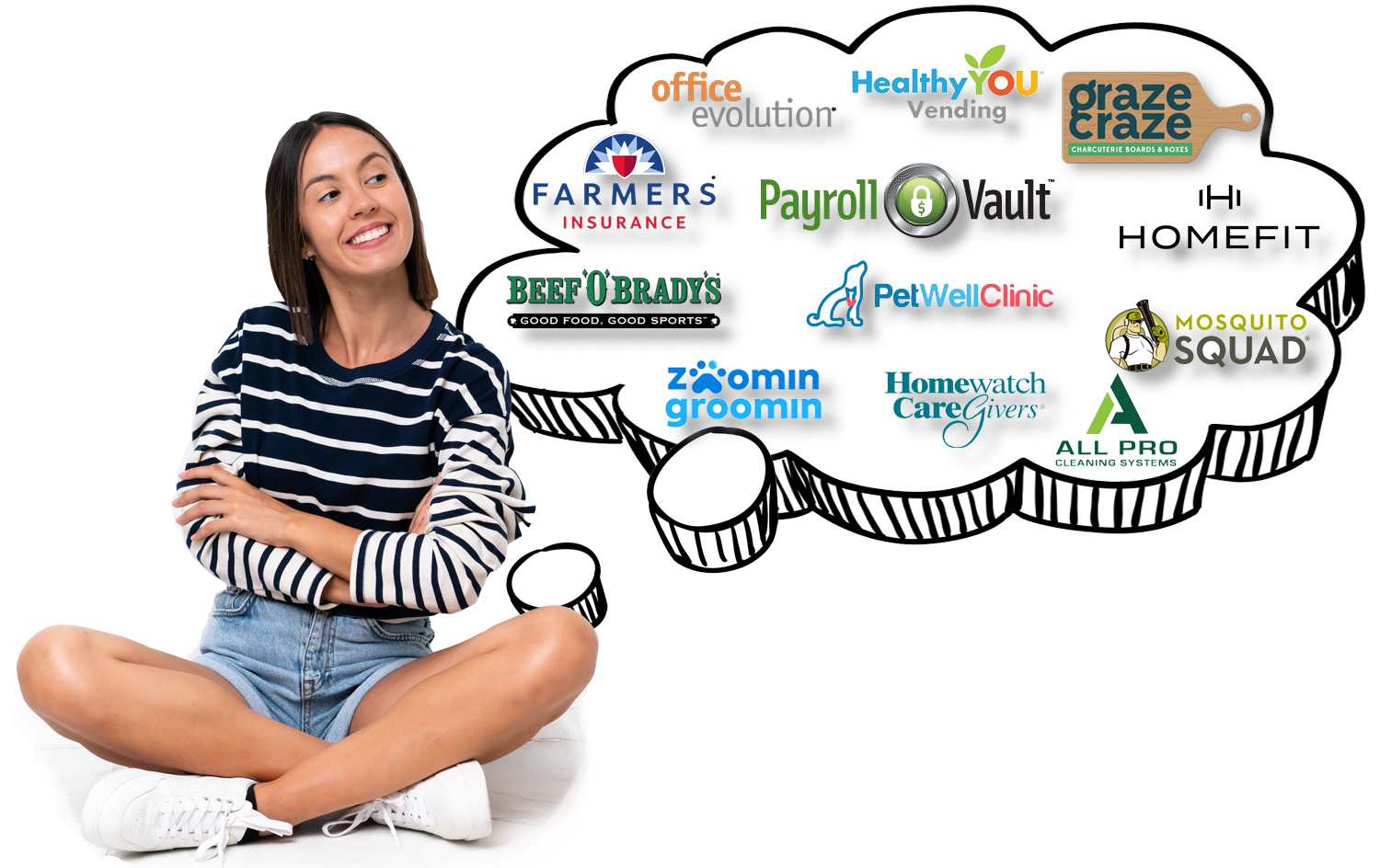 Sasquatch Strength
Franchise

Sasquatch Strength is a workout gym that combines the best practices of boutique and big box gyms all into one. They focus on helping individuals reach their personal goals through small 60 minute group workout classes. Sasquatch Strength coaches are highly trained in supporting their members' journeys from who they are to who they want to become.
| | |
| --- | --- |
| | $50,000 |
| Net worth required | $200,000 - $20,000,000 |
| Investment | $198,400 - $326,400 |
| | $45,000 |
| Royalty | 6.5% |
| Units in operation | 6 |
| Founded | 2014 |
| Franchising Since | 2018 |
Own a Sasquatch Strength Franchise - Questions & Answers
What is it?
A fitness gym that combines the best aspects of big box and boutique gyms to ensure their members a challenging yet rewarding training experience
Highly trained coaches teach small 60 minutes group workouts to challenge their members both physically and mentally
How does it make money?
Clients pay membership fees for group training and/or personal training
Through the sales of proprietary supplements, seasonal apparel, and nutrition counseling
Who is it for?
Someone who is comfortable networking within their community to grow the brand's awareness
Someone who enjoys health and wellness
What would you do as a franchisee?
Hire,train, and manage highly qualified fitness trainers to properly execute workout classes
Network and market within your community
Build and maintain long-lasting relationships with clients and trainers to ensure quality client experiences
Sasquatch Strength
It's Not Just Your Investment, It's Your Legacy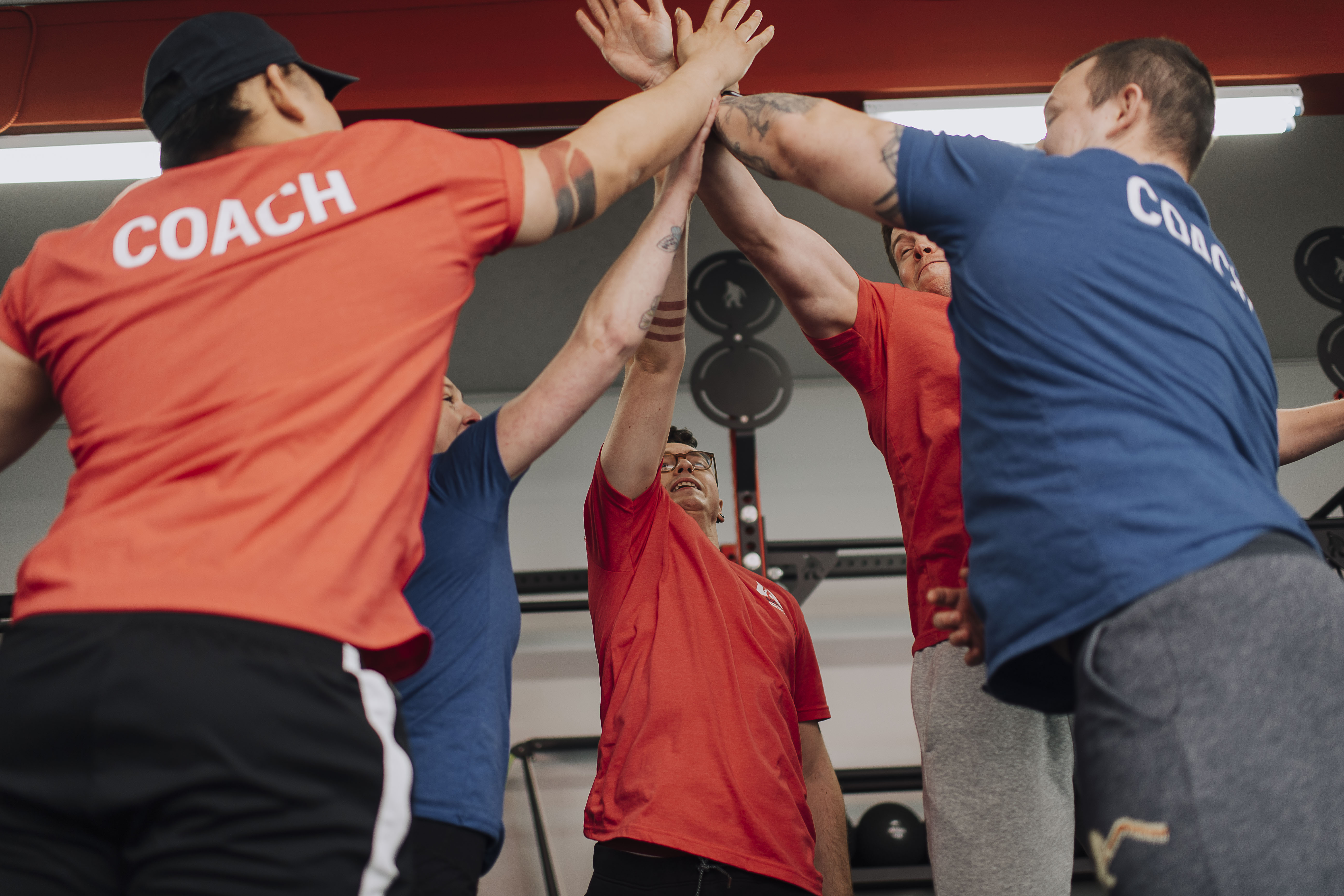 Our Story
The Sasquatch executive team, individually, started owning and operating micro-gyms as early as 2010. After joining forces, the team started to develop a robust business model designed to empower gyms owners to run successful businesses. Together, the team has successfully retrofitted three facilities in one of the most competitive fitness markets in the United States, and they continue to grow their reach into the health and fitness industry through their franchisees. Their goal is simple: help gym owners run their business so they can focus on what really matters, their members.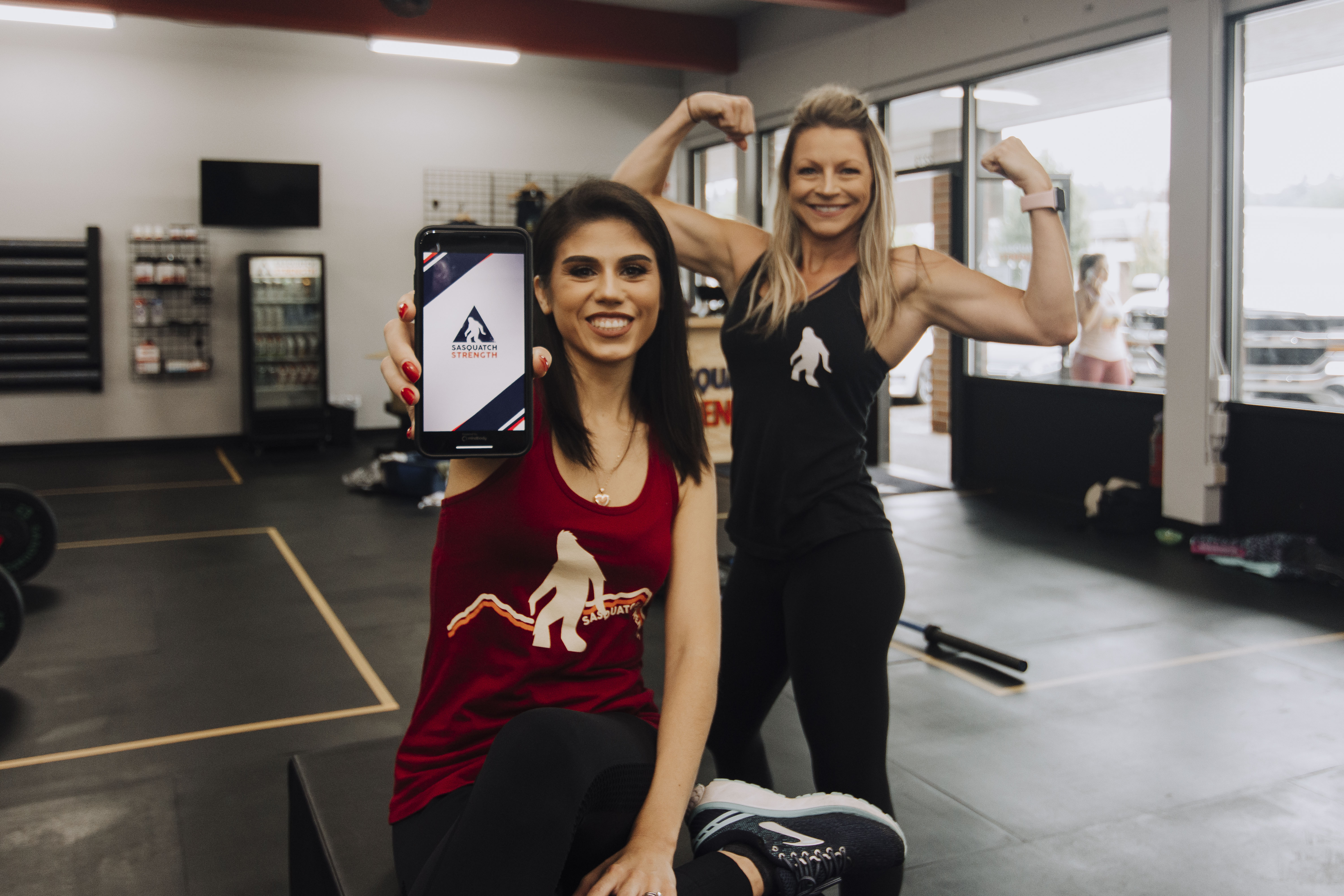 About Us
Sasquatch Strength is a journey from illness to wellness; from insecurity to confidence; from who you are, to who you want to be. We create fitness for life. We want our members to live longer, and live better. We build engaged communities through 60 minutes of FUN group workouts that challenge our athletes both physically and mentally. Our small class sizes and highly trained coaches ensure that everyone gets a tailored workout based on their individual level and personal goals.
Industry Facts
The fitness industry is one of the most rapidly growing industries in franchising. After the impact on fitness centers in 2020, the fitness sector is expected to grow upwards of 40% each year for the next 2-3 years. Although large brands like Orange Theory and F45 have a stronghold on the market, COVID provided smaller brands with the opportunity to capitalize on consumers' increased expectations on personal attention. Smaller membership models like Sasquatch Strength will continue to grow, while big-box gyms (2000+ members) will continue to be phased out.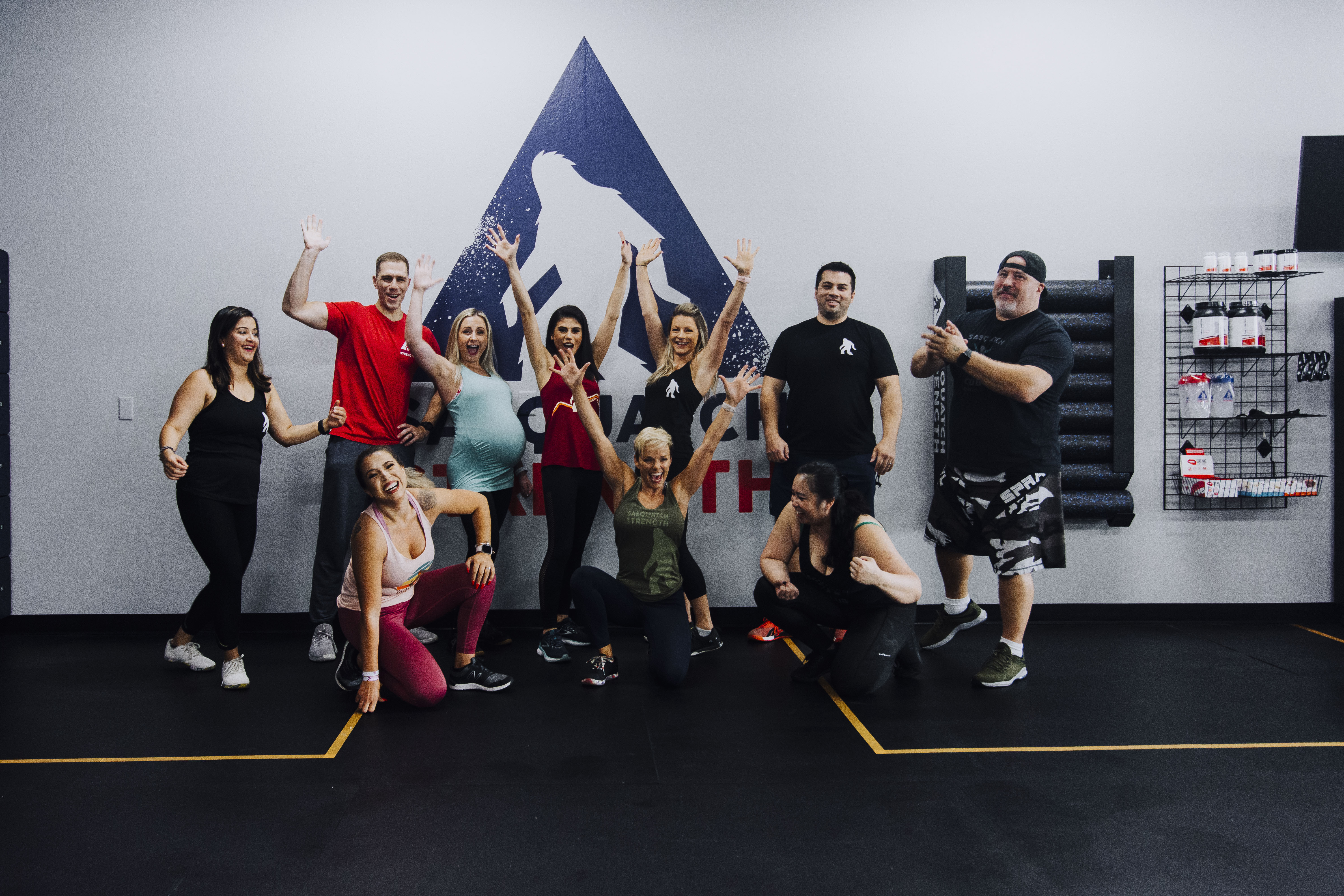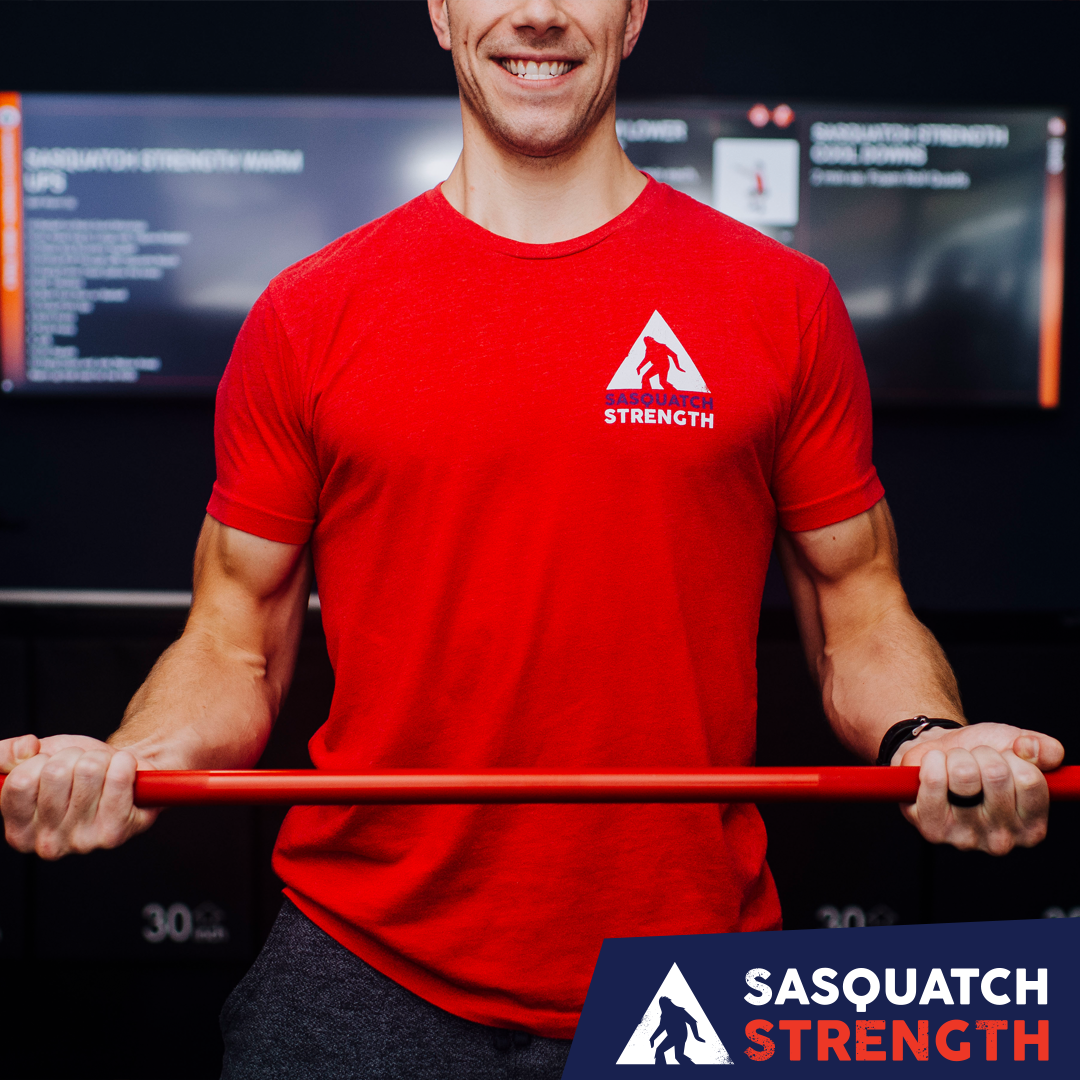 Why Sasquatch Strength?
We combine the best aspect of boutique and big-box gyms and discard the pieces of those systems that don't work. This leaves us with:
Executive team with 50+ years combined experience readily accessible to franchisees
Low cap-ex model
Tangible results so people join and stay
Member accountability that leads to member retention and community connection
Systems that work
State of the art technology
Done for you branding/marketing
Multiple ancillary revenue streams: membership sales, proprietary supplements, seasonal apparel, personal training, and nutrition counseling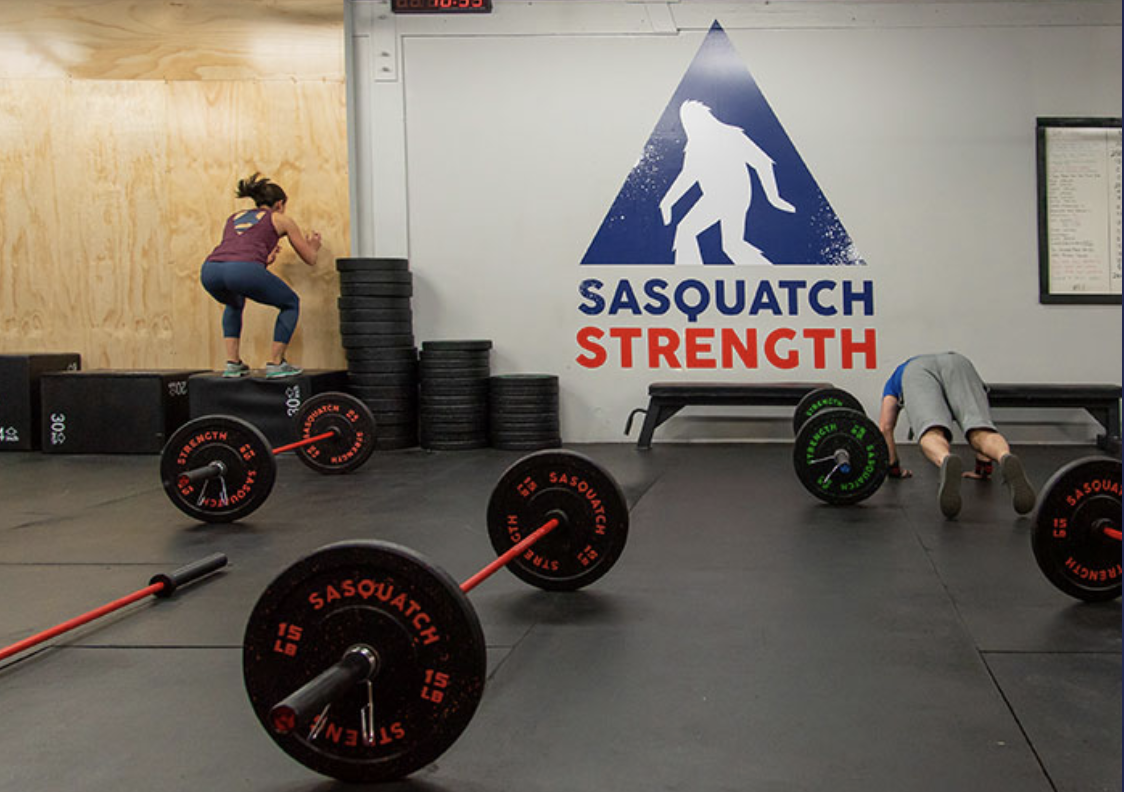 Training and Support
Sasquatch Strength offers Franchisees ongoing support, training, and marketing help. Our partners can expect unwavering commitment to their success from initial conversations to their grand opening and beyond. The corporate team at Sasquatch Strength prides itself on clear communication and responsiveness. We will share our decades' worth of best practices during our thorough training at one of our flagship locations. Franchisees will be given a pre-planned marketing campaign that is ready to go. The Sasquatch Strength team will provide email campaigns, a follow-up system for customer leads, a dashboard for sorting the leads, and emails with triggers already embedded.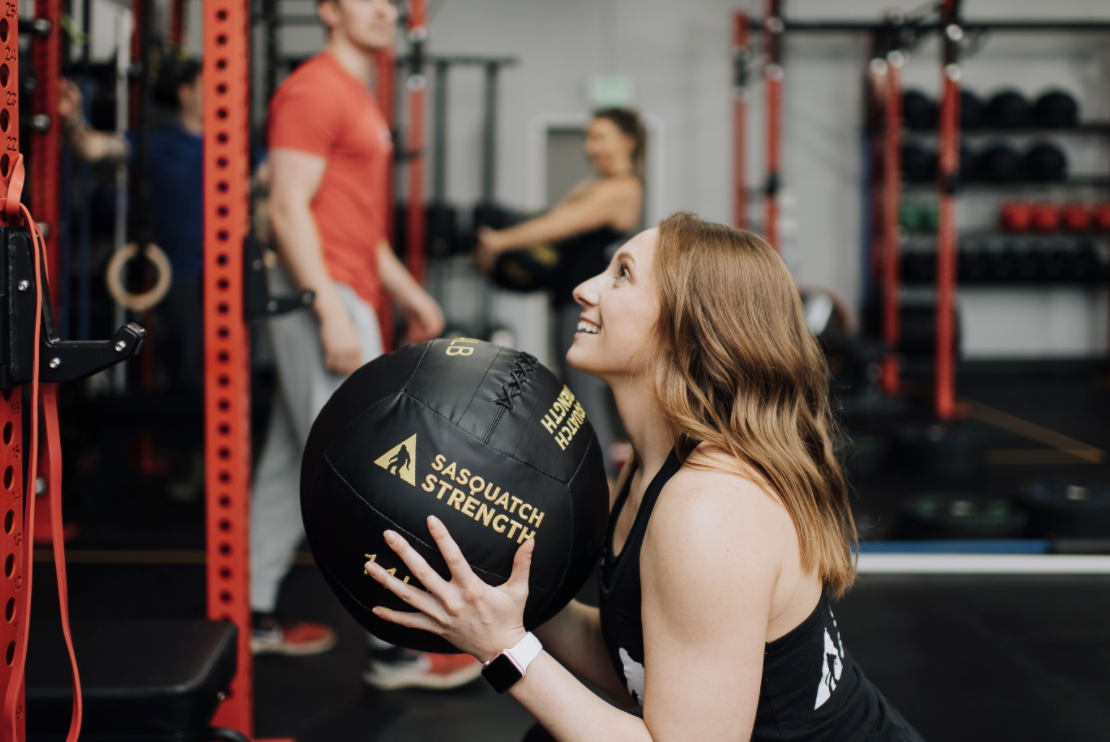 The Sasquatch Advantage
Sasquatch Strength is a private equity-backed franchise offering. Our strategic investors provide a robust infrastructure to ensure franchisees are supported throughout the entirety of their participation in the franchise system. Franchisees have our unwavering commitment to their success. Our high attendance, lower total membership model make it easier for our franchisees to maintain a profitable location. A smaller number of engaged and active members means a higher potential for upselling ancillary services and products, a higher level of attention given to those clients, and fewer headaches.
Our Ideal Franchisee
Our ideal franchisee is passionate about making a positive impact in their local community. They see the benefits they can bring by opening a wellness-focused brand like Sasquatch Strength, and are excited at the thought of making people better. Not just physically, but mentally. They buy into the idea that being strong isn't just about being able to pick heavy things up but rather rising to the challenge. They understand that we are only as strong as the challenges we face. Whether owner-operator or absentee, they are eager to improve the quality of life of the people in their community.
Franchisee Testimonial
"After 2 years of being a Sasquatch member, I got the chance to open my own location in October of 2019. I have been asked by many throughout 2020 with all the lock downs and the different phase openings if I would do this again, and my answer would be YES! I have been a part of 2 franchise systems and by far I get more support from Sasquatch Strength then I ever got from my previous franchisor. Even with all the lockdowns, we are still growing and gaining members every month. Throughout the process of opening my location, Isaac and his team have been super helpful. From helping to pick the location, to opening, the support does not stop. We have weekly meetings and discuss the progress of my location and upcoming goals that I may have. The team has been super great..."
Request More Information Today!
Is this your franchise?
Contact us to unlock your franchise's page to add content and get leads!