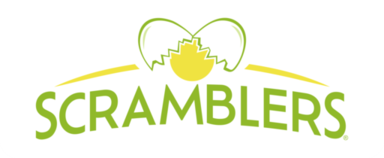 Scramblers is a unique franchise concept that focuses on serving only high-quality, delicious breakfast and lunch menu offerings. Their family-oriented ambiance makes them the go-to restaurant in any neighborhood. If you are looking for a fun, supportive franchise opportunity that allows for a balanced lifestyle, then Scramblers is the franchise for you!
| | |
| --- | --- |
| | $125,000 |
| Net worth required | $500,000 |
| Investment | $540,000 - $834,000 |
| | $40,000 |
| Royalty | 4.0% |
| Units in operation | 26 |
| Founded | 1989 |
| Franchising Since | 2005 |
Own a Scramblers Franchise - Questions & Answers
What is it?
A unique franchise concept that focuses on serving only high-quality, delicious breakfast and lunch menu offerings
Their family-oriented ambiance makes them the go-to restaurant in any neighborhood
If you are looking for a fun, supportive franchise opportunity that allows for a balanced lifestyle, then Scramblers is the franchise for you!
How does it make money?
Through dine-in and take-out patrons
Through the sales of gift cards
Menu offerings include breakfast plates, omlettes, griddles, salads, sandwiches, and more
Who is it for?
Someone with operations and management background
Those with a fun-loving attitude and a growth mindset
Someone with a great people/communication skills
What would you do as a franchisee?
Hire, train, and manage necessary staff and personnel to oversee the day-to-day operations of the franchise
Create meaningful and long-lasting relationships with employees and customers to maintain the legacy of the franchise
Network and market within your community to grow the Scramblers brand
Scramblers
The Franchise Eggsperts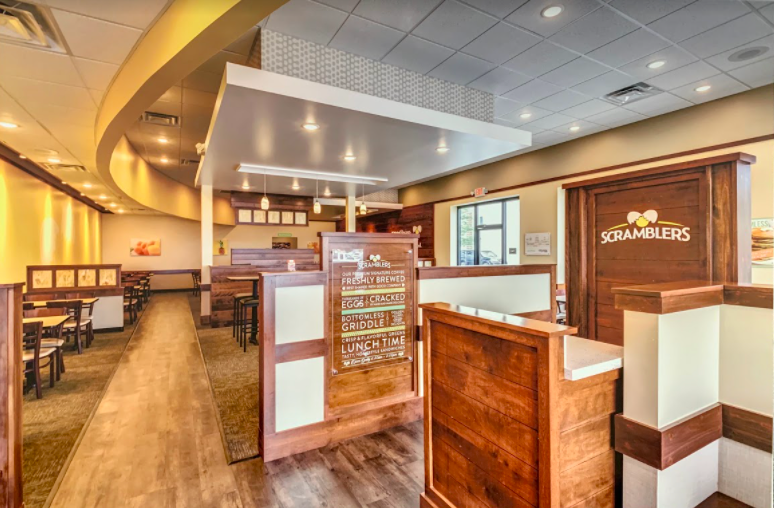 About Us
Scramblers is a unique restaurant franchise opportunity serving exclusively breakfast and lunch. By focusing on the breakfast and lunch niche, the Scramblers concept achieves powerful market differentiation. As we continue to expand, we're looking for enthusiastic individuals to join us. As a Scramblers Franchisee, you will own an easy-to-operate restaurant that provides you with significant lifestyle benefits and competitive advantages.

Why Us?
Success is about keeping things fresh. Over the past 30 years, Scramblers has continually reinvented itself in order to stay efficient, relevant, and on top of the market. From a simpler name and a cleaner logo to a more modern restaurant design and an updated menu, we continue to keep things fresh. Ultimately building a better business and a better lifestyle for our family. That's the Scramblers' way.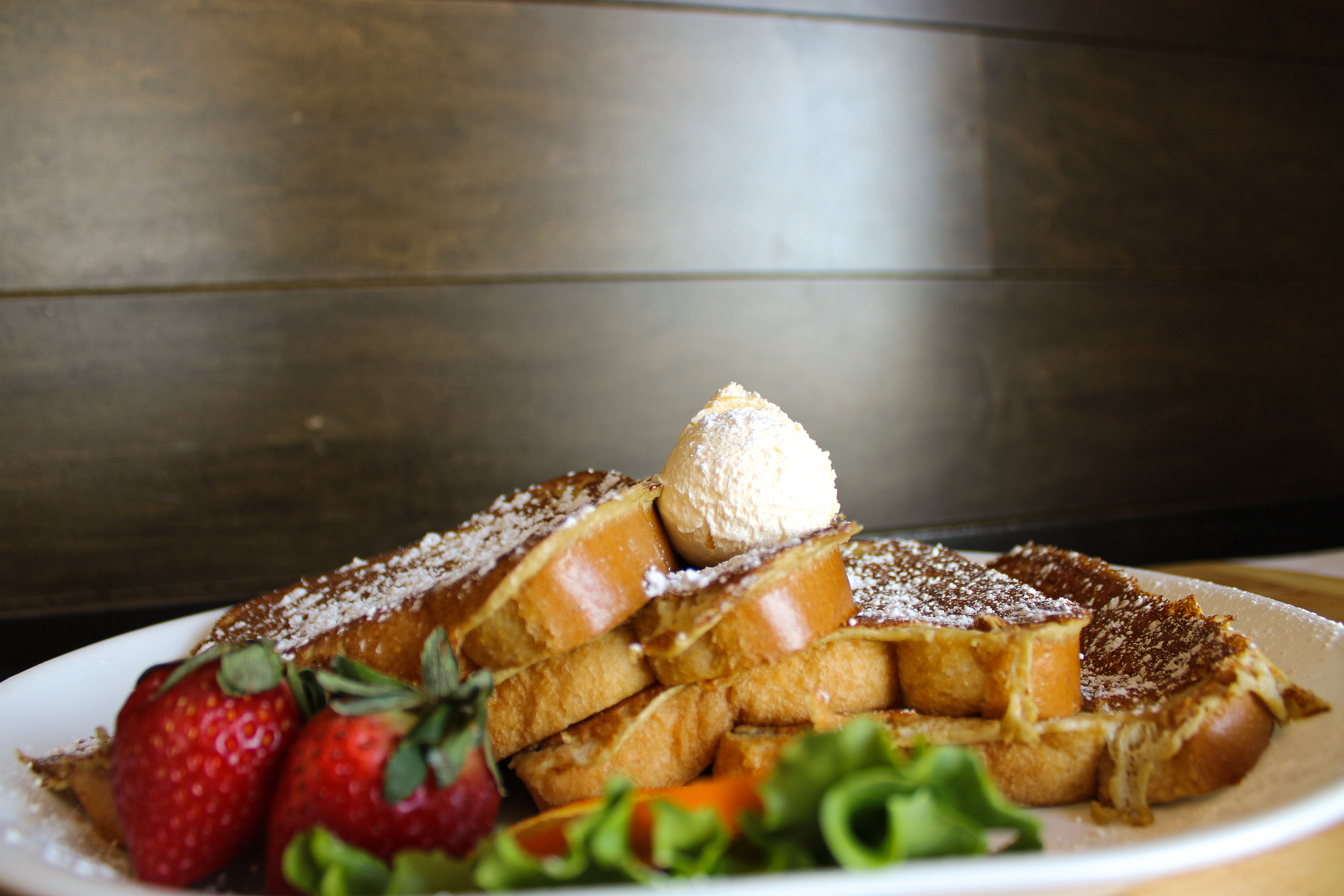 The Perfect Size: With locations in the Upper Midwest, we are small enough to be dynamic and make decisions quickly but large enough to be stable and continue to grow.
A Better Lifestyle: Being open from 6:30 AM - 3:00 PM means more family time for all of our franchise ownership and staff. We promise you will be home in time for dinner.
The University:

Our digital training portal allows every person in your restaurant to learn the ins and outs of their role before they even start. If they need to brush up afterward, help is just a few clicks away.

We are Family:

Scramblers was founded on family principles that we still use throughout the business today. It's the key to our success and part of what makes us different.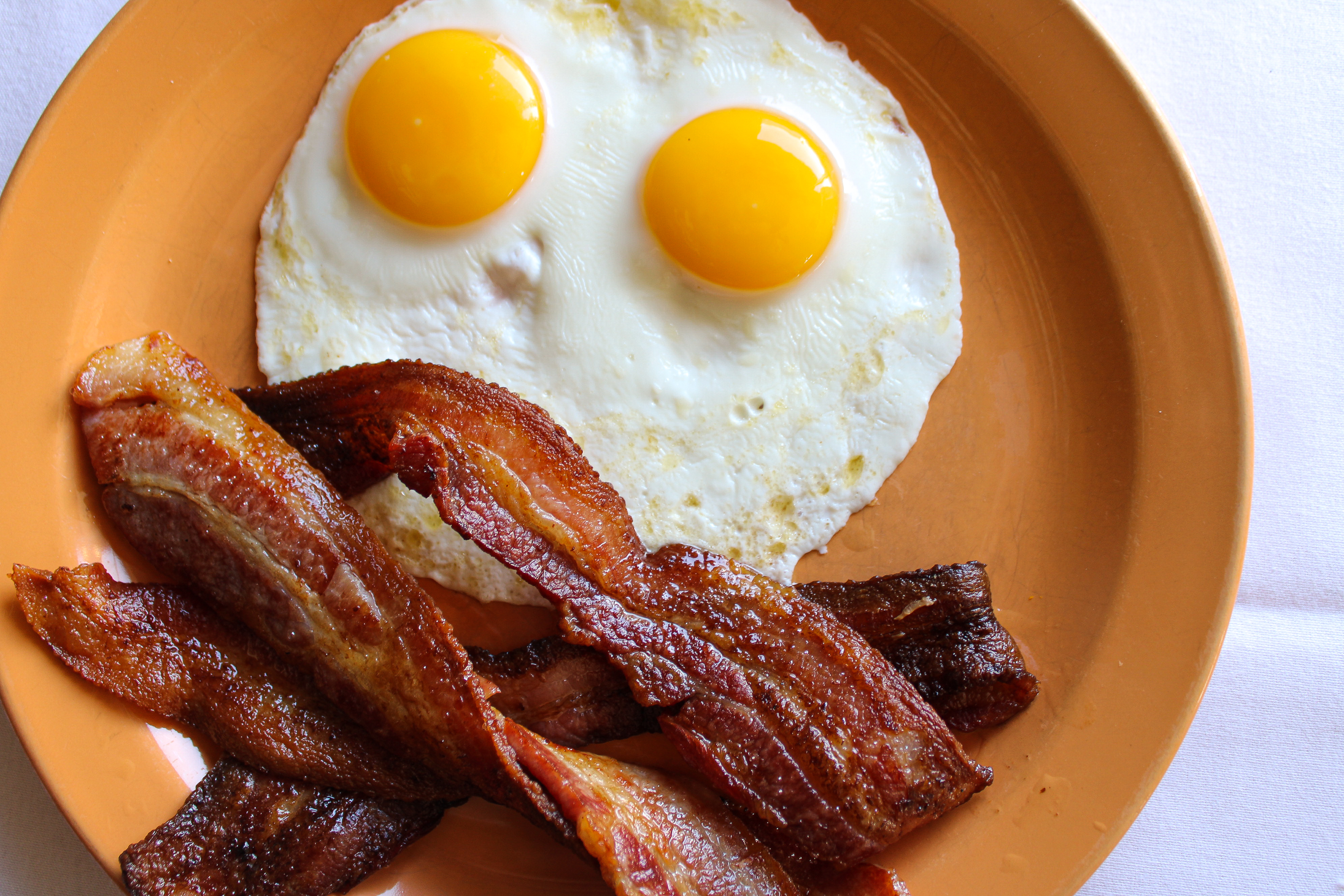 We're Eggsperts: By specializing in the brunch concept, we have developed systems that create efficiency. From our calculated menu to robust training, we know how to build successful franchises.
"The Coop" System: All the information you'll ever need is conveniently located in our custom-built system, The Coop. Whether you're hiring, working on business operations, or even just completing paperwork, it's all here.
Enjoy Your New Lifestyle
One of the most unusual features of the business is the hours of operation, which are displayed proudly as 6:30am to 3:00pm every day. Being open for only breakfast and lunch gives us several key competitive advantages:
Single shift labor scheduling allows a maximum 10-hour day, which limits costs of management, crew staffing, and supervision
Creates a preferred shift for staff. This allows us to be more selective with personnel and allows our staff a positive cheerful attitude
Evenings free
Be a real part of raising your family
Kids sporting events
Family dinners
Evening recreation leagues (softball, golf, bowling)
Training and Support
Comprehensive Training: You and/or your unit manager will attend our comprehensive, two-week training program. Training will take place at one of our corporate restaurants where you will learn our operational procedures, merchandising techniques, systems training, register operation, payroll management, inventory control, and other skills in a real working environment to make your business as successful as possible
Site Selection Assistance: Our professional lease negotiators maintain close contact with major regional mall and shopping center developers across the nation to help ensure prime locations. Our goal is to assist you in negotiating the most favorable terms possible in the best markets available. Because we have developed and managed many of the retail centers in which current Scramblers locations are now operating, we are experienced with both sides of the retail leasing table.
Constructive and Build-Out Guidance: Scramblers has identified the ideal site size as approximately 3,400 square feet to maximize efficiency. Our field construction managers will assist with meeting the design specification and local regulations. Warm inviting colors and tall, airy ceilings create an upscale, but cozy appearance.
Marketing Support: We will help you develop a local marketing plan that will result in the most sales from your marketing activities. In addition, we will provide ongoing marketing and advertising support including in-store signage materials, flyers, coupons, ad slicks, and more.
Opening Assistance: Once you open for business, we will continue to assist you by providing experienced trainers to help integrate all the skills you learned at our training center and further assist in training your employees.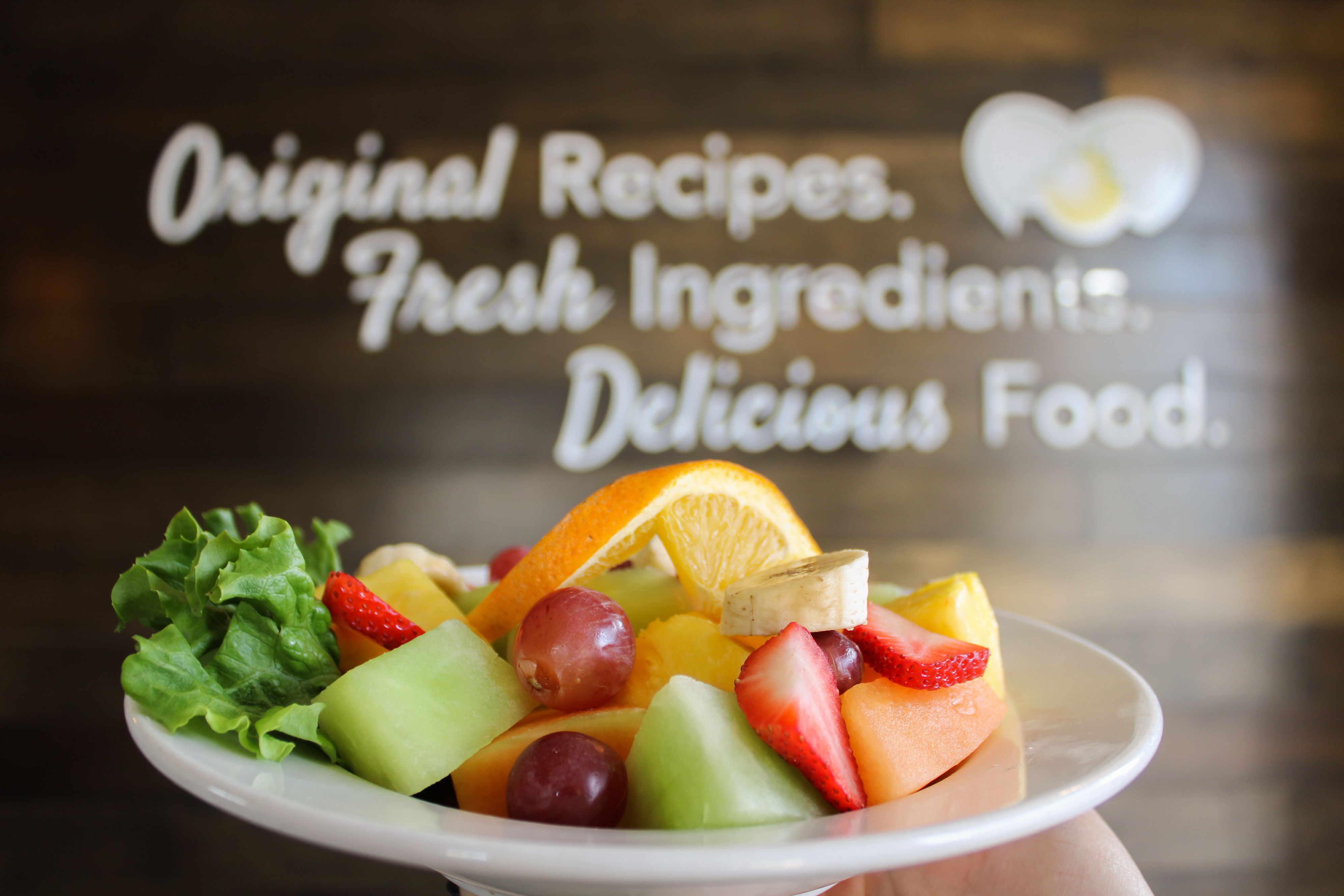 Ongoing Support: Your field representative will visit periodically to consult with you on the operation of your store. He or she will also always be available by phone to answer any questions.
Operations Manuals: You will receive a complete set of operation manuals to assist you in the daily running of your store. Also, newsletters and personal contact will keep you current on new products, operational improvements, and new information regarding supplies, equipment, federal and state regulations, and promotional ideas.
Our Ideal Franchisee
You are the perfect fit for our Scramblers team if you have...
Great people/communication skills
Some operations and management background
A fun-loving attitude with a growth mindset
What Our Franchisees Have to Say
"My experience with franchise ownership at Scramblers has been amazing. The Scramblers corporate team provides great support to my location, listens to my suggestions, and makes me feel like a part of their family." — Annie, Franchisee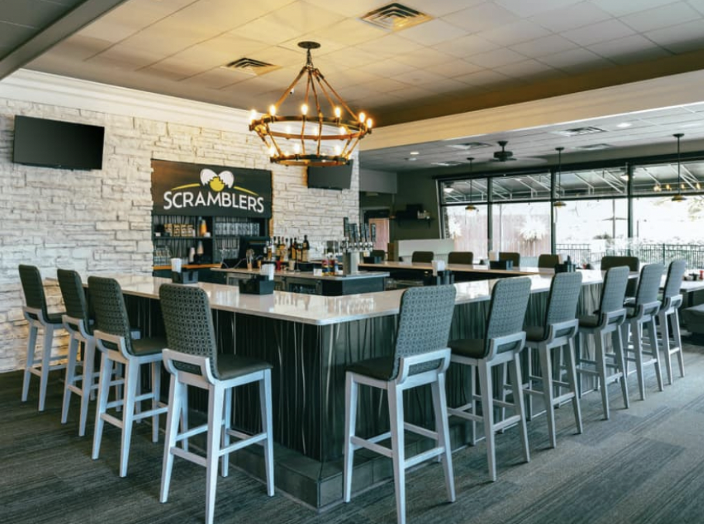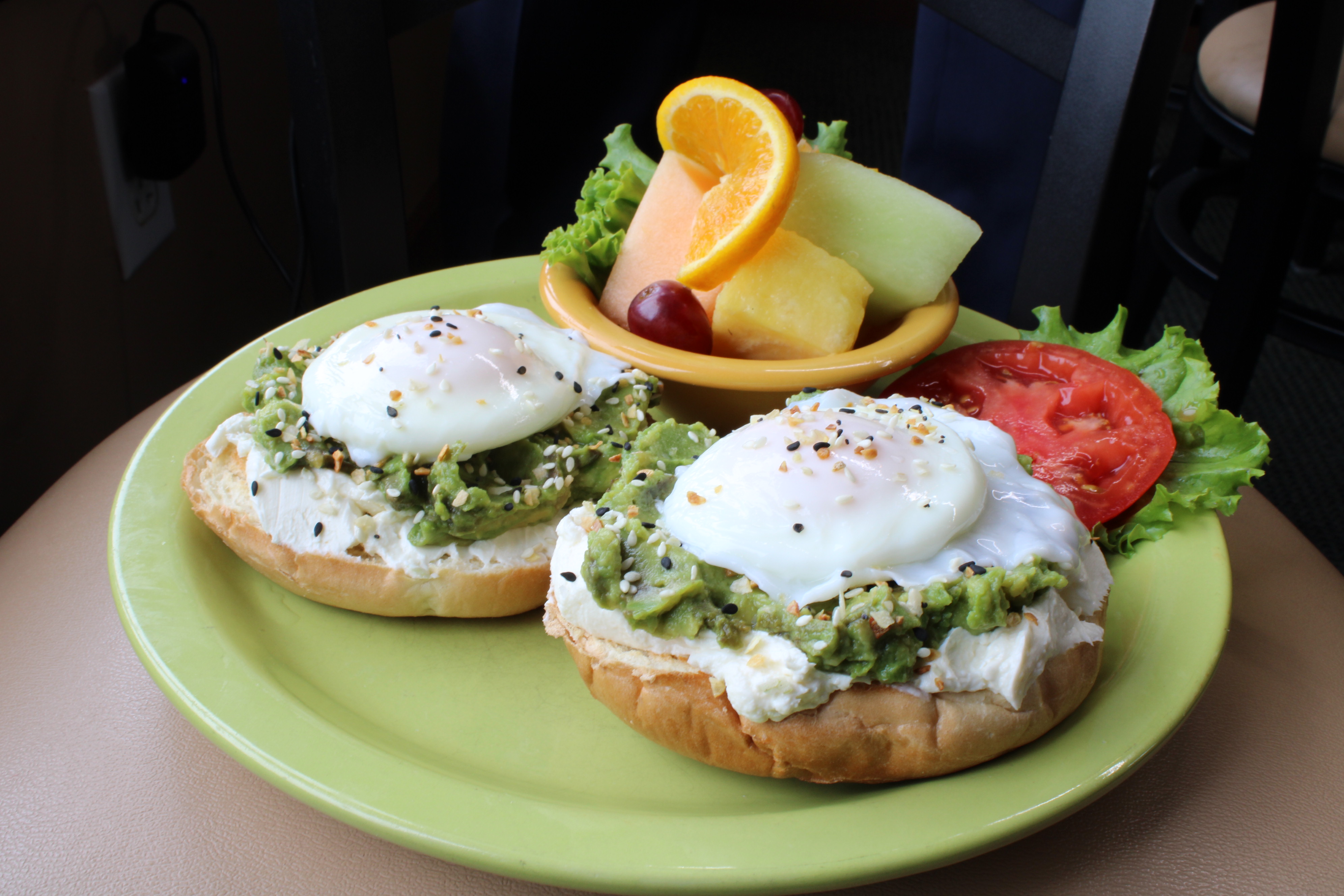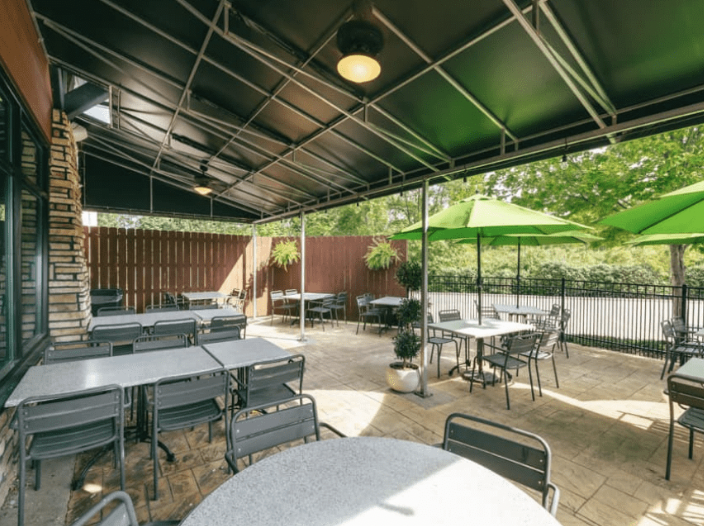 Request More Information from a Scramblers Representative Today!