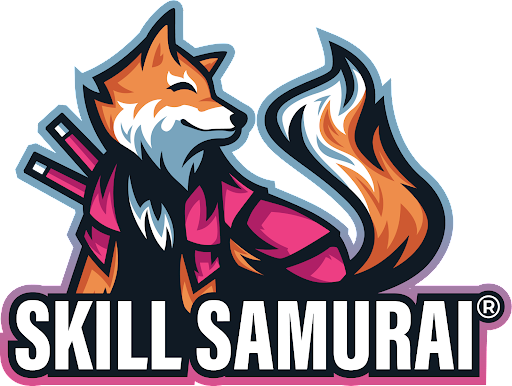 Skill Samurai is a franchise that offers premium in-person, after-school coding and robotics STEM classes for children Grades 2-12. As the future continues to move towards technology, Skill Samurai is there to help children become future leaders in the tech space. Their low start-up cost and flexible business model is not to be missed out on, become a partner today!
| | |
| --- | --- |
| | $100,000 |
| Net worth required | $250,000 |
| Investment | $104,115 - $307,950 |
| | $49,000 |
| Royalty | 7.0% |
| Units in operation | 27 |
| Founded | 2014 |
| Franchising Since | 2018 |
Own a Skill Samurai Franchise - Questions & Answers
What is it?
A franchise that offers premium in-person, after-school coding and robotics STEM classes for children Grades 2-12
As the future continues to move towards technology, Skill Samurai is there to help children become future leaders in the tech space
They have a low start-up cost and flexible business model
How does it make money?
Franchise owners create recurring and predictive revenue due to the nature of the membership based business model
Skill Samurai offers an array of programs that creates predictible revenue such as after school coding classes, school holkiday coding camps, and career readiness
Who is it for?
Someone who is passionate about computer science and technology although no teaching or tech experience is required
Someone who understands the importance of STEM education and has the desire to make a difference in the life of students
Someone who has strong sales and marketing experience
What would you do as a franchisee?
Hire, train, and manage the necessary staff to successfully teach the programs to students
Oversee the day-to-day operations as owner-operator or work on a semi-absentee basis
Network and market within your community to grow the Skill Samurai brand
Skill Samurai
Take Part in the World's
Brightest New Brand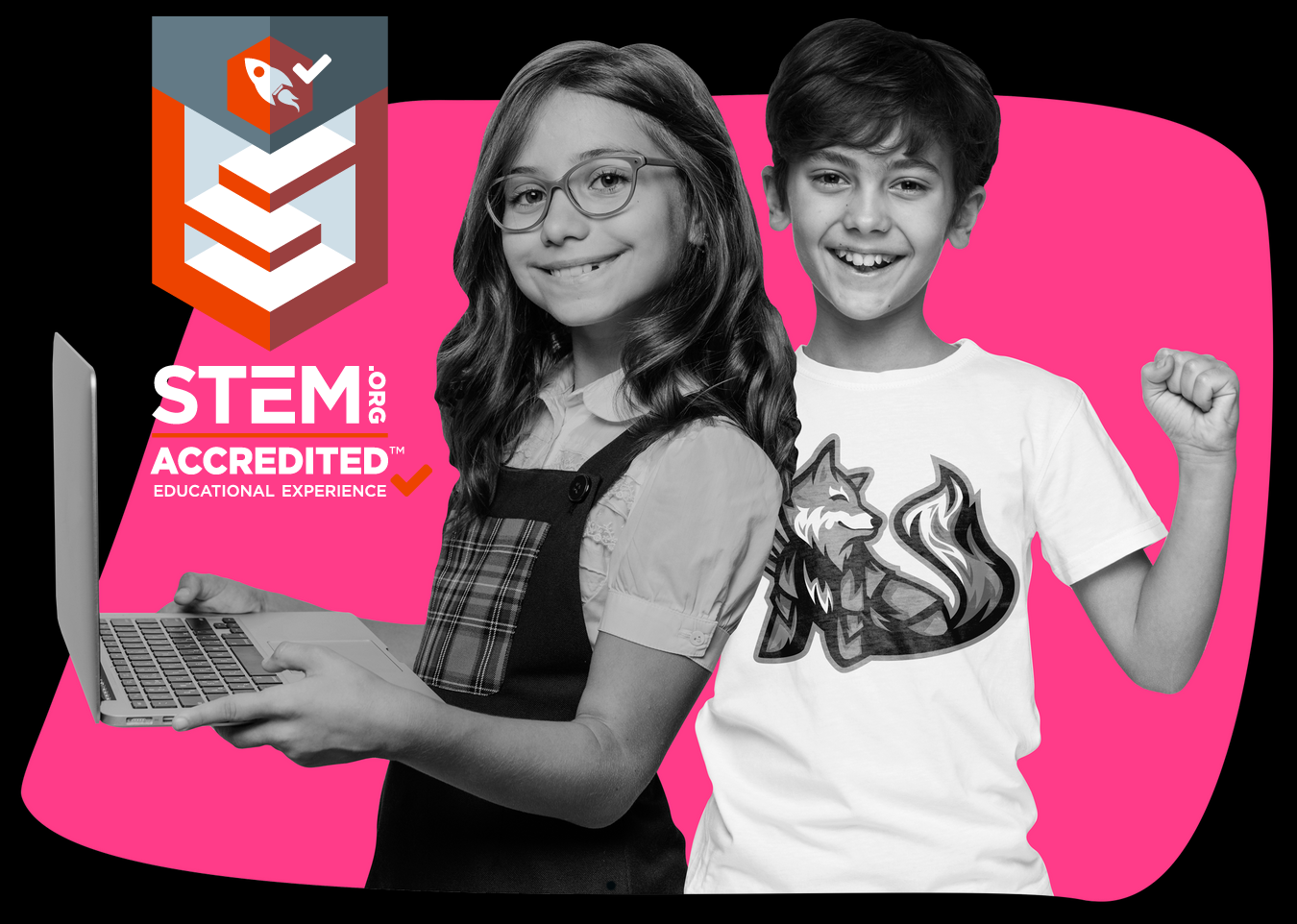 About Us
A staggering 50% of current jobs will be replaced with technology by 2025; however, the public education system does not have the programs in place to adequately prepare students for emerging careers in tech-related fields. That's why Skill Samurai is the world's first franchise focused on career-readiness education! We provide a clear solution to this growing problem by offering tech education to students ages 7-18 that allows them to not only build interest and excitement, but requisite skills for jobs that exist today, and for those that will be in demand in the future. We are a STEM.org accredited program and believe in the mantra; Coding to Learn, not Learning to Code.
Make an Impact While Being Profitable
— Future Focused: Our Owners are actively involved in their communities, becoming a well-known presence as they network and partner with various community organizations and outreach groups. Internationally, Skill Samurai sponsors schools so that underserved youth can get their basic education, including literacy, numeracy, technological and vocational skills. Prepare students for tomorrow's workplace, while building your own bright financial future!
— Effortless Staffing: Skill Samurai is extremely easy to operate with very few staff members. We implement a self-directed curriculum, a ratio of 1 teacher to 10 students is sufficient.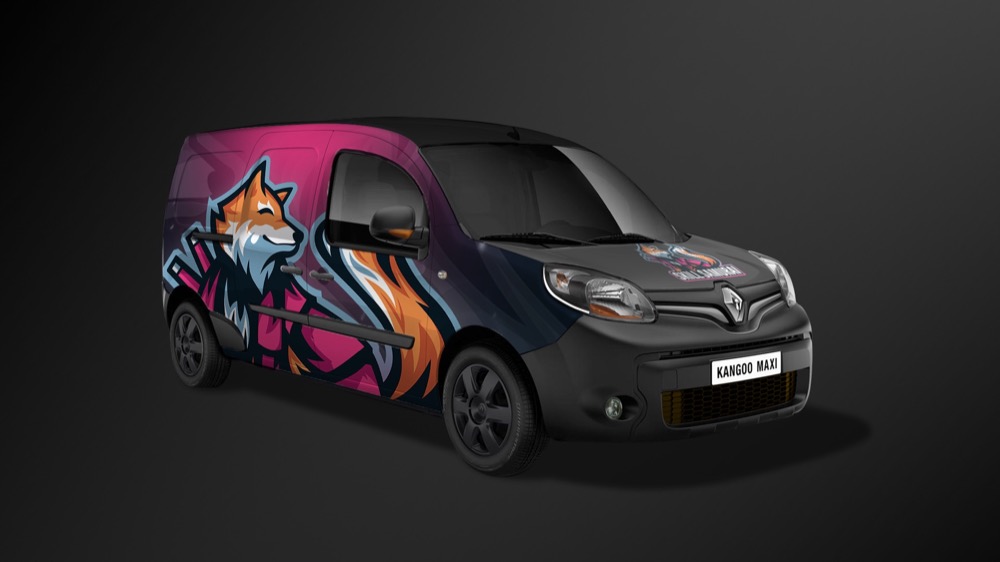 Successful, proven model in place to hire university and college computer science students as teachers and coaches
Locations can be operated with 1-3 part-time employees. (Other STEM concepts require around 25)
No prior experience is required, as we provide an extensive training program with a STEM Certification for all new Owners
Our classes are registration-based to save the overhead of staffing instructors
Owners can comfortably run as Owner-Operator or Semi-Absentee depending on preference and choose a mobile business, brick and mortar, or a combination of the two! Flexibility at its finest.
— Predictable Revenue Streams: Skill Samurai is a membership model, which means our Franchise Owners earn predictable, recurring revenue. The combination of our brick & mortar locations and our on-the-go partnerships allows us to attract more clients, resulting in natural cross-marketing and repeat business. We offer a wide variety of programs that create predictable revenues including: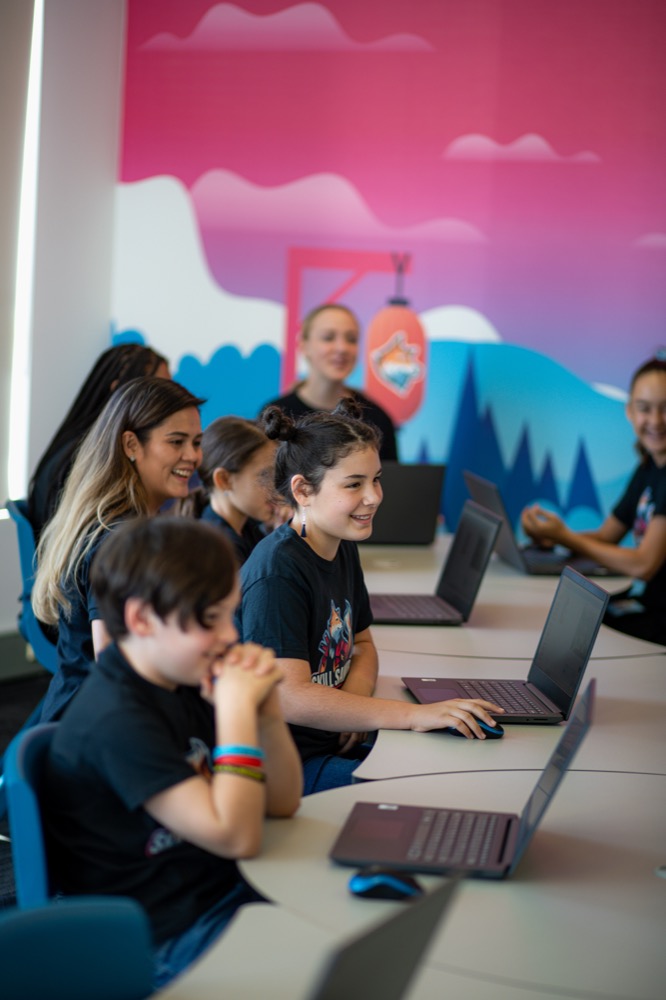 After School Coding Classes
School Holiday Coding Camps
Career Readiness Education
Kids Coding Birthday parties
Signature Coding Program
STEM Programs for your School
Support Structure
Training, teaching, and support are in our DNA! It's the foundation of our business and we pride ourselves in helping our franchisees get set up for success quickly and effectively with unmatched training and support.
Training: Our training program consists of an initial 40 hours that includes both on-the-job and classroom training to cover recruiting techniques, training and retaining employees, pre-grand opening tasks and activities, software, operations, sales and marketing training, and administrative duties.
On-Going Support: We continuously strive to improve the Skill Samurai Learning system, therefore training is continuous and never ends. To ensure that we remain current with industry trends and new curricula, managers and Franchise Owners may be required to participate in refresher training courses each year at a Franchisor designated location.
Technology: Our technology easily streamlines owners' business operations, marketing materials, client acquisition, and scheduling app, along with our center management software.
Marketing: As we prepare our students for the workplace demand of the future, we prepare our Owners for a bright financial future, therefore, Owners receive a local landing page, Google local business page, and a Facebook page that we update 5 days a week. We have also developed a variety of advertising materials and sales aids to promote your local business to stay top of mind.
Our Ideal Candidate
At Skill Samurai, we are looking for business professionals who want to join us on our mission to change the world! Individuals who understand how important STEM education is for the future of today's students, and who are ready to help fill the void by providing their communities with a fun and truly enriching experience. Owners will not necessarily be teaching the classes themselves, so no prior teaching or tech experience is required, but a passion for education, technology, and computer science is a plus, and the ability to network and drive additional business.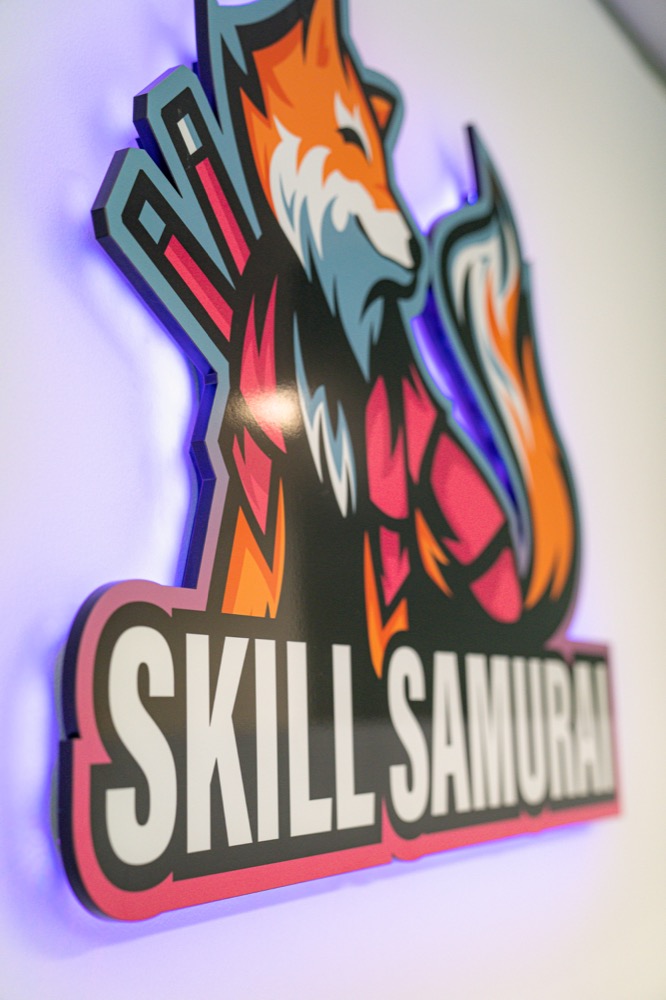 Desire to make a difference in the life of students, families, and your community
Passionate about computer science & technology
Owner Operator or Semi-Absentee
Ability to leverage community relationships and networks
Strong sales & marketing skills + business acumen
Management experience and leadership skills
Growth mindset with a readiness to scale
Customer-focused with excellent communication skills
Sound Like You? Request More Information to Speak to a Skill Samurai Representative Today!