SoBol is a cafe that specializes in serving acai bowls, green bowls, and fruit smoothies which are blended fresh daily containing no ice, no powder, and no syrup, and sold at a reasonable price. They offer Franchisees a fully comprehensive training and marketing program that has proven to be a winning formula for a successful business. If a healthy-driven food franchise that serves the community is what you are looking for, join their team today!
| | |
| --- | --- |
| | $100,000 |
| Net worth required | $350,000 |
| Investment | $300,000 - $400,000 |
| | $30,000 |
| Royalty | 5.0% |
| Offers Financing | Yes |
| Veterans Discount | Yes |
| Units in operation | 63 |
| Founded | 2012 |
Own a SoBol Franchise - Questions & Answers
What is it?
A health-driven food franchise that specializes in acai bowls, green bowls, and fruit smoothies made fresh daily while being supported by strong Frnachise involvement
A cafe that promotes healthy lifestyle food choices for the community at reasonable prices
How does it make money?
By crafting, creating, and serving delicious, healthy food options for customers
Who is it for?
A person with a passion for a healthier lifestyle and a dedication to operational excellence
Someone with an understanding of franchising, retail, QSR, marketing, and real-estate development is a plus
A person with excellent customer and communication skills
What would you do as a franchisee?
Attend and complete extensive training in order to receive all the tools necessary to opening and running the franchise
Train, manage and schedule staff on a daily basis
Continuous marketing to the community
SoBol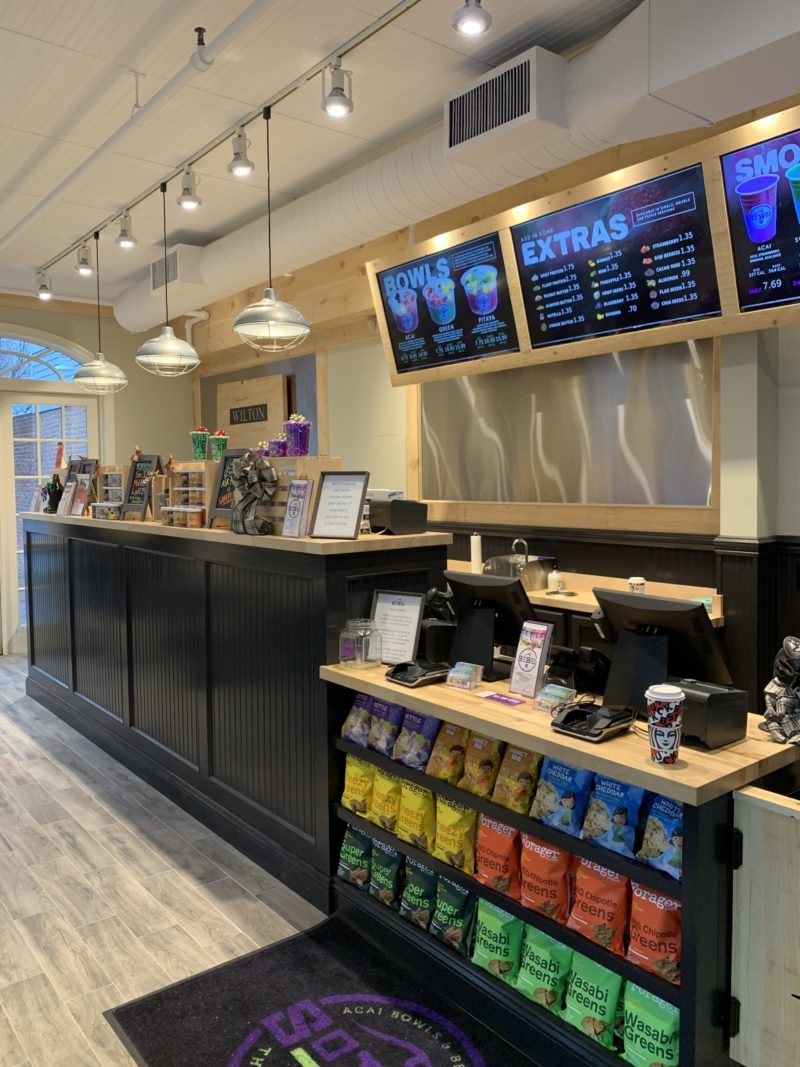 About Us
SoBol is a cafe that specializes in acai bowls, green bowls, fruit smoothies & beyond. We pride ourselves in blending our acai fresh each day, producing our own homemade granola, and topping our product with only the freshest fruits. All of our product is real food for people looking for a delicious, quick, and affordable meal.
Our Philosophy
We believe that eating healthier alternatives should never be a chore. Our blends are made fresh each day and contain no ice, no powder, and no syrup. All of our blends are fresh and frozen fruit only so you know exactly what's going in your bowl when you visit.
Homemade Granola - Our granola is exclusive to SoBol. It is our very own recipe that can't be purchased anywhere else in the world. It is made fresh and contains all-natural ingredients including cashews and almonds.
Allergen Friendly - We take any and all allergies with extreme caution. We want all customers to be able to enjoy our amazing product with no restrictions. That is why we have Nut-Free granola available. The same delicious granola, but without the nuts. We have dedicated a separate prep station in all stores to cater to all allergens.
Fresh Fruit - Our fruit is delivered 7 days a week and comes fresh from local farms.
Butters, Seeds & Beyond - We stick to what tastes good and is good for you. No junk food at our stores. Our specialty toppings include a variety of all-natural nut butters, heart-healthy seeds, and fruit.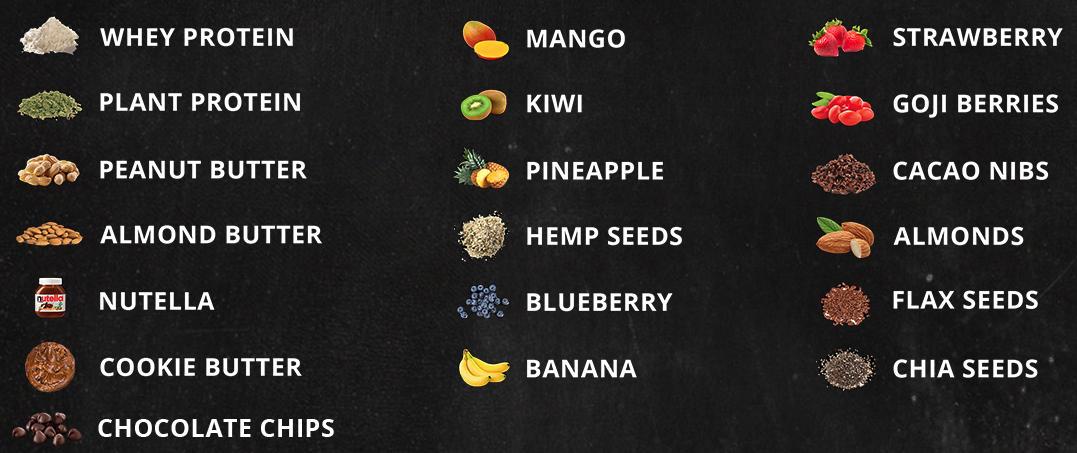 Why Franchise With Us
We offer Franchisees a fully comprehensive Training and Support Program:

Corporate Training - Once your location is secured and you've begun building your store and schedule your two-week corporate training. This training will provide you with an in-depth understanding of operating a SoBol as an employee, manager, and owner. During this time you will be spending extended periods in our corporate office while meeting key members of our team to discuss and learn the following: Point of Sale functionality, marketing, technology, 3rd party delivery, accounting & bookkeeping, grand opening, and much more.
Grand Opening - The week prior to opening, you will receive our support in training your staff, marketing your event, and ordering your initial inventory. Post opening you will continue to be accompanied by our support staff for two weeks to support in scheduling, inventory management, and operational excellence.
Re-Training - Being a part of our family means constant support by our team. We differ from other brands by offering complimentary re-training of you and your staff for NO EXTRA CHARGE. We encourage you to utilize our LMS software along with our SoBol Success Managers to ensure new and existing employees are trained properly and re-trained on a regular basis.
Marketing - Our campaigns are geared toward you. With national brand campaigns complemented with local marketing campaigns our franchisees are provided with the tools it takes to win.
Technology - Our continuous innovation helps franchisees operate more efficiently from your back-of-house systems to how we communicate with customers. Technology is the foundation of our business. With mobile ordering, loyalty, and e-gift cards our customers can order with ease providing franchisees with a happier customer experience.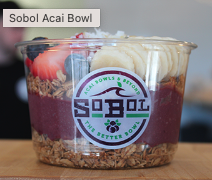 So if you are looking for a healthy lifestyle-driven food franchise, contact us today!