StarCycle is the new age of indoor cycling studios. Each studio focuses on helping their clients unwind through mindful cardio rides and offers childcare in their StarKids Play Lounge area.
| | |
| --- | --- |
| | $75,000 |
| Investment | $260,000 - $360,000 |
| | $40,000 |
| Royalty | 5.0% |
| Units in operation | 10 |
| Founded | 2013 |
| Franchising Since | 2015 |
Own a StarCycle Franchise - Questions & Answers
What is it?
A new age cycling studio that focuses on mindful cardio rides through candlelit, empowering classes
Each studio offers childcare that can be reserved prior to class attendance
How does it make money?
Clients pay for each individual class or have the option to purchase class packages at discounted rates
Clients have the option to pay monthly for memberships at tiered pricing
Who is it for?
Someone who is a fitness lover and enjoys helping others reach their full fitness potential
Someone who is enthusiastic about making a difference in their community
Someone who has some marketing, operations, and management experience but not required
What would you do as a franchisee?
Create meaningful, long-lasting relationships with clients and those in their community to help grow the business
Hire and manage instructors to successfully lead each class
StarCycle
Join Us In a Multi-Billion Dollar Industry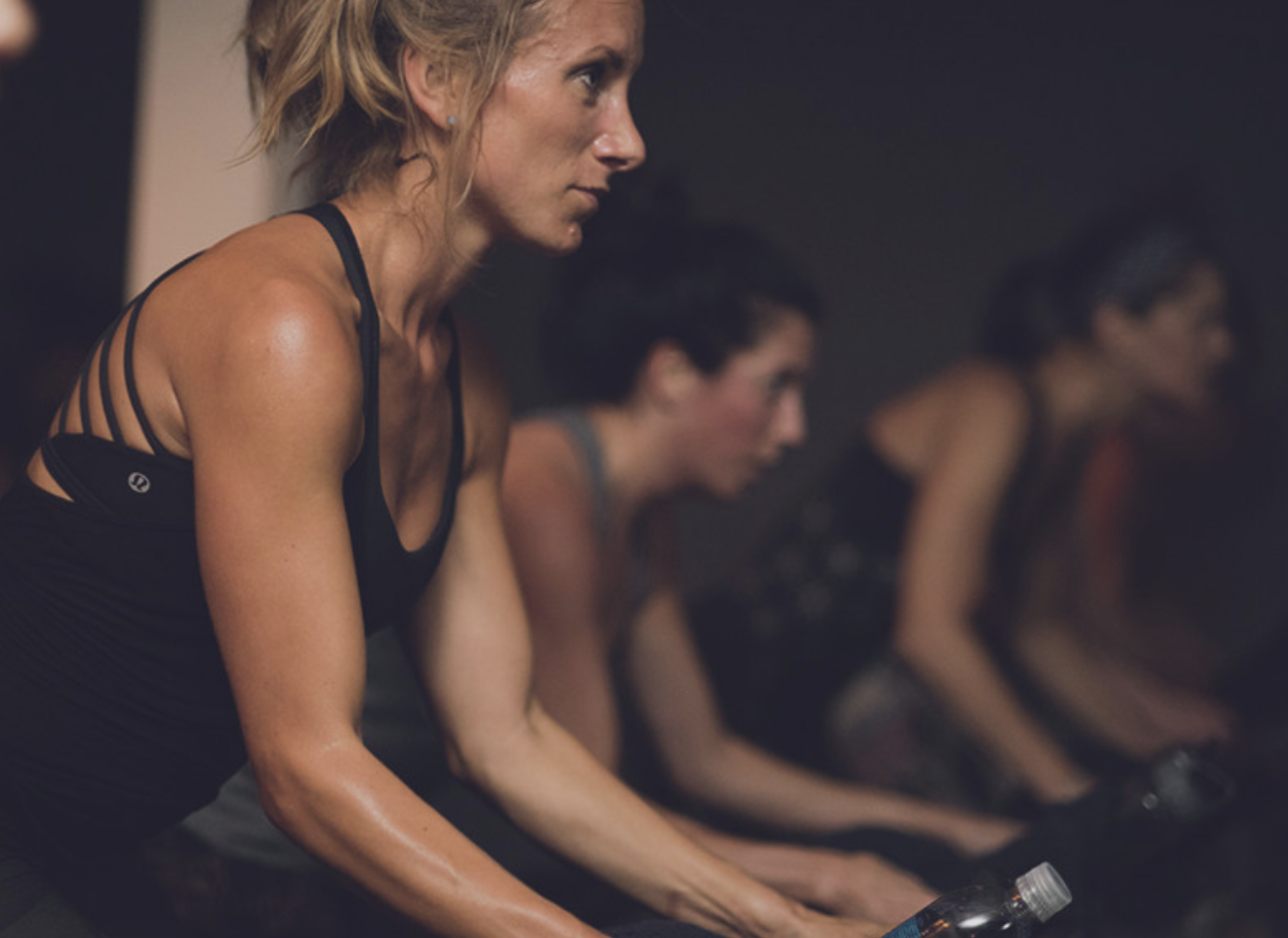 About Us
When barre classes didn't offer enough cardio and indoor cycling classes felt too abrasive, StarCycle Co-Founder, Dionne Del Carlo, developed a 45-minute cardio ride to fill a void in her fitness regime. Other cardio-heavy classes were overwhelmed with stats and tracking—and the last thing she wanted to do was compete with other clients on a leaderboard. Nothing felt like the right fit, so she decided to create something that did.
In 2013, StarCycle was developed as a new kind of indoor cycling class that was inclusive, badass, and mindful. Each studio offers childcare, which was a must for Dionne. And the space had to inspire riders to drop their mental baggage the minute they walked through the door. In 2015, the company began franchising and today, there are 10 units in operation and counting.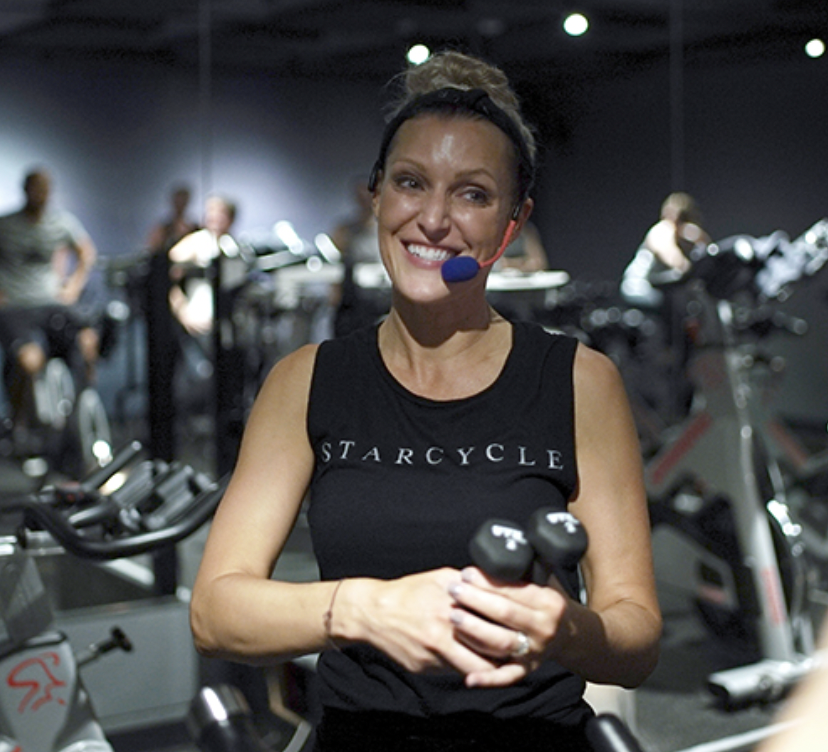 Our Studios
1,800–2,600 Sq. Ft average
One indoor cycling studio with 25–36 bikes
Two bathrooms (showers optional)
~150sqft StarKids Play Lounge (childcare)
Reception Area with Retail
Each of our studios are slightly unique, that's the beauty of being a boutique experience. We design to your specific location and needs.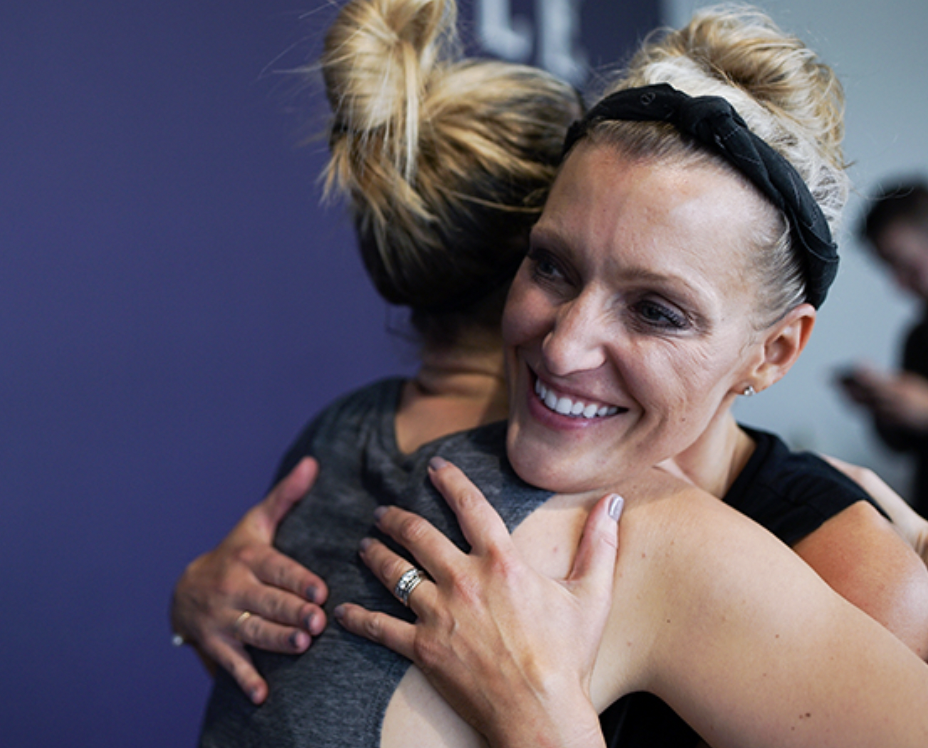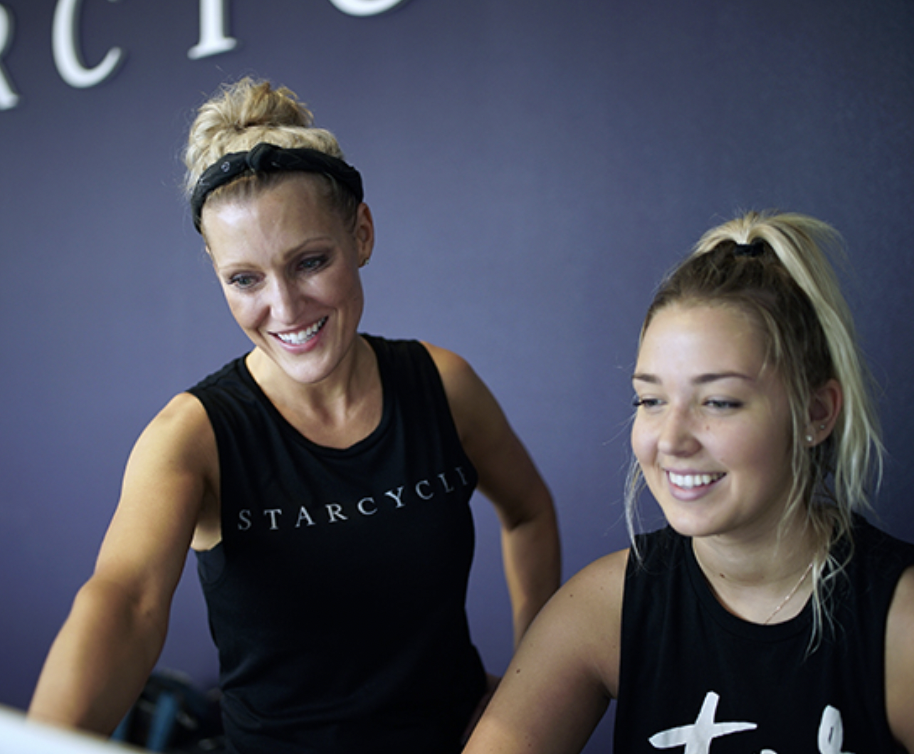 Training and Support
We know taking the lead in your life can be scary at first. That's why we're here to support you during every step. We're talking comprehensive corporate training, in-depth instructor training, support with real-estate, design, construction, marketing, merchandising, and much more. Our training program takes place over the course of 2 months to ensure that you are fully equipped for your opening day. We're in your corner helping you to create a successful business with longevity.
All instructors go through an 8-week process and leave our 3-day intensive corporate training with the tools they need to kick ass and create smiles. Our team of Master Trainers are dedicated to constantly improving our class instructors to ensure that we are the best indoor cycling workout on the market. We do this by making sure every studio opens strong with instructors who feel confident to lead.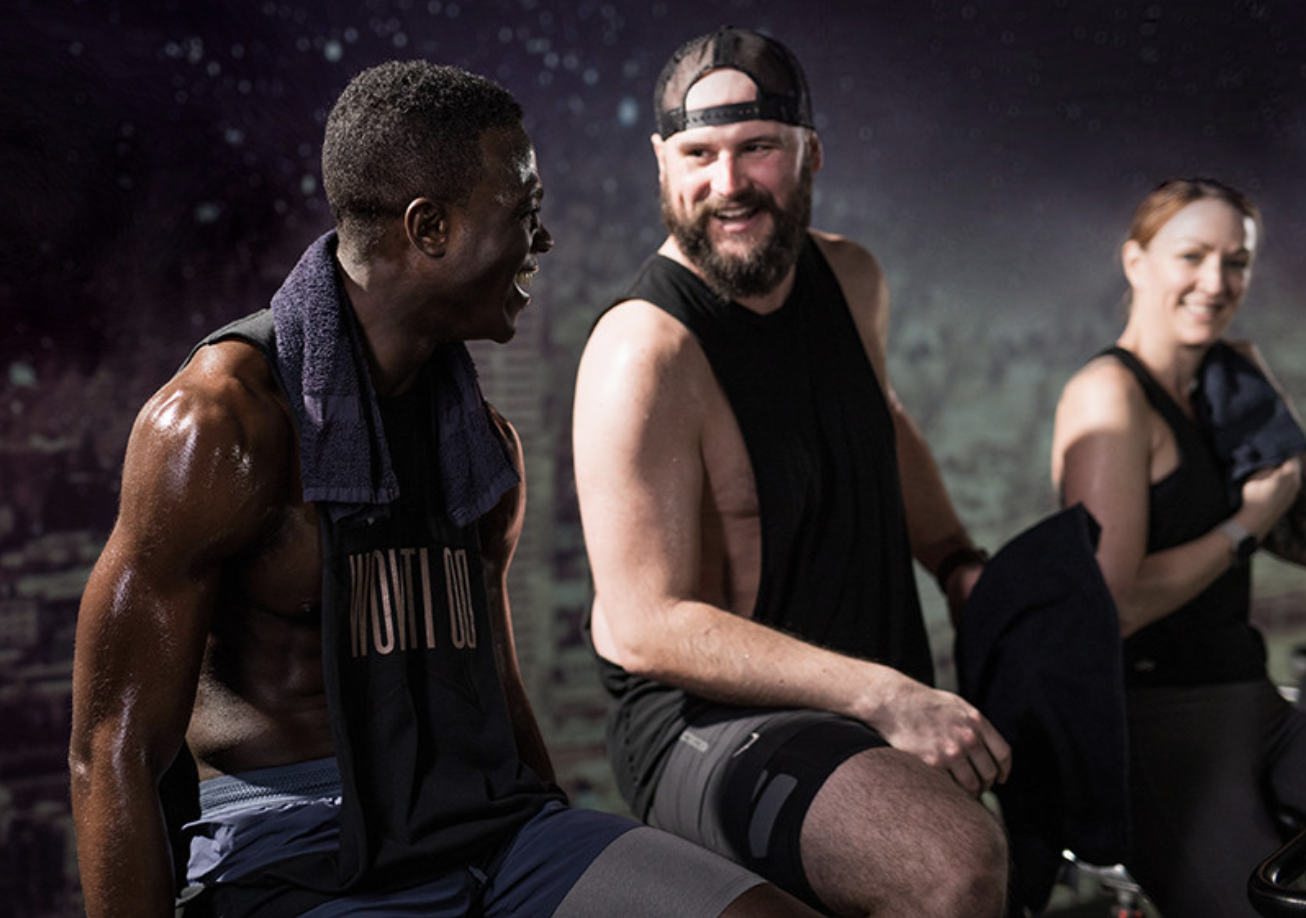 Our Ideal Franchisee
Our ideal franchisee is someone who is...
A community builder with high energy
A fitness lover
Knowledgable about marketing and business operations (not a must but a great bonus!)
Knowledgable about management skills (not a must but a great bonus!)
Testimonials
"I left corporate America and opened a StarCycle studio because I wanted a better lifestyle — and I am so happy I did! But what surprised me was how much of an impact I've made to my community. We hear almost daily how StarCycle has changed peoples lives, and not just because of the weight loss, but more because of the mental break (no technology) and confidence that comes from our class. That deeper 'why' has blown me away and allowed me to truly take my passion and turn it into a successful career." — Eryn Washington, StarCycle Vancouver Co-Owner
Request More Information From StarCycle Today!
Is this your franchise?
Contact us to unlock your franchise's page to add content and get leads!