Tap into the $54B video-game market by providing an immersive tactical laser combat experience that allows your guests to Get IN the Game! Recommended 250,000 population within a 30 mile radius
What is it?
An immersive laser tag venue and service
Seeks total immersion for participants in laser tag games and activities
Offers several laser tag package options on its "battlefield"
How does it make money?
In house rental of laser tag equipment and battlefield
Hosting of party packages, including birthdays, bachelors and bachelorettes and team building
Sales of food accompanying some party options
Who is it for?
Laser tag fans who are excited about the game
Good managers who are comfortable accommodating large active groups
Someone who works well with people of all ages providing a fun, active pasttime
What would you do as a franchisee?
Manage and oversee daily operation of a laser tag franchise venue
Hire and supervise sales, management and facilitating personnel as needed
Actively promote the Team Combat brand to attract a diverse and repeat customer base
About Us
Team Combat creates a realistic, immersive combat simulation for fun, sport and tactical training. Each Team Combat site has a 14,000+ square foot facility and offers a Tactical Laser Tag experience that is engaging, challenging, and interactive for adults and teens with special missions offered for 8-12 year olds. Team Combat creates an environment that gets them off the couch and IN the Game! Team Combat offers many immersive mission options such as "Capture the Flag", "Defuse the Bomb", "Protect the President" and many more. Team Combat has proudly hosted local SWAT teams, the US Navy, the Indiana National Guard and many area sports teams, youth groups and corporate events. These groups are all satisfied customers of Team Combat and its flagship location in Northwest Indiana.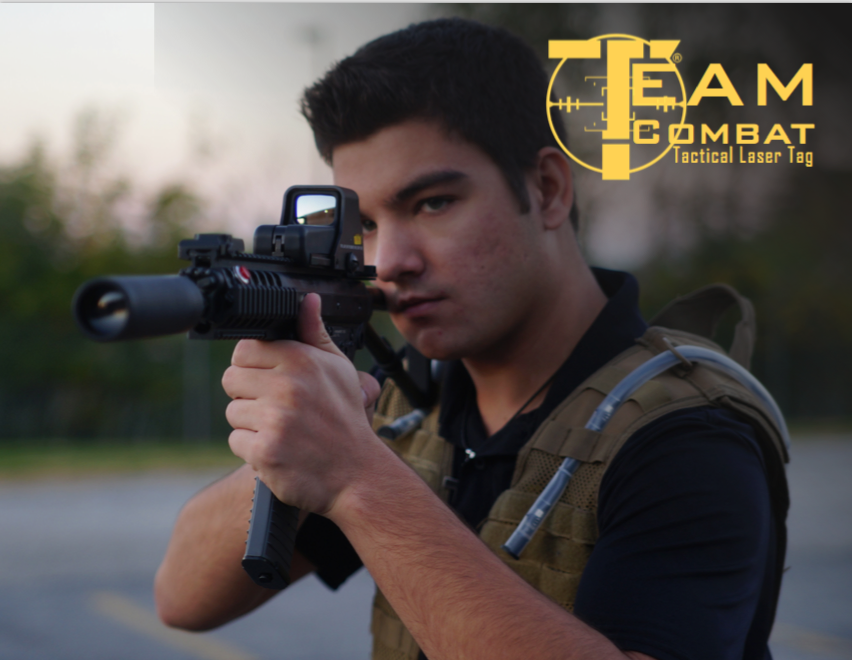 Why Join Our Team?
Team Combat offers a variety of intense team-based missions that are offered to the public by reservation and walk-in sessions as well as specific events such as birthdays, bachelor/bachelorette parties, team building and a variety of other group events. Each session lasts about 40 minutes and party packages are available. Team Combat is a fun, exciting and proven business model that is looking for franchise owners like you!
Our franchise system is well positioned and poised for growth with a great track record and a highly experienced operations and management team. As a franchise owner, you will get access to not only these business secrets, but also a large amount of support from the franchisor. Take control of your career and be your own boss by owning your own Team Combat franchise.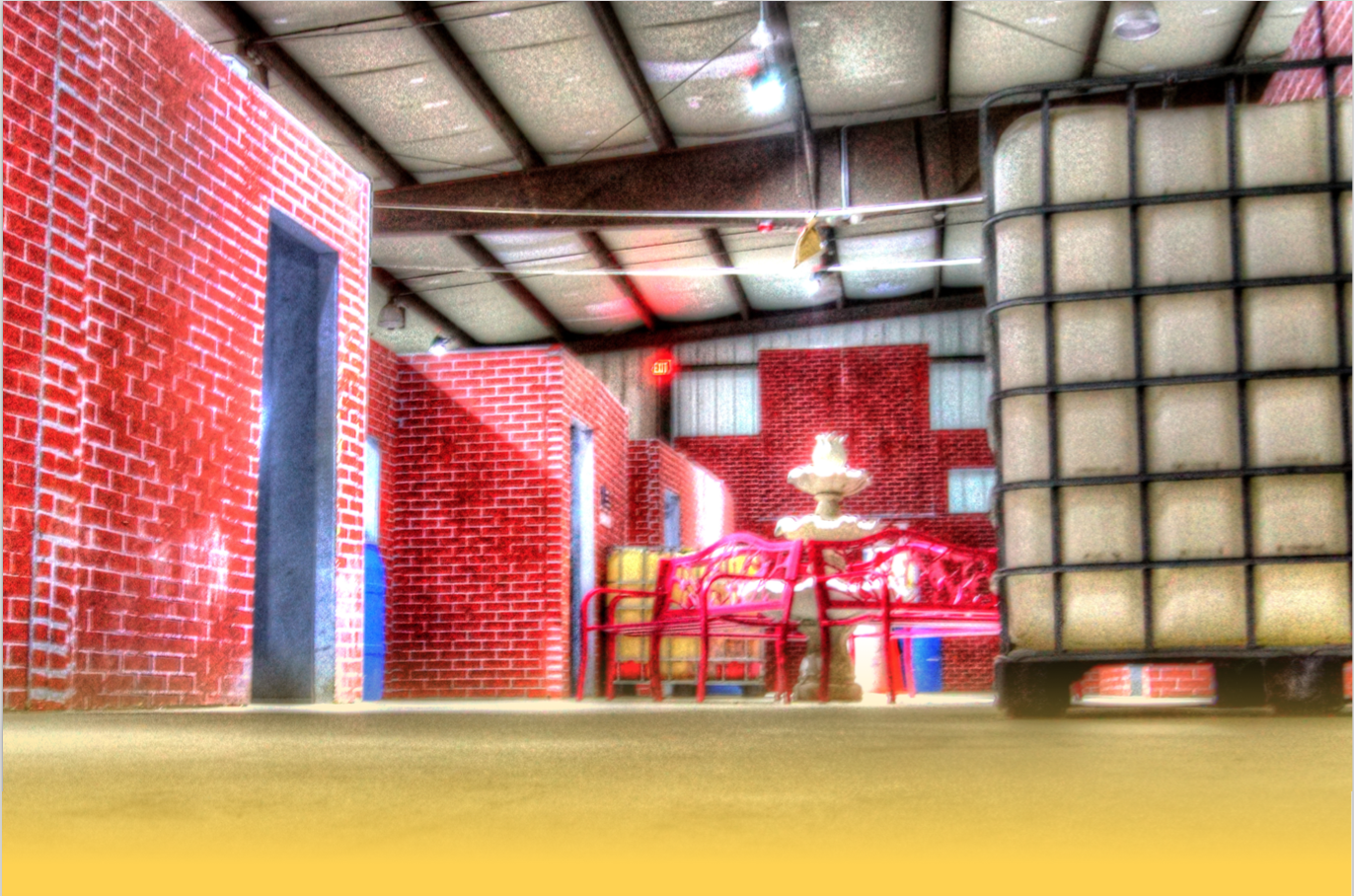 Tap Into The $46 Billion Video Game Industry
Low Startup Costs

Low Royalty fee

Incredible Support System

Flexible model

New Mission Packages Released Regularly

State of the Art Equipment

Several add-on options to increase revenue

National Membership system for guests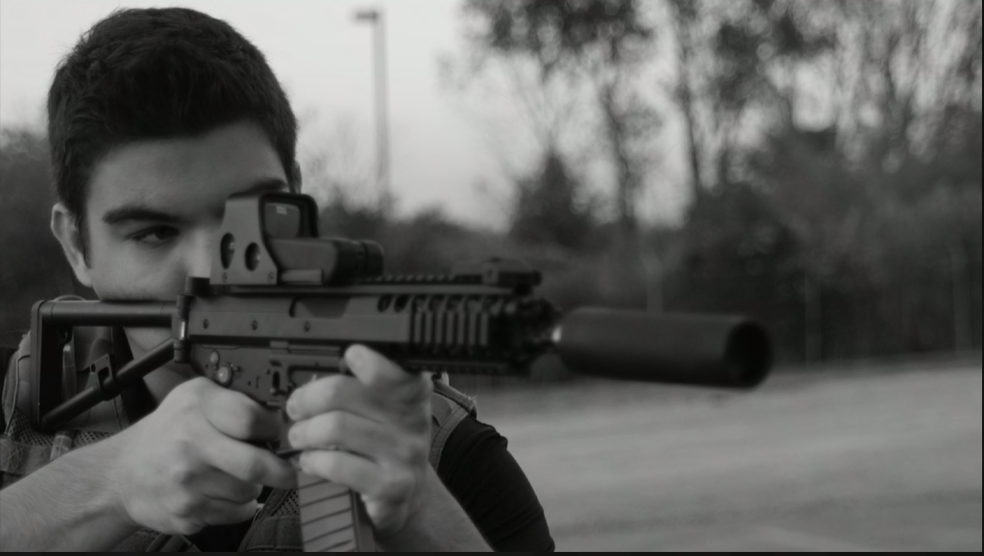 Territories & Support
Protected territories can offer a competitive advantage in the franchise sales and marketing environment. As a result, the Team Combat franchise system will be granting its franchisees a protected territory. The territory will include a defined area and will be documented as a 500,000 population center or a 15-mile radius from the location, whichever is less. Territories will be mapped based on the individual market circumstances for each unit sold. We will map out an area based on market research and the most recent available census data to come to territory modeling conclusions. In Larger markets we typically increase the territory size and reduce the number of outlets.
The Team Combat staff not only offers protected territory rights, but also support in many areas of running the franchise. Areas of franchise support include:
Operational Support

Marketing Support

Site Selection Support

Accounting/Audit/Legal Support

Purchasing Support

Ongoing Research and Development

Battlefield Design

Consulting on front office build-out

Training for your staff

Grand Opening Support

Ideal Candidate
Team Combat is looking for qualified franchise candidates who possess some of the following qualities:
Experience in business, retail or sales/guest services

Great working with people

Good with time and schedule management

Desire to be successful

High personal standards

Passion for the company

Positive attitude

Creative and Guest Experience Focused