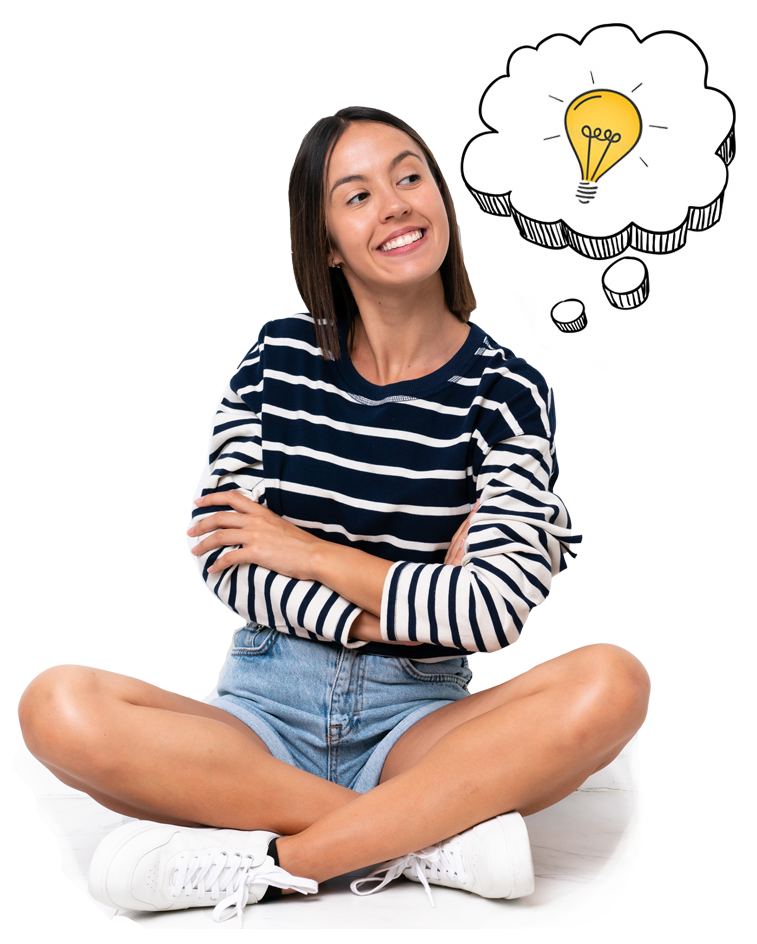 Find the perfect

franchise
Find the perfect

franchise

you can open
Take our quiz to see a personalized list of local franchise opportunities.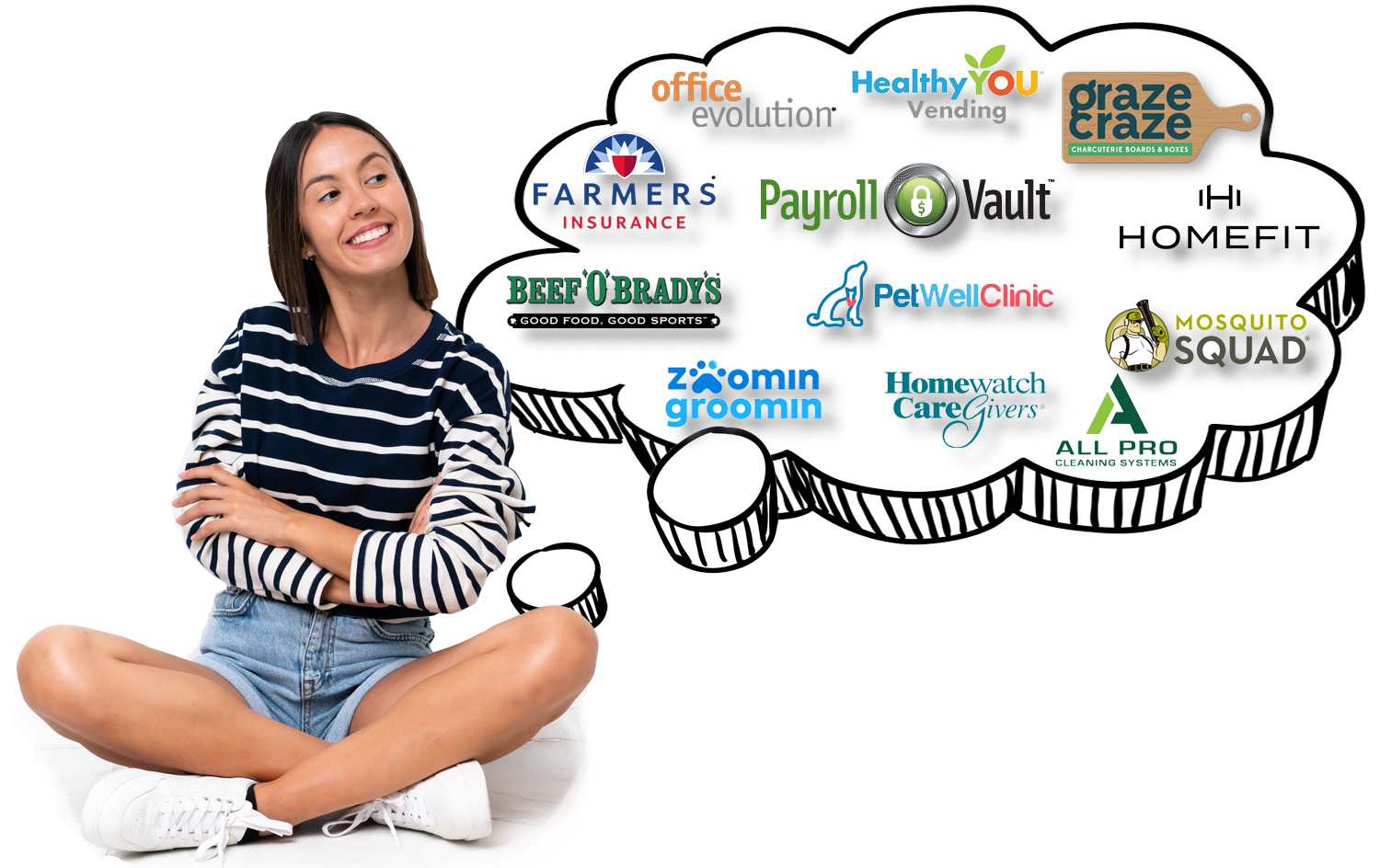 The Alternative Board (TAB)
Franchise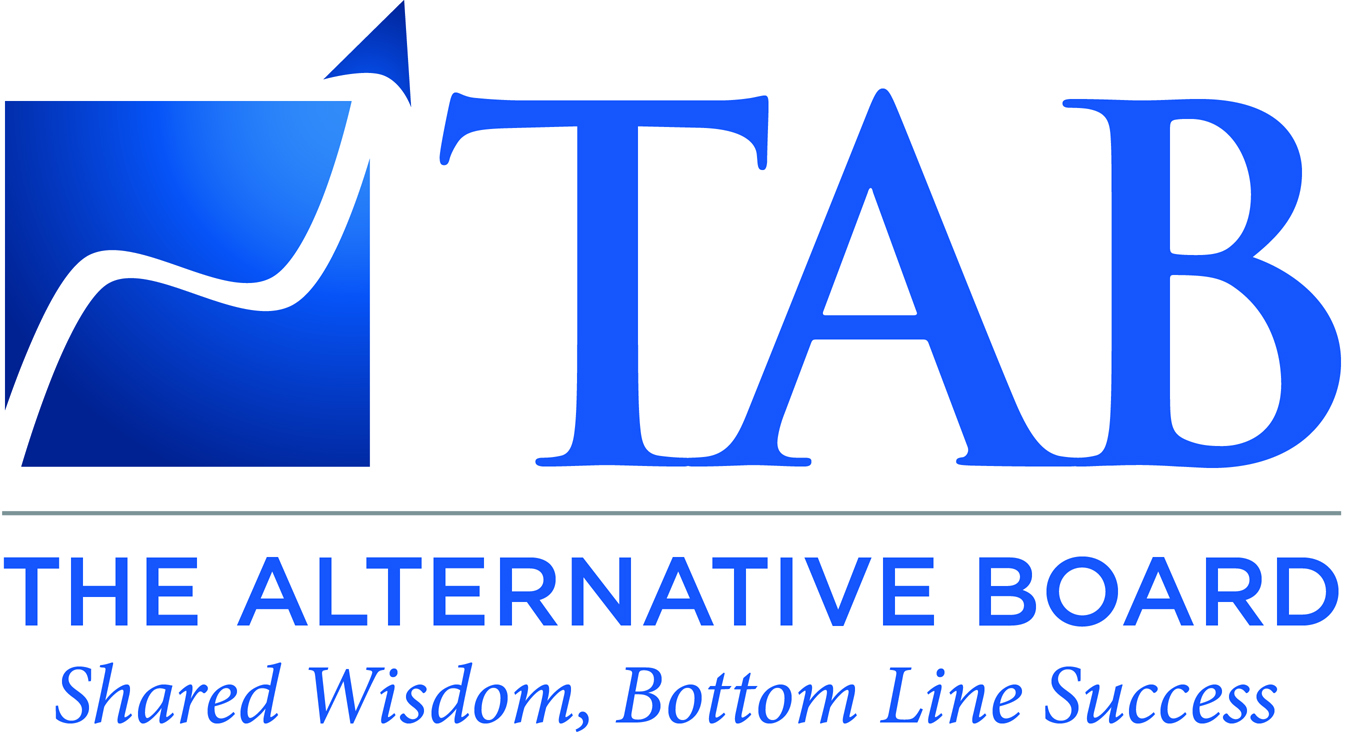 The Alternative Board (TAB) is an exclusive, membership-based organization that helps business leaders achieve more - more profitability, productivity, and personal fulfillment. Benefits for TAB franchisees include a consistent, significant monthly income from membership dues, the primary revenue stream, exclusive territory, and prestige and prominence lent by the brand name.
| | |
| --- | --- |
| | $75,198 |
| Net worth required | $300,000 |
| Investment | $40,648 - $87,673 |
| | $44,000 |
| Units in operation | 142 |
Own a The Alternative Board (TAB) Franchise - Questions & Answers
What is it?
TAB assists small business owners in growing and increasing their bottom line
Devises a board of business owners to act as an advisory board
Offers other services including business coaching, a nationwide business network, and diagnostic services
How does it make money?
Small business owners pay franchisees a monthly membership fee, depending on company size
Business clients may also pay per service for coaching, diagnostic and strategic assistance
Who is it for?
Franchisees with some business experience
Someone comfortable in the business world, communicating with business owners
Someone who seeks a home office opportunity
What would you do as a franchisee?
Create teams of business owners to act as advisory boards
Make connections among small business owners nationally
Reach out to small business owners in your community to impart TAB opportunities
Looking for a New Opportunity?
Does the following sound familiar?
You've had a successful business career.
You've built a wealth of business expertise.
You have a great deal of knowledge and expertise to offer business owners.
You've been working for someone else for a long time.
And now, one of the following applies:
You find yourself looking for a new opportunity that will leverage your expertise.
You have had this nagging thought in the back of your mind that you want to see what you can do on your own.
Or, you are running a successful consulting business, but you have grown weary of the feast or famine income stream of running a consulting business.
Regardless of your background, you probably have thought that you could do it a better way if only you had the opportunity to call the shots. If any of these scenarios resonate with you, you may be interested in learning more about the opportunity to leverage your business experience, own your own business and make a difference with private business owners.
The TAB Story
Allen Fishman launched TAB in 1991 in St. Louis. It was an outgrowth of his experience utilizing a board heavily for advice as he lead the turnaround of Tipton Electronics. He realized that the board was invaluable to him. But what about the private business owner? Where do they go for advice? This is why Allen created TAB.
Allen wrote a nationally syndicated weekly column called Business Insights and is a best-selling author, having written four books for private business owners that embody the philosophy of the TAB system. As a business owner himself, Allen understands the situation of the business owner very well.
At TAB, we believe:
* **Collective wisdom** brings strategic advantage;

* **accountability **hastens individual and business success;

* **drive and creativity** engender greater possibilities and

* **clarity of advice** eliminates fear of change.

Business Education Program
You may be wondering whether you have the right background to facilitate boards and advise private business owners. While our standards are very high in terms of the caliber of candidates that we select to run a TAB business, we provide a comprehensive training and support program to assist candidates with diverse backgrounds to be successful as TAB Franchise Owners.
TAB offers a 30-topic business education training program called the Master of Entrepreneurial Studies. This program helps ensure that TAB franchise owners are fully educated on all key business areas facing private business owners and are confident in coaching them across all areas of their business. New TAB franchise owners will take this structured curriculum over a 30 month period.
Other Benefits of Ownership
While TAB Franchise Owners love making a difference in their member's businesses and lives, enjoy the flexibility and control that owning their own business provides and appreciate earning a good income along the way, the TAB model provides many other benefits.
The opportunity to continually learn about business issues and solutions. TAB Franchise Owners liken their experience running TAB boards to earning an MBA over and over again.
Proven proprietary tools that help you identify opportunities to improve member businesses and develop plans to take advantage of those opportunities.
A home-based business with no required employees and no inventory.
No out of town travel.
A protected territory with exclusive marketing rights. This leads to a highly collaborative and supportive community of Franchise Owners.
A prestigious position as a business leader in your community.
Diversity of the opportunity – you can make it what you want.
Support every step of the way by a committed TAB team whose goal is your success
What Makes a Good TAB Franchise Owner?
There's no right or wrong background to come from. There's no golden qualification or former position held that will make you a great success as a TAB Franchise Owner. The only thing guaranteed to ensure your success is YOU.
As with any business, what you get out depends on what you put in. Successful TAB Franchise Owners have many characteristics in common.
Self-motivated with the drive to succeed
Committed to achieving personal and professional growth through tenacity and hard work
Possess strong business development aptitude
Passionate about helping fellow business owners
Effective communicators
Hold to a standard of high integrity and strong personal character
Our brand's success is based on the quality of the people we invite into the system. Ideal candidates are transitioning executives, experienced consultants and former business owners, with experience in a senior-level role – either in a corporate environment or as a consultant to business executives. Our most successful Franchise Owners are aggressive, hungry to earn a great income, results-oriented and excited about long term growth.
Is this your franchise?
Contact us to unlock your franchise's page to add content and get leads!