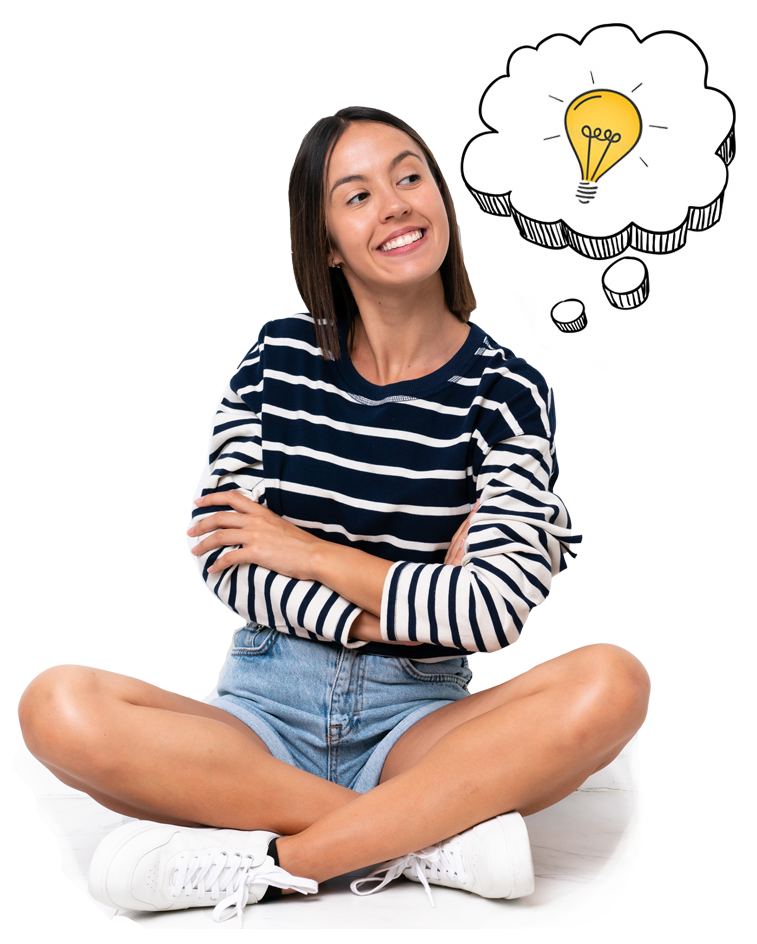 Find the perfect

franchise
Find the perfect

franchise

you can open
Take our quiz to see a personalized list of local franchise opportunities.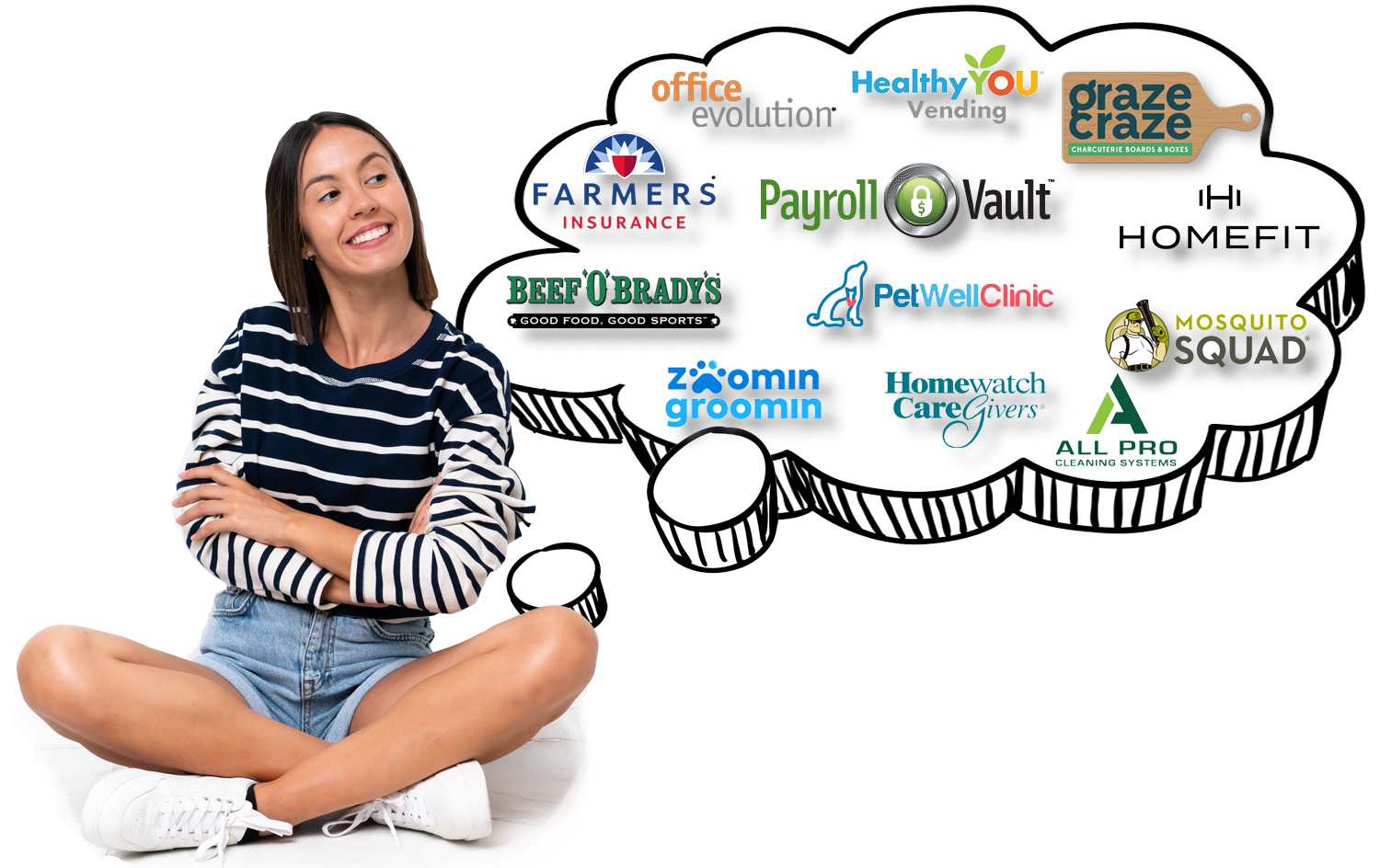 The Barre Code is an efficient and results-driven fitness studio that combines four fitness franchises - Barre, Bootcamp, Brawl™ (Kickboxing) and BarRestore (Yoga-like) - into one! This is a unique business that makes money and makes people feel great about themselves. Learn more about this feel-good fitness studio that stands apart from the competition today.
| | |
| --- | --- |
| | $150,000 |
| Net worth required | $400,000 |
| Investment | $228,064 - $380,867 |
| | $39,500 |
| Royalty | 6.0% |
| Units in operation | 39 |
| Founded | 2010 |
| Franchising Since | 2012 |
Own a The Barre Code Franchise - Questions & Answers
What is it?
An empowering, unique fitness concept that acts as four franchises in one— Barre, Bootcamp, Brawl™ (Kickboxing) and BarRestore (Yoga-like)
The focus is on what clients and members can GAIN, not what they can lose
This is a brand with something for everybody and every BODY
How does it make money?
Clients can join the membership program and pay monthly fees
Clients pay class fees per session and purchase retail products
Clients can join with on-demand and online memberships as well
Who is it for?
Someone who enjoys helping others with a high energy concept
Someone who wants to hire a manager, and build and manage a team
Someone who has a magnetic, persuasive personality
Someone who has some sales and management experience
What would you do as a franchisee?
Hire, train, and manage fitness trainers and studio managers to ensure a quality guest experience
Focus on marketing efforts and convert interested prospects to sign up
Ensure a great culture and workout experience
The Barre Code
Get In Early With One of the Most Rewarding Franchise Concepts to Come Along In Years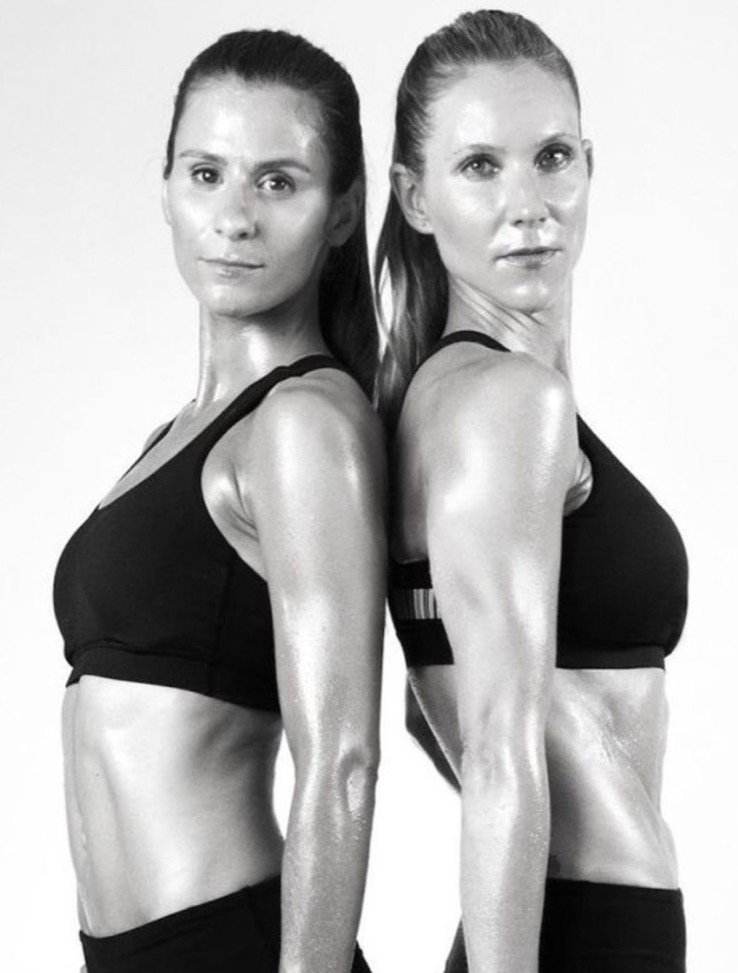 About Us
In 2010, Jillian Lorenz and Ariana Chernin turned a New Year's Eve resolution into a lifelong mission to create and grow a best-in-class fitness program for everybody and every BODY, while promoting personal growth and self-acceptance in an environment where women support one another. The duo wanted to change the mindset of women from trying to lose inches, pant sizes and weight to GAINING confidence, strength and love for the skin you are in. As The Barre Code continues to grow, our vision grows stronger to continue to use fitness as a vehicle to positively impact the lives of individuals worldwide.
Why Choose The Barre Code
Affordable to operate with relatively low overhead
Nationally recognized (Ranked #195 in the 2021 Entrepreneur Franchise 500 — ranked 3 years in a row)
Boutique Fitness Industry: $290 Billion


Feel-good, empowering, unique fitness concept that acts as four franchises in one — Barre, Bootcamp, Brawl™ (Kickboxing) and BarRestore (Yoga-like)

Studios can be manager-run


SBA financing is available

Can be under $100,000 cash out of pocket to get started (if approved for, and utilizing financing)

Flexibility for consumers to access service online or on-demand if needed


Potential to open multiple units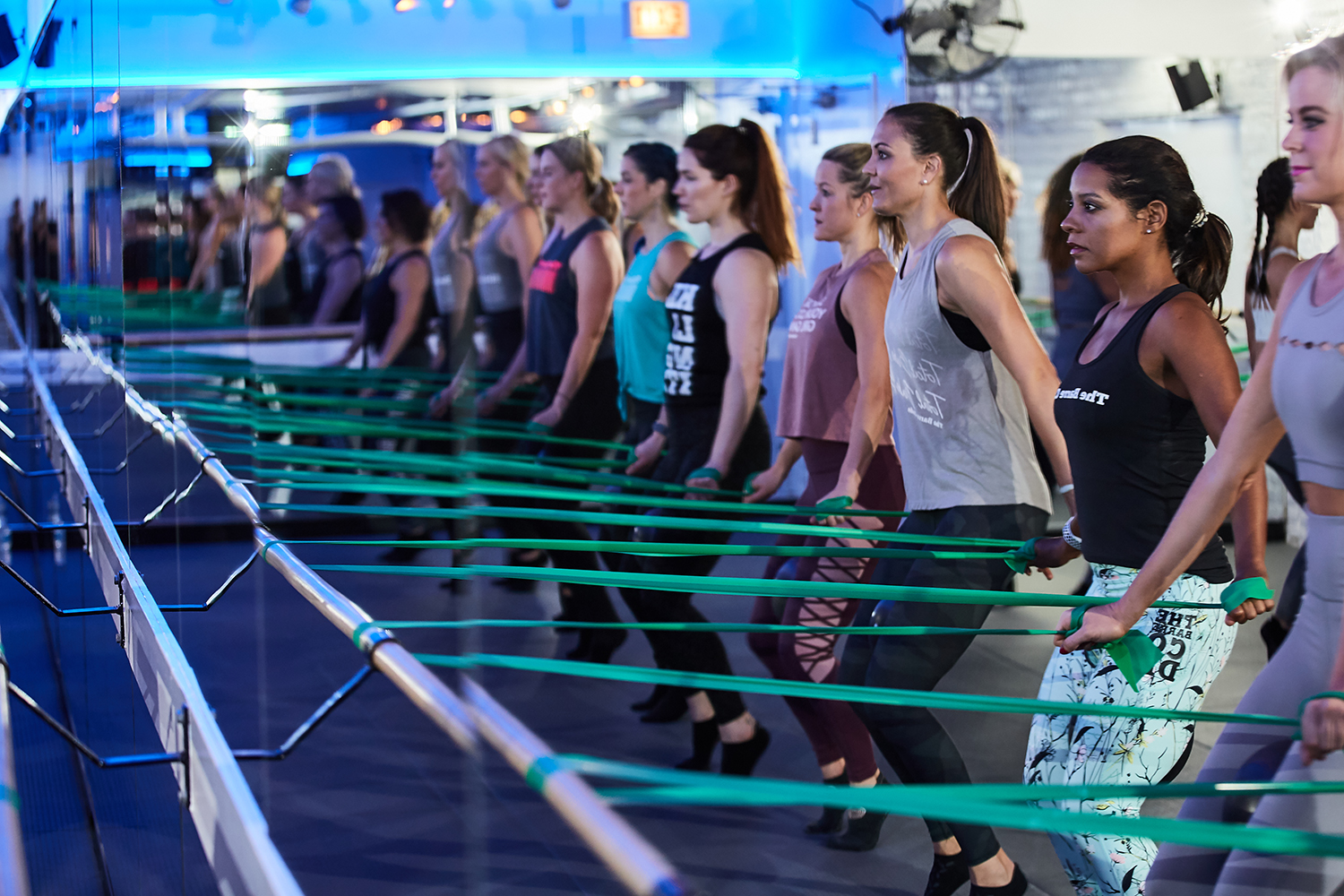 As A Franchisee...
The franchisee can take an executive role in the business, hire a manager who runs the day-to-day operations in the studio, or be actively involved in the business day-to-day. The franchisee will know how classes should be taught, but the franchisee's role is not to teach classes. That said, there are some franchisees who do teach occasionally, but that is not the role of the owner.
The role of the owner is to invest dollars in marketing, convert interested prospects to trial, ensure a great culture and workout experience, and drive membership/class pack sales. The owner will also manage money and people. Managers can be hired at each studio to run the day-to-day operations of the studio (creating the schedule, executing plans and promotions, selling memberships, etc), and the owner can manage the manager on a daily basis.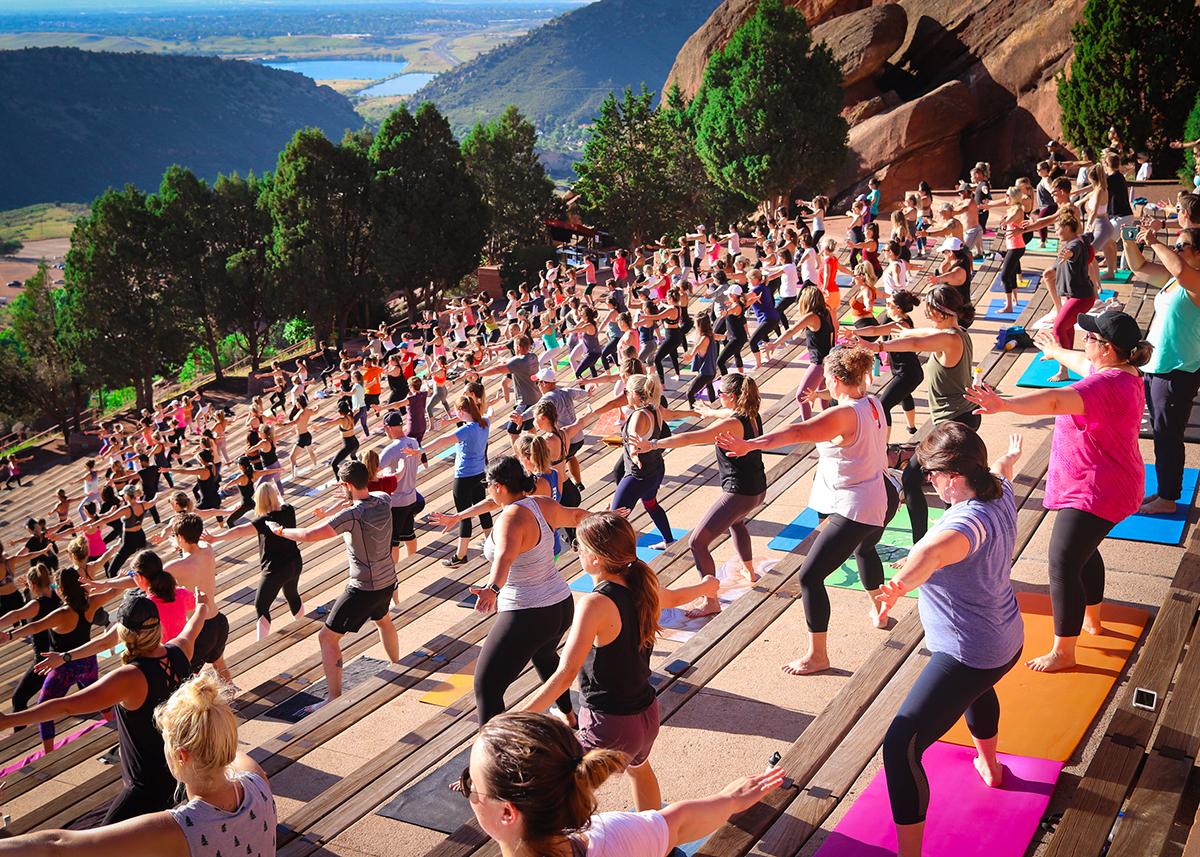 Training and Support
The Barre Code provides exceptional, hands-on support across all business disciplines, including staff training, operations, finance and marketing. Each franchisee will attend initial business training (currently in Chicago, but it may move to Ann Arbor, MI), while instructors will participate in a fusion of both virtual and in-studio training to be certified by The Barre Code.
Access to franchisor personnel doesn't disappear after initial training. The Barre Code has a dedicated ops team to help with business strategy and day-to-day operations, a dedicated local marketing coordinator for marketing guidance and consultation, and an accessible training team.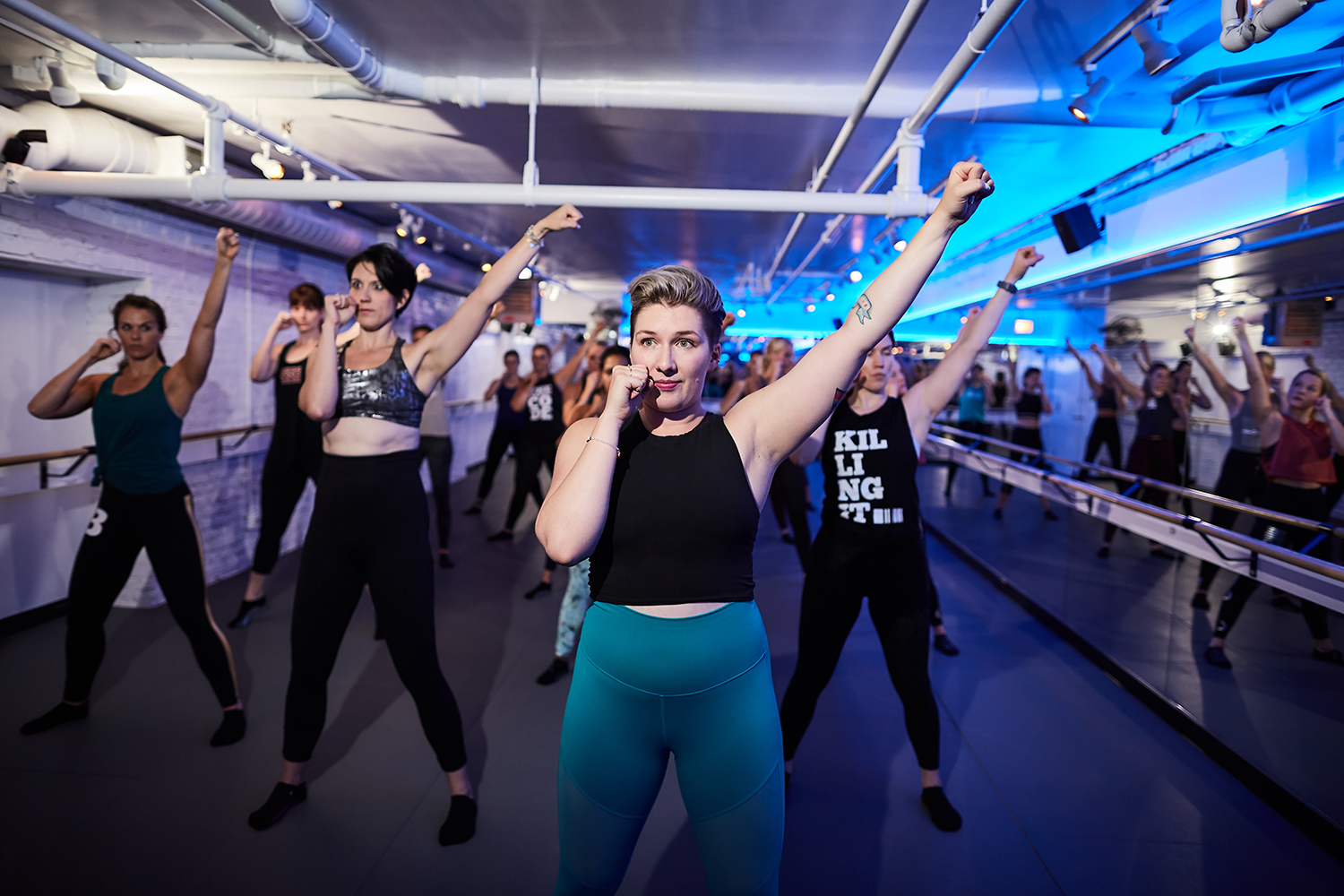 Ideal Candidates
The following attributes and qualifications are what we'd consider the "ideal" background of a prospective studio owner (this can be an individual or team ownership):

People who love to help and enrich the lives of others
Someone with a magnetic, persuasive personality

Someone who has guest service experience

Active or executive owner
Sales experience is great to support The Barre Code 2.0 sales-driven culture
If you don't have sales experience, we love to see at least mid-level management experience (if you've owned, run, or managed a business before— it's a plus)
Hotel, restaurant, retail and/or fitness experience is a plus
Someone who wants a "sexy" or hot franchise concept
If this sounds like a good fit for you, reach out today for more information!
Is this your franchise?
Contact us to unlock your franchise's page to add content and get leads!