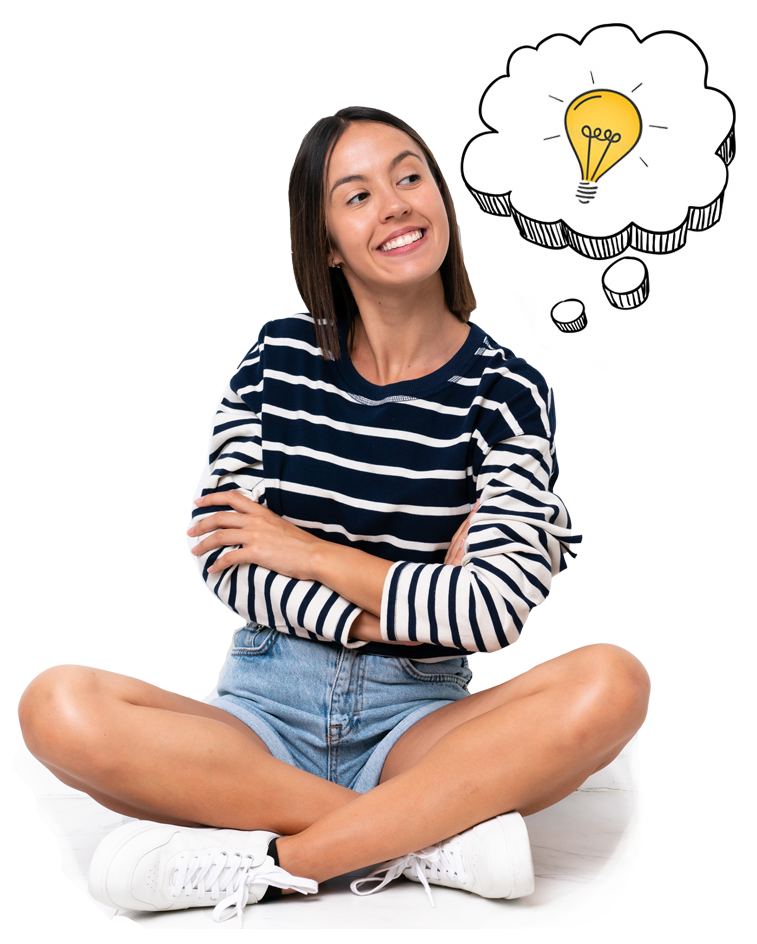 Find the perfect

franchise
Find the perfect

franchise

you can open
Take our quiz to see a personalized list of local franchise opportunities.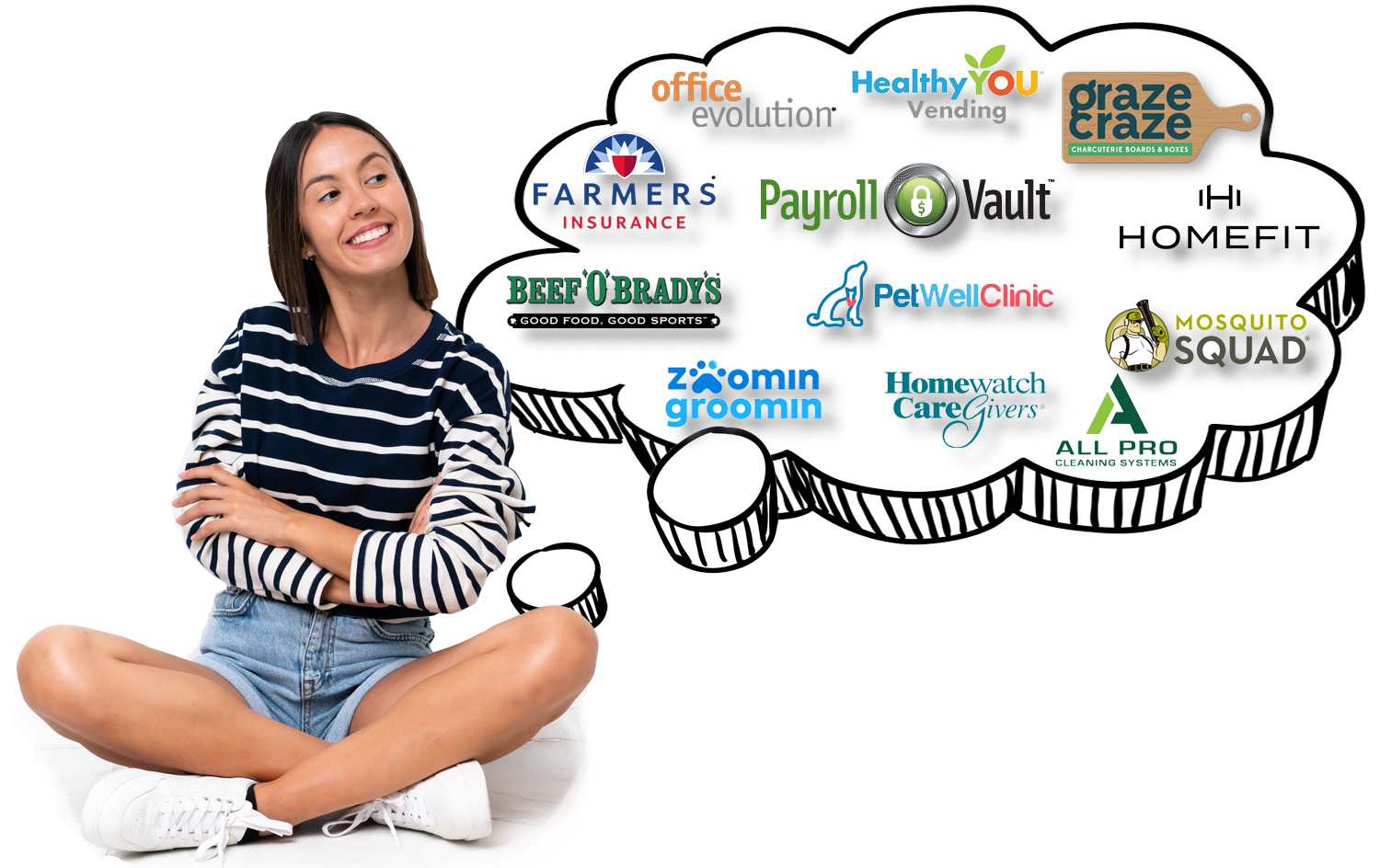 The Dentist's Choice
Franchise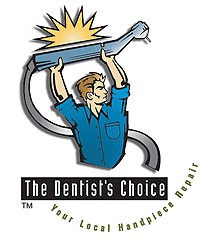 The Dentist's Choice is a dental handpiece repair company, ranked in Entrepreneur's top 500 franchises The Dentist's Choice in a home-based business with minimal overhead and flexible hours, no employees, large protected territories, state of the art marketing and repair manuals, in-house, hands-on technical and marketing training, and professionally developed marketing and sales materials.
| | |
| --- | --- |
| | $50,000 |
| Net worth required | $100,000 |
| Investment | $55,000 - $58,500 |
| | $45,000 |
| Units in operation | 140 |
A Winning Concept with Powerful Advantages for Today's Professionals!
The Dentist's Choice™ is the industry-leading franchised network of locally owned dental hand piece businesses (low and high speed drills) offering repair, service and sales to dentists nationwide.
Recognized by Entrepreneur Magazine in the "Top 101 Home-Based Franchises" in May 2001, and continually ranked in the "Annual Franchise 500" and "Best of the Best" issues.
You, as a franchise owner, operate in a large protected territory under a franchise agreement that promotes uniformity and consistency of personalized quality service, fast turnaround time, affordable prices and a 90-day parts and service guarantee.
The market and demand for our service is enormous!
Since the early 1990's, the need for handpiece repair has grown dramatically, in part because OSHA and the American Dental Association recommended dentists sterilize each handpiece after every patient use. Sterilization subjects the handpiece to extreme heat and moisture in a pressurized chamber. The process accelerates the deterioration of moving parts and results in increased failure rates of the hand pieces - creating continued growth and demand for our service.
The Dentist's Choice™ franchisees are well received by the dental community because the service they provide is local, personalized and professional. Dentists are quick to embrace the personal pick-up and delivery, quick response time, affordable price and 90-day guarantee of replacement parts and workmanship.
**Every franchise owner is provided the tools, education and support to
succeed!**
The Dentist's Choice™ offers a year-round, comprehensive training program. Franchise owners spend a minimum of one week at the corporate office to receive personalized, hands-on training in handpiece repair and marketing from expert technicians and business professionals. Our extensive support offers a complete complement of services such as technical repair, operations, marketing, sales and technical updates.
Your training is intense, but you can be confident in knowing that you will have the tools and education necessary to succeed and, more importantly, you are not alone. Simply put, you can rely on the team of professionals at the corporate office when you need help!
There are numerous benefits in this business, of which the following are a sample:
Independently owned and operated, home-based business with minimal overhead and flexible working hours.
No employees and related headaches.
Affordable start-up costs.
A large, exclusive territory.
State-of-the-art marketing and repair manuals.
In-house, hands-on technical and marketing training.
Profession developed marketing and sales promotional materials.
Purchasing power of the home office providing a dependable source of quality, brand name replacement parts at competitive prices.
The use of trademarks, logo and other marks with growing national recognition.
Working with other professionals on a business-to-business level. No retailing!
Recession resistant - people always need dental care - regardless of how the economy is doing. In fact, in tougher times, dentists are more inclined to repair rather than replace equipment.
This could be the right opportunity for you!
We look forward to the possibility of you joining our rapidly expanding franchise network. If you are interested in a niche business and have the ability to sell yourself, enjoy dealing with people on a business-to-business level and are mechanically inclined, The Dentist's Choice™ could be the right choice for you. Remember, you do not need technical experience in this field. We will teach you everything you need to know. Complete the short form below now to find out more.
To receive more information from The Dentist's Choice™, simply fill out the short form below and you will be contacted ASAP.
Is this your franchise?
Contact us to unlock your franchise's page to add content and get leads!