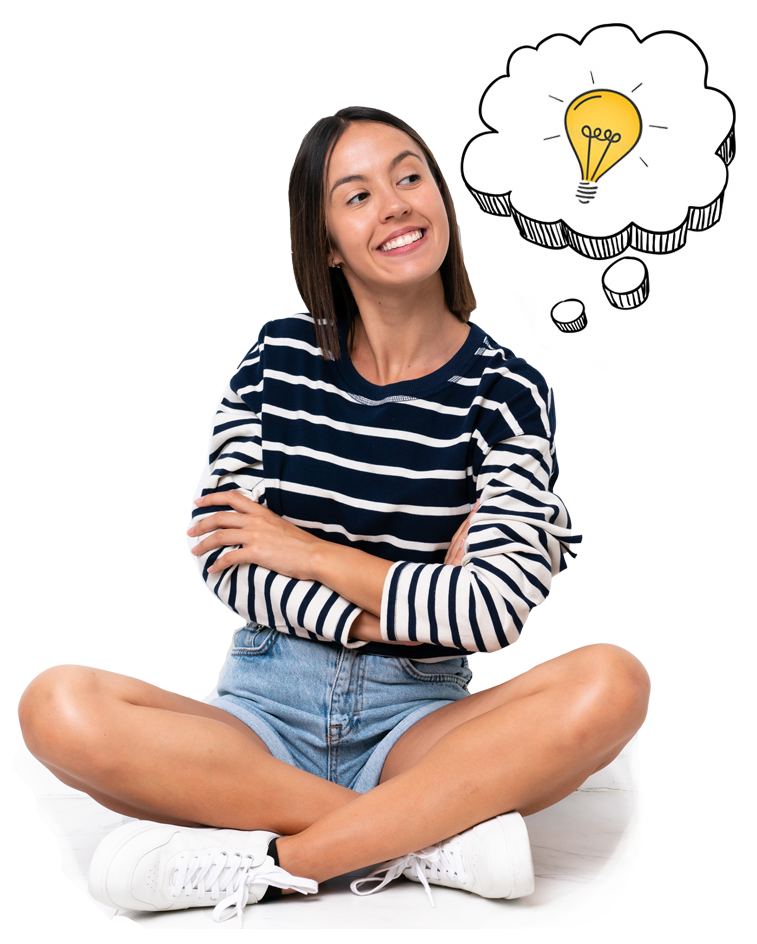 Find the perfect

franchise
Find the perfect

franchise

you can open
Take our quiz to see a personalized list of local franchise opportunities.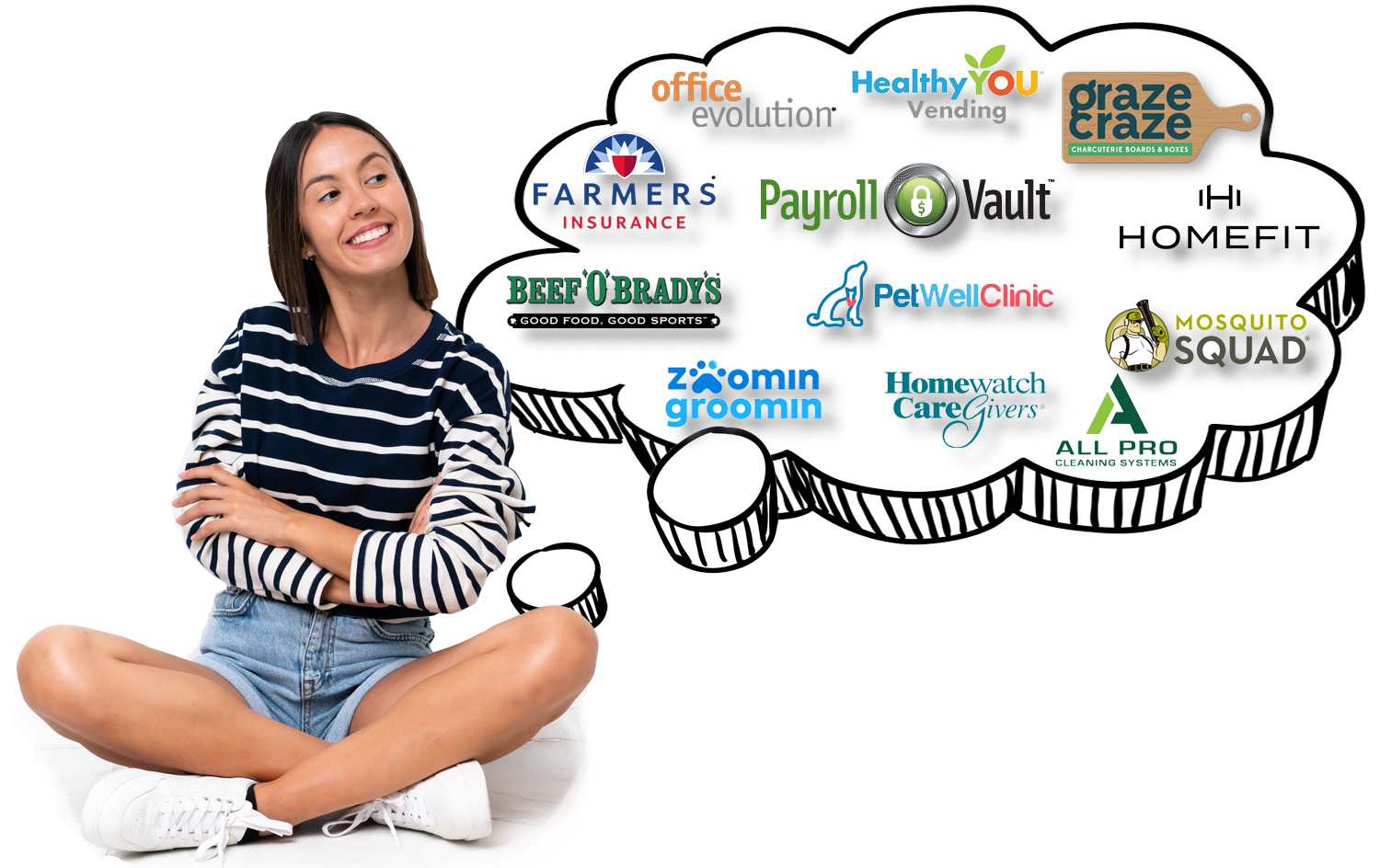 | | |
| --- | --- |
| | $125,000 |
| Net worth required | $300,000 |
| Investment | $116,300 - $272,700 |
| | $55,000 |
| Royalty | 7.0% |
Own a The Drip Bar Franchise - Questions & Answers
What is it?
Unique IV drip health franchise for direct infusion of vitamins and nutrients
Provides quick shots and IV drips of essential nutrients for optimal health and prevention
How does it make money?
In store sales and application of healthy IV drips
Additional fees paid for weight loss assistance, aesthetics, oxygen therapy and more
Who is it for?
Someone who seeks an absentee ownership business
People interested in an innovative new health therapy
What would you do as a franchisee?
Open and oversee operation of an innovative IV drip health center
Hire health technicians and managers as needed
The DRIPBaR

About Us
The DRIPBaR was created with the goal of helping people obtain their best health using advances in intravenous therapies. The goal was to make DRIPBaR available throughout the nation to anybody who wants to take advantage of their benefits.
People are starting to recognize the power of IV therapies to maintain their best health, or to fight cancer, heart disease and other illnesses. They are seeking out care either to complement, or in place of, conventional treatment options. Client driven; cash base intravenous treatments are a durable change in the healthcare landscape that will only grow in the future and the DRIPBaR will be the leading brand in that space to capture this demand.
The quality and range of our offerings, and the consistent excellence of our services, will distinguish us as the market grows. Healthcare is no longer a passive activity, where people wait for an illness to strike and then react to it. More than ever people want to control of their own health, they want to be proactive. They want non-drug therapies to support the best health. They want what the DRIPBaR has to offer and we are excited to offer our business opportunity.
Our Market
The demographics of the DRIPBaR include people with following traits; well educated, majority have post-secondary education. Middle to upper middle class. Innovative, interested in healthcare advances. Men and women are evenly split. Age bracket is 21+. Internet searches and word-of-mouth are the biggest means of finding us. Any area that can support a Home Depot or Lowe's, and a Starbucks, likely has a population volume and income to support a DRIPBaR.
A day in the life of a Franchisee
The first thing you will have done is establish a first-class team. A visit to the DRIPBaR is more than just a service, it is an experience.
Your knowledgeable and affirmative staff will greet your clients by phone or in person. They will make everyone feel welcomed.
Your team will have already taken note of the stock of supplements and nutraceuticals that will be recommended to each client as they come in for their drip. They will have conversational knowledge regarding all the menu items that are sold.
The nurse and the medical assistant in the infusion area will have arrived early, making sure that the hood is spotless and the mixing area is immaculate.
They will have started mixing up the infusion that will be used over the next several hours. In some cases, they will make extra bags of the most popular drips, so they are ready to go for walk-in clients with minimal waiting.
Staff meetings will happen on a weekly basis to keep everything running at top efficiency with high morale.
Our Benefits
You will find that this is a happy business full of satisfied clients, happy workers, and overwhelmingly positive results.
This is a business that lets you feel great that you are making a wonderful profit by delivering a fantastic service that is making the lives of everybody who enters your center a little bit better.
Request more information today!
Is this your franchise?
Contact us to unlock your franchise's page to add content and get leads!