One step closer to

franchise ownership
Find out more about opening the franchise that's right for you. Get in touch today!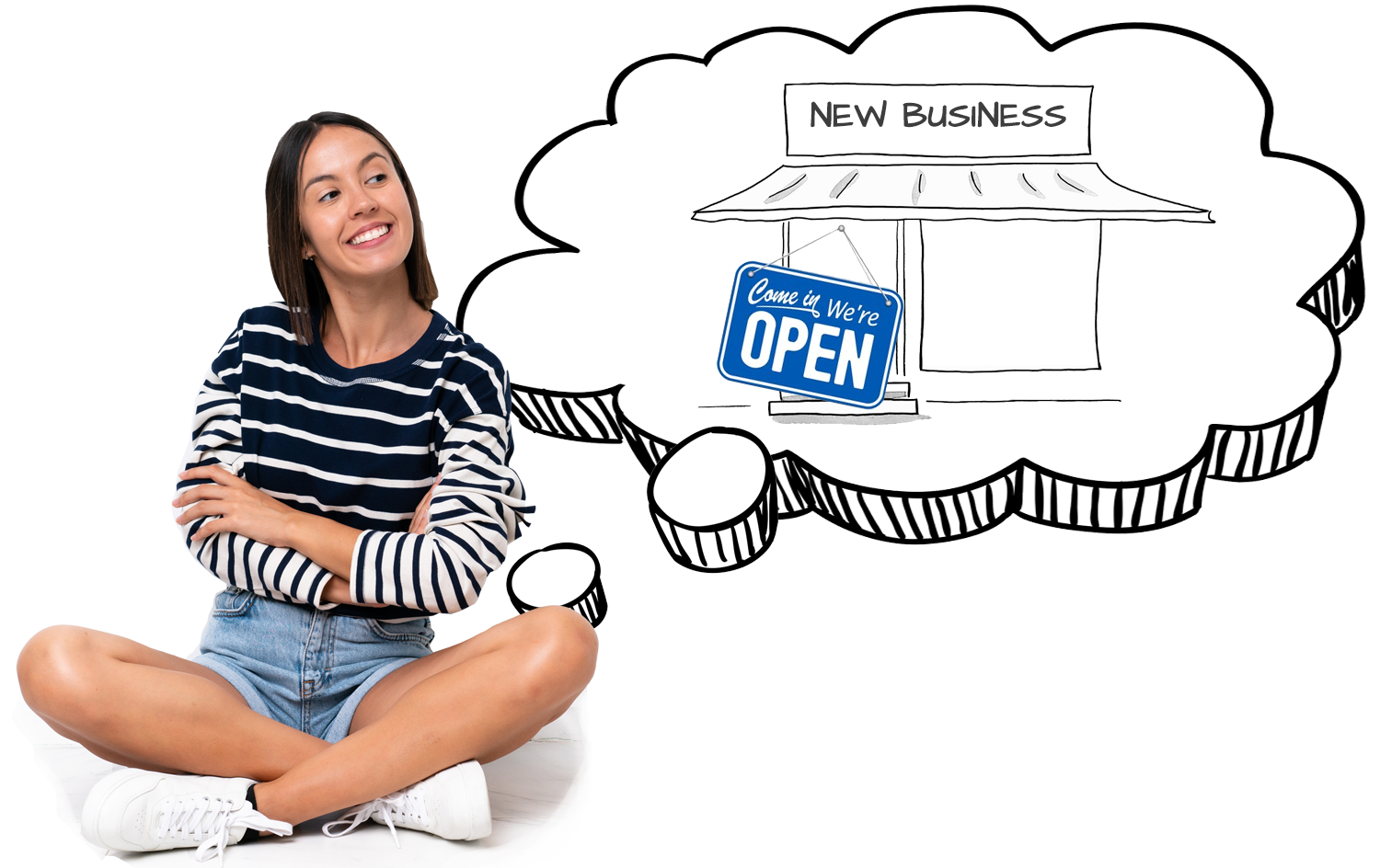 The Great Greek Mediterranean Grill
Franchise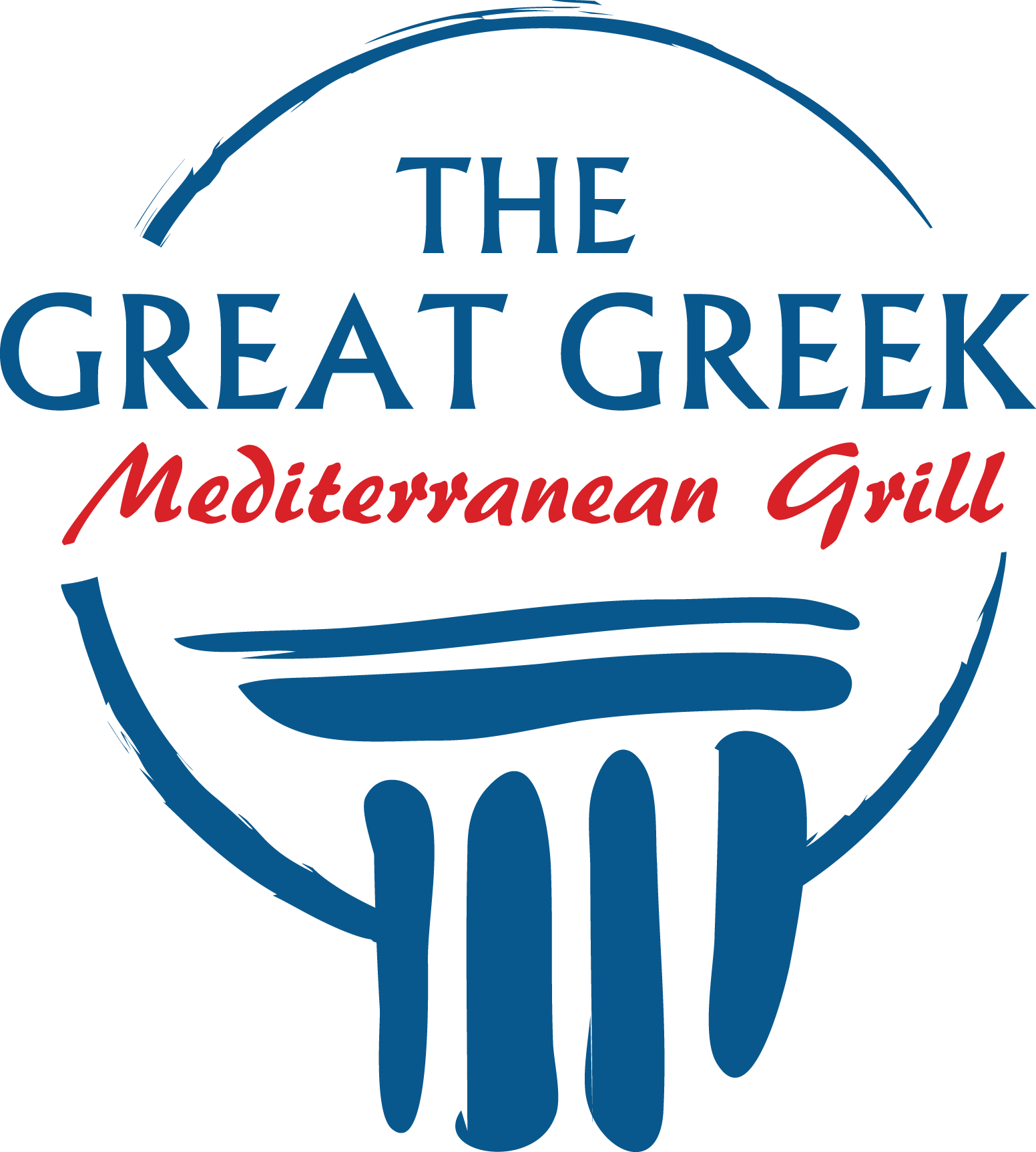 Dive into the fast-casual restaurant world with The Great Greek Mediterranean Grill franchise, backed by the seasoned Starpoint Brands and United Franchise Group. Leverage 30+ years of industry expertise, diverse revenue avenues, and a robust business model. As a franchisee, you're more than a business owner – you're a local ambassador for authentic Mediterranean flavors. Enjoy comprehensive support, in-depth training, and a well-tested operation method, so you can focus on stirring community engagement through delicious food. Start your flavorful franchise journey with The Great Greek today—request info now!
| | |
| --- | --- |
| | $225,000 |
| Investment | $575,000 - $850,000 |
| | $39,500 |
| Royalty | 6.0% |
Own a The Great Greek Mediterranean Grill Franchise - Questions & Answers
What is it?
A fast-casual Greek restaurant that offers its franchisees comprehensive support, in-depth training, and a well-tested operation method, so you can focus on stirring community engagement through delicious food - Minimum capital required: $225K
Provides customers with fresh, healthy and fulfilling meals with high-quality ingredients
The Great Greek is part of United Franchise Group's family of franchise brands
How does it make money?
In-store restaurant sales as well as catering
Loyal customer base creates an ongoing stream of repeat sales
Who is it for?
Those looking to become multi-unit franchise owners
Those who have a passion for delicious, high quality food
Those who are looking for an absentee business model or who would like to expand their current portfolio
The Great Greek is great for veterans (we offer a veteran's discount)
What would you do as a franchisee?
Run the day-to-day operations or take a more hands-off approach – it's up to you!
Hire and manage your restaurant(s) staff
The Great Greek Mediterranean Grill
Simply. Delicious. Greek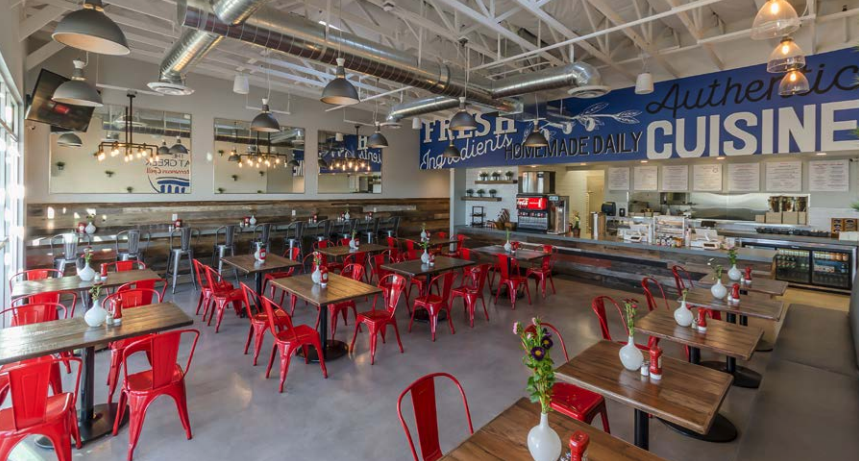 Are you craving a unique Fast-Casual franchise opportunity in the super-hot Mediterranean and Greek category? You aren't alone. Your future customers are craving the very same thing! Diners love the great taste and healthy options with Mediterranean cuisine and they especially love the delicious selections at The Great Greek Mediterranean Grill.
The Great Greek serves authentic third generation Greek family recipes. In addition, three key factors set us apart:
High quality ingredients with sauces, soups, dressings, 

marinades and desserts made from scratch daily. This leads to a 

passionately loyal customer base.



The food is as fresh as you can get. We never use processed 

produce or meat. We chop, slice and trim it ourselves each and 

every day. We don't compromise on our commitment to freshness, 

ever.



The service matches the food. Each team member provides 

outstanding hospitality, so each customer feels special. This 

creates an exemplary experience for every customer, so they enjoy 

coming back. 



With a wide range of delicious menu options and a customer base that's longing for fast-casual options in the hot Mediterranean category, The Great Greek is an excellent opportunity for a:
Single unit 

Area developer 

Master 

License Partner 



Our History
The Great Greek Mediterranean Grill has a history of scrumptious food and a loyal customer base. The first location opened on May 5, 2011 in Henderson, Nevada. It was originally owned and operated by a Greek/Armenian family before being purchased by Nick Della Penna and Trent Jones, third generation restaurateurs with over 30 years' experience in the hospitality industry. They made operational changes to the restaurant, enhancing the restaurant's performance. 
Building on that success, they have opened up several of their own locations throughout the Las Vegas area as well as opening a location in Palm Beach Gardens, FL and the most recent one in West Palm Beach, FL. The franchise now has 16+ locations open and over 56 sold.

Nick and Trent began to look for a franchising expert who could take their concept and help it expand around the globe and they found that with the United Franchise Group, The Global Leader for Entrepreneurs. On the heels of the franchising success of its Jon Smith Subs brand, and building on more than 30 years of franchising history, UFG is introducing The Great Greek to communities around the world.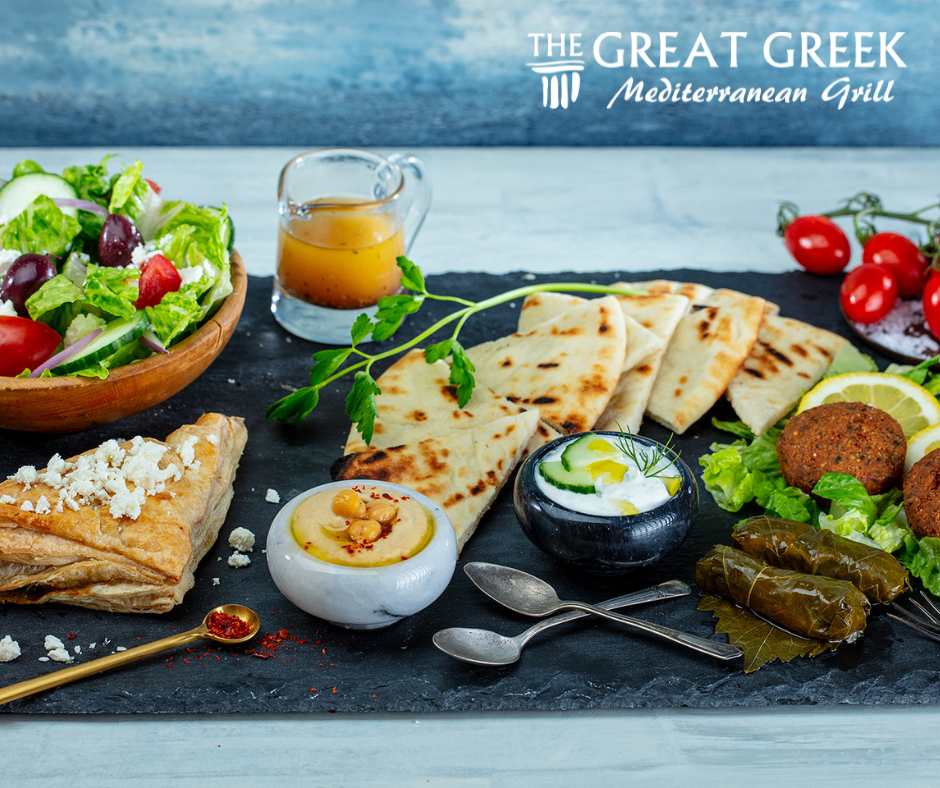 World-Class Support
Each franchisee and area developer for The Great Greek will benefit from the expertise and personal attention they will receive from the support team at the United Franchise Group. Our skilled professionals will provide comprehensive world-class training, marketing launch expertise and ongoing programs to ensure you get off the ground quickly.
In the Press
----
"This advertisement is not an offer to sell a franchise. Any offer to sell this franchise will be made by a Franchise Disclosure Document and only following registration by The Great Greek Mediterranean Grill in any state requiring registration prior to sale. In New York: This advertisement is not an offering. An offering can only be made by prospectus filed first with the Department of Law of the State of New York. Such filing does not constitute approval by the Department of Law. In California: These franchises have been registered under franchise investment law of the State of California. Such registration does not constitute approval, recommendation or endorsement by the Commissioner of business oversight nor a finding by the commissioner that the information provided herein is true, complete and not misleading."