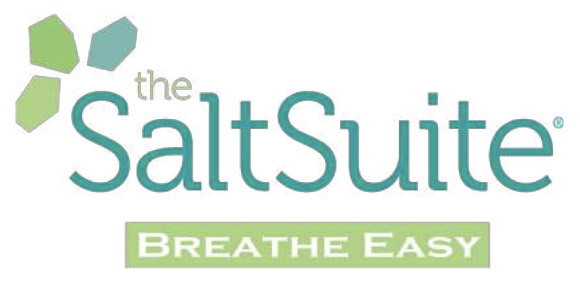 The Salt Suite® is the leading pioneer of salt cave therapy in the United States. Their proprietary technology allows for efficiency in salt therapy that improves the symptoms of eczema, psoriasis, asthma, and more. Take advantage of their innovative franchise opportunity today!
| | |
| --- | --- |
| | $100,000 |
| Net worth required | $250,000 |
| Investment | $199,100 - $426,550 |
| | $39,950 |
| Royalty | 8.0% |
| Units in operation | 6 |
| Founded | 2011 |
| Franchising Since | 2016 |
Own a The Salt Suite Franchise - Questions & Answers
What is it?
The only United States salt therapy franchise that improves the symptoms of eczema, psoriasis, asthma, respiratory symptoms, and more
Regular salt cave visits support immune health, decreases stress, and improves sleep
Consumer demand for natural relief continues to skyrocket every day
Total investment from new owners ranges from $199,100 - $426,550
How does it make money?
Clients set-up reccuring monthly memberships
Clients pay per salt therapy visit
Through the in-store purchases of merchandise
Who is it for?
Someone with who is a self-motivator with integrity
Someone who has excellent people management skills
Someone with business experience although not required
Must meet financial requirements of $100k in available cash, and $199,100 - $426,550 total investment
What would you do as a franchisee?
Hire, train, and manage necessary staff members to oversee the day-to-day operations of the business
Franchisees can work day-to-day at their location although not expected
Oversee the operations of the business such as marketing, finance, business development and more with the guidance of The Salt Suite® franchise team
The Salt Suite®
Changing Lives One Breath at a Time®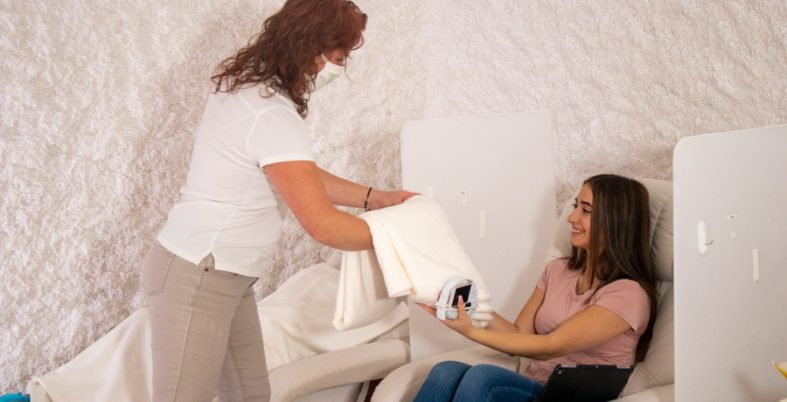 About Us
The Salt Suite® offers the only US salt therapy franchise, a natural health and wellness subscription-based business. Numerous research studies have confirmed that salt therapy effectively improves symptoms from various respiratory, sinus, and skin conditions. Additionally, studies also show that regular salt cave visits support immune health, decrease stress and improve sleep. Consumer demand for natural relief grows every day. Markets throughout the country are ready - now all they need is you!
When you choose The Salt Suite®, you join a team with over 10 years of experience building and running successful salt therapy facilities, plus a combined 40+ years in growing franchisees. We'll provide you with all the tools you need to operate your own salt cave.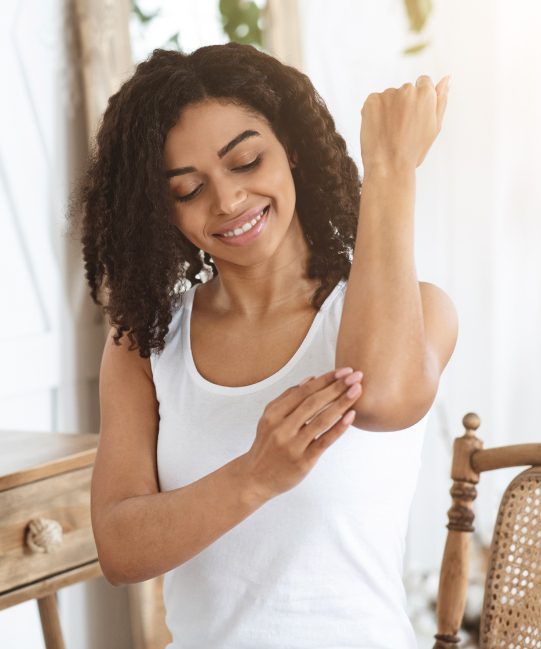 Why Salt Therapy?
Americans are turning from big-pharma and high insurance bills to seek natural ways that may supplement their health. Salt therapy offers a subscription-based natural healing option that appeals to many for not only relaxation but also to aid with easing symptoms from Allergies (50 million Americans suffer), Asthma (25 million Americans suffer), Eczema (31.6 million Americans suffer), Psoriasis (8 million Americans suffer), respiratory and inflammation issues.
Why The Salt Suite

®?

The Salt Suite® is leading the wave of change in salt therapy. We pioneered the membership-based, recurring revenue salt therapy experience in 2011, with the first franchise of its kind in the U.S. As the only franchise in this space, The Salt Suite® offers proprietary technology that improves the efficiency of salt therapy. We focus on a warm yet professional environment comfortable for professionals, families, and seniors.

✓ Over 10 years of combined salt therapy industry experience

✓ 45 years of franchise experience

✓ 50,000 Customers—and Growing


✓ Structured, Proven Business Model


✓ Recurring Revenue via Subscription Membership

✓ Detailed and specific training providing you with years of business experience

✓ Comprehensive, ongoing operating support and assistance – we will be there for you every step of the way as you build your business and work on developing an asset and income for you

✓ Exclusive and large territories available

✓ Vendor relationships and discounted supplies/products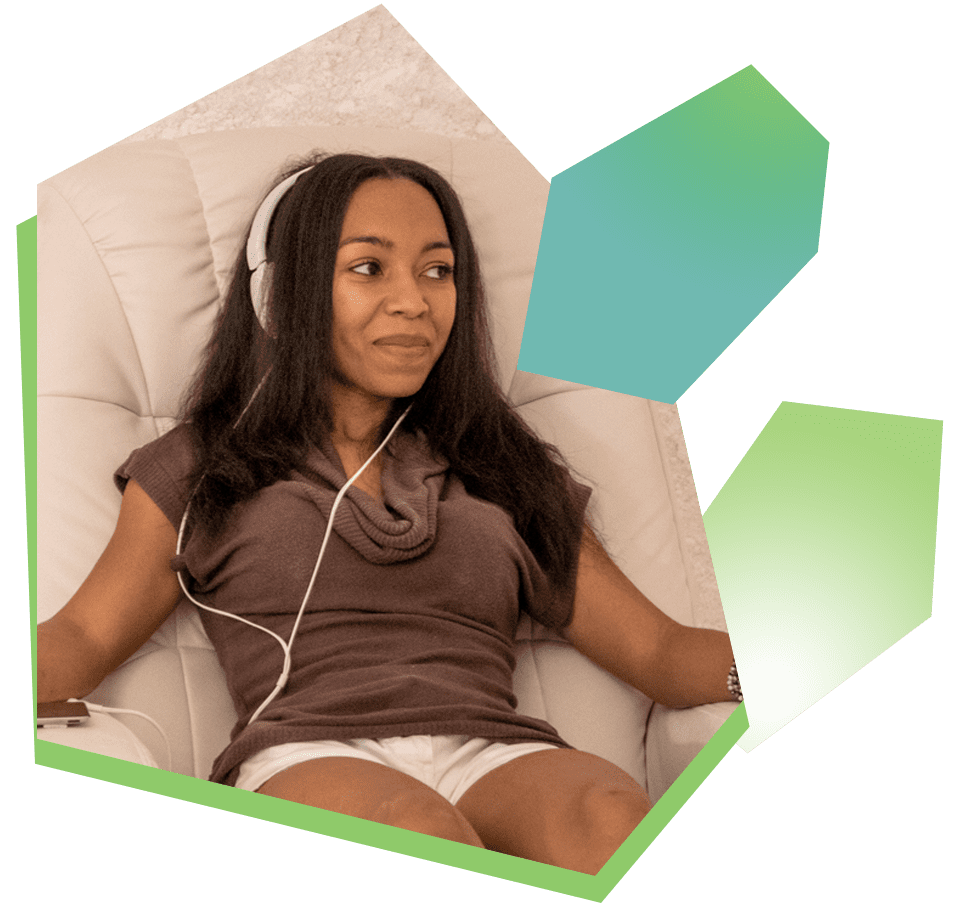 Day-to-Day Operations
The Salt Suite® locations typically have one full-time staff person, which may be the franchisee and an additional one to three part-time employees. While we require material participation, it is not expected that the Franchisee works day-to-day in the location.
Clients comfortably relax in a recliner as they experience the cool dry microclimate of a salt cave with salt covering the floor and walls. A machine called a halogenerator disperses dry salt aerosol into the air. While reading, napping, or listening to a personal device, clients breathe in tiny particles of salt and salt penetrates the skin. Salt therapy offers a noninvasive, touch-free, drug-free, therapy used for centuries in Europe.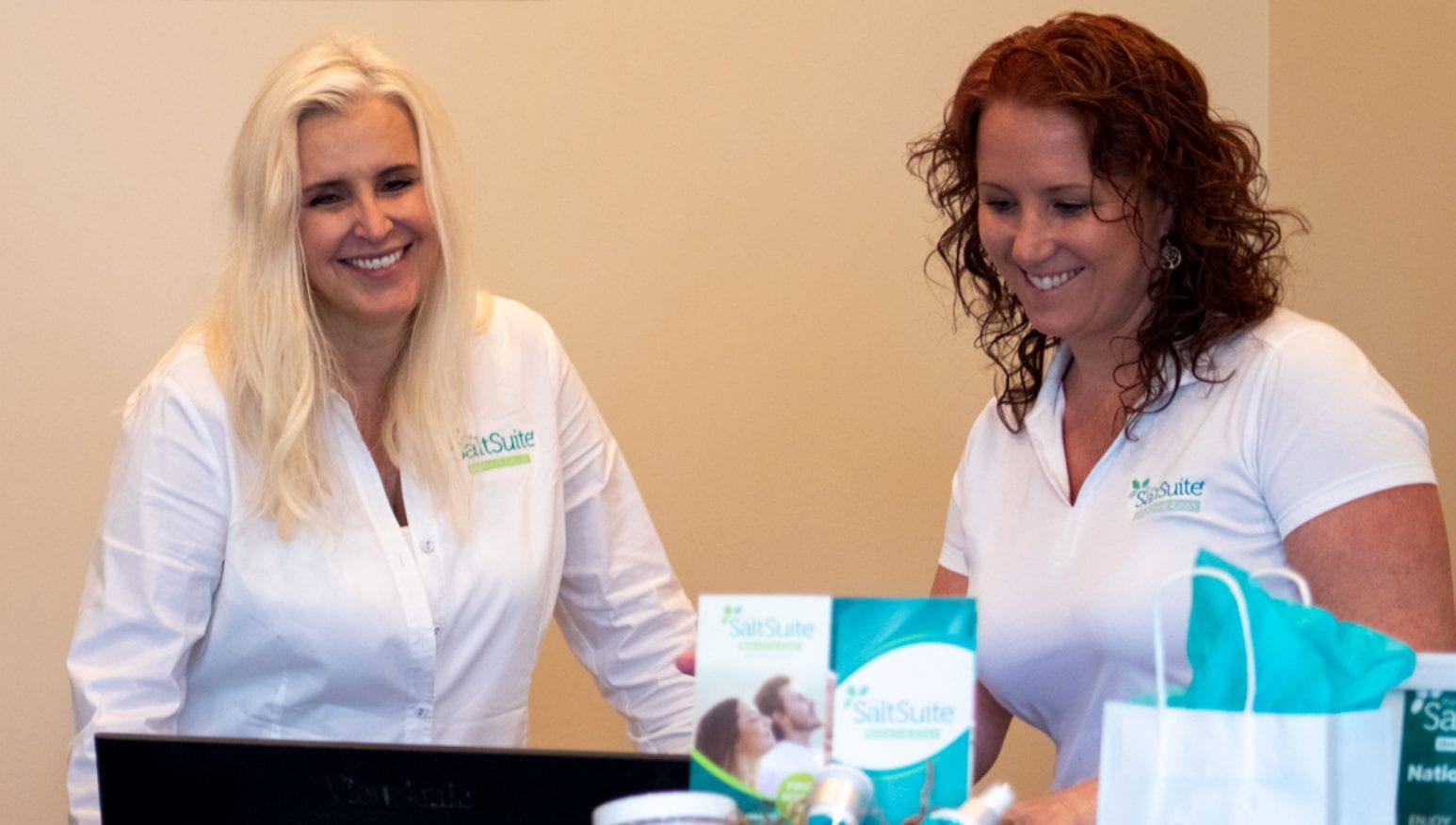 Training and Support
Operations
Marketing
Supply Partners
Ongoing Research and Development
Site Selection
Buildout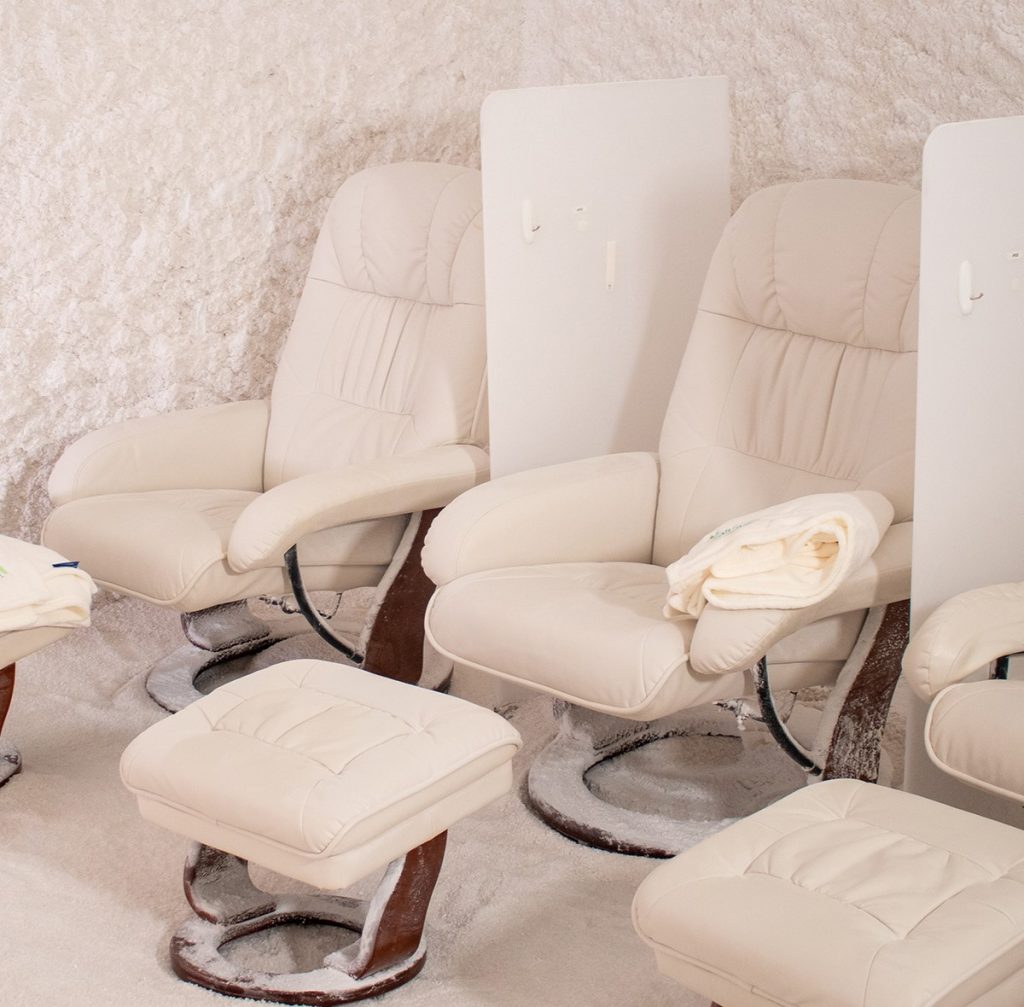 Our Ideal Franchisee
No Industry Experience Necessary
People Management Skills are a Must
Self-Motivation Skills
Integrity
Business Experience is a Plus
                         Reach Out For More Information and Join The Salt Suite® Family Today!
Is this your franchise?
Contact us to unlock your franchise's page to add content and get leads!