TruBlue Total House Care
Franchise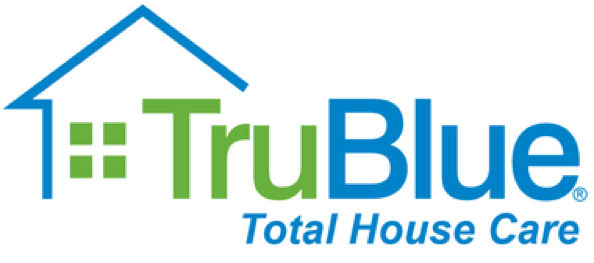 Joining TruBlue means you'll be seizing upon the next huge opportunity in Senior Care, providing worry-free, total house care to Seniors so they can stay in their homes longer with safety and comfort (age in place). For Busy Families, you also handle all their endless chores - on-going repairs, cleaning, yard work, & special projects - giving them free time and hassle-free living. Be a part of a home-based, low-overhead business, covering two massive and growing markets.
| | |
| --- | --- |
| | $50,000 |
| Investment | $61,850 - $81,000 |
| | $39,500 |
| Units in operation | 23 |
Own a TruBlue Total House Care Franchise - Questions & Answers
What is it?
Total House Care for Seniors and Busy Families, providing hassle-free living by handling all repairs, cleaning, yard work & special projects on a year-round basis
Also serves Commercial Properties and Rental/Vacation Properties
How does it make money?
Homeowners pay for affordable monthly service packages on a year-round basis
Revenues also come from ongoing contracts with office buildings, stores, medical offices, apartment/condo complexes, and realtors getting homes ready to sell
Who is it for?
Franchisees looking for a home-based, dependable, always-in-demand business model
Someone who can manage projects and establish trust and long-term relationships with their service teams and with customers and referral sources
What would you do as a franchisee?
Network with Senior Care Businesses, Realtors, Homeowners, and Business Owners
Put proven 90-day marketing plan/tools into action to generate referrals & customers
Hire and manage your service team of handymen, maids, and yard workers
TruBlue Total House Care for Seniors
The next huge opportunity in the exploding and profitable Senior Care market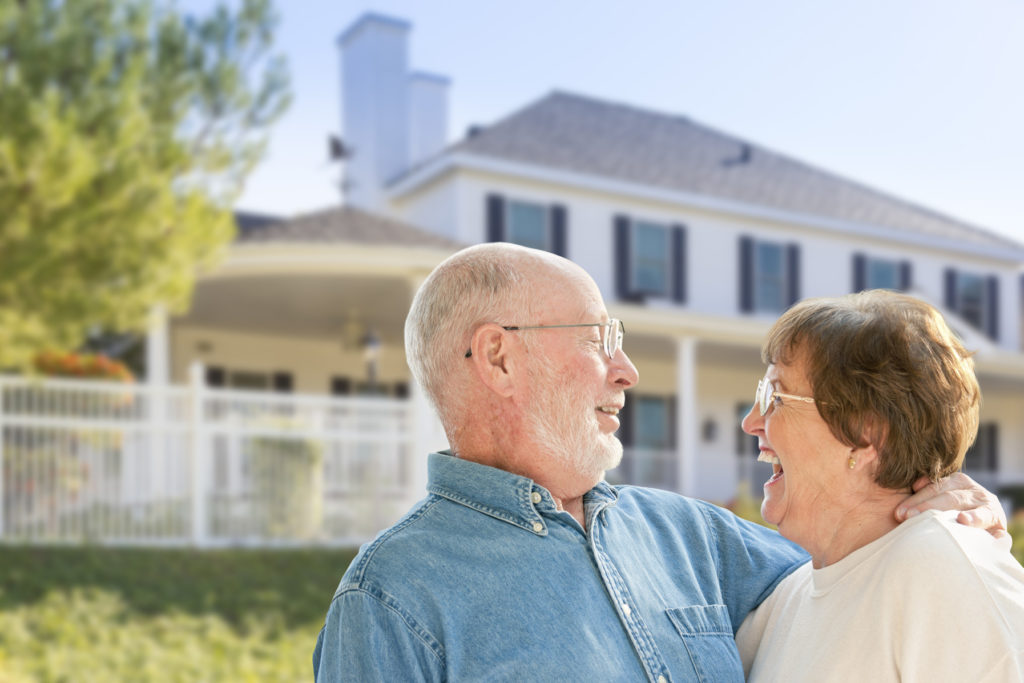 TruBlue is leading and shaping the next big opportunity in Senior Care, total house care targeted to Seniors and their loved ones. This market is wide-open, will grow rapidly for decades to come, and has minimal competition. Here's why. There are thousands of Senior Care companies taking care of the person, but NO ONE is taking care of their homes. Sadly, Seniors are forced to leave their beloved home and memories too soon because the home becomes too hard to maintain. Regrettably, they end up in nursing homes and retirement facilities. But all that has changed and created a business opportunity of a lifetime.
TruBlue is the ONLY national provider that specializes in Total House Care for Seniors so they can stay in their homes longer… "Age in Place" with confidence, comfort, safety and independence. We provide complete and on-going house care, both inside and outside the home…repairs, cleaning, yard work, and special projects like wheelchair access, safety audits, and fall prevention, to name a few. Seniors get convenient and worry-free house care. Their loved ones get real peace of mind knowing Mom and/or Dad can remain safely in their home for many more happy years to come.
If Senior Care wasn't big enough, there is another booming market we serve … Busy Families. They're constantly running from school activity to sporting event most evenings and weekends. While they have disposable income, they have little free time or desire to handle the endless chores around the house. They gladly turn to TruBlue for complete and affordable house care, inside and out, where we act as their Total House Care Manager and provide them with a convenient and hassle-free lifestyle. Homeowners regain their free time and weekends so they get to do the things they love with the people they love.
Led by an executive team with three decades of experience in growing several national franchise systems, TruBlue is a low-cost, home-based business that offers multiple revenue streams and the ability to scale with ease. As we ramp up for a nationwide expansion, TruBlue is actively seeking entrepreneurs with a passion for helping others and the desire to build a bright future for themselves and their family to join us as we become the nation's premier brand for total house care for Seniors and Busy Families.
"Now is the ideal time to franchise with TruBlue," says Greg Platz, President of TruBlue. "We have zero competition on a national scale, and we are the only company that focuses on being the one-stop-resource for all of our customer's home care needs. For our customers, we take away the burden of ongoing home maintenance. From a franchisee's perspective, the business is just as easy; it's home-based, easy to scale and easy to own. We have low overhead, high margin potential and the full support of a committed executive team with three decades of experience in helping to recruit, train, and coach franchisees to gain tremendous success and better lifestyles."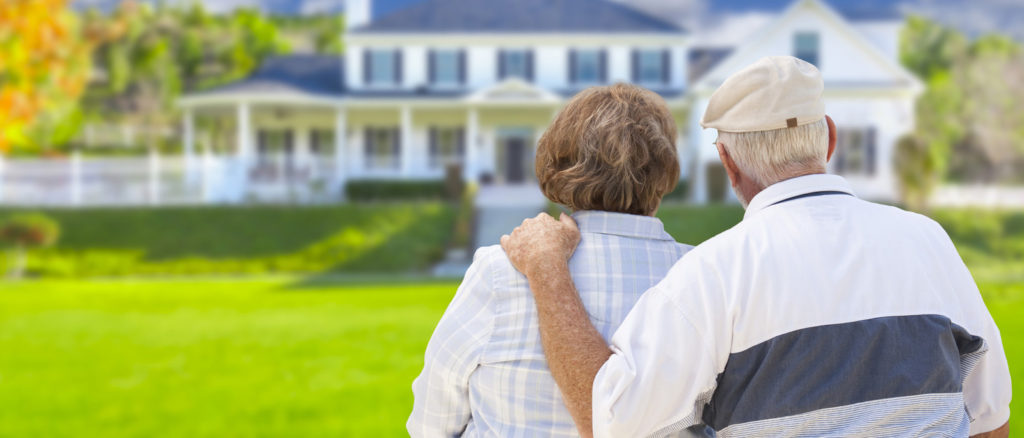 What Does It Cost To Own A TruBlue Total House Care Franchise?
The total investment estimate for a TruBlue franchise ranges from $61,850 - $81,000. Because TruBlue is a home-based business, with zero inventory and zero brick and mortar expenses, costs are substantially lower than other franchise brands in the senior care, handyman, home remodeling, cleaning and lawn care segments. Our ability to provide an all-inclusive home management services for our customers (Seniors & Busy Families…plus Commercial and Rental Properties) and our proven track record of success make TruBlue a low-cost investment with high potential returns.
• Total Investment: $61,850 - $81,000
• Franchise Fee: $39,500
• Minimum Liquid Capital: $39,500
• Financing Available: Yes
• Business Type: Franchise
FRANCHISEE TESTIMONIALS
"This is the best decision I've ever made. The business is so positive. We help seniors, veterans, schools, army bases, busy professionals, which makes it not only rewarding for us but it allows to have a lifestyle where we can take a trip to Europe every year and take as much time off as we want. People ask us, 'Why didn't you just do this on your own?' The answer is because this franchise allows you to be 1,000 times bigger than you ever could be if you were starting out on your own. We went from just a few customers to a few hundred very quickly. We enjoy every single minute of this business."
-Tim Diemont, owner of a TruBlue Franchise in Virginia
"This business allows you to be honest and make real money at the same time, which is a real blessing especially when you're just starting out. You begin to find very quickly that your customers are far more diverse than seniors. Busy families need our services just as badly as seniors who want to age in place, and our range of services makes it easy to scale up pretty quickly. The corporate support is excellent. As someone who never owned a business before, I was worried about marketing, but they provide great marketing material to us directly."
-Todd Cook, owner of a TruBlue franchise in North Carolina
Is this your franchise?
Contact us to unlock your franchise's page to add content and get leads!