TruBlue Total House Care
Franchise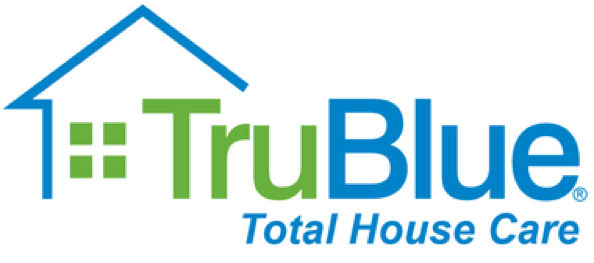 Aging in place starts with the home.® Working to ease the burden of home upkeep for busy families and seniors aging-in-place, TruBlue is the trusted name in senior house care and the only name in total house care. TruBlue Total House Care is the ONLY national provider that specializes in house care for both inside and outside of the home.
| | |
| --- | --- |
| | $50,000 |
| Investment | $65,050 - $91,400 |
| | $44,900 |
| Royalty | 6.0% |
| Offers Financing | Yes |
| Units in operation | 70 |
| Founded | 2011 |
| Franchising Since | 2011 |
Own a TruBlue Total House Care Franchise - Questions & Answers
What is it?
A franchise that helps seniors and busy families by providing hassle-free living by handling all repairs, cleaning, yard work, and special projects on a year-round basis.
Also serves Commercial Properties and Rental/Vacation Properties
How does it make money?
Home owners pay for house care services
These house care services can be packaged into a monthly or quarterly subscription called House Care Plus— dependable, timely care and maintenance for the home and recurring revenue for the franchise owner
Who is it for?
Hire, manage, and provide guidance to technical staff
Network, market, and promote your business within your community to drive leads
Work with seniors and families to determine their house care needs
Nurture and maintain positive relationships with customers to encourage recurring business
TruBlue Total House Care for Seniors
Serving Two Huge Markets…Seniors & Busy Families…With Minimal Competition!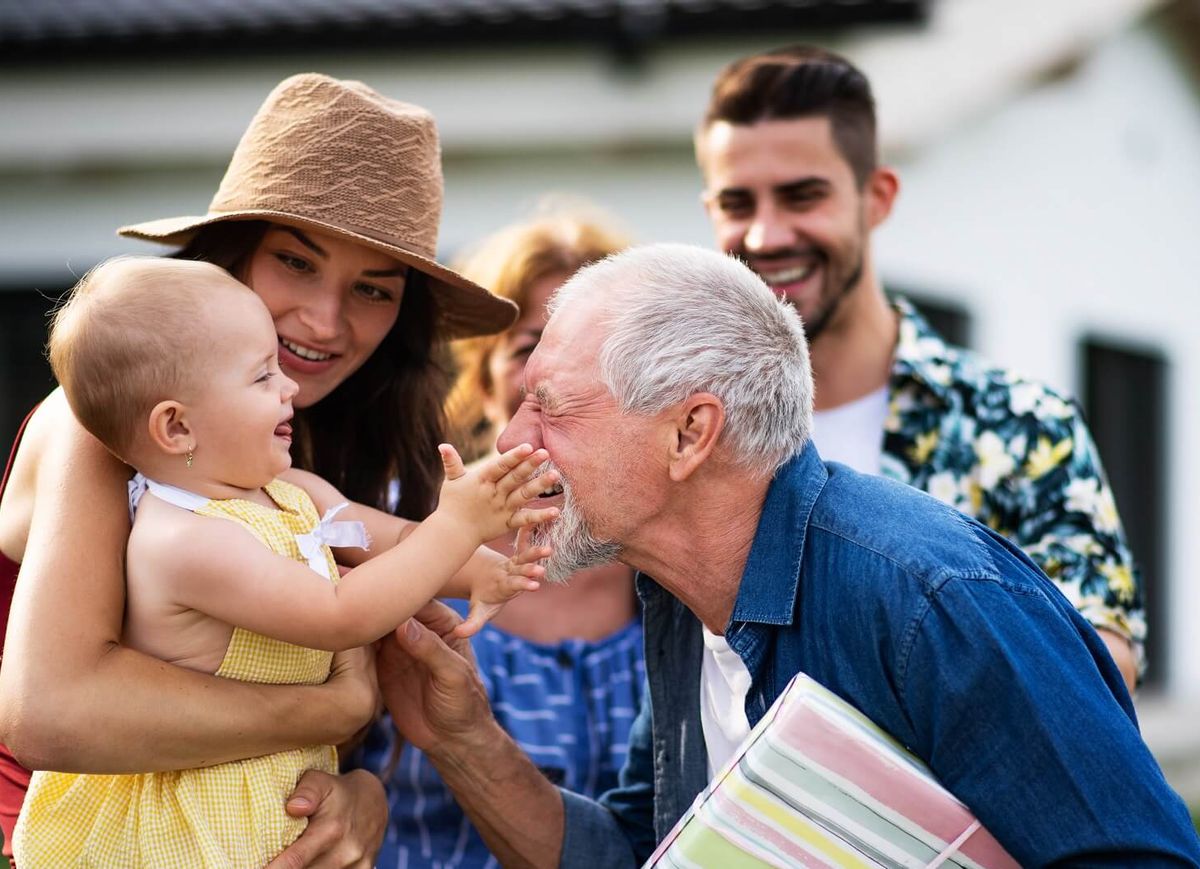 About Us
TruBlue Total House Care is leading and shaping the next big opportunity in the exploding Senior Care market. This opportunity is wide open, with minimal competition, and will grow rapidly for decades to come. Here's why.
There are thousands of Senior Care companies taking care of the person, but NO ONE is taking care of their homes. Sadly, Seniors are forced to leave their beloved home and memories too soon because the home becomes too hard to maintain. Regrettably, they end up in nursing homes and retirement facilities. But all that has changed and created a business opportunity of a lifetime.
TruBlue is the ONLY national provider that specializes in Total House Care for Seniors so they can stay in their homes longer… "age in place" with confidence, comfort, safety, and independence. We provide complete and ongoing house care, both inside and outside the home…repairs, cleaning, yard work, and special projects like wheelchair access, safety audits, and fall prevention, to name a few. Seniors get customized, convenient, and worry-free house care. Their loved ones get real peace of mind knowing Mom and/or Dad can remain safely in their home for many more happy years to come. And Senior Care companies eagerly partner with TruBlue so they can keep Seniors in their homes for years longer in order to retain and serve them as clients.
If Senior Care wasn't big enough, there is another booming market we serve … Busy Families. They're constantly running from school activity to sporting events most evenings and weekends. While they have disposable income, they have little free time or desire to handle the endless chores around the house. They gladly turn to TruBlue for complete and affordable house care, inside and out, where we act as their Total House Care Manager and provide them with a convenient and hassle-free lifestyle. Homeowners regain their free time and weekends so they get to do the things they love with the people they love. So whether serving Seniors or Busy Families, TruBlue can handle it all. One company. One Call.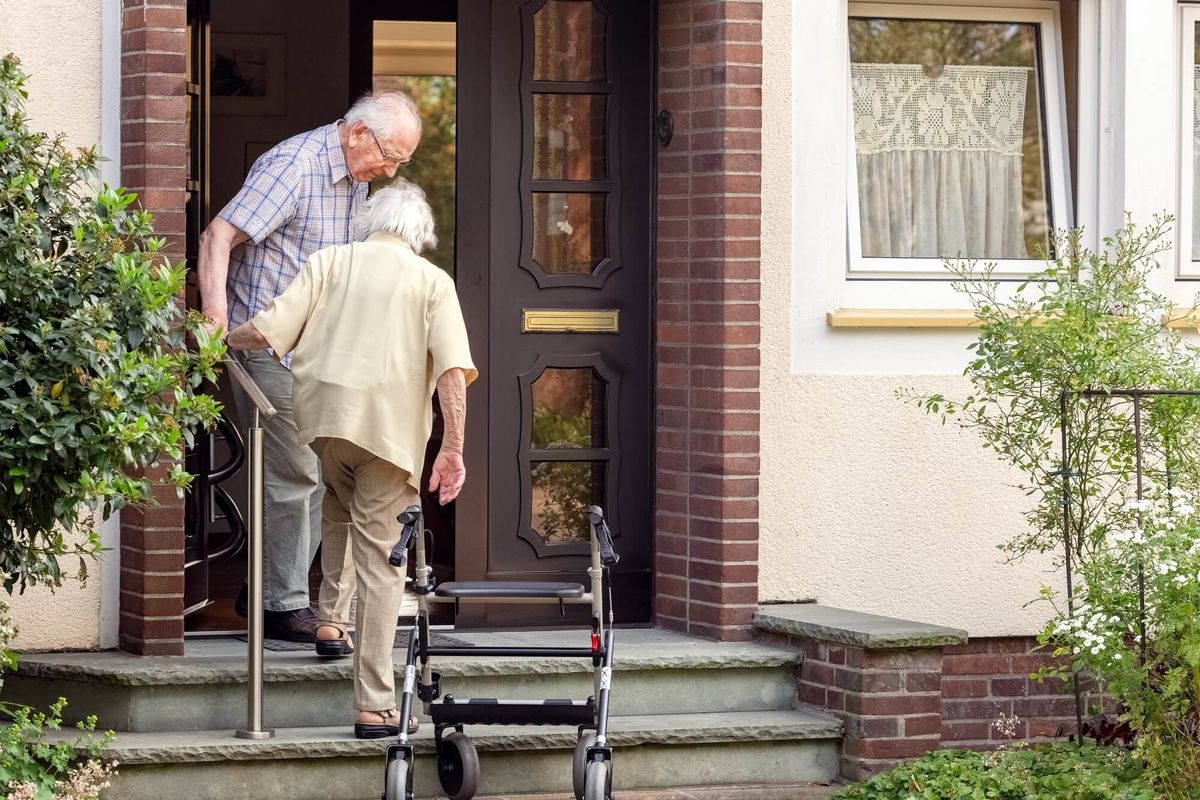 TruBlue Franchise is a Brand with Enormous Growth Potential
TruBlue has rapidly grown to over 70 locations across multiple states, but we're just getting started! TruBlue franchise plans to add hundreds of locations across the nation in the next five years, as we become the premier brand for home management services.
Right off the bat, our franchise network is rapidly growing and gaining industry recognition and accolades:
Entrepreneur Magazine 2020, Top 100 Franchises under $100k

Entrepreneur Magazine Top Home-Based Franchise 2021

Entrepreneur Magazine Top 500 Franchises 2021

Franchise Journals Top Brands of 2021


USA Today top 50 franchises for Veterans
Our all-in-one house care offering keeps property values high, ensures children grow up in a safe and clean environment, and allows older adults to safely stay in their homes as they age. With multiple profit centers and recurring monthly revenues from a year-round service approach, TruBlue is in a prime position to fill the needs of homeowners while capitalizing on several multi-billion dollar industries, senior care, and home services.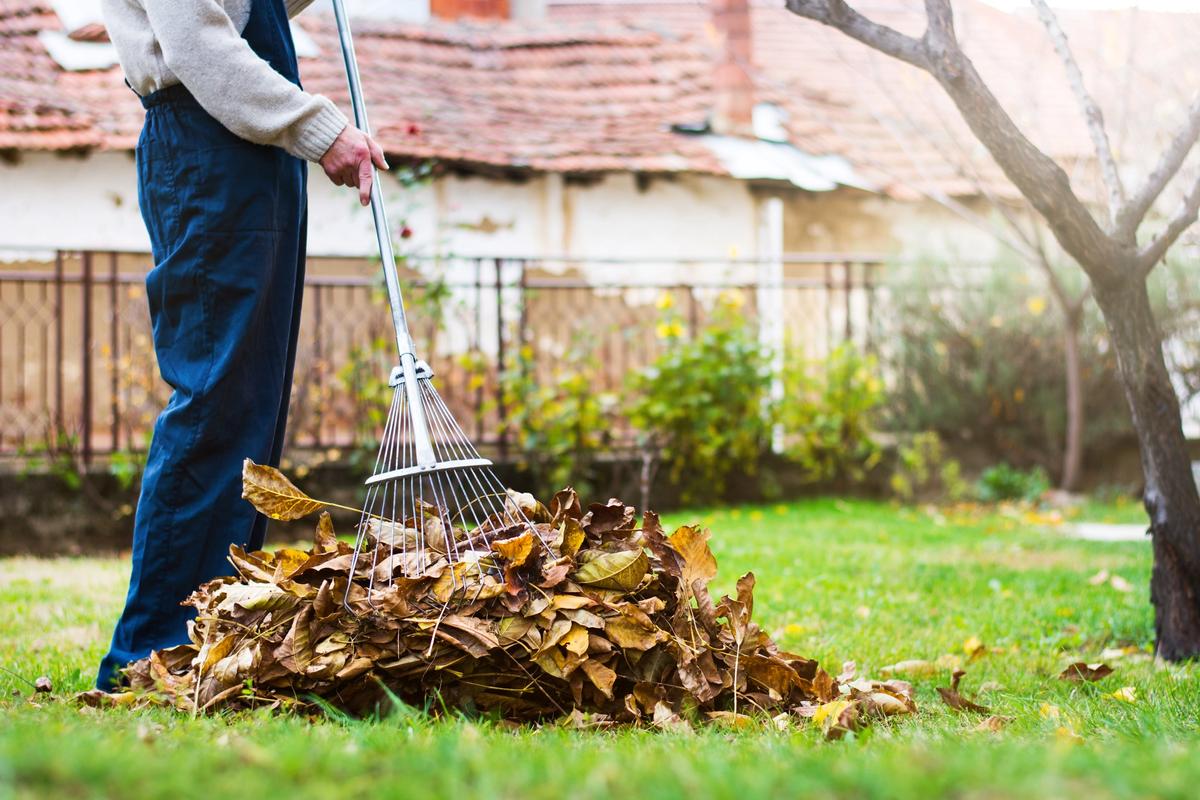 Services
Handyman Services
Maid and Cleaning
Seasonal Work
Lawn Care
Accessibility Modifications
Commercial Projects... and more!
Benefits of Owning a TruBlue Total House Care Franchise
Here are the top reasons why TruBlue is an attractive investment opportunity for first-time entrepreneurs and veteran investors alike: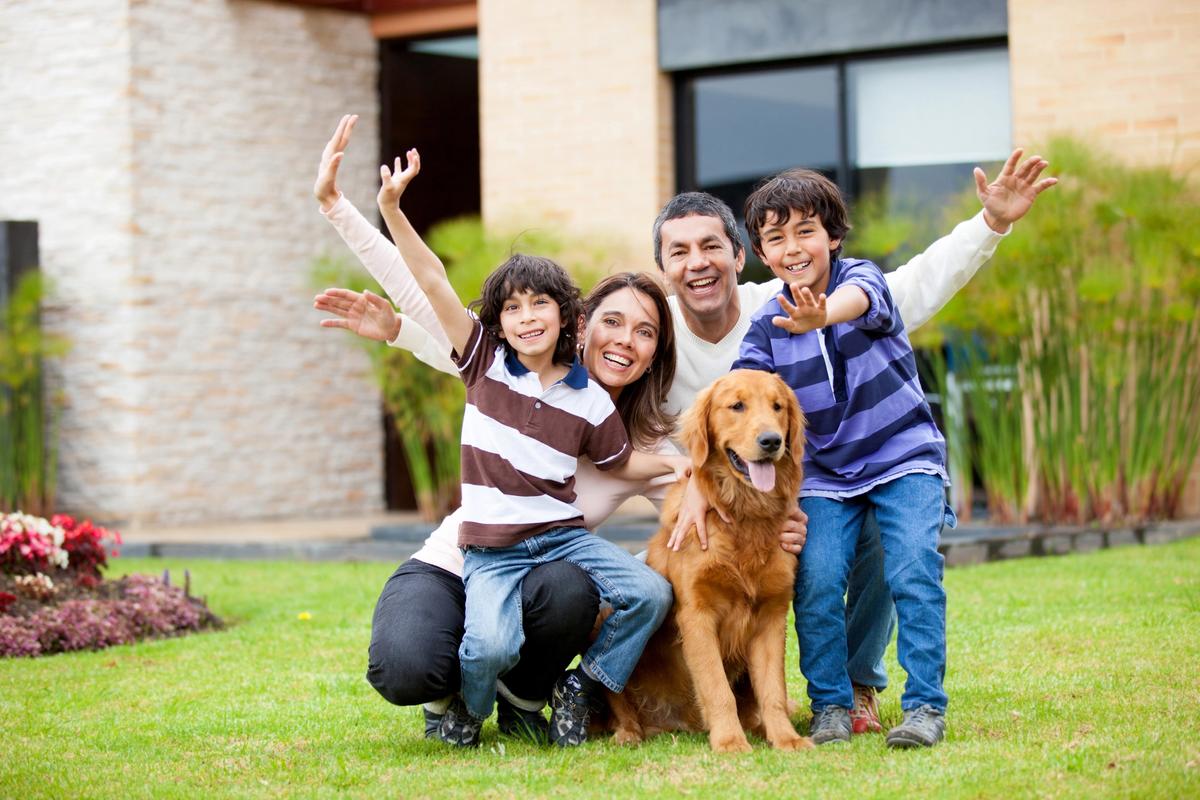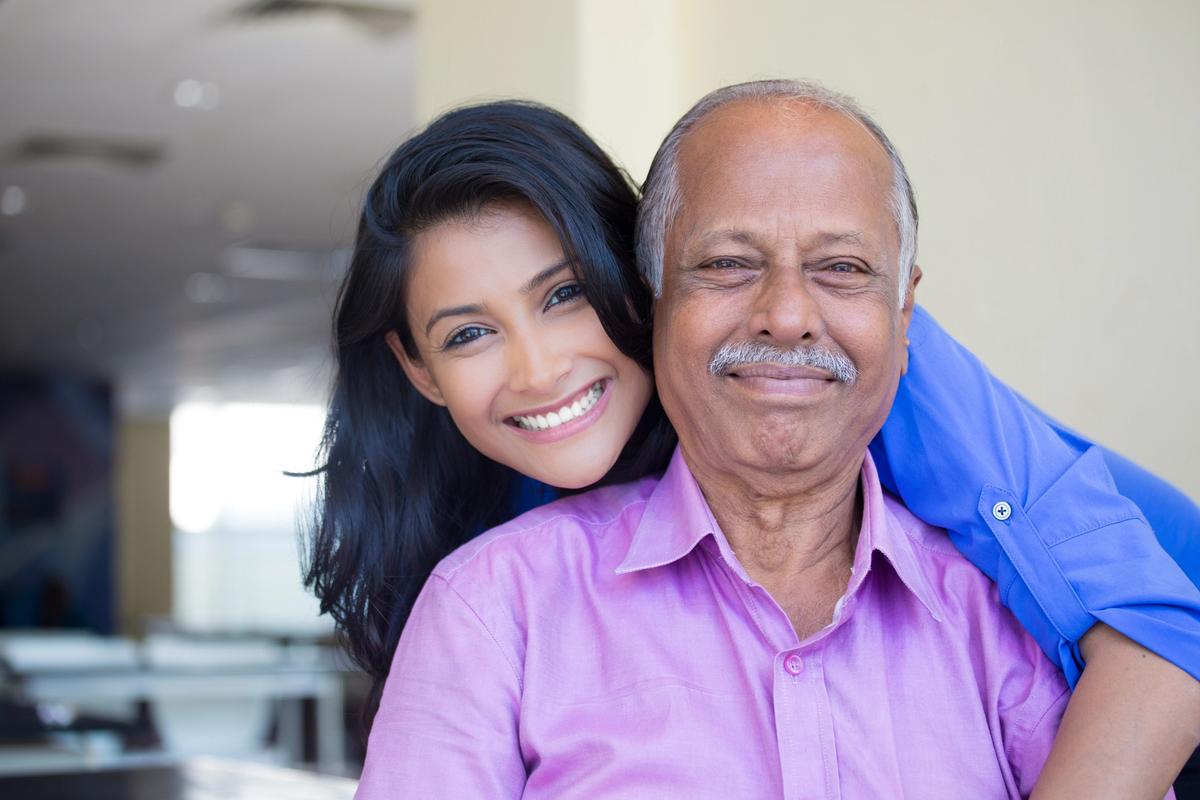 Low Investment Home-Based Business
A Huge Opportunity in Senior Care
Reap the Benefits of Multiple Revenue Streams
Efficiently Launch and Quickly Scale Your Business
Inherit a Trusted Name
Build a Business You're Passionate About
Training and Support
TruBlue is led by a passionate leadership team that works tirelessly to ensure that your business will be a success from the moment you sign the franchise agreement. From the outset, we give you an exceptional training platform that includes getting certified, licensed, and insured, hiring the right employees, how to market effectively, gain customers, building a base of referral sources, and a daily checklist to keep you on track and following our 90-day "secret to success" program. TruBlue will be with you every step of the way.

Initial Training:

Before new franchisees enroll in our 4 or 5-day workshop training session at our headquarters in Cincinnati, Ohio, they have to complete our Firm Foundation online course. This three-four week course is a checklist to help new franchisees get up to speed on the TruBlue business, complete the necessary certifications and obtain licenses, if needed, to begin operations.

The 5-day workshop training session at our headquarters is where new franchisees learn how to successfully launch a TruBlue business including how to network to build referral partners, sell your services, financial planning, become industry certified, manage customer relationships and effectively market your business in your community, including on your social media platforms.
On-The-Job Training: During the 5-day workshop training session, new franchisees will learn how to run and manage a Trublue business. Our in-depth training focuses on business planning, managing the business, recruiting employees, local and digital marketing, the TruBlue sales and referral process, customer retention, and financial management. We will also train you extensively on how to deliver the exceptional customer service our customers have come to expect from TruBlue.

Business Planning:

Financial planning and business awareness are a large part of why our franchisees continue to grow. During the workshop training session, we establish a pro forma business plan with every franchisee to help you set realistic and achievable long-term and short-term goals. We talk with you regularly going forward to refine your strategy, help you scale your business, and hold you accountable to your goals.

Ongoing Coaching:

TruBlue is accessible to you at any time to help you and answer any of your questions. Every new franchisee receives weekly check-in calls from members of our Operations Support team to help you grow your business, win new customers, and address any questions you might have. We also have ongoing webinars and conference calls so you can learn best practices and profitable insights from the Operations Support Team as well as your peer group. And finally, we have a National Conference you are strongly encouraged to attend so you can grow your business by effectively increasing your mindsets and skillsets as a business owner and marketer. In short, we never stop helping you develop, grow, and succeed.

The Secret to Your Success:

What truly sets TruBlue apart from any franchise concept is that not only do we work hard to ensure that you have all the tools in place to be successful, but we have developed an intensive 90-day checklist and Management System to help you establish your business quickly. Every day for the first 90 days, we will give you tasks to complete, and we will check in weekly to hold you accountable for these tasks, as well as to help you address any obstacles you may have in achieving them. By the end of the 90 days, your new business should be well on its way to long-term success as part of the best home care franchise!
What Does It Cost To Own A TruBlue Total House Care Franchise?
The total investment estimate for a TruBlue franchise ranges from $65,050 - $91,400. Because TruBlue is a home-based business, with zero inventory and zero brick and mortar expenses, costs are substantially lower than other franchise brands in the senior care, handyman, home remodeling, cleaning, and lawn care segments. Our ability to provide all-inclusive home management services for our customers (Seniors & Busy Families…plus Commercial and Rental Properties) and our proven track record of success make TruBlue a low-cost investment with high potential returns.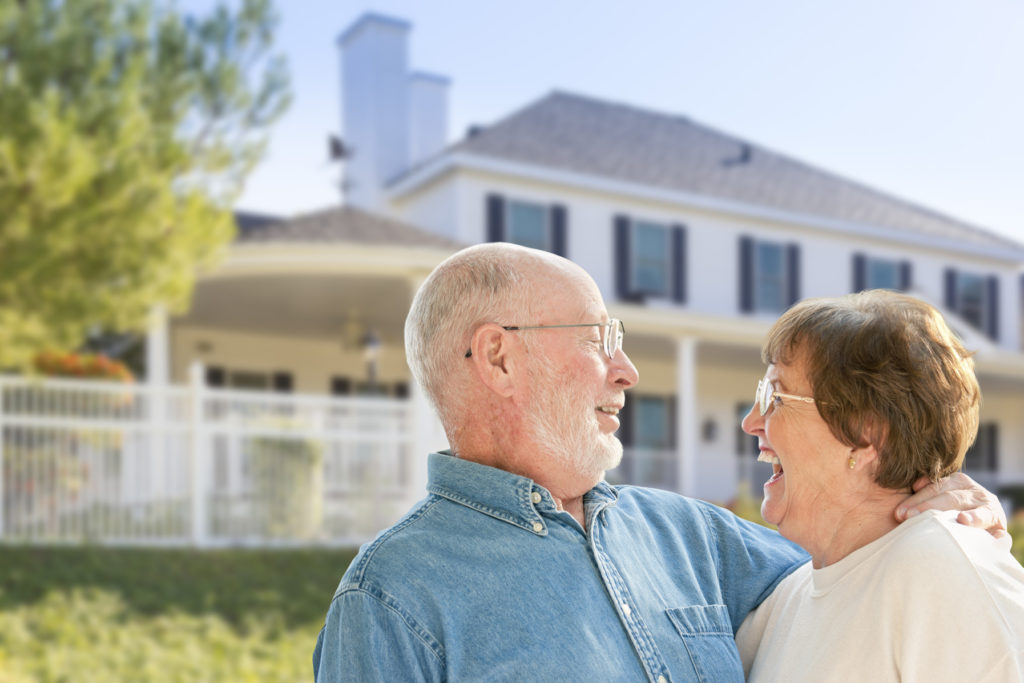 • Total Investment: $65,050 - $91,400
• Franchise Fee: $44,900
• Minimum Liquid Capital: $50,000
• Financing Available: Yes - Third Party Financing
• Business Type: Franchise
***Be Sure To Ask About Our Veteran's Discount***
Reach Out to Speak to a TruBlue Total Home Care Representative Today!
Is this your franchise?
Contact us to unlock your franchise's page to add content and get leads!