Francoach, Franchising 101 – Episode 91
Apr 7, 2022 | Press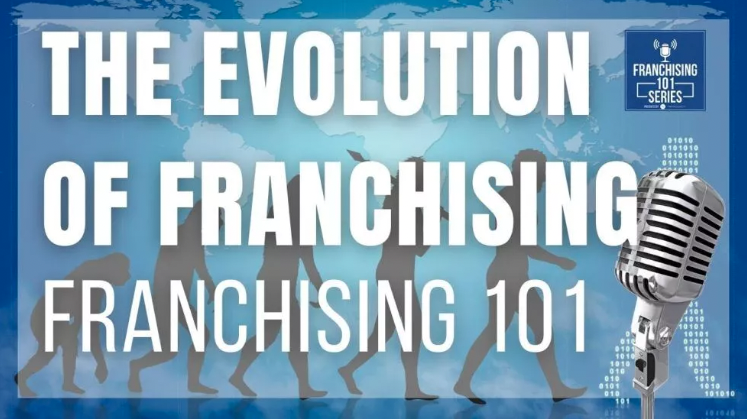 In this episode of Francoach, they welcomed Ray Titus, CEO of United Franchise Group, to the show this week. Ray has decades of experience in franchising and in this conversation he and FranCoach's CEO, Tim Parmeter, take a deep dive into the history of franchising, where Ray sees the industry going in the next decade, and his company that is made up of ten different franchise brands.
Return of Your CBD Store | SUNMED™ Annual Owner's Conference is Largest Ever, Celebrates Company Growth & Innovation
PALMETTO, Fla. (October 28, 2021) – Your CBD Store® | SUNMED™, the largest CBD retailer in the United States and a disruptor in the hemp and CBD industry held its annual conference last month at the luxurious Gaylord Palms Resort and Hotel in Orlando. With more than 200 owners in attendance representing hundreds of Your CBD Store® locations across the country, the conference featured a series of continuing education sessions, an overview of Sunflora®'s research-backed studies in collaboration with academics at leading research universities, a partner expo, networking cocktail receptions, a keynote speaker, and others. During the conference, SUNMED™ also officially unveiled its revolutionary new product line, TRIM by SUNMED™, the first ever THCV product for weight loss.
Cruise Planners named Hot Franchise for Veterans, offers military discounts
"Cruise Planners continues to be dedicated to the men and women who serve our country," said Michelle Fee, CEO and co-founder of Cruise Planners, an American Express Travel Representative. "We offer a Veterans Initiative Program that incorporates award-winning marketing, top-notch technology and ongoing training and business development support to help transition veterans from the military to civilian life and our work-from-home business model offers flexibility for active military and their families."