Francoach, Franchising 101 – Episode 91
Apr 7, 2022 | Press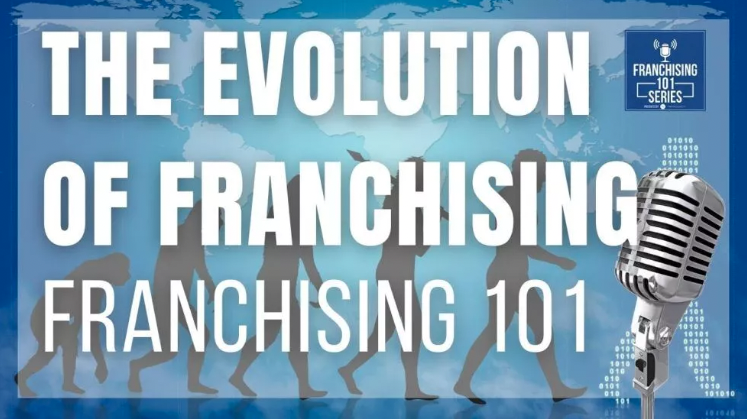 In this episode of Francoach, they welcomed Ray Titus, CEO of United Franchise Group, to the show this week. Ray has decades of experience in franchising and in this conversation he and FranCoach's CEO, Tim Parmeter, take a deep dive into the history of franchising, where Ray sees the industry going in the next decade, and his company that is made up of ten different franchise brands.
PUROCLEAN VICE PRESIDENT OF FRANCHISE RELATIONS CHRISSY VANDERWYDE RECEIVES GOLD "STEVIE" LIFETIME ACHIEVEMENT AWARD
Tamarac, FL – (September 9, 2021) – PuroClean, a leading restoration and remediation franchise, today announced that Vice President of Franchise Relations, Chrissy VanderWyde, has received a prestigious Gold "Stevie" Lifetime Achievement Award from the International Business Awards. Presented each year since 2002, the Stevie Awards recognize the accomplishments and contributions of companies and business people worldwide. As part of this year's program, VanderWyde was named a Gold Lifetime Achievement Award winner within the Consumer Services Industry, recognizing her 31-year tenure at PuroClean and her work across the industry.