Francoach, Franchising 101 – Episode 91
Apr 7, 2022 | Press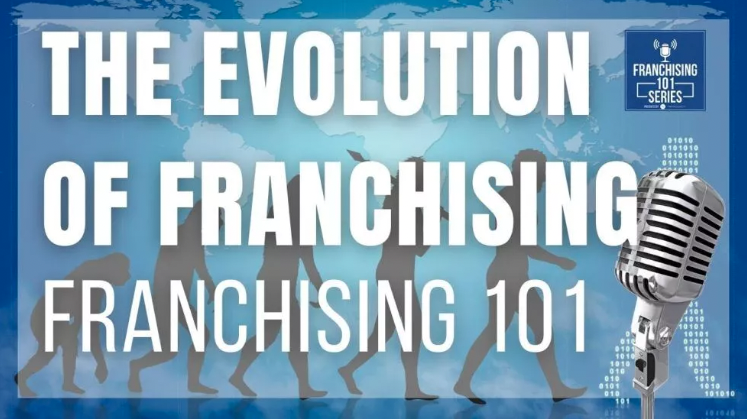 In this episode of Francoach, they welcomed Ray Titus, CEO of United Franchise Group, to the show this week. Ray has decades of experience in franchising and in this conversation he and FranCoach's CEO, Tim Parmeter, take a deep dive into the history of franchising, where Ray sees the industry going in the next decade, and his company that is made up of ten different franchise brands.
Learn How Five Star Painting Franchise Offers Five Star Franchisee Support
We can generate up to 70% of the leads from in house managed campaigns, we have our award winning Sales Support that has proprietary telephone systems to turn leads into set appointments, industry leading pricing for product and proprietary sales, and support software that is proven to close deals and manage your business in the most efficient manner possible. We also have industry lead validation and discovery processes so that our candidate can truly understand our business model and reasons for success.
PuroClean, Contractor's Alliance Network Expand Partnership in New Markets
TAMARAC, Fla. – (September 15, 2022) – PuroClean, one of the country's leading property restoration and remediation franchises, is continuing its partnership with Contractor's Alliance Network, LLC, a wholly-owned subsidiary and exclusive vendor network for Heritage Insurance Holdings, Inc. ("Heritage").