PuroClean Announces Launch of New In-House Call Center, Improving Response Times and Streamlining Dispatch Process

National Restoration Franchise Continues Impressive Growth & Innovative Approach; New Call Center Creates Seamless Dispatch Process for Water Damage, Fire and Smoke Damage, Mold, and Biohazard Removal Calls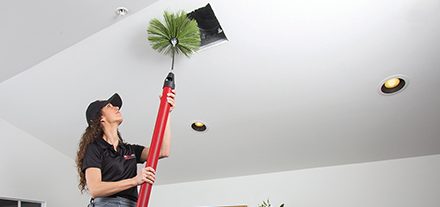 TAMARAC, Fla. – (August 2, 2021) – PuroClean, one of North America's leading restoration and remediation franchises, today announced the introduction of its own internal call center, an initiative spearheaded by PuroClean's Business Development team. The integration of an in-house call center is PuroClean's latest service-minded innovation, designed to elevate the support it provides franchise owners and customers across the country as it continues impressive nationwide growth. As a result, PuroClean's Home Office will now have an on-site team dedicated to providing the highest level of customer service and quality control throughout the call dispatch process, fielding and dispatching calls from insurance partners, commercial vendors, and customers to more than 350 U.S. locations.
"The idea behind our new internal call center is to assume more ownership of the way we approach and deliver PuroClean's signature relentless customer service, providing the absolute best, most seamless support we possibly can," said Margaret Chebat, Vice President of Account Management for PuroClean's Business Development division. "Our call center team will continue to work in conjunction with our third-party vendor, who will remain in place, to offer complimentary, elevated support throughout the dispatch process. This will deliver terrific value to our franchise owners through a more streamlined customer service experience, and ultimately, provide a positive outcome for our partners and customers."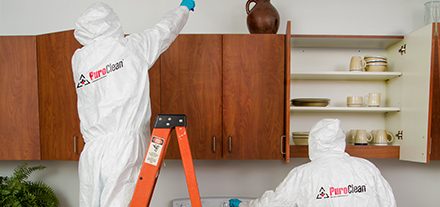 The addition of an internal call center is an exciting and necessary next step to meet the demands of PuroClean's continued growth. The company currently has more than 350 franchise locations across North America, providing personal, localized restoration and emergency remediation services 24 hours a day, 7 days a week. An additional resource to streamline the process of assigning calls, matching franchise owners with prospective clients, insurance agents, and PuroClean account partners, the new call center will create a direct line of communication within 30 minutes of a call and uphold a rapid on-the-scene response time of 2-4 hours.
"When our phones ring, often, the person calling is someone in crisis, who needs immediate service at their home or business. The nature of the remediation industry relies on speed and efficiency, and our culture is to provide the best customer service we can to our clients and our partners—relentlessly so," said Steve White, President and COO of PuroClean. "We are proud of our Business Development team for bringing the new internal call center to life, as it will ensure we can continue providing true servant leadership as we grow into the future."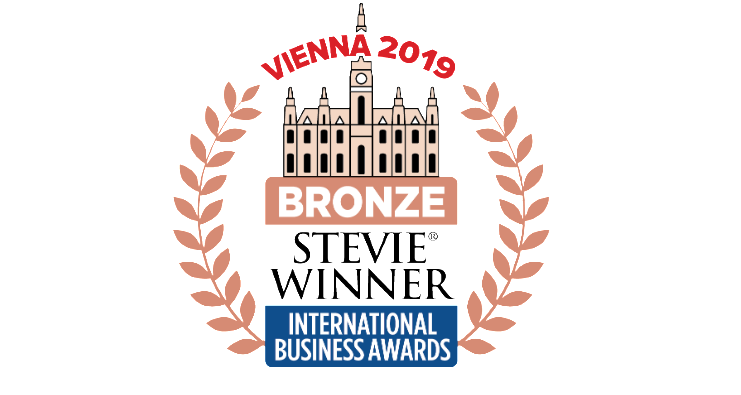 PuroClean has earned many accolades for its innovations, including recognition from Entrepreneur Magazine's Franchise 500, Franchise Times Top 200+, Franchise Business Review's Top 50 Franchise for Franchisee Satisfaction, and over the last two years – four International Business Awards and two American Business Awards. Each year, PuroClean performs thousands of jobs throughout the United States and Canada, providing restoration services from common to large-scale disasters.
About PuroClean
PuroClean provides water damage remediation, flood water removal, fire and smoke damage remediation, mold removal, and biohazard cleanup to commercial and residential customers. Founded in 2001, PuroClean has a comprehensive network of more than 350 franchise offices across North America. PuroClean technicians are thoroughly screened, insured, and trained in utilizing the latest in mitigation technology and procedures, while operating under a strict code of ethics. Each PuroClean office is independently owned and operated. For more information about PuroClean, contact 800-775-7876 or visit www.puroclean.com; for franchise information, visit www.puroclean.com/franchise.
Media Contacts:
Hemsworth Communications
Jillian Mushman / Jennifer Gordillo
954-716-7614 or PuroCleanPR@HemsworthCommunications.com