A Short Treatise on LinkedIn For Franchises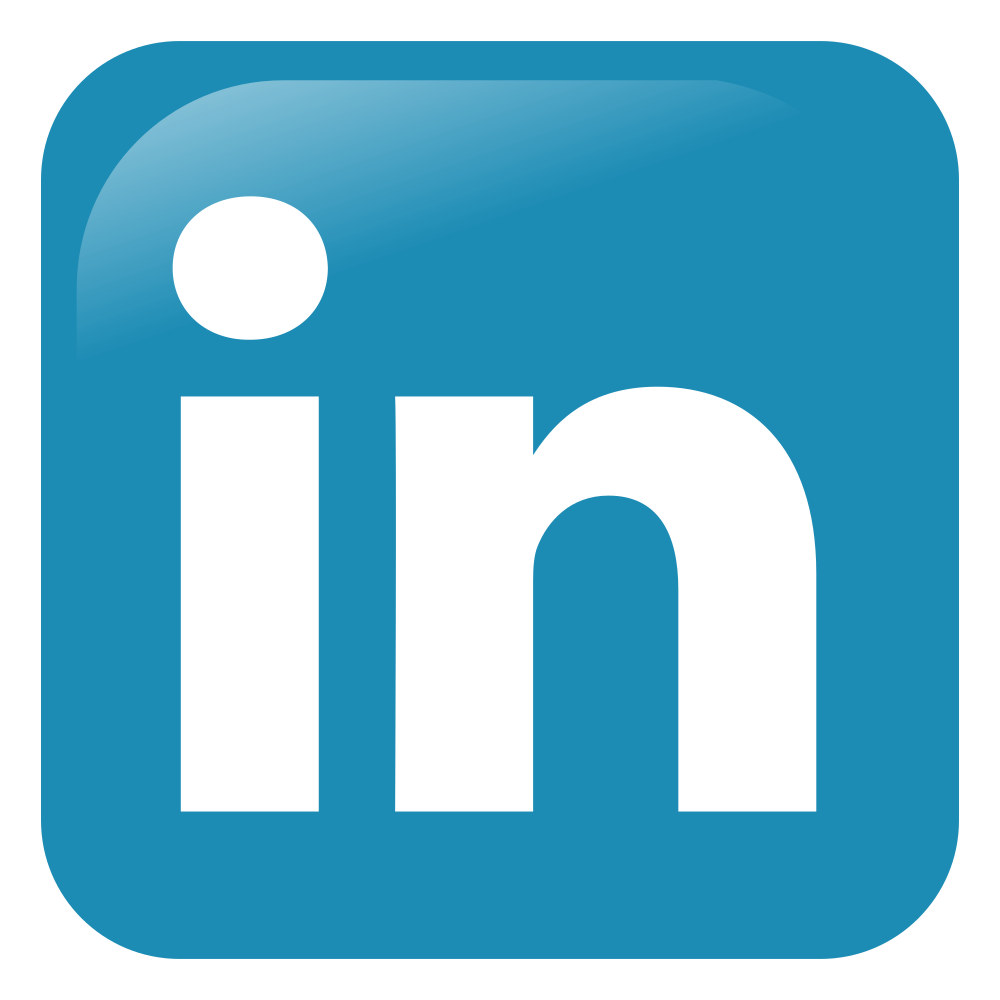 Ah LinkedIn. Depending on who you are, it's likely you either have extremely positive or extremely negatives thoughts that are flooding your mind. (Heck! It may even change day to day.)
No matter how you feel today, however, it's likely that you believe that there's so much untapped potential on the platform and you've always wondered how to get more out of it.

Well first, I would encourage you to start with these other LinkedIn articles that I've written. In them, you'll find a little bit more of the "numbers" behind my experience:
Before I get into the my nuanced opinions about it, let's just take a look at LinkedIn's "measurables" from Omnicore:
500 Million Total Users

40% of users use LinkedIn daily
2 New LinkedIn Members per second
41% of millionaires use LinkedIn

An average user spends 17 minutes monthly on Linkedin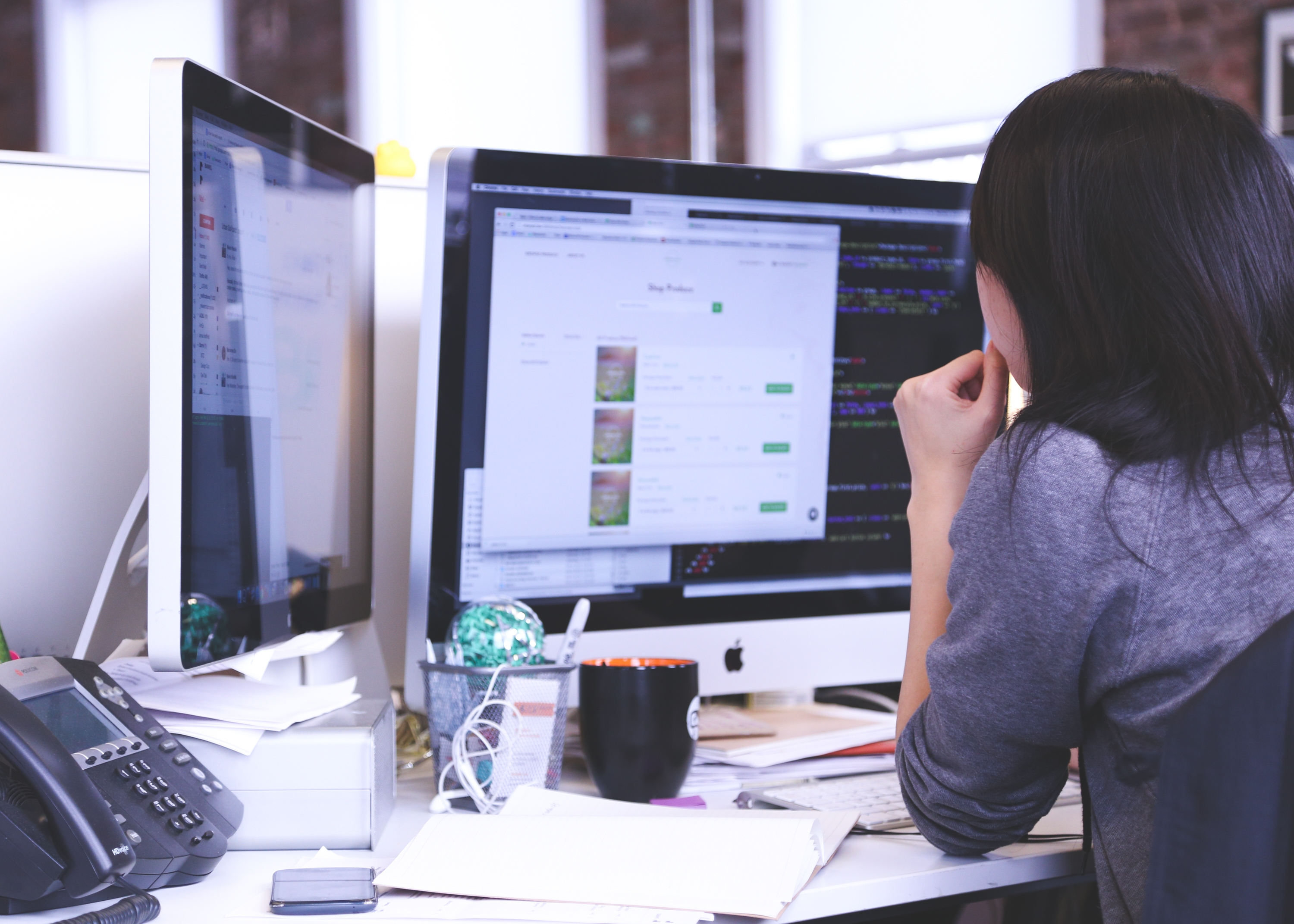 Clearly, it's a powerful place to do business. I'd be surprised if anyone reading this particular article didn't have a LinkedIn account, for example. Which is pretty impressive.
The Good
LinkedIn has every single person you want to do business with at your fingertips. They're all there. And, even better, they use LinkedIn for the same reason you do, business. You get instant credibility with anyone you interact with through the platform.
It's super easy to create great LinkedIn content. LinkedIn posts and articles are totally seamless and man do you get some good scale. Assuming you've done a good job creating a relevant professional network through connections, you'll get instant distribution.
Some of the paid account features of LinkedIn are bomb-diggety. Whether it be Sales Navigator, Premium, Recruiting, or any of the other account types they have, you're bound to be happy with the various tools and information you can unlock.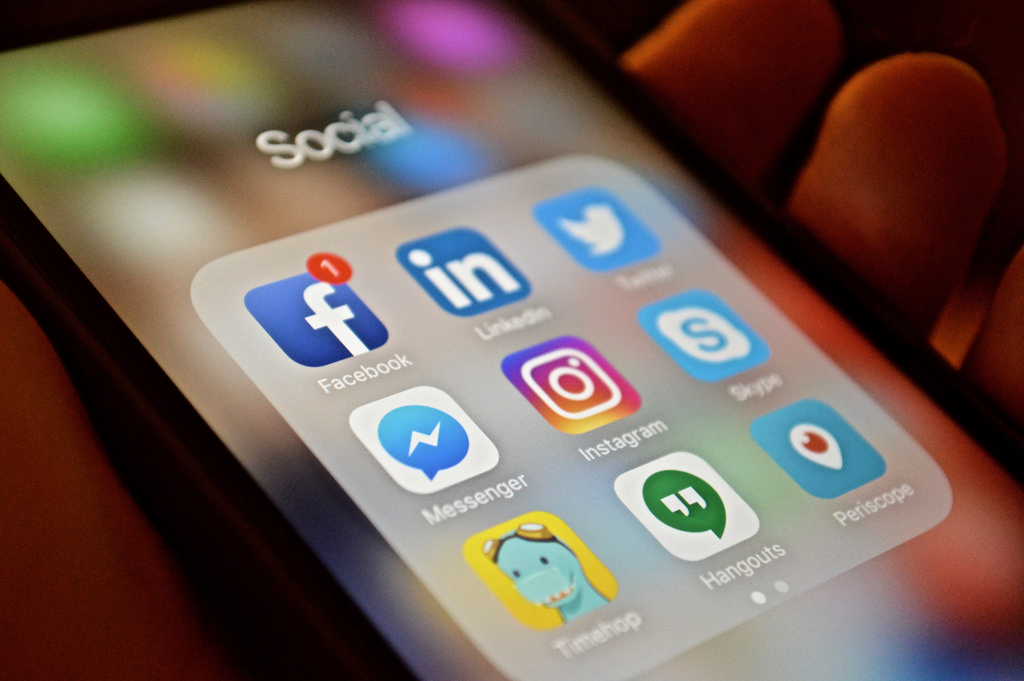 People actually respond to LinkedIn messages. I know, right? Unlike the noise of e-mail, where it can be nearly impossible to get a hold of people, LinkedIn response rates aren't bad at all. Add that into the fact that you don't need to have their e-mail address, rather they're name works just fine, and you're cooking in gas.
The Bad
LinkedIn ads are very expensive. If you've ever tried to drive traffic through either their rail or their sponsored stories, you're almost certain to have burned a ton of cash with no results. CPCs are through the roof relative to Google and Facebook, and LinkedIn doesn't have a great advertising infrastructure behind the scenes.
People don't use LinkedIn that much. It's the kind of platform that someone checks when they have a new connection invitation. Or maybe they check someone out before a conference call that they are about to do. What you really want to see is "browsy" behavior, and I don't really get the impression that that happens too much.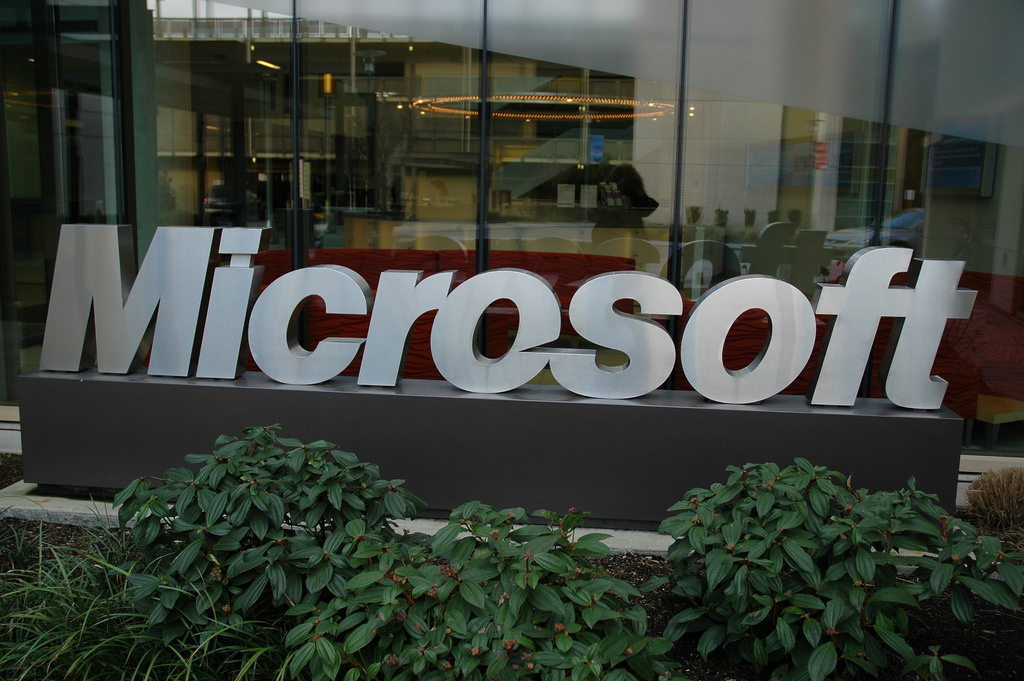 Microsoft just bought LinkedIn in 2016 for $26.2 Billion. Whenever a deal of that magnitude happens, you know that something's coming on the horizon. LinkedIn, the individual company, would've been quite different than LinkedIn the subsidiary. What will Microsoft do with this prized possession? Will it be good for people in franchising? Only time will tell.
"Getting good" at LinkedIn takes time. Just like any other digital property, you don't just wake up one day as an expert. You'll need to really invest the hours, and frankly, not be afraid to fall on your face a few times to really see how to unlock its potential. Playing it safe on LinkedIn will certainly not lead to success for people in franchising.
Eli Robinson is the COO of Metric Collective, the parent company of FranchiseHelp. He recently launched a series of LinkedIn focused videos, FranFunnel Live.
What is franchise lead generation?
The process by which a franchisor finds prospective franchisees to open a new franchise - best practices, lead sources, budgets, process, and tech used for franchise lead gen.