Franchise Lead Generation at Scale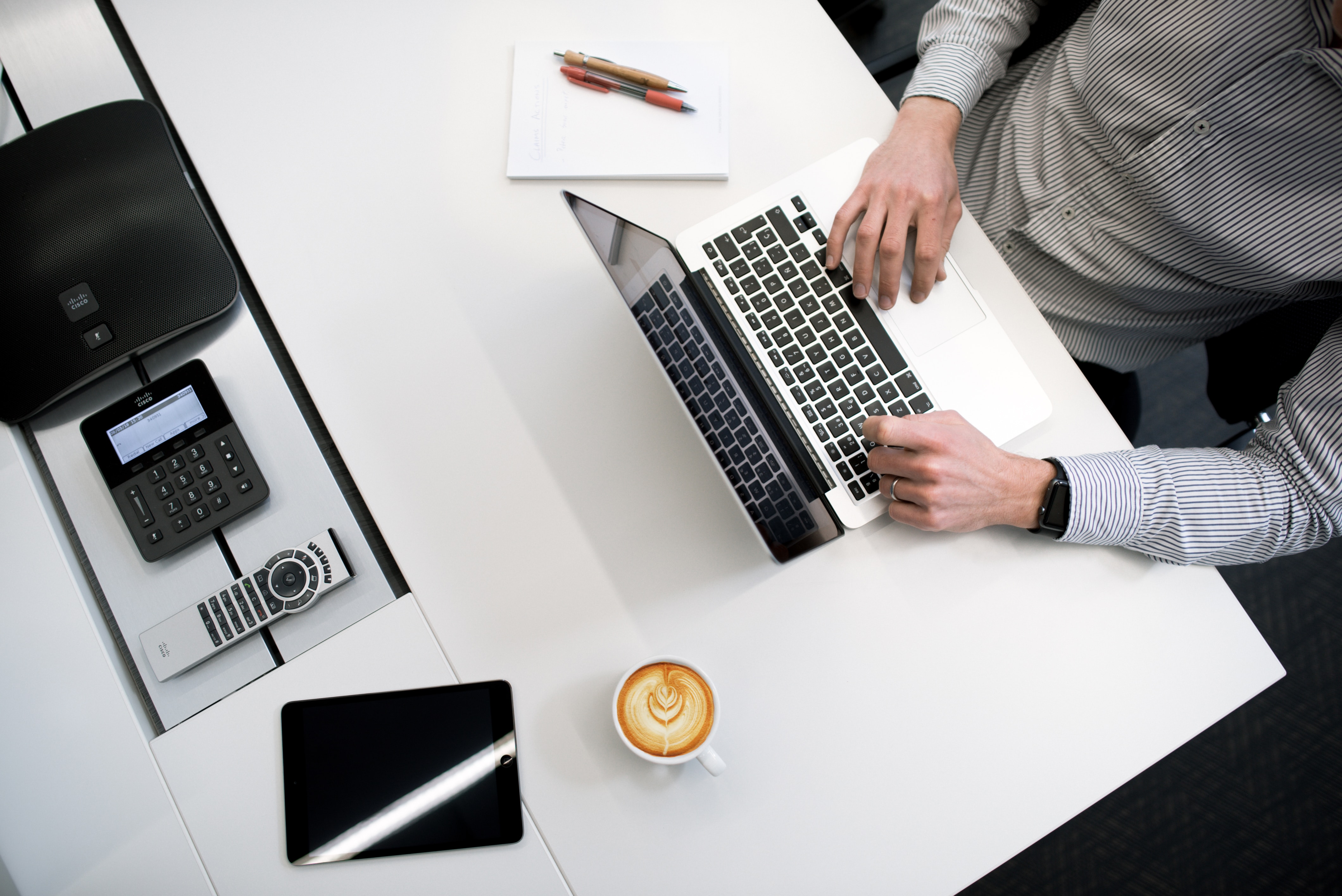 Whenever we talk to a new client, one of the questions they almost always ask is why we've packaged our services the way we do. The simple answer would be that it is because we generate leads at scale, but that's a little too simple - so today we're going to dive into the specifics of what that means.

We've done the math.
Our programs are packaged in order to best help our clients achieve success and efficiency in selling franchises. As with any sales pipeline, leads get filtered as they move through the funnel, and only a small percentage of these leads go on to become franchisees. This means to close deals efficiently, we need to start with enough volume at the top of the sales funnel.
Lead generation at scale
We are focused on getting our clients enough leads to power their sales funnel. This means we've priced our packages to make the volume as affordable as possible, and maximize efficiency. As volume goes up, our rates go down, and so do our clients' cost per sale.
The way we're able to do this is by leveraging technology to increase conversion rates and decrease lead generation costs, which translates into lower costs for you. (P.s. if you want to know about the technicalities of the way we do lead generation, read all about it here.)
We understand that most franchisors don't have an unlimited franchise development budget. So the question becomes, how do you know how much is worth paying for?
Lead generation and Oreos
A while back, we made a candy run to a nearby store and one of our co-workers was deciding between a little pack of Oreos that cost $2.50, or getting a bigger tray with three times the amount of Oreos for $3.50. Economically it would make sense to just get the big tray, but her concern was that getting a big box wouldn't work out because Oreos are amazing and she would finish the entire tray at one go. Here's the idea she deliberated with - was the lack of self control worth paying more for each Oreo?
It's the same thing with leads. A concern that comes up more than often is that clients don't want to buy very many leads because they aren't confident that they will have the discipline or manpower to work them all, and they'd rather just buy and work fewer leads. The tradeoff? Less cost savings, not to mention the loss of the efficiency that comes from a full sales pipeline. Would this be worth it?
Here's what could happen: With a reduced budget, clients would get fewer leads at a higher rate. This means fewer leads becoming franchisees, and a higher cost per closed deal. "Lead generation portals don't work!" But we know that's very well not the case.
The full FranchiseHelp experience
So, what if you're not prepared to work the level of volume you know you need to be successful? We can help here too. FranchiseHelp supports our clients' full sales process based on their needs. We can consult with you to identify the biggest opportunities to improve outcomes with your leads, or we can provide technologies and services to manage the initial stage of your sales funnel. Whatever you need to help you close more deals, FranchiseHelp is invested in helping you get there.
Putting it all into play
When budgeting for lead generation, it's important to look at how many deals you want to close and your target cost per deal, not just how many leads you want to buy. FranchiseHelp can help build you a package at scale, to achieve efficiency and close more deals.
Have a question? Reach out to us here and we can tell you a lot more about what we do.
Anna Flowers is the Director of Client Services, and Abigail Chloe Chew is the Digital Marketing and Accounts Specialist at FranchiseHelp. They witnessed the oreo dilemma.
How franchise lead generation is NOT like the lottery – And why you think it is
Franchise lead generation is sometimes (incorrectly) compared to a lottery: A franchisor is paying a relatively small sum of money to purchase an individual lead ("buying a ticket") in the hopes that this lead will ultimately turn out to be their next franchisee ("a lottery ticket that pays out"). Based on this simple comparison of a lottery & franchise lead generation, it's easy to see why a franchise could consider lead generation as a lottery.
Measure Franchise Lead Response Times in Seconds Not Days
Proper timing is a crucial part of any marketing venture. Frankly, proper timing can make or break a marketing campaign's performance. For example, a company attempting to target simply adults will find themselves purchasing TV spots late into the evening, well after the rest of the family has gone to sleep. (Think about the commercials on David Letterman's show.)
Email Segmentation.... Is It a Good Idea?
It might seem obvious to say that everyone reacts to emails differently, but how do you put that into practice? Do you send different emails based on where people live? What franchise industry they're interested in? Their current role at work? Something else altogether?