FranchiseHelp Announces 2021 Franchise Award Winners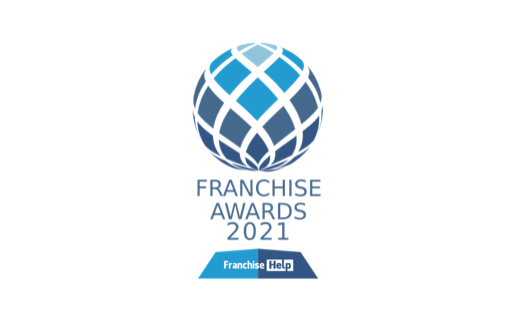 FranchiseHelp is thrilled to present our annual top franchise awards!
We've also included gold, silver, and bronze winners for fastest growing franchises, top performing emerging franchises, top performing established franchises, and general profitability.

With almost 100 franchisors applying for this year's ranking, our winners are truly a testament to the strongest companies and trends in franchising. Only those who entered were eligible to be ranked.
At FranchiseHelp we want to celebrate all franchises, but as a comprehensive resource center for prospective franchisees, we saw an opening to evaluate the strength of franchise opportunities provided today. Some key factors that went into our evaluation include, but are not limited to:
Cost & Fees Liquid Capital Requirement, Franchise Fee, Royalty fees
Size & Growth Growth rate, closures, years in operation
Disclosure Item 19 disclosures
Support Marketing Support, Operational Support, Training
These past two years have been especially challenging, and we're impressed with the adaptability and resiliency of our winners. Once again, these brands have risen to the challenge and found innovative ways to thrive despite the economic and social chaos all around us. Congrats to all!
It's Franchise "Buying" not "Selling"
Recently, we came across this video from the Franchise Performance Group on how we need to think about franchise lead generation from the perspective of franchise "buying" rather than the usual tactics of franchise "sales." We hope you enjoy:
Winning at Lead Generation - Achieving Success with Portals
If you've been around the franchise development block (like us), it's almost certain that you have heard of, if not been a customer of lead portals. As one of the oldest portals in the space and having worked with customers of all shapes and sizes, here are some tips that help our clients see the most success with our advertising programs!