FranchiseHelp Announces 2021 Franchise Award Winners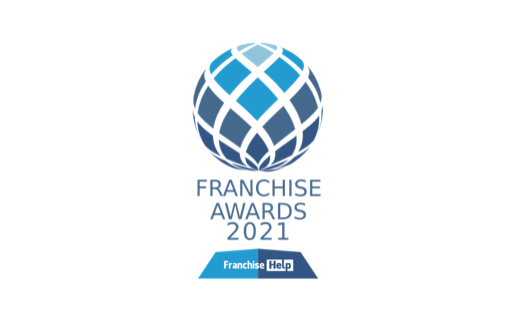 FranchiseHelp is thrilled to present our annual top franchise awards!
We've also included gold, silver, and bronze winners for fastest growing franchises, top performing emerging franchises, top performing established franchises, and general profitability.

With almost 100 franchisors applying for this year's ranking, our winners are truly a testament to the strongest companies and trends in franchising. Only those who entered were eligible to be ranked.
At FranchiseHelp we want to celebrate all franchises, but as a comprehensive resource center for prospective franchisees, we saw an opening to evaluate the strength of franchise opportunities provided today. Some key factors that went into our evaluation include, but are not limited to:
Cost & Fees Liquid Capital Requirement, Franchise Fee, Royalty fees
Size & Growth Growth rate, closures, years in operation
Disclosure Item 19 disclosures
Support Marketing Support, Operational Support, Training
These past two years have been especially challenging, and we're impressed with the adaptability and resiliency of our winners. Once again, these brands have risen to the challenge and found innovative ways to thrive despite the economic and social chaos all around us. Congrats to all!
Snapchat Advertising: The Future Has Arrived (Again)
In the article, I seemed to be in awe of the idea that Instagram would be launching advertising. However, capitalism is king. Of course they launched ads. And if you're a user of Instagram, you probably can't remember the days that Instagram was ad free.
The Google Adwords Question for Franchises...Do I Have To?
Whether it's loading Google.com, built in search bars in other browsers, Google Chrome, Google's Android Operating system, or seemingly every other space in the world, Google is there waiting to answer everyone's question about everything.