How to Meet New Franchise Leads With Email Blasts (Without Getting Crushed By Spam Filters)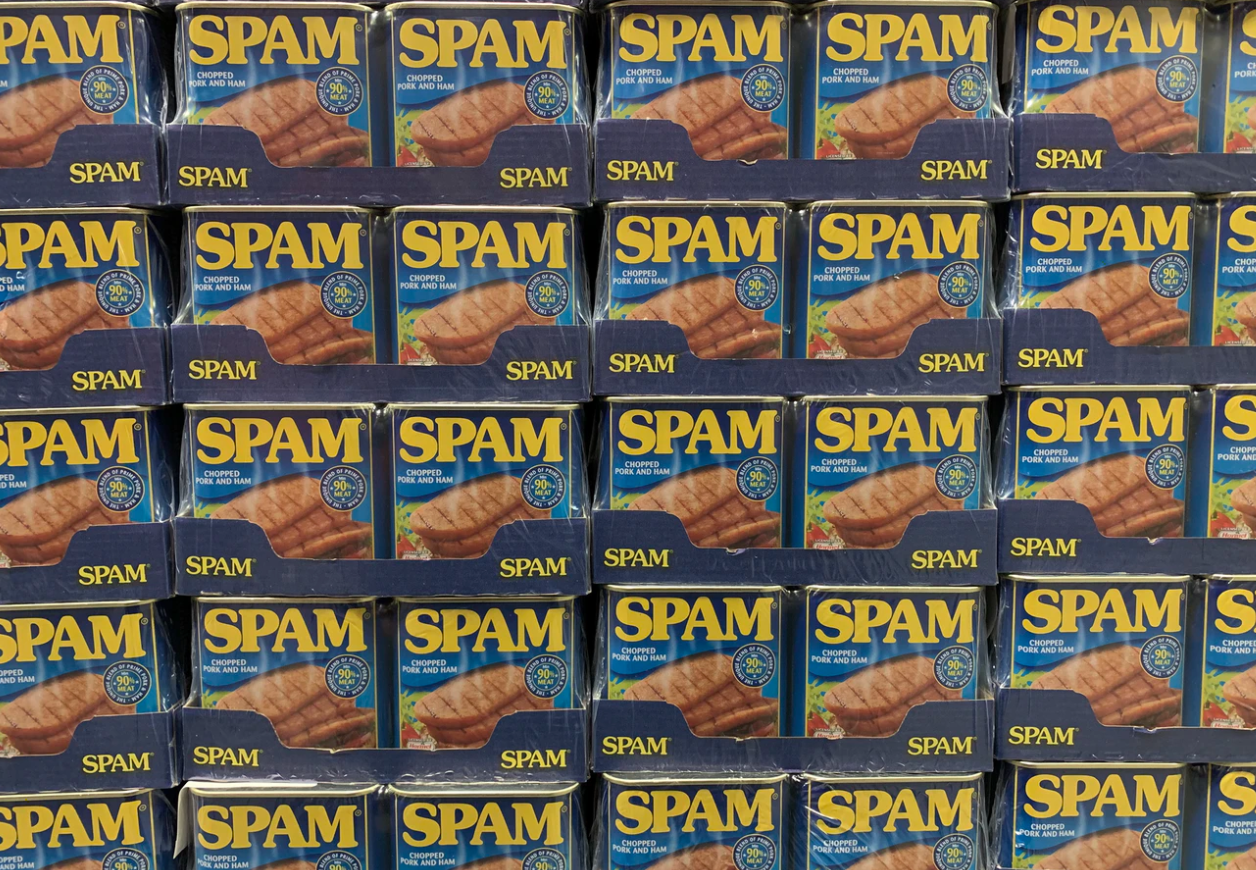 Your franchise has a story, and email can help you tell it.

Hubspot's recent State of Email Report found that email marketing generates $38 for every $1 spent, making it one of the most effective options available.
But how does your franchise create brand new, unique content for your campaigns? And how do you optimize email creative for inbox delivery, engagement, and conversion?
Considering FranchiseHelp sends emails to about 200,000 users per day, we've learned tons of strategies and tactics on using email blasts to meet new franchise leads, without getting crushed by spam filters.
Today we'll share our best recommendations to help grow your franchise brand.
Treat email blasts like creative briefs
For those of you lucky enough to have avoided working for marketing agencies before, the creative brief is a concise description of an issue to be addressed or a condition to be improved upon. Traditionally, it helps the copywriting, design and media buying team see the gap between the client's current state and desired outcome, so they can all execute in alignment.
Whenever FranchiseHelp builds custom email campaigns for our clients, we use a simple creative brief. Since these brands are experts on their franchise, not us, we always take time to learn why it's awesome and worth opening a new franchise.
Here are the key questions to ask:
What are your goals for this email blast?
How do they sync up with your overall growth goals?
What is one great thing your company is doing right now? *
What sets your franchise brand apart?
What key things do you want prospective owners to know?
Why should potential business owners choose your franchise?
What is the main point you'd like to get across in this email blast?
What do your franchisees love about your company?
Now you'll have ammo to create some new and unique material to grab the attention of your leads in your emails.
Optimizing for inbox delivery
A big advantage of using a third party marketing partner is a lot of the technical side to this will already be done. You won't have to think about that, so you can dedicate your time to the content itself.
In general, email content for franchises has a few critical elements to consider:
Spam words. There is a keyword list of terms that are flagged as spam if you use them. This might include any large dollar amount and dollar signs. This kind of language shows up in actual spam emails you get everyday, and it's important to scrub your content clean from the get go. It may be true that the pet care industry is a $72 billion dollar market, but including that number is a mistake.
Suggestive language. Beware of the overly salesy "get rich quick" and "work from home" wording. It may be true that you're selling a franchise that doesn't require a brick and mortar location, but again, you risk sounding like an MLM company. It's language that reduces deliverability.
Domain consistency. Make sure that the link in your email uses the same domain as the email address you're sending from (e.g. an email blast from anna@franchisehelp.com should link to a page on franchisehelp.com). Spam emailers churn through email addresses and web domains quickly, so a mismatch can make it seem like you are doing the same.
Originality is worth the effort. Another reason the creative brief is so vital is because it reduces the likelihood of redundant content. Sending an email that has been sent before can be picked up for spam. Similar to the domain bullet above, spammers often use the same copy as they churn through multiple email lists. Reusing copy means you'll inherit the reputation of any previous senders. If they got picked up for spam (through no fault of yours), the next sender to use it will too. It's ok to reuse similar ideas, but make sure the copy itself is different from the original.
Optimizing for engagement
People like seeing emails that come from people, rather than companies. When you see a name with a company, it feels like an old friend. For privacy concerns of your brand's employees, simply use a first name and last initial.
Another tip for trying to affect open rate is an engaging and short subject line. If you're using a program like MailChimp, they have awesome tips within their platform about your preview text snippet. Also CoShedule's Headline Analyzer is one of the best tools out there for brainstorming engaging headline copy.
Looking at click through rate, make sure your call to action buttons are placed well. Assuming the emails are being viewed on mobile, your copy should be short enough to see those buttons right away. They should be visible, easily clickable and above the fold. Even better, get your potential franchise owners to respond or forward email. Always great for engagement rate.
You might also conclude your email with a question and a PS at the end to reply to the sender. Just be careful you're not overdoing it. It's easy to become too engaging and have an adverse effect on deliverability. Trying too hard to sell might get flagged as spam. This Email Example Tool is super helpful for seeing how the pros do it.
Optimizing for conversion
Now that we've covered inbox deliverability and engagement, let's wrap up with some ideas for conversion. The first piece to remember is, conversion isn't the only goal here. Just because you don't book a call with a qualified franchise owner the next day doesn't mean you failed. There are wins like exposure, open rate, and other key metrics for email blasts that fall under this category.
Open rate is the biggest indicator of arriving in the inbox, whether your lead wants to read, and whether they will click. Focus on improving that, even if your click rate goes down, and you'll get closer to your goals.
Lastly, as for click through rate, keep in mind that clicks are normally reported as clicks over opens, not clicks over sends. That means that if your open rate increases, your click through rate can actually go down even though you got the same or more clicks as last time.
And as for conversion rate, focus on how many people click on what you want. With those metrics leading the way, you can be sure to hit your optimizations and send out emails that engage potential franchise owners.
Remember, all leads are more influenced by a brand's overall email strategy than a single email. That's why they call it a campaign.
If your franchise has a story, and you're using email to tell it, keep these strategies and tactics at the forefront.
P.S. FranchiseHelp offers email campaigns custom built by top marketers, hand crafted by professional writers and delivered by the savviest engineers in franchising. You can learn more about our sponsorship program here.
Scott Ginsberg is Head of Content at FranchiseHelp. His all time inbox record was receiving 3,187 emails in a single day, most of which were spam.