Leveraging Social Media to Advertise Your Business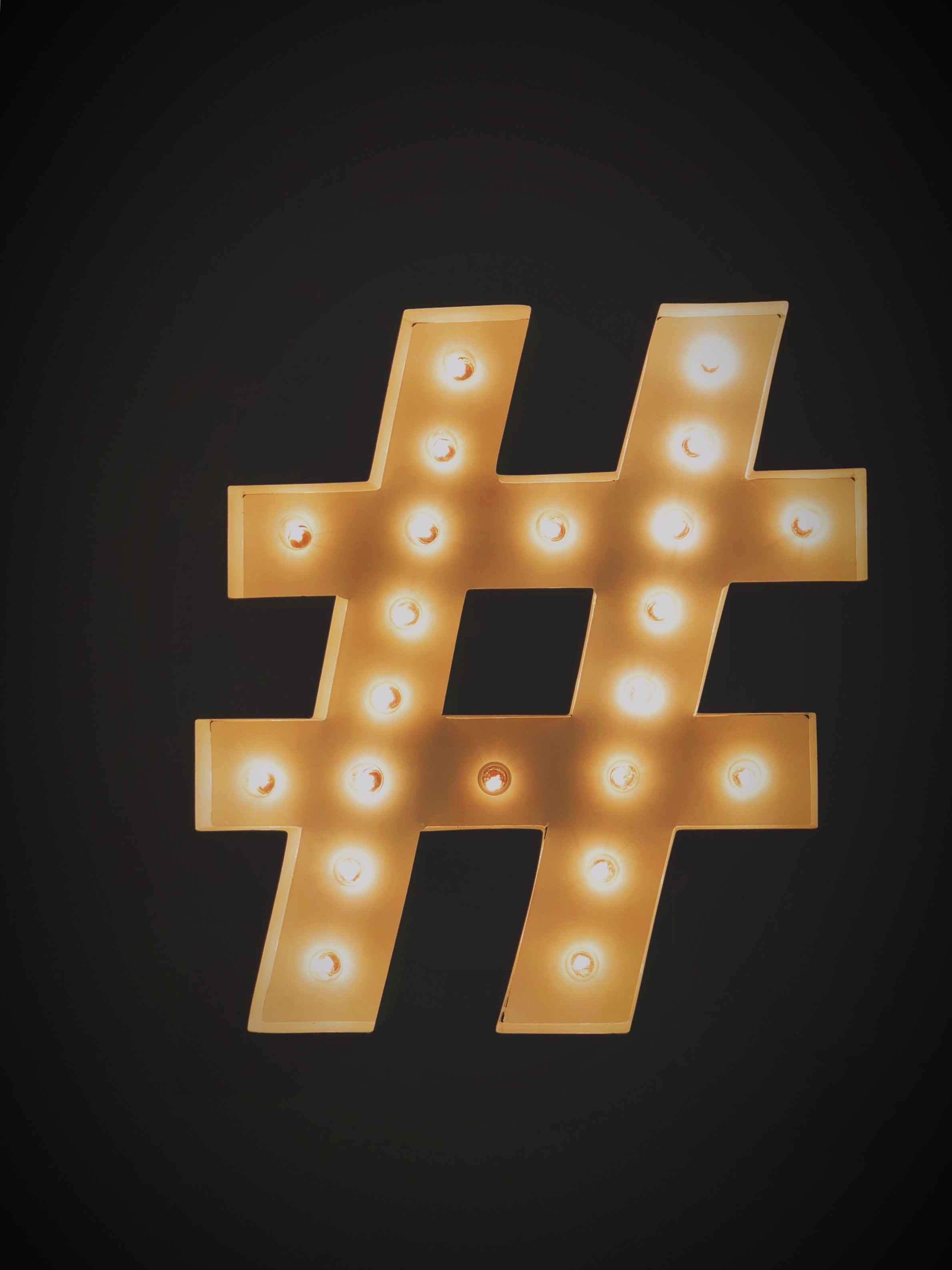 Social media is as ubiquitous in our daily lives professionally as it is socially, opening up a direct line to potential customers, clients, and business partnerships. Leveraging the social interconnectedness of social media platforms can be hugely beneficial when it comes to advertising your business and reaching your user base, so long as you understand the social culture, Terms of Service, and effective (and permissible) strategies for each.
Here are some tips for utilizing social media to grow your business, and keeping pace/culture fit for each:
HIRE A DEDICATED SOCIAL MEDIA MANAGER: Not everyone is cut out out for advertising, and it's no mistake that the most successful businesses hire socially and culturally savvy Millennial and Gen Z social media managers for this purpose. Take care not to downplay the importance of hiring social media managers and content creators that are intimately familiar with each platform and how to appeal to each user base effectively. Talented social media managers are highly adept at creating high-quality, valuable content that will help you achieve your business goals, and are already primed to apply all of the strategies outlined in this article.
CHOOSE THE RIGHT PLATFORMS, AND UNDERSTAND THE UNIQUE BENEFITS AND DRAWBACKS OF EACH: Each social media platform has unique advantages and disadvantages when it comes to advertising. More importantly, social media platforms carry with them their own native culture--meaning that to effectively get the most out of each necessitates an understanding not only of the content and moderation rules, but the demographic features and receptiveness of each to certain types of advertising. Not all social media platforms are right for every business. It's important to think about where your target audience is most likely to be and choose platforms accordingly. For example, if your demographic target is younger, you might consider platforms like Instagram and TikTok. If you are targeting professionals, LinkedIn might be a better choice.
CREATE CONTENT AND DEVELOP ADVERTISING STRATEGIES FOR EACH PLATFORM: Content strategy is everything when it comes to maximizing your reach and ensuring your marketing is effective for your target demographic. Identifying which types of content you share on each platform, planning an effective posting schedule (frequency, and time of day/week), and modeling your posts based on your advertising goals for each piece of content is just as crucial to your success as deciding which media platforms are best suited to your marketing strategy.
ENGAGE WITH YOUR AUDIENCE: Effective use of social media often relies on active user engagement--not only to connect with your user base, but to tap into the platform's algorithm to broaden reach. By engaging with your audience, you can build stronger relationships and create a sense of community around your brand. Responding to comments and messages, asking for feedback and input, and adding intriguing, informative, or even humorous captions to your posts adds a human element to your brand that users will connect with meaningfully. Remember: advertising isn't just about your product or service--it relies just as heavily on your brand's "persona".
USE HASHTAGS AND TAGGING: Hashtags and tagging can help your content reach a wider audience. Using relevant hashtags in your posts make it easier for users to find your content using the search function. At minimum, each post should contain a hashtag containing your business name, the product, description, and any other related information that may boost views. The more exhaustive your tagging is, the broader the audience reach. Adding hashtags for related or adjacent concepts or ideas boosts reach as well

; for example, when marketing for a fast food enterprise, consider adding tags such as

"best [food] in [city name]", "what to eat in [city name]"

or

"top restaurants in [area]".

Additionally, tagging other businesses or influencers in your posts can also help increase the visibility of your content.

(See #8)
USE COLLOQUIAL LANGUAGE AND MEMES (BUT MAKE SURE YOU FULLY UNDERSTAND THE MEANING): Don't be afraid to engage in new and innovative ways! Using colloquial millennial and gen z language, as well as meme words and phrases is a smart and effective way of reaching your younger target demographic, even if you aren't in on the "joke". For example, tagging a picture of a tasty burger with #foodporn will generate more clicks from millennial and gen z than #tastyburger. Don't "get it"? That's okay! This is what social media managers are for--they understand the meaning, nuances and implications of memes and colloquial meme phrasing, so you don't have to!
UTILIZE PAID ADVERTISING: While organic reach on social media can be limited, paid advertising can help you reach a wider audience, and ensure your target demographic is reached. Consider using paid advertising to target specific demographics or to promote specific pieces of content.
TEAM UP WITH INFLUENCERS: As oft bemoaned as they are, there is a very real utility to forming connections with and making paid promotional deals with social media influencers. The more followers you amass, the broader your reach in general. Oftentimes, the best way to ensure your content is visible to a wide audience is having that content broadcasted on accounts that already have a substantial following. Some influencers will do promotions in exchange for free product, while others charge based on post type and frequency, not unlike typical paid advertising. Others may charge based on view count, or as a percentage of whatever profit you turn as the direct result of a consumer navigating to your webpage from their post link.
THINK OUTSIDE THE BOX: Some of the most successful advertising campaigns have been the result of creative marketing, such as covert advertising on Reddit, the creation of viral videos that subtly center around your product without outright naming or drawing attention to it. Others have gained popularity by hiring designers and copywriters to create logos and slogans that are aesthetically or socially appealing enough for consumers to want to wear merchandise sporting the brand name, and this type of advertising ensures your branded content is being seen even in settings not typically associated with marketing. For example, Coca-Cola's famous "buy a coke for [name]" ad campaign became a viral social media sensation and boosting overall sales, owing both to the social element of purchasing coke for a friend, as well as by using names with double entendres (such as "Jesus", "Cat", "Dick") , or descriptive nouns with varied use cases, (

such as

"The Graduate", "Dad",

and

"Bestie").
Adding this tips to your arsenal of ideas is a smart and savvy way to ensure you make the most out of your marketing techniques.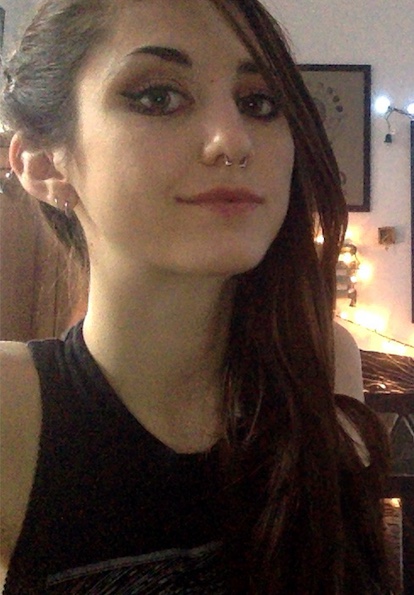 Felix A. Woelber
Felix is an Alaskan born author, academic researcher, multi-media artist, and former educator. They enjoy writing about socio-economics, public policy, and creating education resources.
CRISIS: Transitions of Leadership During Times of Crisis
As a business owner, it is natural to feel a sense of responsibility and ownership over your company. However, life events such as illness, injury, loss of a loved one, trauma, or other unforeseen circumstances can sometimes require taking extended leave from work. While it may be difficult to relinquish control, it is important to have a plan in place for delegating tasks and transitioning power to ensure that your business can continue to run smoothly during your absence. Here are some tips on how to effectively delegate and handle transitions of power as a business owner facing a life event that requires extended leave from work.