What New Marketing Strategies Should My Brand Use in 2020?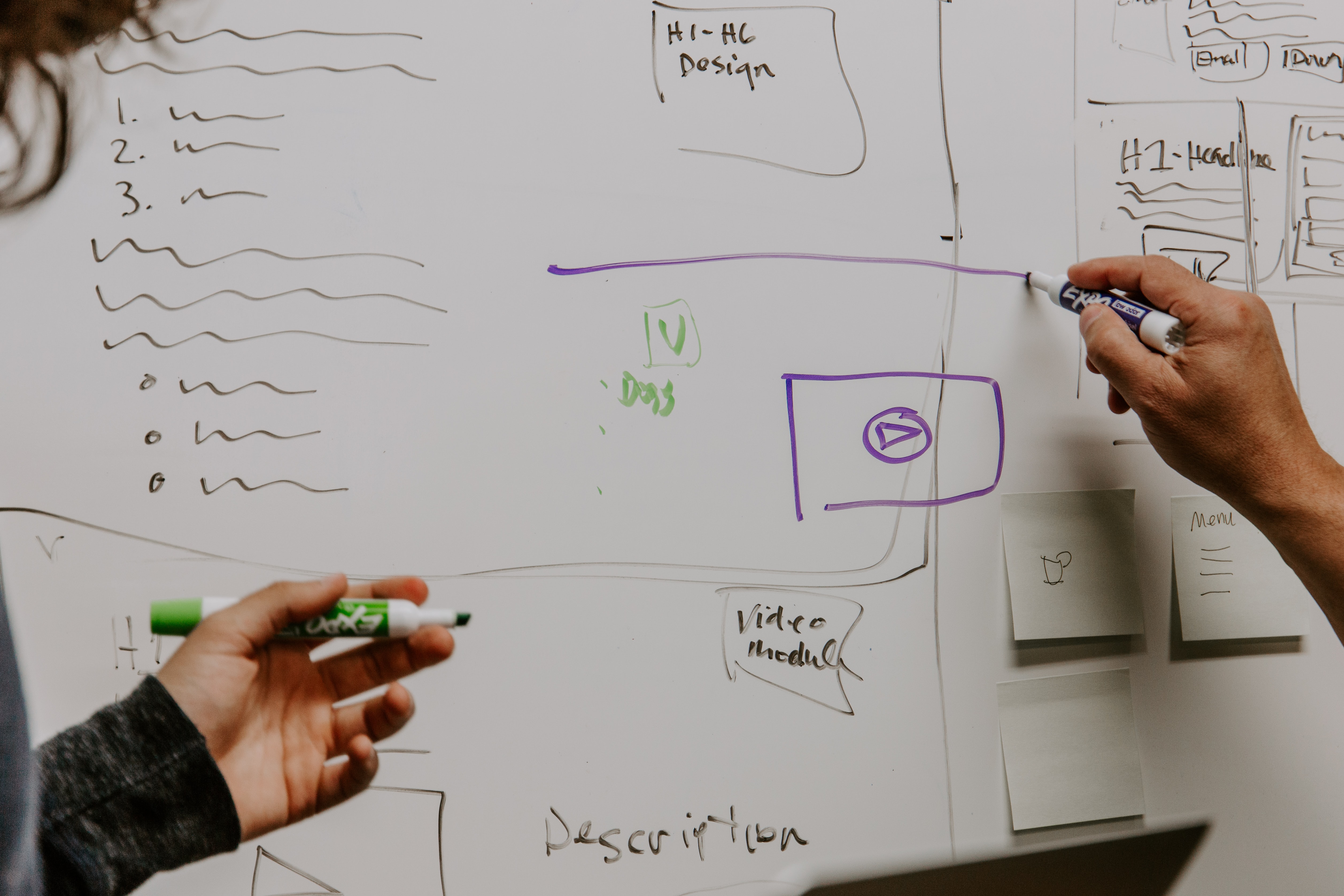 The marketing space is constantly evolving and it is extremely important to keep your brand up to date and relevant with the latest marketing trends. Just think back to 10 years ago when Facebook was simply a platform where people posted poorly taken selfies with grungy filters. Today, Facebook is one of the top platforms that brands and companies are leveraging to advertise their products.
The rise of digital marketing indicates that there has been interest taken from consumers to look to these platforms to get more information about their product and brands. Here are some trends in the digital marketing space that we've noticed, and we believe will help your brand excel.
A Shift to Video Marketing
If a picture already speaks a thousand words, can you imagine what a video would speak? Marketers are getting more innovative and creative with the way they're promoting their brand and products. And it's time for your brand to focus on this too - if you're not already doing so.
In a recent study conducted by the Wyzowl State of Video Marketing, 92% of marketers said that video was a key part of their marketing strategy. 88% of marketers also said that video marketing gave them a positive ROI. Perhaps this could be attributed to the fact that the average attention span of a typical consumer is only 8 seconds, and you could tell a lot more through a video than a photo. Get creative with your video production!
Testimonials of your Brand
In addition to videos just introducing and talking about your brand, it may be worth putting time and getting feedback from your current franchisees about how they feel towards your brand.
Showcasing testimonials is one of the simplest resources you can leverage to build a strong brand reputation and rapport with your franchisees that create content for you. Rather than trying to mull over what new messaging you can send, why not get your franchisees to send this message out for you instead?
Getting testimonials and reviews from your franchisees is probably one of the strongest messages you can send to your prospective franchisees. It's an aspirational indication that this partnership has been successful, and prospective franchisees can succeed under your program as well.
Dabbling with Content Marketing
What additional value does your brand bring to the table? One important aspect of marketing is also the branding and perception of what your company provides. And a very simple way of getting this done is to show that your consumers matter, and that you're taking active steps to support them beyond selling them a product.
While content marketing may not seem to drive revenue directly to your brand, it brings a lot of value in building a relationship with your consumers. Think about the areas of expertise on which you can be a source of information for your consumers. If you're in the F&B space, what facts about nutrition and consumption could you share with your consumers? Do you have best practices on filing taxes? The possibilities are endless.
On one hand, you're giving your consumers something invaluable that they never thought they needed, and on the other, your consumers can trust that your brand and product is in line with their best interests.
-
As trends continue to evolve, it is always important to keep thinking about how you can use marketing to support your consumers in what they are looking for. Consumers today are slowly shifting away from just looking at cost and revenue management, and are actively finding new and innovative solutions to take their businesses to the next level. We're excited to see how the marketing space will continue to shift in the months to come!
Abigail Chloe Chew is the Digital Marketing and Accounts Specialist at FranchiseHelp. She's taken an interest in Content Marketing (clearly).
Where Portals Fit Into The Fran Dev Process
In the third quarter of 2020, Facebook reported that ten million active advertisers were using the social networking platform. With this many active businesses leveraging the power of this platform, what does that mean for your franchise?
WEBINAR: Overview of Franchise Lead Generation
In this webinar, FranchiseHelp's Eli Robinson provides an overview of the four key components of online franchise lead generation. Each of these steps will be covered in more depth in subsequent webinars in the series.