18 Questions for Potential Franchisees to Ask Themselves: Part 2
In the first part of this series you considered nine questions any potential franchisee should ask themselves about how to get started in a franchise business. Here are the remaining nine questions you should ask yourself as you start to explore different franchise opportunities.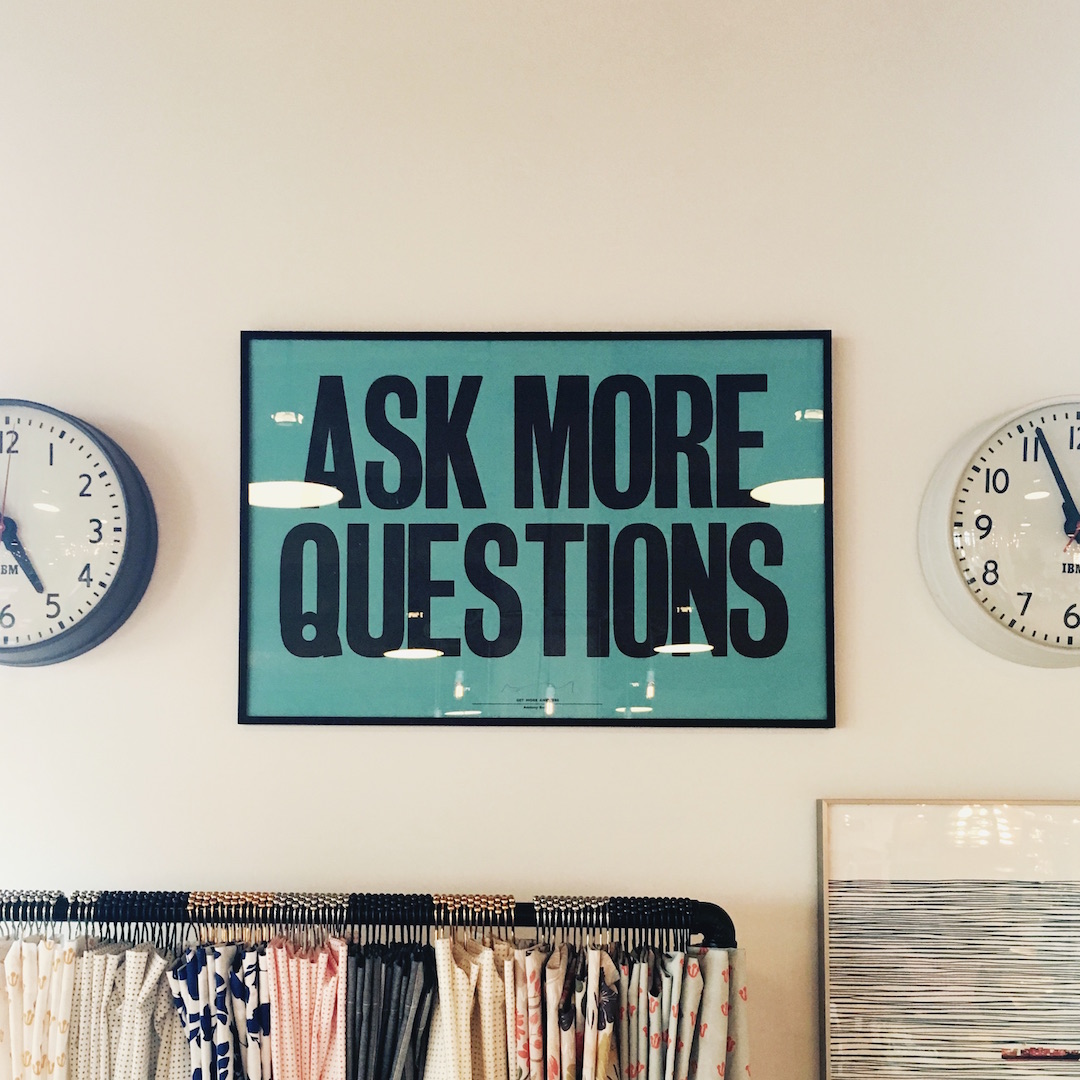 10. Do I want a new or established system? While an established system may have more support and you may feel more secure about your financial success, a new system may allow more creativity and independence.
11. Do I want a large or small franchise system? About 60% of all franchise companies have fewer than 50 locations, so you'll have a bigger choice if you opt for the newer, smaller systems.
12. Do I want a system with slow and steady growth or one experiencing rapid growth? This changes franchise to franchise, and will often depend on how many hours you would like to put in over the first couple of years.
13. What kind of attitude do I want from the franchisor? Paternalistic? Dictatorial? Collegial? Laid back?
14. How important is name recognition? On a regional or national basis? Maybe in your specific location, you feel a well-known brand name would be a huge draw, or the complete opposite.
15. Will I be happy with one or two franchised units or do I want to own multiple units or develop an entire area?
16. How much can I realistically invest in a franchise (money that does not have to be borrowed or raised elsewhere)?
17. How much should the total investment be? Is it worth it to put more up front and get more in return, or to start small and gradually work your way up?
18. Do I need to find a franchisor that offers a low-interest financing program or has an established third party financing relationship?
Financing the Acquisition
Financing the acquisition of a franchise is not a slight affair, as with the legal fees, the initial fee, allocation for resource acquisition and various other expenses the cost raises significantly. Therefore financing often becomes mandatory in that situation. Mostly people concentrate on third party financing where they seek out investors and other debt or equity lenders for their financial needs. However, two of the most overlooked options are:
How Much Do You Have to Spend?
Whether you're purchasing a whopper from Burger King or joining the Burger King franchise system, the old mantra holds true: there's no such thing as a free lunch. When you first get started running a franchise you need to pay a fee to allow you to enter into that franchise. These fees are the largest fees that you will normally pay a franchisor and typically range between $5,000 and $1,000,000 depending on the franchise. The franchisor charges this fee as a way to recoup the costs of expanding the franchise and to continue to grow. From a franchisee perspective, this is a major outlay and can take a long time to make back, but is a necessary step. Aspiring business owners must understand how much capital is available to them so they can ascertain how much they can afford. The cash you have at your disposal is known as liquidity, and there are numerous ways to increase your liquidity above the balance in your bank account. As a result, many people don't realize how much capital they actually can use for investments, like launching a franchise branch. We'll run through some of those methods below.