18 Questions for Potential Franchisees to Ask Themselves: Part 2
In the first part of this series you considered nine questions any potential franchisee should ask themselves about how to get started in a franchise business. Here are the remaining nine questions you should ask yourself as you start to explore different franchise opportunities.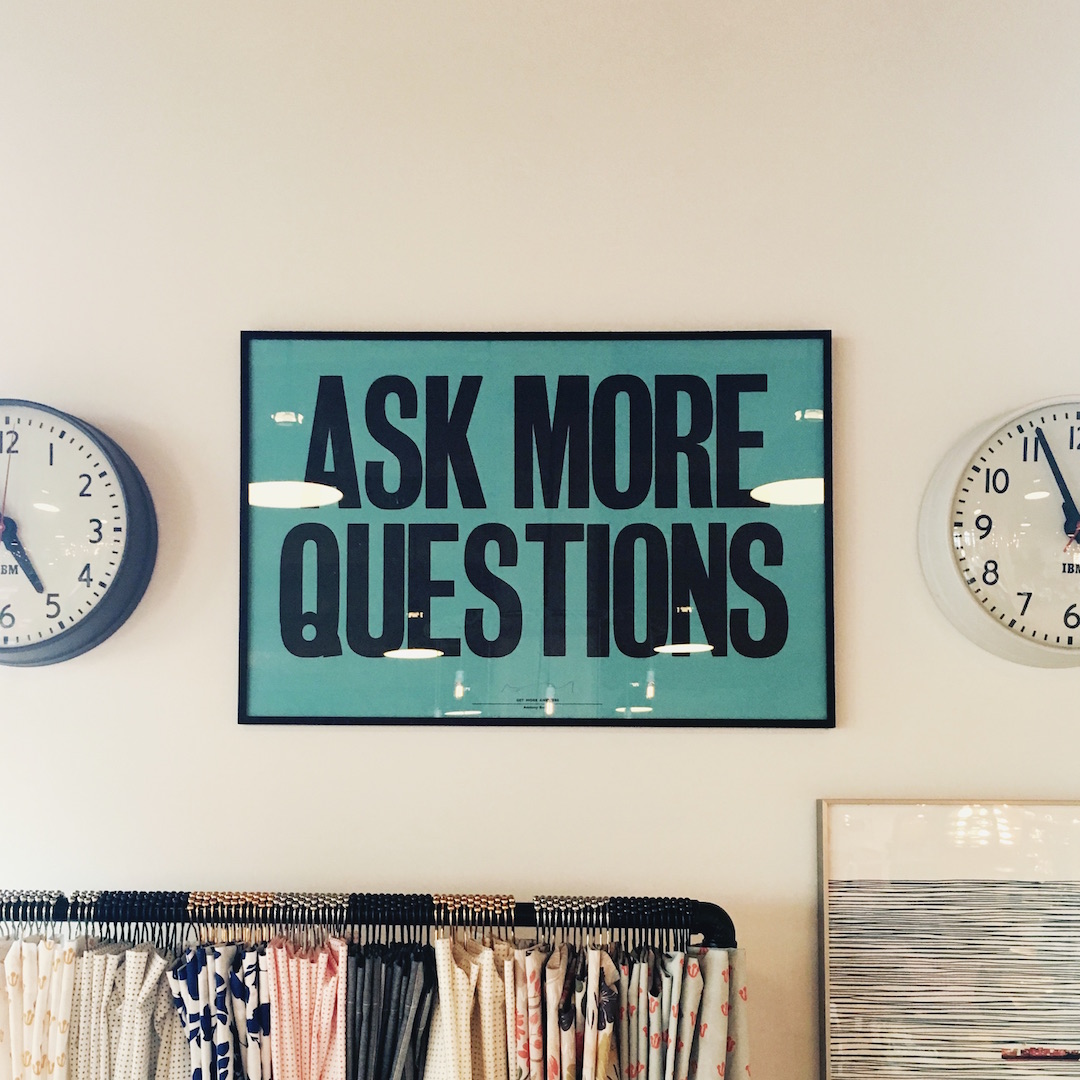 10. Do I want a new or established system? While an established system may have more support and you may feel more secure about your financial success, a new system may allow more creativity and independence.
11. Do I want a large or small franchise system? About 60% of all franchise companies have fewer than 50 locations, so you'll have a bigger choice if you opt for the newer, smaller systems.
12. Do I want a system with slow and steady growth or one experiencing rapid growth? This changes franchise to franchise, and will often depend on how many hours you would like to put in over the first couple of years.
13. What kind of attitude do I want from the franchisor? Paternalistic? Dictatorial? Collegial? Laid back?
14. How important is name recognition? On a regional or national basis? Maybe in your specific location, you feel a well-known brand name would be a huge draw, or the complete opposite.
15. Will I be happy with one or two franchised units or do I want to own multiple units or develop an entire area?
16. How much can I realistically invest in a franchise (money that does not have to be borrowed or raised elsewhere)?
17. How much should the total investment be? Is it worth it to put more up front and get more in return, or to start small and gradually work your way up?
18. Do I need to find a franchisor that offers a low-interest financing program or has an established third party financing relationship?
How Social Media Sells Thousands of Tasti D-Lite Ice Cream Cones
In today's franchise interview, FranchiseHelp dives into Tasti D-Lite's use of social media technology to attract customers to their stores and trucks. The franchise's social media team is led by Social Technology Officer BJ Emerson and backed by CEO Jim Amos, the same man who led Mailboxes Etc. to 5,000 franchises and an eventual acquisition by UPS.
Breaking Down Royalty Fees
When people think of the costs of opening a franchise they typically just think about the franchise fee. That makes sense, seeing as the franchise fee is typically a substantial cost, ranging from a few thousand to a few hundred thousand dollars. But, this isn't the only payment a franchisee needs to make to the franchisor. Once operations start a franchisee typically needs to pay some form of ongoing royalties to the franchisor.
Real Talk with Real Owners: Rex Schweers of Loveland, CO
Although Loveland and Fort Collins, Colorado are very close geographically, they are completely different communities where Rex Schweers owns and operates two Dickey's Barbecue Pit locations. Rex has integrated into both communities using tried and true community marketing tools and good, old fashioned quality food.