18 Questions for Potential Franchisees to Ask Themselves: Part 2
In the first part of this series you considered nine questions any potential franchisee should ask themselves about how to get started in a franchise business. Here are the remaining nine questions you should ask yourself as you start to explore different franchise opportunities.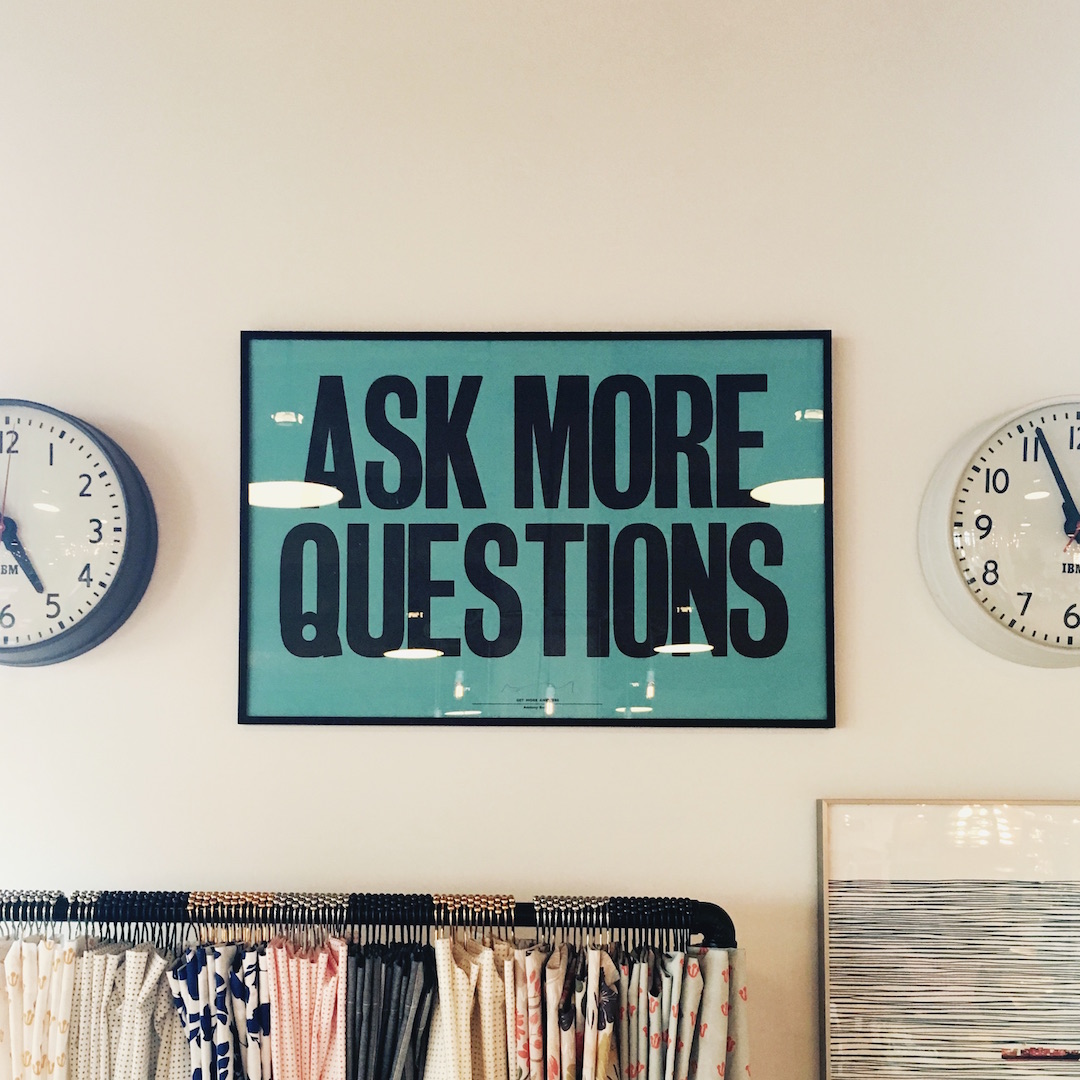 10. Do I want a new or established system? While an established system may have more support and you may feel more secure about your financial success, a new system may allow more creativity and independence.
11. Do I want a large or small franchise system? About 60% of all franchise companies have fewer than 50 locations, so you'll have a bigger choice if you opt for the newer, smaller systems.
12. Do I want a system with slow and steady growth or one experiencing rapid growth? This changes franchise to franchise, and will often depend on how many hours you would like to put in over the first couple of years.
13. What kind of attitude do I want from the franchisor? Paternalistic? Dictatorial? Collegial? Laid back?
14. How important is name recognition? On a regional or national basis? Maybe in your specific location, you feel a well-known brand name would be a huge draw, or the complete opposite.
15. Will I be happy with one or two franchised units or do I want to own multiple units or develop an entire area?
16. How much can I realistically invest in a franchise (money that does not have to be borrowed or raised elsewhere)?
17. How much should the total investment be? Is it worth it to put more up front and get more in return, or to start small and gradually work your way up?
18. Do I need to find a franchisor that offers a low-interest financing program or has an established third party financing relationship?
Top 5 Reasons to Join an Emerging Franchise
Investing in any franchise is a risk. You're counting on franchisors for guidance; other franchisees for support and you're investing a ton of money to build your business. Now add the risk factor of investing in an emerging franchise, a franchise with only a few franchisees. Does it add risk? Maybe, but there are far more benefits of investing in an emerging franchise that the little added risk, is a fleeting concern. Your voice is not only heard by the franchisors, but it's also helping to make positive changes for future franchisees. Take a extremely large franchise such as, McDonalds or Hilton. Can you imagine a franchisee picking up the phone to call the President of the company to share an idea they had on how to make franchisees daily operations more efficient? In an emerging franchise, you are able to have a close relationship with the corporate team behind the concept and your ideas will be taken seriously. They believe in you as much as you believe in them. Here are five more reasons to join an emerging franchise:
Overcoming Franchise Funding Fears
You want to dip your toe into the waters of business ownership and have decided to jump into a franchise. Maybe you've zeroed in on which franchise is right for you or perhaps you're still exploring the options. Whatever you decide, you'll need a way to finance the venture, and that can be intimidating. Getting a business loan can be tricky… even as the economy begins to heal. If you've got money, banks and credit unions will line up to loan you even more. If you don't have money? Well, take heart—here are some alternative funding options that can put you at the helm of your own franchise: