18 Questions for Potential Franchisees to Ask Themselves: Part 2
In the first part of this series you considered nine questions any potential franchisee should ask themselves about how to get started in a franchise business. Here are the remaining nine questions you should ask yourself as you start to explore different franchise opportunities.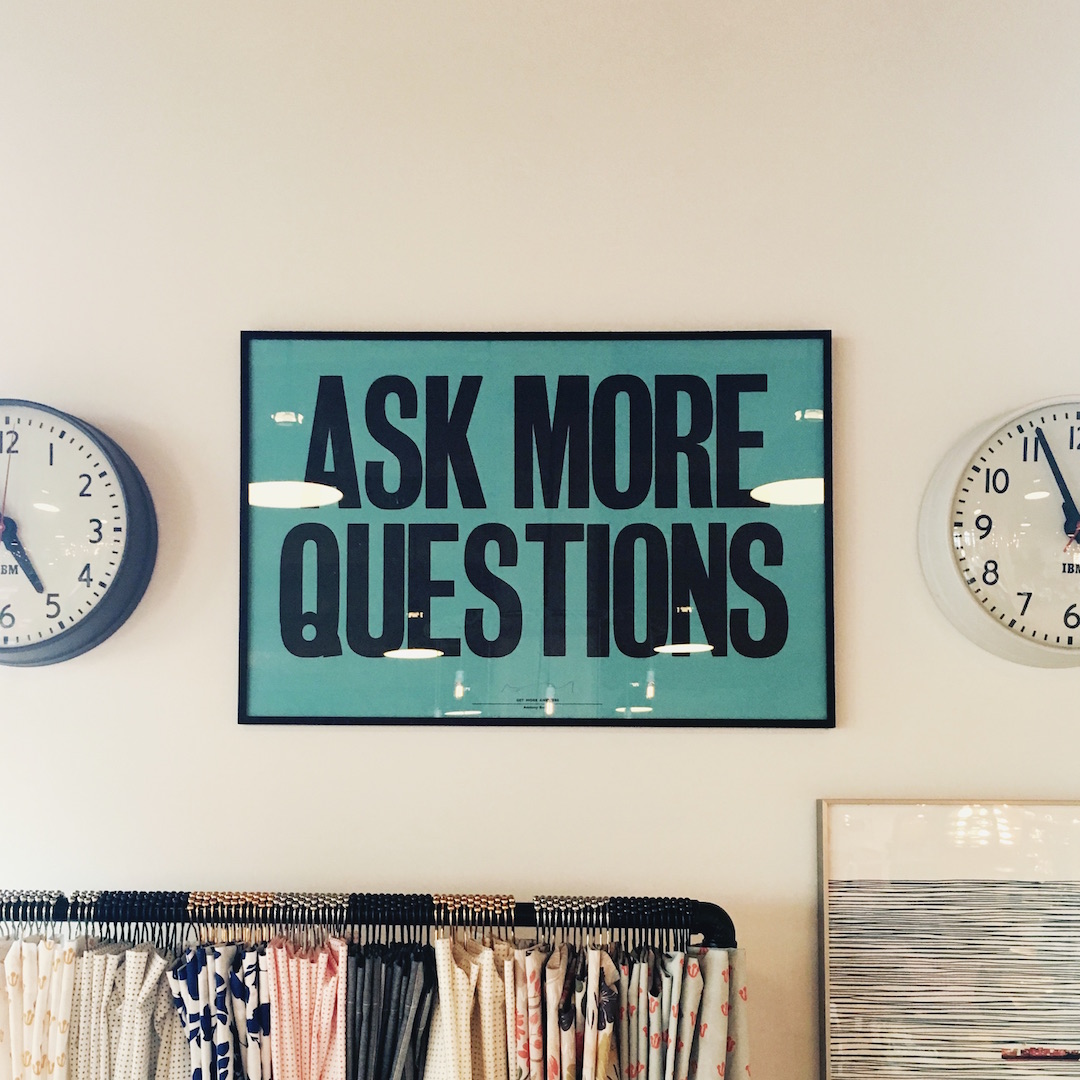 10. Do I want a new or established system? While an established system may have more support and you may feel more secure about your financial success, a new system may allow more creativity and independence.
11. Do I want a large or small franchise system? About 60% of all franchise companies have fewer than 50 locations, so you'll have a bigger choice if you opt for the newer, smaller systems.
12. Do I want a system with slow and steady growth or one experiencing rapid growth? This changes franchise to franchise, and will often depend on how many hours you would like to put in over the first couple of years.
13. What kind of attitude do I want from the franchisor? Paternalistic? Dictatorial? Collegial? Laid back?
14. How important is name recognition? On a regional or national basis? Maybe in your specific location, you feel a well-known brand name would be a huge draw, or the complete opposite.
15. Will I be happy with one or two franchised units or do I want to own multiple units or develop an entire area?
16. How much can I realistically invest in a franchise (money that does not have to be borrowed or raised elsewhere)?
17. How much should the total investment be? Is it worth it to put more up front and get more in return, or to start small and gradually work your way up?
18. Do I need to find a franchisor that offers a low-interest financing program or has an established third party financing relationship?
Considerations for Developing a Franchise System
This article briefly outlines some of the key factors -- brand identity, policies & procedures, expansion targets, and management systems -- that businesses need take into consideration when evaluating whether their concept is ripe for franchising.
5 Ways to Evaluate Your Franchise Options
A great way to go and figure out whether or not the franchise you're thinking about is the right one for you is to just go into a location and take a look around. Watch how things run. Talk to some of the employees or the customers. Figure out what day to day operations are like. If you have a big problem with the day to day business for any reason then it probably isn't the right franchise for you. But if you go there and think that the business is great then it's probably a good fit.
DOs and DON'Ts for Prospective Franchisees
Of course, new concepts and geographically-focused concepts may have no or only a limited number of franchisees. These opportunities should not simply be avoided wholesale; however, in these cases it will be particularly important to have candid and open discussions with the franchisor's owners and representatives.