18 Questions for Potential Franchisees to Ask Themselves: Part 2
In the first part of this series you considered nine questions any potential franchisee should ask themselves about how to get started in a franchise business. Here are the remaining nine questions you should ask yourself as you start to explore different franchise opportunities.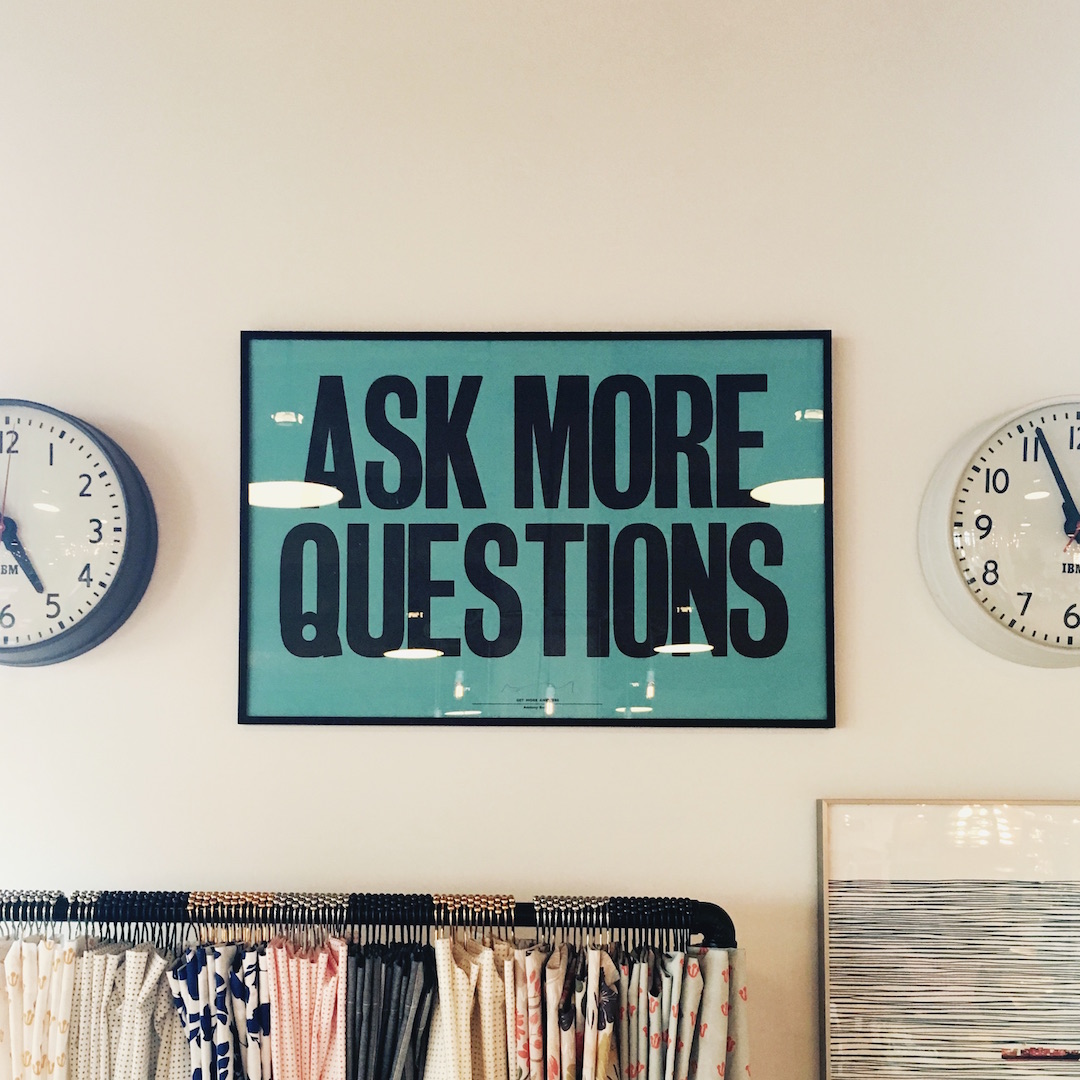 10. Do I want a new or established system? While an established system may have more support and you may feel more secure about your financial success, a new system may allow more creativity and independence.
11. Do I want a large or small franchise system? About 60% of all franchise companies have fewer than 50 locations, so you'll have a bigger choice if you opt for the newer, smaller systems.
12. Do I want a system with slow and steady growth or one experiencing rapid growth? This changes franchise to franchise, and will often depend on how many hours you would like to put in over the first couple of years.
13. What kind of attitude do I want from the franchisor? Paternalistic? Dictatorial? Collegial? Laid back?
14. How important is name recognition? On a regional or national basis? Maybe in your specific location, you feel a well-known brand name would be a huge draw, or the complete opposite.
15. Will I be happy with one or two franchised units or do I want to own multiple units or develop an entire area?
16. How much can I realistically invest in a franchise (money that does not have to be borrowed or raised elsewhere)?
17. How much should the total investment be? Is it worth it to put more up front and get more in return, or to start small and gradually work your way up?
18. Do I need to find a franchisor that offers a low-interest financing program or has an established third party financing relationship?
Searching for the Best Franchises for Minorities
Many franchises incentivize minorities to join their systems. As president of the World Franchising Network Rob Bond puts it, these franchises "grease the skids" on behalf of minority candidates because they see value in promoting diversity among their franchisees. On account of a still-languid economy, however, many franchisors' approach has changed significantly in recent years. As Bond explains, "African Americans and Hispanics were being aggressively recruited five years ago to fill vacancies." But today most franchisors are more concerned with trying to grease the skids for foreign investors with significant piles of investment capital.
How to Handle the Bad Apple Employees On Your Team
In line with my 3-Ts (Train, Transfer or Terminate) philosophy, let me outline what I feel are some of the key things a prudent manager / leader needs to do to try to turn this sort of worker around.
The Franchisee & Franchisor's Point of View
Many of the characteristics of the perfect franchisee are shared by both a franchisee and a franchisor, but there are also some slight differences. A franchisor is more concerned with how an individual franchisee will fit into their business as a whole, and not necessarily how the single franchise will operate on a day to day basis (although that's still important to them). Meanwhile the franchisee cares almost exclusively about the success of that individual.