5 Reasons Why Franchisees Fail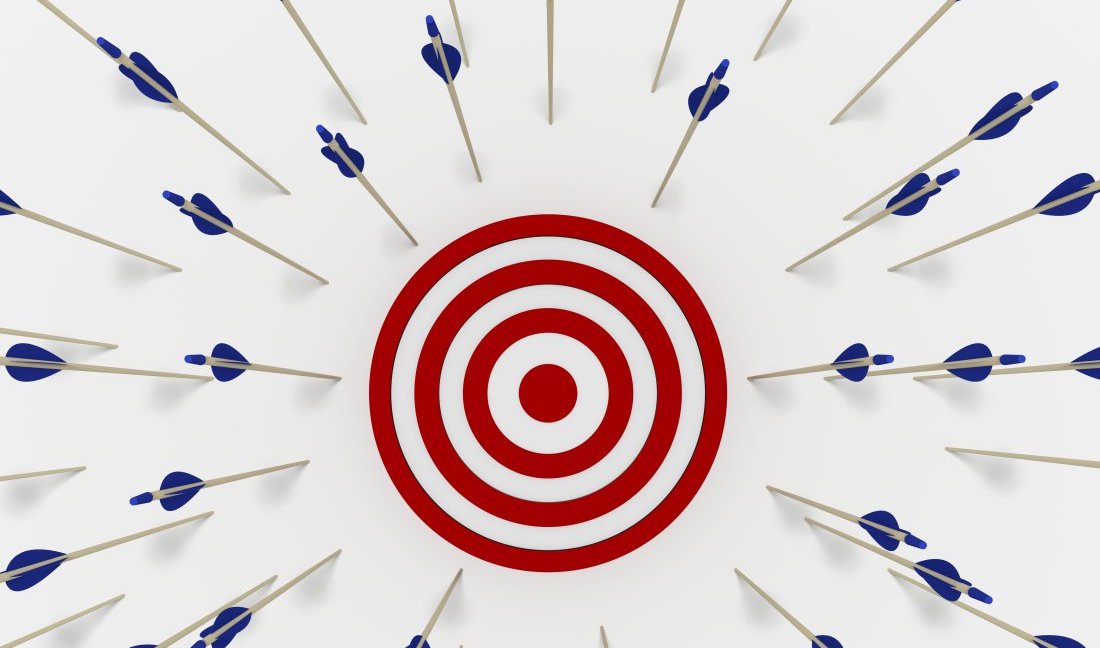 There are a number of reasons why a franchisee can fail. Some reasons may be readily apparent, while others may be less obvious. In any case, it's important to understand the various factors that cause a franchisee to fail before buying a franchise.
1. The franchisee doesn't have the skills to properly operate the franchise.
I've witnessed a number of situations where an individual purchased a franchise that required certain skills the franchisee didn't have, despite due diligence on the part of both parties. For example, a franchise requires strong selling skills and the franchisee is not a sales person. Although the solution might be for the franchisee to hire a salesperson, it's easier said than done. It can be difficult for a franchisee lacking the required business skills to successfully operate the franchise.
2. The franchisee lacks the working capital needed to fund the franchise operation.
A leading cause of a franchisee failure is the franchisee being undercapitalized. A lack of sufficient working capital can be the result of a slow start-up or the franchise operation requiring more working capital than the amount disclosed in the franchise disclosure document.
3. The franchisee believes that success is easier to achieve than it really is.
There are situations where a franchise candidate may think that operating the franchise is easier than it really is. I recall a situation when one of my franchisees failed. When I did an exit interview the franchisee said: "We just didn't realize what it took to be successful. When we made our franchise discovery day visit it just seemed that operating the franchise was easier than it was." This is another reason that conducting a thorough due diligence process is critically important.
4. The franchisor fails to train and support the franchisee.
Although this may not be a primary reason for failure, a franchisee that is not properly trained and supported can have problems succeeding.
There are a number of reasons why a franchise can fail. Some of the reasons are based upon a lack of capital and/or particular skills necessary for a particular franchise to be successful. On the other hand, there may be factors that are out of the franchisee's control: a franchise program that has a lack of customer demand or a poor product, for example, can lead to failure despite the franchisee's best efforts (another example of why the franchisee should have done their research before investing).
Understanding why franchisees fail is important when choosing a specific franchise opportunity and especially when conducting due diligence. Obtaining quality feedback from current and former franchisees is still one of the most valuable ways to evaluate a franchise opportunity.
About the Author: Ed Teixeira has over 35 years of franchise industry experience as a franchise executive and franchisee. He has served as a franchise executive in the c-store, manufacturing and home healthcare industries and has licensed franchises in Asia, Europe and South America. He has spoken on the subject of franchising throughout the world. Ed operates FranchiseKnowHow which provides information and advice to prospective and existing franchisees and franchisors.
Franchise Disclosure Document for Dummies – Part 7
In Item 17 of the FDD, franchisors are required to provide summaries and cross-references for 23 key provisions in the franchise agreement. A careful franchise prospect will have the entire franchise agreement reviewed in-depth by an experienced franchise attorney, but the Item 17 disclosures can provide a quick guide to use in a preliminary analysis of the franchise opportunity.
Should Franchisors Consider Private Equity Investments?
How can you be sure it's the right choice for you? We asked Glen Kaufman, Managing Director at American Securities, a private equity firm with a consistent track record in the industry. The middle-market firm invests in companies with revenues ranging from $100 million to $1 billion.
5 Hot Food Franchises for This Summer
People are always asking us what food franchises they should open. And with summer right around the corner, right now might be the best time for you to open your very own food franchise. Every franchisee is different, so these recommendations might not be the perfect fit for you, but without further ado here is my list of the five hottest food franchises for the summer of 2015.