5 Reasons Why Franchisees Fail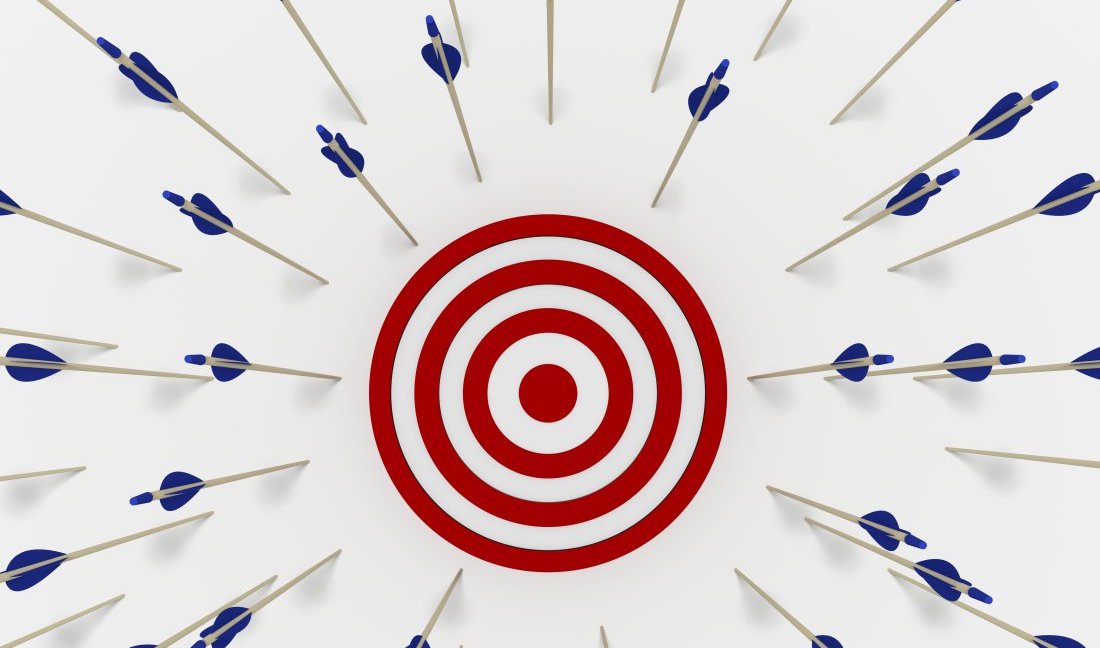 There are a number of reasons why a franchisee can fail. Some reasons may be readily apparent, while others may be less obvious. In any case, it's important to understand the various factors that cause a franchisee to fail before buying a franchise.
1. The franchisee doesn't have the skills to properly operate the franchise.
I've witnessed a number of situations where an individual purchased a franchise that required certain skills the franchisee didn't have, despite due diligence on the part of both parties. For example, a franchise requires strong selling skills and the franchisee is not a sales person. Although the solution might be for the franchisee to hire a salesperson, it's easier said than done. It can be difficult for a franchisee lacking the required business skills to successfully operate the franchise.
2. The franchisee lacks the working capital needed to fund the franchise operation.
A leading cause of a franchisee failure is the franchisee being undercapitalized. A lack of sufficient working capital can be the result of a slow start-up or the franchise operation requiring more working capital than the amount disclosed in the franchise disclosure document.
3. The franchisee believes that success is easier to achieve than it really is.
There are situations where a franchise candidate may think that operating the franchise is easier than it really is. I recall a situation when one of my franchisees failed. When I did an exit interview the franchisee said: "We just didn't realize what it took to be successful. When we made our franchise discovery day visit it just seemed that operating the franchise was easier than it was." This is another reason that conducting a thorough due diligence process is critically important.
4. The franchisor fails to train and support the franchisee.
Although this may not be a primary reason for failure, a franchisee that is not properly trained and supported can have problems succeeding.
There are a number of reasons why a franchise can fail. Some of the reasons are based upon a lack of capital and/or particular skills necessary for a particular franchise to be successful. On the other hand, there may be factors that are out of the franchisee's control: a franchise program that has a lack of customer demand or a poor product, for example, can lead to failure despite the franchisee's best efforts (another example of why the franchisee should have done their research before investing).
Understanding why franchisees fail is important when choosing a specific franchise opportunity and especially when conducting due diligence. Obtaining quality feedback from current and former franchisees is still one of the most valuable ways to evaluate a franchise opportunity.
About the Author: Ed Teixeira has over 35 years of franchise industry experience as a franchise executive and franchisee. He has served as a franchise executive in the c-store, manufacturing and home healthcare industries and has licensed franchises in Asia, Europe and South America. He has spoken on the subject of franchising throughout the world. Ed operates FranchiseKnowHow which provides information and advice to prospective and existing franchisees and franchisors.
Monday's Financial Meltdown: the Franchise Fallout
Today, Monday, August 8th, marked the 6th biggest drop that this country's stock market has ever experienced and its worst fall since 2008. The Dow Jones dropped to 10,809.85 (-5.55%), theS&P 500 fell to 1,119.46 (-6.66%), and theNasdaq performed the worst of all, dropping to 2,357.69 (-6.90%). This all due in large part toconcerns that a downgrade of the United States' credit rating may worsen the economic slowdown.
MinorityFran Changing the Game for Minorities in Franchising
As far as the incentives go, there are three main categories that franchisors tend to work with when they're looking to increase access to their systems for minorities. The most popular method used, by far, is to offer discounts on initial franchise fees. The second most popular incentive offered to minorities by franchisors is financing assistance and other discounts to help pay off the sizable franchising fees that new franchisees incur. Finally, in rare instances, franchisors offer minority franchisees administrative and development support above and beyond what they provide to the non-minority franchisees in the system. Here is a list of franchises that have gone the extra mile to reach out to minorities looking to get involved in franchising.
Franchise Fridays for April 22, 2011: Top Franchise and Small Business News of the Week
Charles Schwab, the largest discount brokerage operation in the United States, is taking tentative steps toward launching a franchise strategy. Schwab's CEO, Walt Bettinger, said that he anticipates a "handful of franchisees at the end of the year" and will closely monitor the performance of these non-company- owned branches before deciding if full-scale franchising will be in the cards for the brand.