Age is Just a Number!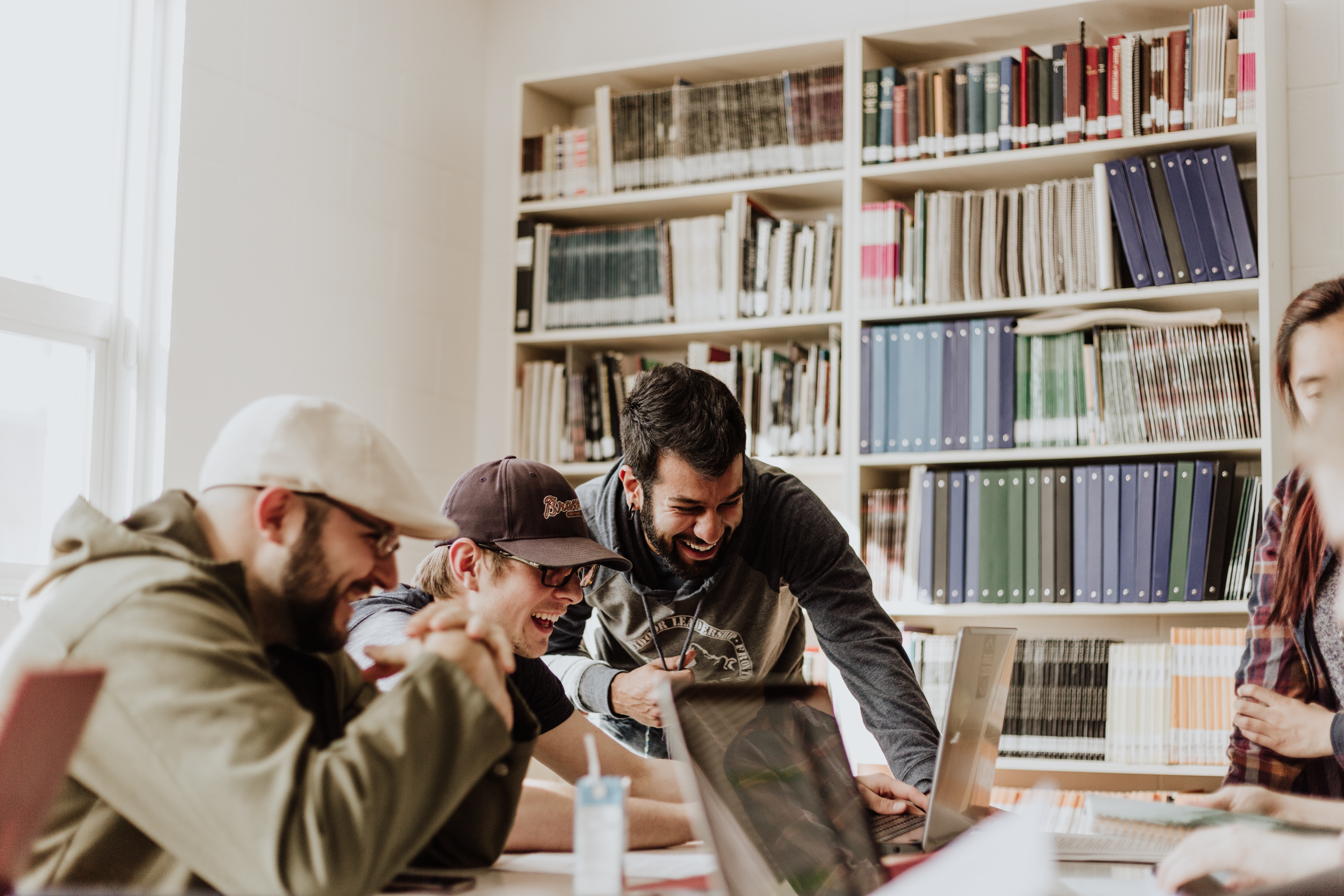 Gen Z is Investing Earlier Than Any Other Generation in American History!
At a young age, people can start to realize their business aspirations. Either from starting a lemonade stand as a child, or taking leadership roles throughout schooling. The youth can start to build their entrepreneurial spirit in early preteen years. Cryptocurrency, stocks and new business opportunities, like franchises, have Gen Z investing at a record young age.
On the opposite spectrum of the adolescent to young adult age range there are baby boomers to even retirees. There will always be business minded people that are looking for the next business opportunity, or a promising investment without the standard 9-5 mentality. Franchising can fill the space of anyone's business dreams at any stage in life.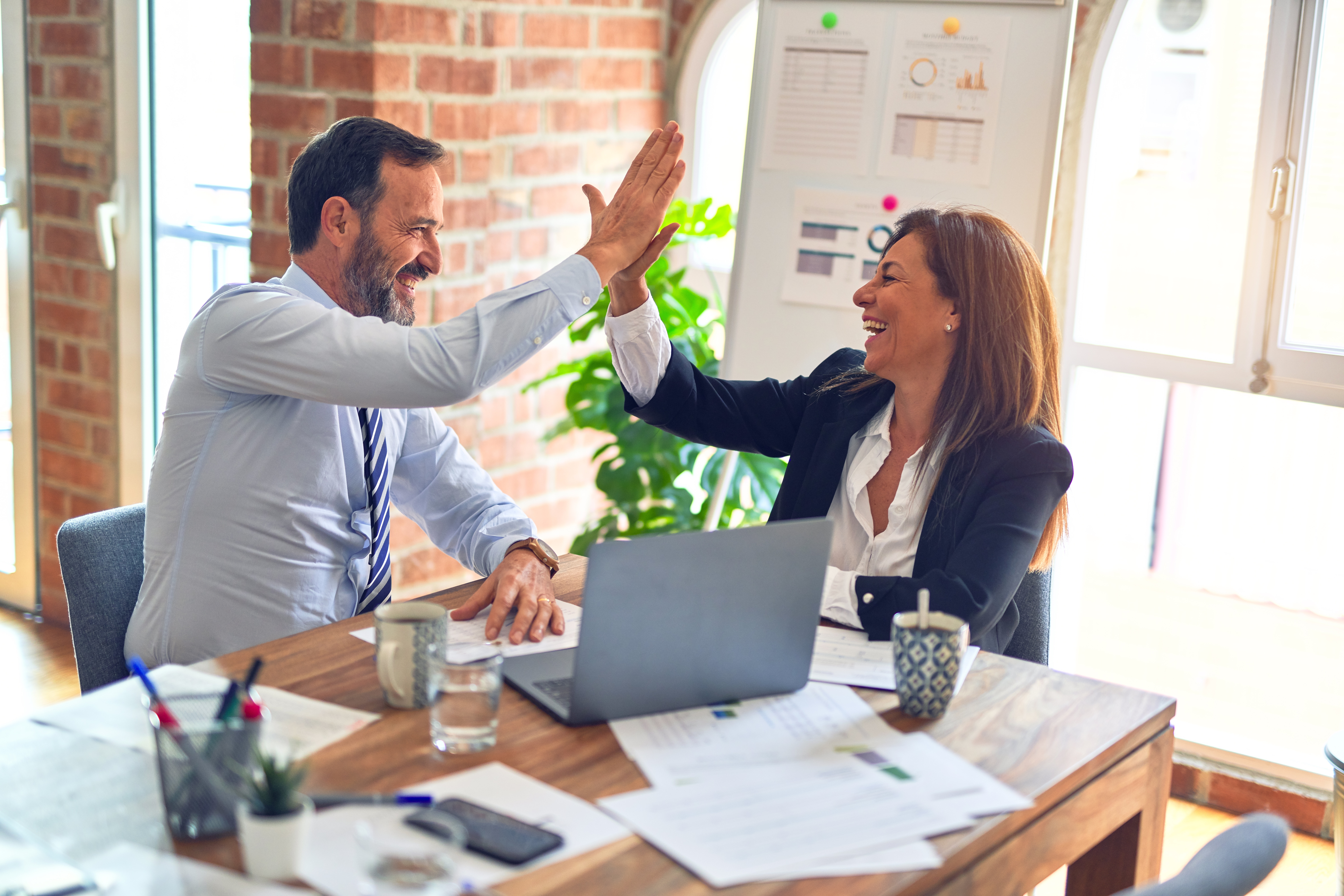 The franchising industry can help provide any opportunity at any age with the proper investment and determination. Also, knowing there is a strong takeaway of support through the industry makes owning a franchise feasible for all ages.
Owners of franchises can range anywhere from Gen Z to baby boomers! No one is too young or too old to find the right business opportunity in franchising.
Click HERE to find a franchise fit for any age!
Rebecca Holmboe
Marketing Manager
What Industry Should I Explore In 2020?
It's already a month into the new year and 2020 new year resolutions aside, it is a good time to take a look at your business plans for the year, whether you're looking to start a new business or buy a franchise. Many budding entrepreneurs still have the big question of which industry has the most potential for them to dive into looming over their heads. If you are one of them, fret not - take a look at some of these insightful trends we have discovered.