Breaking: The Recent Force Majeure Clause And Its Impact On Brick & Mortar Franchisees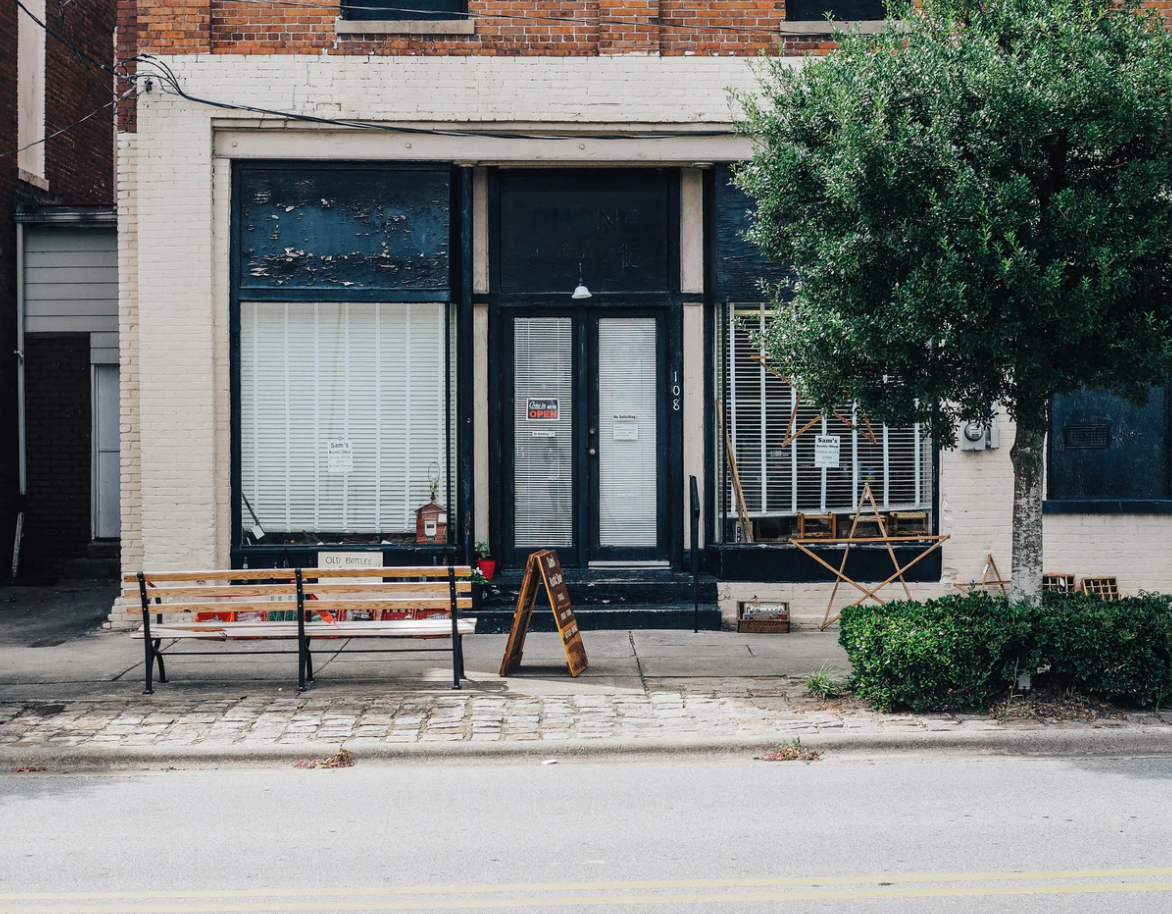 According to Franchising.com, in what is likely a first-of-its-kind decision, the U.S. Bankruptcy Court for the Northern District of Illinois has held that governmental restrictions imposed to combat the spread of the novel coronavirus qualify as a force majeure event and represent a valid reason for a business to suspend performance of its contractual obligations during the pandemic and ongoing governmental restrictions placed on many businesses.

We believe this decision has significant positive implications, both for franchisees who own brick and mortar locations, and the landlords that manage them. Thousands of small businesses across the country have been limbo or worse because of the effects of the pandemic. But despite tough times for franchises right now, this ruling can ultimately be a respite for some of them.
As you can read in the full story, these force majeure provisions might be a helpful jumping off point for franchisees who are unsure of their legal obligations or options during this turbulent economic time for which have little or no precedent.
We understand that landlords are hurting right now, but the cart before the horse issue is, their unit has to be occupied to bring rent, and it's already occupied. And so, we believe this new ruling presents positive opportunities on both sides of the supply chain.
The landlords have a chance to build stronger, longer lasting relationships with their tenants, and the small business owners have a chance to keep their doors open and weather this downturn. Both of which will support the industry until consumer confidence returns and people are comfortable walking into stores again.
Now more than ever, small businesses and property management professionals alike can sustain their livelihood, while banding together to combat this difficult economic situation so everyone comes out on top down the road.
Minority, Women Entrepreneurs Find More Opportunity in Franchise World
While there are many risks and hurdles involved in starting a new business, there are also many rewards. If you're ready to start it up, but aren't in the position (financially or otherwise) to risk it all in starting something new, you may consider franchising. Franchising offers many benefits to aspiring entrepreneurs, especially to minorities and women, who are seeing more opportunities in the franchise world in recent years.
MinorityFran Changing the Game for Minorities in Franchising
As far as the incentives go, there are three main categories that franchisors tend to work with when they're looking to increase access to their systems for minorities. The most popular method used, by far, is to offer discounts on initial franchise fees. The second most popular incentive offered to minorities by franchisors is financing assistance and other discounts to help pay off the sizable franchising fees that new franchisees incur. Finally, in rare instances, franchisors offer minority franchisees administrative and development support above and beyond what they provide to the non-minority franchisees in the system. Here is a list of franchises that have gone the extra mile to reach out to minorities looking to get involved in franchising.
Before Buying a Franchise Identify Your TRUE Investment
Your approach as a potential franchise buyer is to identify the real investment dollars you'll need to get the franchise to profitability. The initial source of this information is Item 7 in the FDD. Item 7 is a schedule that details the estimated investment in the franchise. This schedule includes the cost of various items, including: the initial franchise fee, training related expenses, rent, insurance, professional fees for legal and accounting services, supplies, equipment, licenses and permits and additional working capital. Depending upon the specific franchise, there may be added categories. When reviewing the Item 7 schedule it's important to know that franchisors are not required to list every type of fee or expense that might be part of the investment in the franchise but rather the likely investment needed to start the franchise. As you work to establish your investment number keep in mind the words "estimated" and "typical." Item 7 is a guide, and as such, you should use this information accordingly.