Breaking: The Recent Force Majeure Clause And Its Impact On Brick & Mortar Franchisees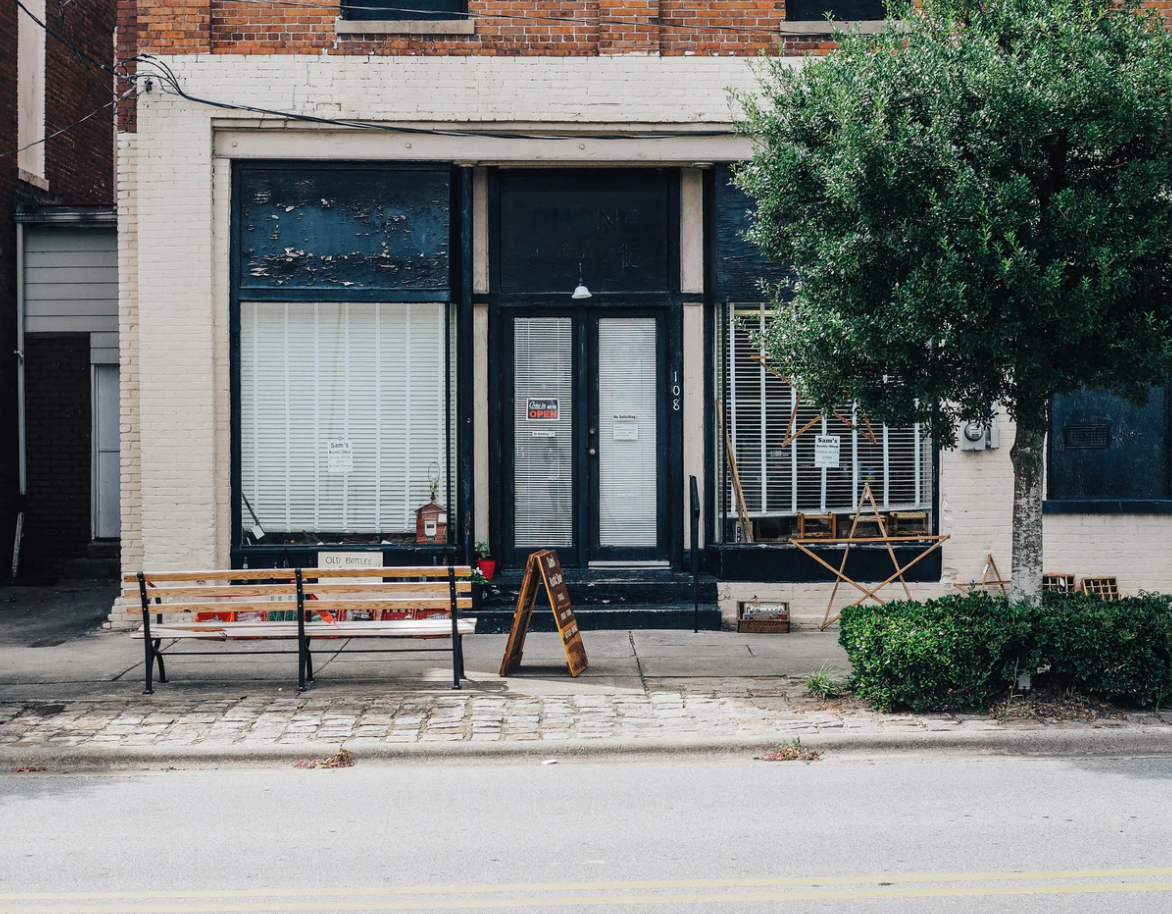 According to Franchising.com, in what is likely a first-of-its-kind decision, the U.S. Bankruptcy Court for the Northern District of Illinois has held that governmental restrictions imposed to combat the spread of the novel coronavirus qualify as a force majeure event and represent a valid reason for a business to suspend performance of its contractual obligations during the pandemic and ongoing governmental restrictions placed on many businesses.

We believe this decision has significant positive implications, both for franchisees who own brick and mortar locations, and the landlords that manage them. Thousands of small businesses across the country have been limbo or worse because of the effects of the pandemic. But despite tough times for franchises right now, this ruling can ultimately be a respite for some of them.
As you can read in the full story, these force majeure provisions might be a helpful jumping off point for franchisees who are unsure of their legal obligations or options during this turbulent economic time for which have little or no precedent.
We understand that landlords are hurting right now, but the cart before the horse issue is, their unit has to be occupied to bring rent, and it's already occupied. And so, we believe this new ruling presents positive opportunities on both sides of the supply chain.
The landlords have a chance to build stronger, longer lasting relationships with their tenants, and the small business owners have a chance to keep their doors open and weather this downturn. Both of which will support the industry until consumer confidence returns and people are comfortable walking into stores again.
Now more than ever, small businesses and property management professionals alike can sustain their livelihood, while banding together to combat this difficult economic situation so everyone comes out on top down the road.
Beware of Franchise Scams
A franchise is only as good as its brand name, which eventually determines the performance and success of other franchisees within the system. Aside from happy franchisees and a strong brand, another indicator of a strong franchise is one that utilizes a broad recruitment process, which at some point replaces the selling process so only the best prospects gain entry into the system.
How Sandler Training is Entrepreneur Magazine's #1 Sales Franchise 9 Years Running
Sandler Training offers a distinctive style of training to companies and individuals in the fields of sales, management consulting and leadership development through on-going seminars and workshops. They provide intensive training, a unique lead generation program, on-going day-to-day support and protected territories to help you succeed in business.