Breaking: The Recent Force Majeure Clause And Its Impact On Brick & Mortar Franchisees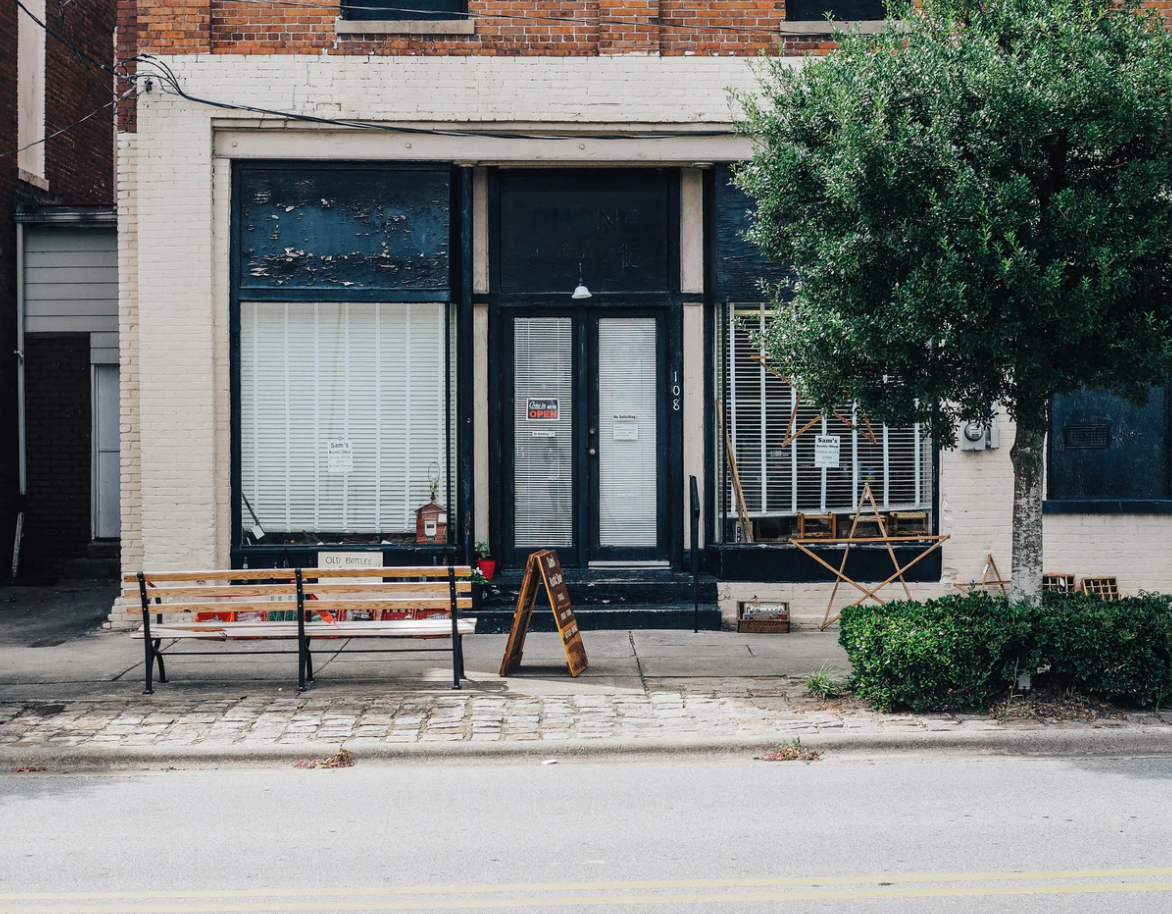 According to Franchising.com, in what is likely a first-of-its-kind decision, the U.S. Bankruptcy Court for the Northern District of Illinois has held that governmental restrictions imposed to combat the spread of the novel coronavirus qualify as a force majeure event and represent a valid reason for a business to suspend performance of its contractual obligations during the pandemic and ongoing governmental restrictions placed on many businesses.

We believe this decision has significant positive implications, both for franchisees who own brick and mortar locations, and the landlords that manage them. Thousands of small businesses across the country have been limbo or worse because of the effects of the pandemic. But despite tough times for franchises right now, this ruling can ultimately be a respite for some of them.
As you can read in the full story, these force majeure provisions might be a helpful jumping off point for franchisees who are unsure of their legal obligations or options during this turbulent economic time for which have little or no precedent.
We understand that landlords are hurting right now, but the cart before the horse issue is, their unit has to be occupied to bring rent, and it's already occupied. And so, we believe this new ruling presents positive opportunities on both sides of the supply chain.
The landlords have a chance to build stronger, longer lasting relationships with their tenants, and the small business owners have a chance to keep their doors open and weather this downturn. Both of which will support the industry until consumer confidence returns and people are comfortable walking into stores again.
Now more than ever, small businesses and property management professionals alike can sustain their livelihood, while banding together to combat this difficult economic situation so everyone comes out on top down the road.
A Primer on Cooperative Advertising and Outdoor Ads
Larger parties (e.g manufacturers, brands, and franchisors) typically covers the lion's share of an ad's cost via reimbursement or in trade. This makes local advertising affordable for your business, while simultaneously lowering out-of-pocket and inventory costs.
Advice for Women Business Owners: How to Achieve Success and Sanity
Just imagine yourself as a successful female entrepreneur, running the type of business that keeps you fulfilled in life, while you have the freedom to live your dreams. What does this look like to you? Do you spend your days traveling the world with the love of your life? Do you work remotely from home so you can spend more time with your children while they are still young? Are you setting an example for young women who aspire to reach your level of success someday?
What To Negotiate in the Franchise Agreement
Before going into the negotiating aspect, one must always ask the franchisor whether they are willing to negotiate. Usually franchisors state that they have a rigid Franchise Agreement and that it is not open to negotiating. However, there may be some instances where the franchisor may allow some flexibility. Stated below are a few tried and tested tips for negotiating franchise agreements and which areas to concentrate one's efforts on.