Due Diligence for a Franchisee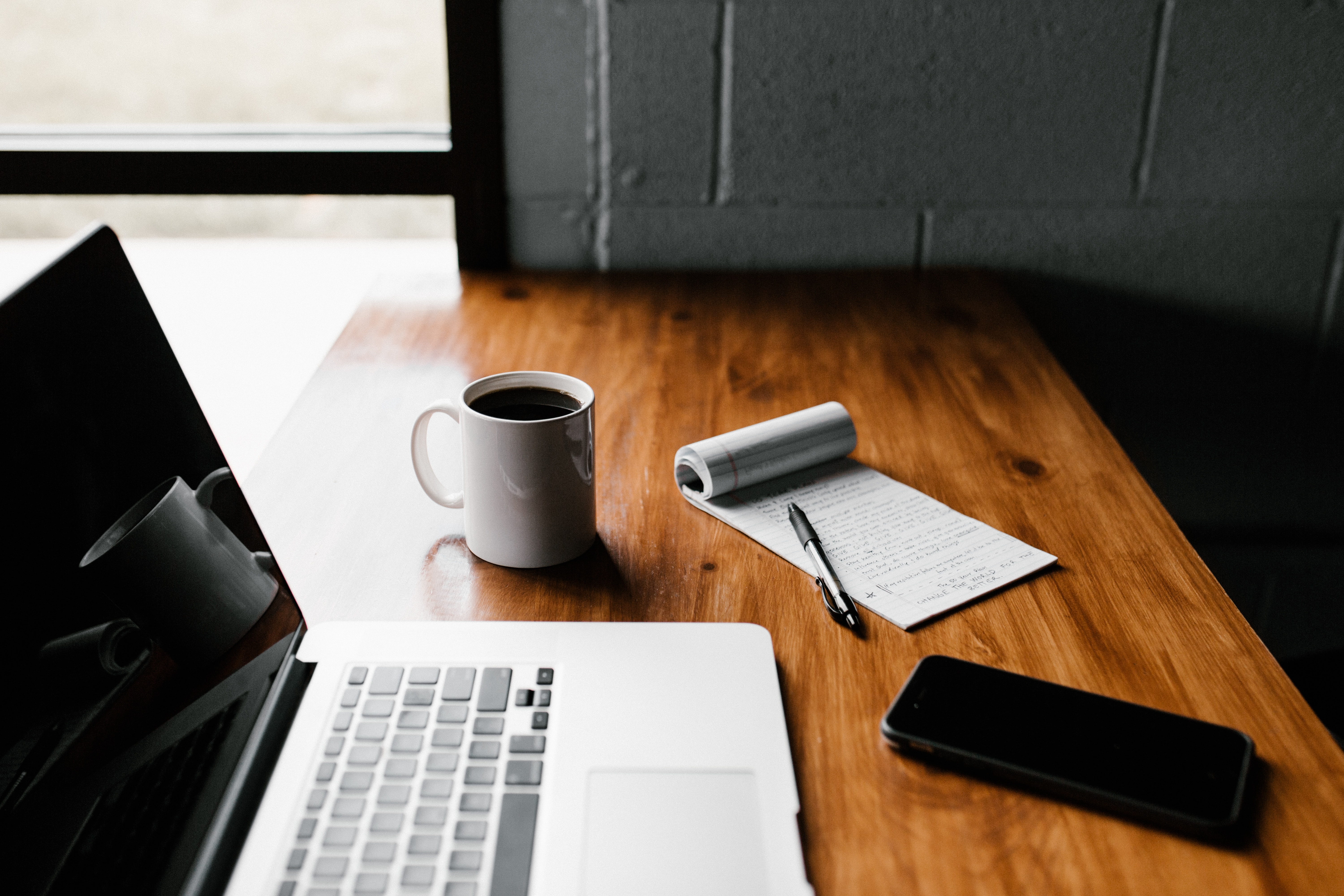 So you've decided that you want to buy a franchise - great! You're one step closer to owning your own business. Then, of course, the next step will be to do your franchise due diligence.
How do I do the proper due diligence?
Glad you asked! As a potential franchisee, you should be as informed as possible so that you know you're making the best possible decision for yourself. Here are a few things you should do before you buy a franchise.
Read as much information as you can about the franchise - from the perspective of a franchisee.
It's one thing to know what the brand does, however, it is another thing to understand your role as a franchisee! Even though you really enjoy that footlong from Subway, that doesn't mean you should jump onto buying a Subway franchise.
What does a day in the life of a franchisee look like? Is that a good match for what you want to do with your business? These are important questions to consider before you decide to buy a franchise.
Find out what other franchisees have to say about the company.
Before you head out to try that restaurant down the street, you'll often head to Yelp to see what other customers have experienced - how polite the staff are, whether the food was good, whether they'll go back again and how their overall experience was. It's the same for franchising! Be sure to check to see what other franchisees have to say about their experience with the franchisor. Did the franchisor provide as much support as they previously promised? How well is their franchise doing? If other franchisees report a negative experience - you might want to reconsider buying that franchise.
Be prepared to invest - how much resources do you need to put in?
The amount of time, effort, money and resources needed to put into each and every franchise is vastly different. Before you decide on a franchise to buy, make sure you know how much you're going to need to put in. How much do you need to pay for inventory? Would you have regular working hours from 9am - 5pm or do you have to work nights as well? It's important to understand what goes into that particular franchise that you're buying!
P.S. If you're looking for a franchise tailored to your preferences, check out our quiz and we'll tell you a lot more about suitable franchises for you to buy!
-
Of course, there is a whole lot more to do before buying a franchise. These are just a few tips we have on hand that we find extremely useful!
And as always, if you'd like to chat about all things franchising, feel free to reach out to us.
Abigail Chloe Chew is the Digital Marketing and Accounts Specialist at FranchiseHelp. She relies a lot on Yelp before picking what to eat for lunch.
Franchising with the Stars! Choosing the Size of your System
Every new franchisee wishes to own a large franchise. However it may not be possible for a multitude of reasons. Capital restrictions, lack of skilled labor and management, and even access to suppliers. Therefore before buying a franchise, one must consider all of the franchise options available to them. The following is a list of franchise favorites as well as the possible advantages and disadvantages of owning them.
Franchise Opportunities – Where do I start?
Choosing a franchise can be a positive experience or a shot in the dark investment. Like most decisions, a systematic process for exploring and evaluating your options makes it much more likely that you'll be happy with the outcome. This guide will make your research faster, easier and more productive.