Everything You Need To Know About Master Franchising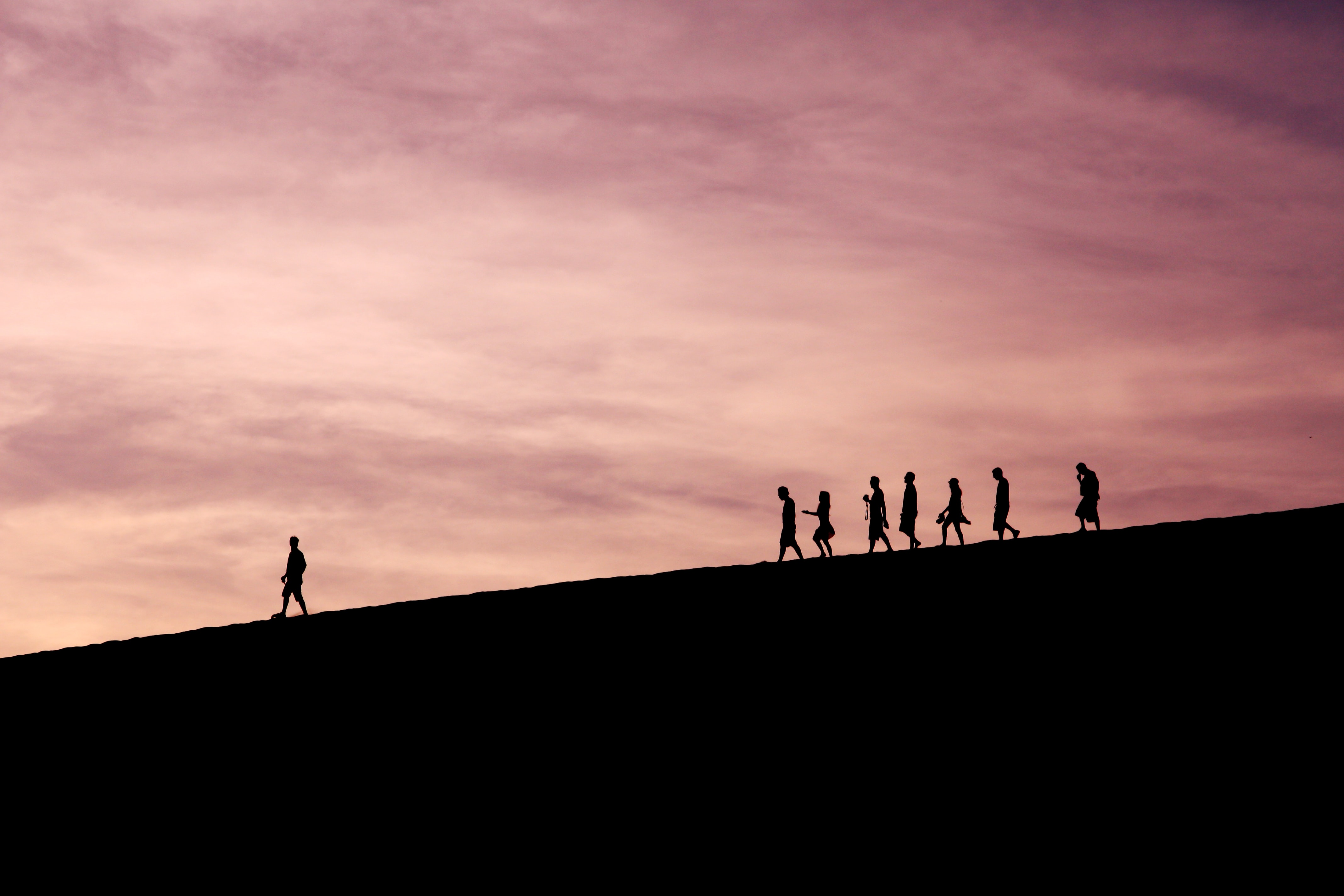 What is a Master Franchise?
A master franchise is one that is managed by a master franchisee - an investor who pays the business owner, or franchisor, an initial fee to secure the rights to scale the business under its brand name in a specified region. From that point onwards, the master franchisee acts as the franchisor of the brand within that territory, taking on responsibilities such as recruiting, training and supporting other franchisees in various aspects such as marketing, operations and more. The initial franchise fee that these franchisees pay them can be retained by the master franchisee, who can be regarded as a mini-franchisor, managing and expanding the businesses within the territory he takes on.
Why Master Franchise?
Franchisors choose the master franchisee approach when scaling their businesses when they believe that it would help to facilitate rapid development of their businesses with minimised capital risk. The master franchisee has to launch a certain number of new franchises within a specified time frame as per their franchise agreement, and hence this allows the franchisor to somewhat delegate their growth plans to other entrepreneurs who may understand a certain territory better than them, and can help execute their growth plans effectively. For example, franchisors who hope to expand their businesses to a certain city or even country can simply employ a master franchisee to help spearhead this expansion.
Traditionally, a franchise agreement outlines the legal terms of the franchisor-franchisee relationship with respect to the rights and obligations, However, since the master franchise agreement involved both the master franchisor, master franchisee and sub-franchisees, it would also contain the flow of revenue between the parties such as the franchise fee, royalties and more. Such information often differs from franchise to franchise, depending on the percentage of profit and other legal terms within the franchise agreement, making this document more complex when there is a master franchisee in place.
In addition, the franchisor also has to take into consideration that the duration of these agreements are lengthy and usually last between 10-20 years, hence they need to specify the protocols to be followed under circumstances to protect the interests of the various stakeholders. In the event the master franchisee operates the business in a whole new country altogether, the franchise agreement also needs to specify on which country's laws apply, since they are usually signed in one country but have to be applied abroad. Hence, the best method would be to consult local specialist franchise advisors.
The Benefits
Undoubtedly, both the master franchisor and master franchisee would benefit from such an agreement. Not only would the franchisor profit from the sale of the franchise to the master franchisee, but they would also be able to benefit from the cross-border business growth which they may not be able to achieve themselves without knowledge about the local economy or languages.
From the master franchisee's standpoint, they would also be able to reap the benefits of having an established and recognisable brand name, while obtaining their support. In addition, they would also take a share of the ongoing royalties and franchise fees from their sub-franchises, which could range from 40-75%.
The Drawbacks
While there are numerous benefits to master franchising, let us not forget the risks associated with them as well. In this scenario, franchisors often have less control over their franchises after a master franchisee comes into play as their responsibilities would also be delegated away. This could potentially result in brand dilution and inconsistent service standards. With the added responsibility of also being a mini-franchisor, the master franchisee also has to recruit other franchisees within their territory, all of which is under their discretion.
There are clear advantages and disadvantages of having a master franchisee in place, and hence the franchisor needs to consider these carefully before committing to such a franchise model. However, if executed well, the master franchise system is undoubtedly a strong concept for the growth of a business, and would also be a great opportunity for the master franchisee since the master franchise fee is often less than that of a single franchised unit.
The Perfect Master Franchisee
As you'd expect, the ideal profile of a master franchisee would be one with heaps of ambition, enthusiasm and an entrepreneurial spirit. Strong organisational and management skills would definitely help in training franchisees to manage their own unit economics, and experience in the industry is always desirable, though not essential. However, there are also a couple of other considerations that should be made before the franchisor delegates his responsibilities off to their potential master franchisee.
As a master franchisee, you should also do your due diligence to ensure that the master franchisor has a comprehensive and robust business plan for international growth and expansion of his business. Adequate market research and validation has to be done to ensure that the product or service would be well received in the new territory. Even if they have done so, it is always good to conduct your own fair share of research before buying into a master franchise plan.
While you go through the interview process of becoming a master franchisee, it is good to also check up on the necessary information of the business. Reading through the Franchise Disclosure Document (FDD) is a key step in understanding the history of the franchise and its franchisor, so as to ensure that your investment decision is a solid one. With sufficient knowledge about the business and the franchisor and his team, you can finally sign the franchise agreement with confidence that this is the right step for you.
Conclusion
Some of the world's most profitable franchises have gotten to where they are due to their clever use of the master franchising model. When employed correctly, it is a powerful tool which can take your business to the next level. However, it is also associated closely with various risks and hence the franchisor needs to understand when, how and why they should execute such an expansion plan. Being well-prepared would definitely help the franchisor minimise the risks and reap all the benefits of such a model.
If you are looking to buy a master franchise or even a single unit one but are still lost, perhaps you might want to take our franchise matching quiz here. We've got thousands of franchises that could give you a better idea as to what kind of business you should start this year.
Rachael Annabelle is the Marketing Analyst at FranchiseHelp.
5 Profitable Franchises for 2015
The point is that he was so blinded by his desire to open one particular franchise, that he had no idea about anything other than the brand name.
Big Sandwiches Equal Big Profits at Potbelly's Sandwich Works
The Potbelly's train is firing on all cylinders and has successfully penetrated the uber-competitive fast casual sandwich sector. Potbelly sells a basic sub (PBJ, Pizza, etc) with relevant options (health, supremes) and offers an awesome dining experience. Their main target demographic is the lunch market, and their lunch lines are often out the door. Their menu includes soups, shakes and salads in addition to subs and the old-wood decor and live music make for a warm, neighborhood feel. Atmosphere is only the beginning though. Their products are well-crafted and satisfying. The quality of their ingredients is a cut above, yet price remains similar to that of their competition.