Flipping Success: Your Path to Profits with a Burger Franchise Ownership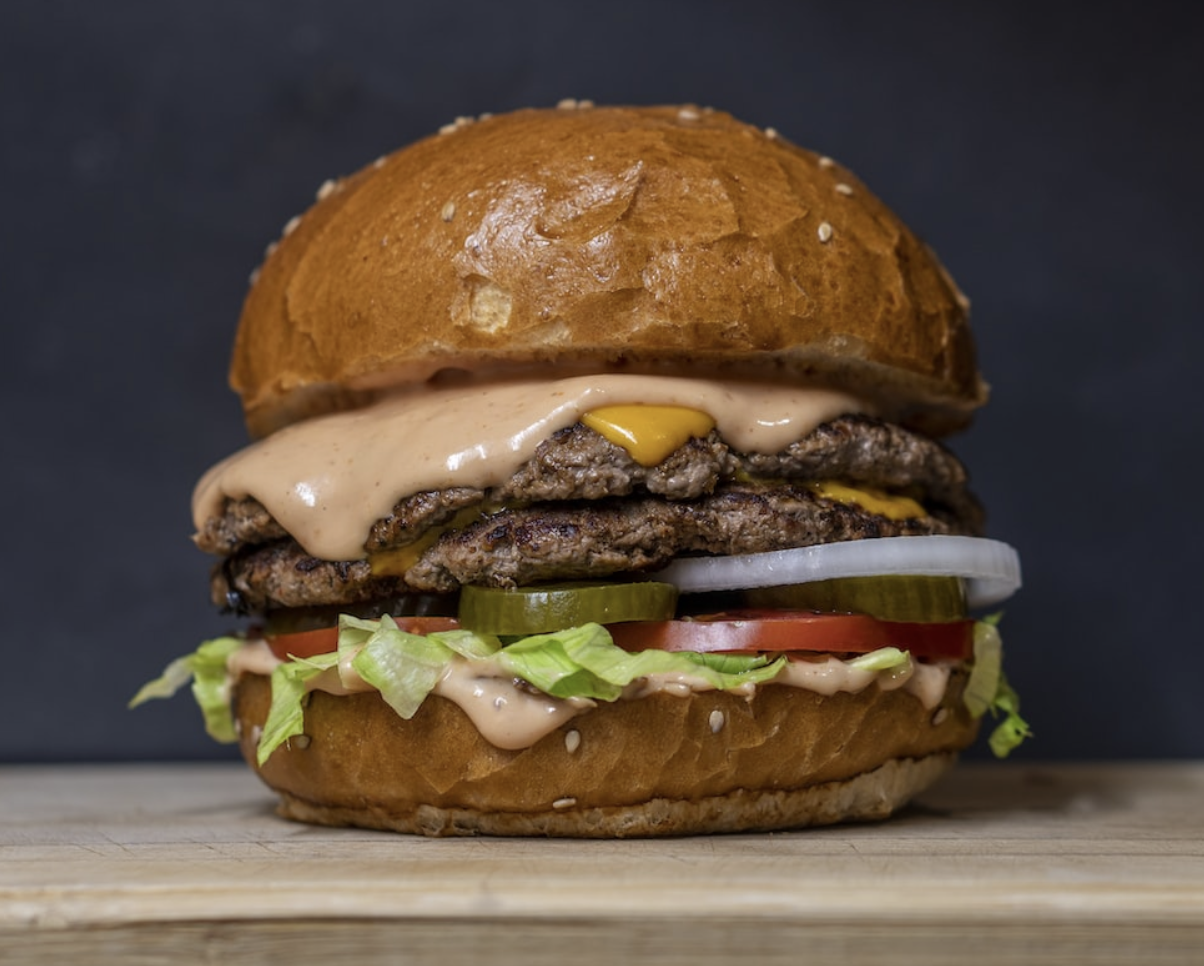 The Enticing Experience and Business Potential of Owning a Burger Franchise
Owning a burger franchise isn't just about food – it's about crafting a flavorful experience that brings people together and leaves a lasting impression. Imagine the sizzle of perfectly seasoned patties on the grill, the enticing aroma that wafts through the air, and the satisfaction of watching delighted customers take that first juicy bite. As a burger franchise owner, you're not just selling food; you're offering a slice of comfort, a moment of indulgence, and a taste of familiarity that never goes out of style.
But it's not just the delectable flavors that make owning a burger franchise so enticing; it's also the opportunity to build a thriving business in a market that's as reliable as it is dynamic. Burgers are a beloved classic, a culinary cornerstone that transcends trends and speaks to a wide range of palates. With a proven franchise model, you'll tap into a stream of support, from established branding to operational know-how, giving you a head start in the competitive food industry. Imagine the satisfaction of seeing your own franchise flourish, with satisfied customers becoming loyal regulars. So, take the leap and become a tastemaker, a community hub, and a proud owner of a burger franchise that doesn't just serve food, but creates memorable moments worth savoring.
Here are the Top Burger Franchises in the US:
McDonald's is one of the most recognizable and successful global fast-food chains. Known for its golden arches and world-famous Big Mac, McDonald's has shaped the fast-food landscape with its efficient processes and consistent customer experience. Acquiring a McDonald's franchise provides access to a well-established system, comprehensive training, and a vast network of support. The brand's global presence and continuous innovation make it an attractive choice for entrepreneurs who want to be part of a brand that is synonymous with fast food.
Wahlburgers is a unique franchise that brings together celebrity status and the love of quality burgers. Founded by the Wahlberg family, which includes Mark and Donnie Wahlberg, this franchise is known for its emphasis on fresh ingredients, creative burger options, and a welcoming atmosphere. Acquiring a Wahlburgers franchise offers the chance to align with a recognizable celebrity brand while focusing on providing exceptional food and a memorable dining experience. The franchise's blend of star power and tasty offerings can be appealing to those who want to leverage a recognizable name in the restaurant industry.
Five Guys has gained a strong following for its commitment to simplicity and quality. This franchise is renowned for its no-frills approach to burgers and fries, emphasizing fresh ingredients and customizable options. The brand's dedication to quality has resulted in a devoted customer base that appreciates the straightforward menu and focus on taste. Acquiring a Five Guys franchise provides the opportunity to deliver a consistently satisfying product in an environment that resonates with fans of delicious, uncomplicated food. For individuals who value a proven track record of customer loyalty and a menu that stands out for its simplicity and taste, Five Guys could be an appealing choice.
Rebecca Holmboe
Marketing Manager
Running a Franchise While Keeping Your Career!
Something that is possible with franchise ownership that may not always work with a start-up business is the ability to maintain your career while you run your business. Although many franchisees rely on their business unit as the basis of their revenue stream, there are more people interested in buying a franchise to generate a second source of income. A flexible franchise option makes this a possibility and can afford some opportunities that other franchises cannot.
What Industry Should I Explore In 2020?
It's already a month into the new year and 2020 new year resolutions aside, it is a good time to take a look at your business plans for the year, whether you're looking to start a new business or buy a franchise. Many budding entrepreneurs still have the big question of which industry has the most potential for them to dive into looming over their heads. If you are one of them, fret not - take a look at some of these insightful trends we have discovered.