Franchising as a Growth Vehicle—the Risks of Improper Classification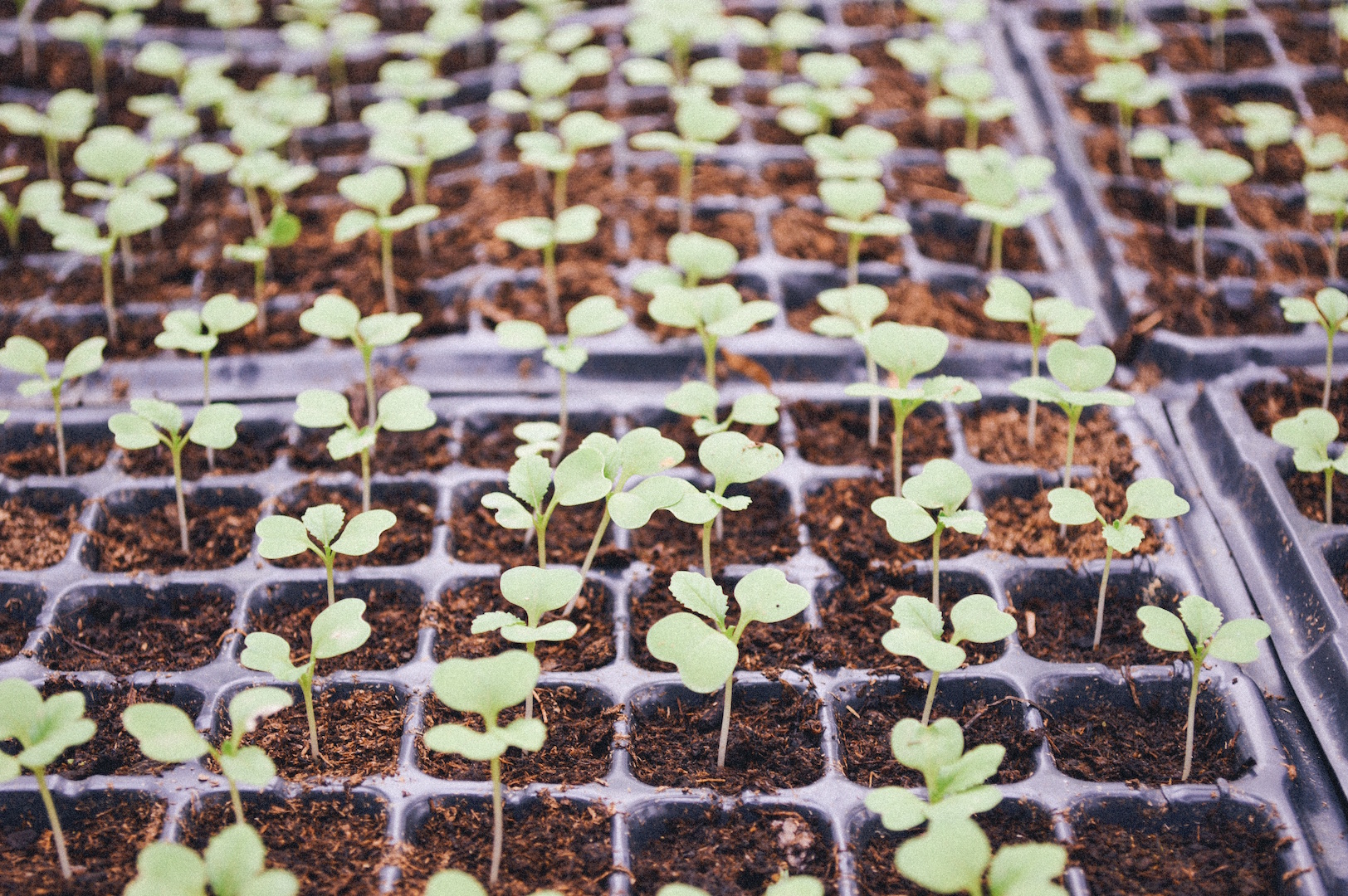 Should I franchise my business? Is it the right time? Is franchising the right growth vehicle for my business model? Does franchising fit with my ambitions, tendencies, preferences and general corporate culture?
While some business owners get into the game knowing that they intend to franchise their concept, many business owners weigh these and related questions in deciding whether or not franchising is right for them—and rightfully so. Franchising is a highly regulated legal structure, and adopting a franchise model too late, too soon, or just inappropriately altogether, can have drastic legal consequences.
Most legal cases in this arena deal with companies who inappropriately offer "licenses" in an attempt to avoid the strictures of state and federal franchise laws. However, a recent case gaining national attention deals with a company that improperly labeled employees as franchisees—attempting to use the franchise structure to avoid the legal and tax implications of having employees.
In Awuah v. Coverall North America, Inc., the Massachusetts Supreme Judicial Court held that Coverall's purported franchisees were actually employees. As a result, Coverall was liable for payment of wages, worker's compensation insurance, and other fees that had been inappropriately passed on to the individuals who signed its franchise agreements. Coverall was also prohibited from collecting (and was required to reimburse) franchisee fee payments, since they effectively amounted to payments by the employees to "buy their jobs." Even though the employees' purported franchise agreements contained their consent to these payments, state law prohibited employers from using contracts to avoid their employment-related obligations.
So, what does this mean for active and would-be franchisors?
The answer depends on the structure of the franchise relationship. Among other things, it appears that Coverall collected payments from its employees' customers, and then remitted payments to its employees with royalty fees taken off the top. This, of course, contrasts with more traditional franchise fee structures, under which franchisees actually run their own businesses and pay fees out to the franchisor.
As a result, for franchisors who actually follow the franchise model—treating their franchisees as independent business owners and drafting their franchise agreements and related documentation accordingly—Awuah v. Coverall is not likely to come into play. However, in order to avoid the implications of Awuah v. Coverall, franchisors do need to understand and appropriately adopt and implement a true franchise system—and not merely pay lip service to the franchise laws and regulations. As this case makes clear, courts will disregard contractual formalities where the form and substance of the parties' relationship implicate a particular statutory regime that provides for certain rights and remedies.
This article is provided for informational purposes only, and does not constitute legal advice.
Jeff Fabian is the owner of Fabian, LLC, a boutique law firm serving active and prospective franchisors and franchisees. Visit fabianlegal.com or thefranchisecafe.com for more information.
5 Fast Growing Franchises in 2015
Which franchise should you open? There are a lot of factors that go into that decision, but one criterion that you absolutely have to consider is how quickly that franchise is growing. You can imagine what it would have been like to open a McDonald's way back in the 60's or 70's, seeing that it has turned into one of the most successful franchises of all time.
The Best States for Business
Should you really go west, young man (or woman)? Several news sources claim that they have found the best states for business development by constructing clever point value ranking systems. We analyzed them and figured out the top five states that are truly the best of the best to start a new business in.
Choosing Between a Franchise and Starting a Business
Owning your own business has always been a linchpin of the American Dream. With the advent of franchising, prospective owners now face a choice between running an independent business and operating their business unit as part of a franchise system. Put differently, they can launch a brand new restaurant churning out specialty cakes and ice cream sundaes, or open a Cold Stone Creamery location. Determining the right option for you comes with some complexities, but there are a couple of primary factors to consider: Your risk tolerance and your personality type.