Franchising as a Growth Vehicle—the Risks of Improper Classification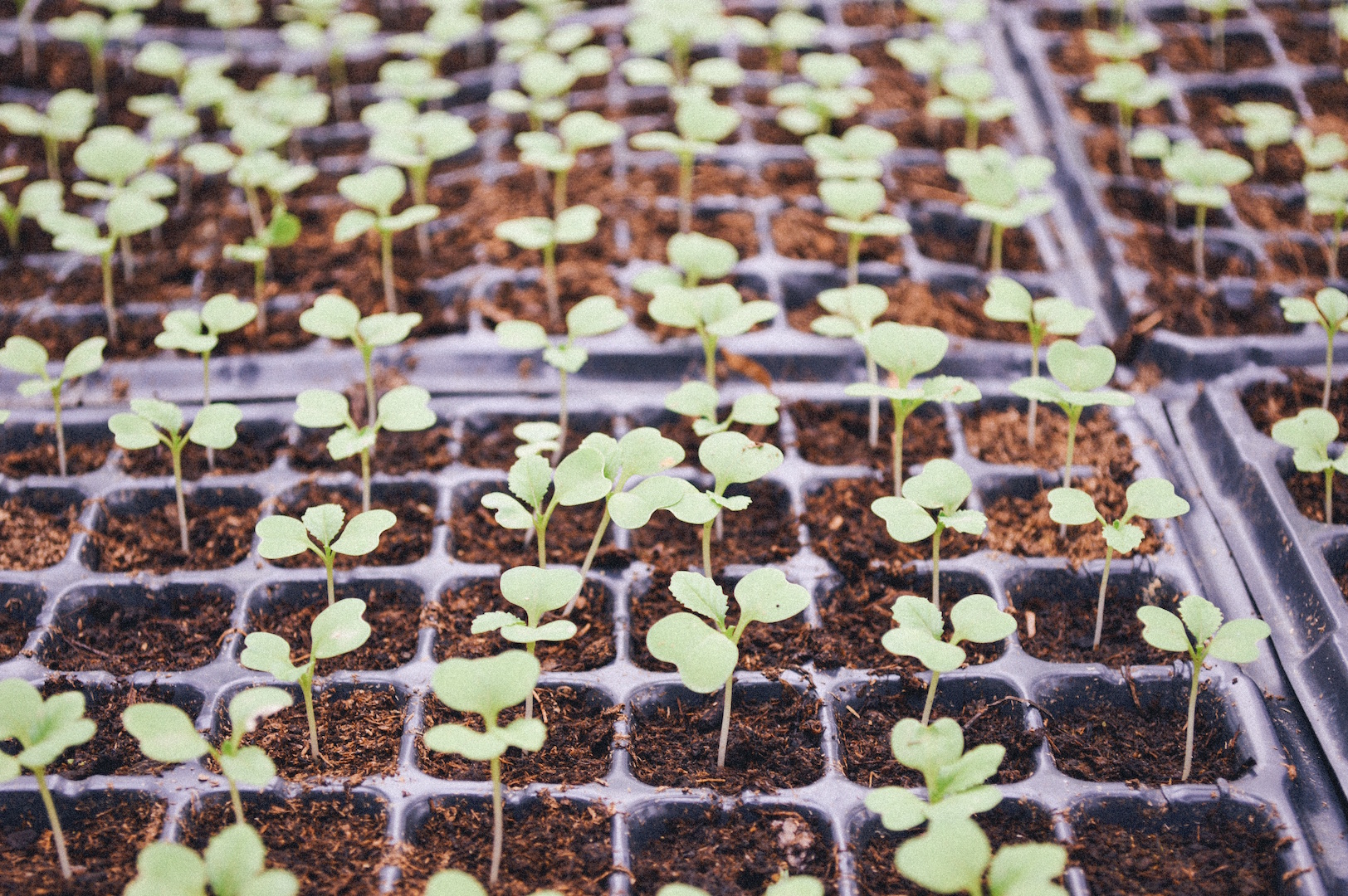 Should I franchise my business? Is it the right time? Is franchising the right growth vehicle for my business model? Does franchising fit with my ambitions, tendencies, preferences and general corporate culture?
While some business owners get into the game knowing that they intend to franchise their concept, many business owners weigh these and related questions in deciding whether or not franchising is right for them—and rightfully so. Franchising is a highly regulated legal structure, and adopting a franchise model too late, too soon, or just inappropriately altogether, can have drastic legal consequences.
Most legal cases in this arena deal with companies who inappropriately offer "licenses" in an attempt to avoid the strictures of state and federal franchise laws. However, a recent case gaining national attention deals with a company that improperly labeled employees as franchisees—attempting to use the franchise structure to avoid the legal and tax implications of having employees.
In Awuah v. Coverall North America, Inc., the Massachusetts Supreme Judicial Court held that Coverall's purported franchisees were actually employees. As a result, Coverall was liable for payment of wages, worker's compensation insurance, and other fees that had been inappropriately passed on to the individuals who signed its franchise agreements. Coverall was also prohibited from collecting (and was required to reimburse) franchisee fee payments, since they effectively amounted to payments by the employees to "buy their jobs." Even though the employees' purported franchise agreements contained their consent to these payments, state law prohibited employers from using contracts to avoid their employment-related obligations.
So, what does this mean for active and would-be franchisors?
The answer depends on the structure of the franchise relationship. Among other things, it appears that Coverall collected payments from its employees' customers, and then remitted payments to its employees with royalty fees taken off the top. This, of course, contrasts with more traditional franchise fee structures, under which franchisees actually run their own businesses and pay fees out to the franchisor.
As a result, for franchisors who actually follow the franchise model—treating their franchisees as independent business owners and drafting their franchise agreements and related documentation accordingly—Awuah v. Coverall is not likely to come into play. However, in order to avoid the implications of Awuah v. Coverall, franchisors do need to understand and appropriately adopt and implement a true franchise system—and not merely pay lip service to the franchise laws and regulations. As this case makes clear, courts will disregard contractual formalities where the form and substance of the parties' relationship implicate a particular statutory regime that provides for certain rights and remedies.
This article is provided for informational purposes only, and does not constitute legal advice.
Jeff Fabian is the owner of Fabian, LLC, a boutique law firm serving active and prospective franchisors and franchisees. Visit fabianlegal.com or thefranchisecafe.com for more information.
Why I Have an Issue with the Forbes Franchise Rankings
The 5-Year Growth Rate and 5-Year Franchise Continuity are both great independent metrics of how a franchise is doing on average. As a potential franchisee both of these statistics are vital for selecting a franchise - you want to select a franchise that will provide you with a high return on investment and which will survive in the long run. I think these are, as FRANdata and Forbes suggested, two of the biggest (if not the two biggest) and most obvious metrics for whether or not a franchise is a "good" opportunity for a franchisee. But how do you use these to determine which franchise is BEST? This is the fundamental difficulty in coming up with a ranking system - it isn't the difficulty in separating the good from the meh from the bad - it's separating the great from the good and the best from the great. In the case of these rankings I found it to be pretty difficult to comprehend how they differentiated between the top ranked franchises. For instance, if you look at the difference between Discover Map (Forbes #4), Just Between Friends (Forbes #5), & Seniors Helping Seniors (Forbes #6) they all have extremely close continuity ratings and substantially different growth rates. In fact, in the case of these three, the overall rankings are opposite the growth rate rankings. Seniors Helping Seniors is ranked at the bottom of these three franchises despite having a growth rate that is 31 percentage points higher than Discovery Map and a continuity that is only 2 percentage points lower. This suggested to me that continuity was viewed as the dominant factor. But that logic didn't hold for the rest on the "Economy Class" Top 10, as BrightStar Care (Forbes #7) had the same growth rate as Pop-a-Lock (Forbes #8) but a continuity rate that was 12 percentage points lower. These comparisons show that these were not the only two factors that went into the rankings, which is understandable, but no other factors that are explicitly listed in their results seem to be major factors.