12 Questions You Must Ask When You Interview Existing Franchisees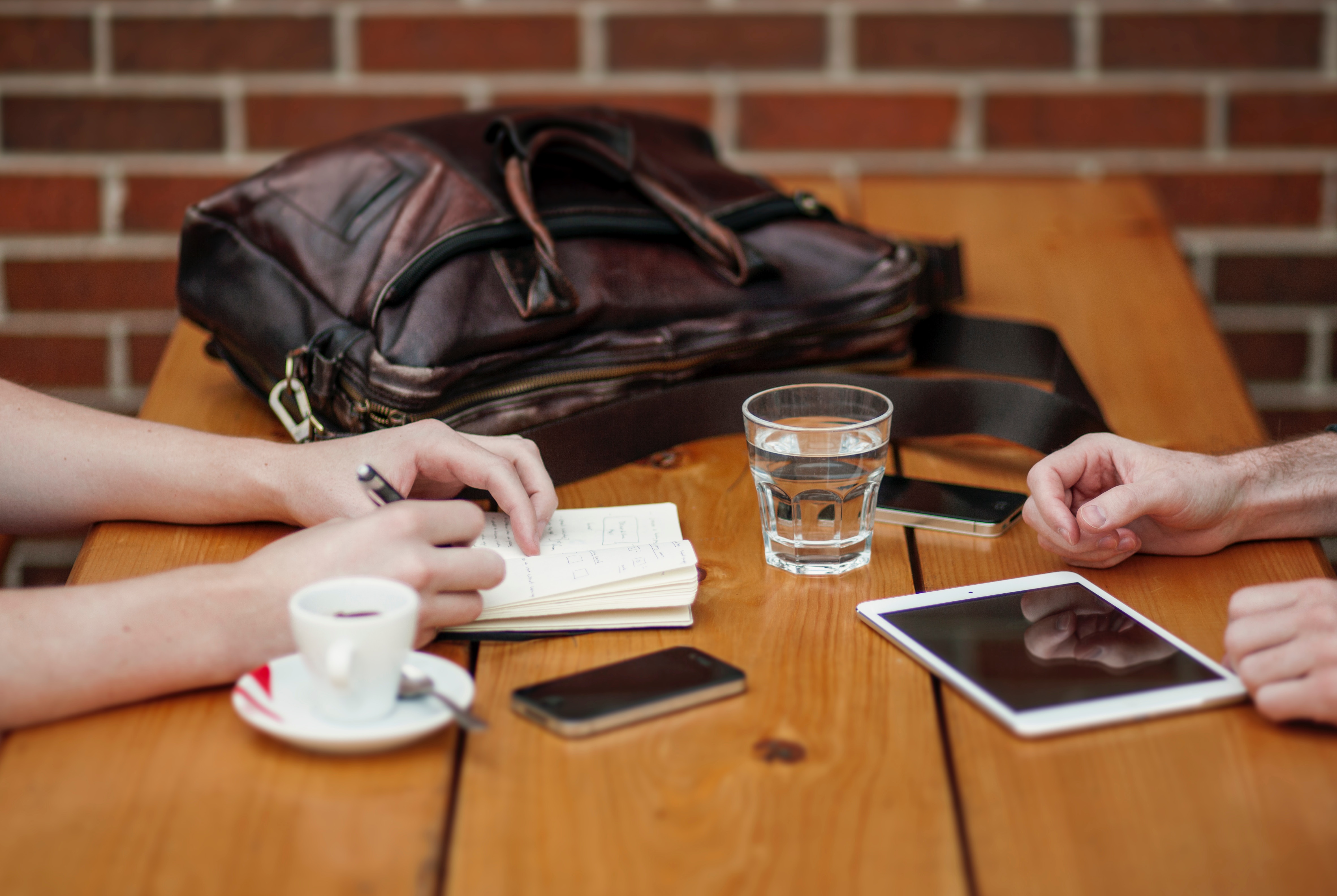 So you've found a franchise you're excited about, and you're considering moving forward and becoming a franchisee. Great!
But if you've only spoken to the franchisor so far, you've only gotten one perspective. Even the most honest and forthcoming franchisor can't tell you what it's really like to be a franchisee. But luckily, you can talk to someone else who can: their existing franchisees.
Before you commit to any franchise, you should take the time to call a few of their current franchisees and get some candid answers to your questions. They've been where you are now, and they'll be able to tell you what they know now that they wish they knew when purchasing the business.
Be careful not to only speak to the most successful owners, or ones who have been coached to give the franchise a positive review. What you want is the full picture of what it's like to be a franchisee, including any potential downsides, so calling franchisees at random will give you the clearest picture of what you're getting into.
Here are some questions you should be sure to ask:
Are you happy with your franchisor? How is your experience different from what you expected?
How long did it take for you to realize a return on investment?
Approximately how much are you earning? Is it what you expected?
How many hours a week do you spend working on the business?
Did the training your franchisor provided really prepare you to run this business?
Were there any hidden fees or unexpected costs?
Are there restrictions on the products you sell and use in your business? If so, were you told of those restrictions beforehand?
What do you think of the marketing and advertising? Does the franchisor advertise as much as you were promised it would?
What kind of support do you receive now? When you have a problem, is your franchisor responsive or do you feel like you're on your own?
What did it cost you to build and start the franchise?
Did your franchisor accurately estimate the start-up and operating cash you needed?
If you had it to do all over again, would you choose the same business and franchisor?
And of course, feel free to add your own questions! Now is a great time to ask anything you've been wondering about, from someone who knows the answer first hand.
Big Sandwiches Equal Big Profits at Potbelly's Sandwich Works
The Potbelly's train is firing on all cylinders and has successfully penetrated the uber-competitive fast casual sandwich sector. Potbelly sells a basic sub (PBJ, Pizza, etc) with relevant options (health, supremes) and offers an awesome dining experience. Their main target demographic is the lunch market, and their lunch lines are often out the door. Their menu includes soups, shakes and salads in addition to subs and the old-wood decor and live music make for a warm, neighborhood feel. Atmosphere is only the beginning though. Their products are well-crafted and satisfying. The quality of their ingredients is a cut above, yet price remains similar to that of their competition.
Understanding Franchise Opportunity Rankings: The Entrepreneur Franchise 500
The Franchise 500 list is the most well-known and commonly cited of the various franchise rankings, but some confusion surrounds the methodology behind Entrepreneur's ratings. Through a series of articles on FranchiseHelp.com, we'll take a closer look at what goes into compiling these rankings (those from Entrepreneur and those from other sources) and what a prospective franchise buyer can glean from them when trying to make an informed decision about joining a particular franchise system.