12 Questions You Must Ask When You Interview Existing Franchisees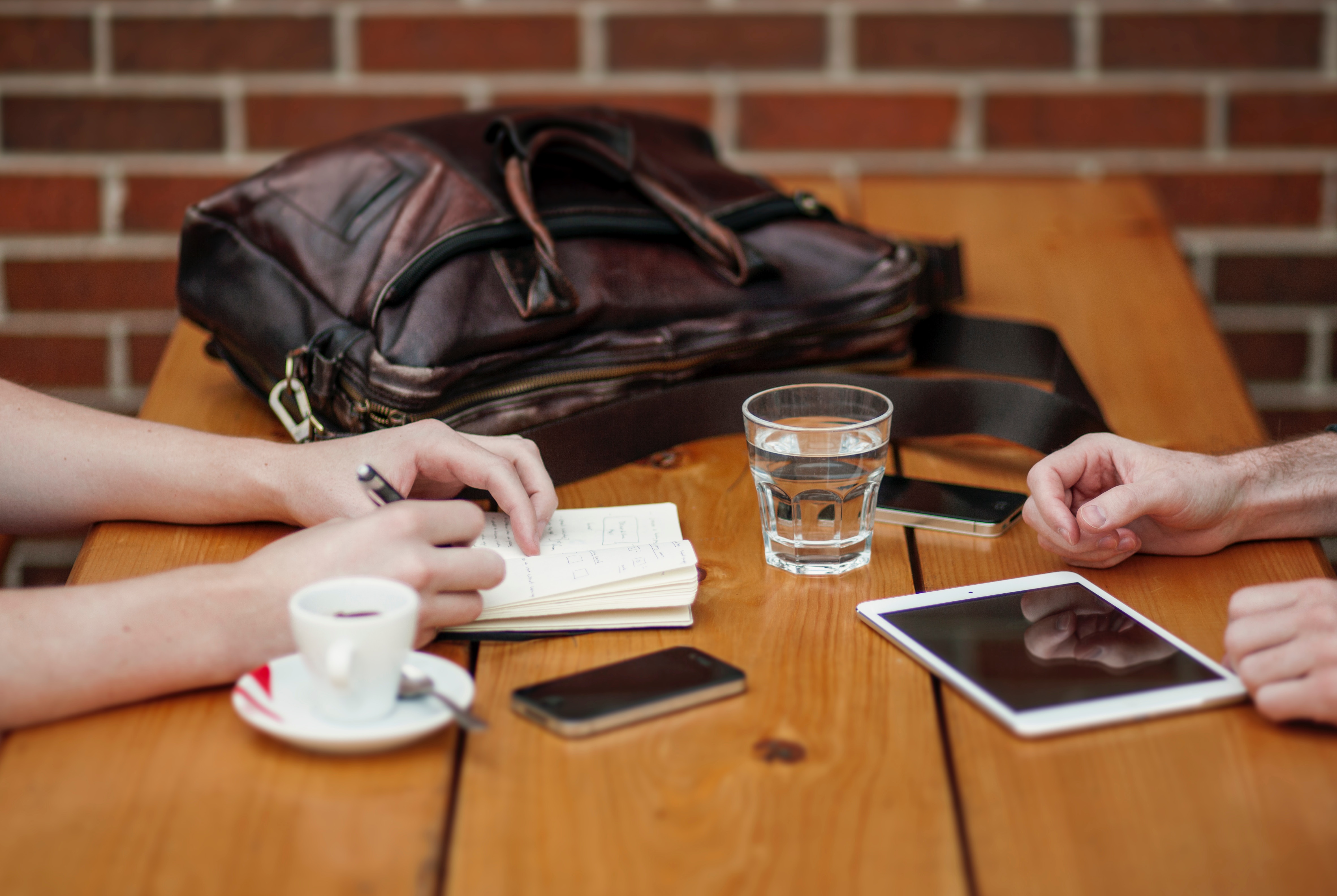 So you've found a franchise you're excited about, and you're considering moving forward and becoming a franchisee. Great!
But if you've only spoken to the franchisor so far, you've only gotten one perspective. Even the most honest and forthcoming franchisor can't tell you what it's really like to be a franchisee. But luckily, you can talk to someone else who can: their existing franchisees.
Before you commit to any franchise, you should take the time to call a few of their current franchisees and get some candid answers to your questions. They've been where you are now, and they'll be able to tell you what they know now that they wish they knew when purchasing the business.
Be careful not to only speak to the most successful owners, or ones who have been coached to give the franchise a positive review. What you want is the full picture of what it's like to be a franchisee, including any potential downsides, so calling franchisees at random will give you the clearest picture of what you're getting into.
Here are some questions you should be sure to ask:
Are you happy with your franchisor? How is your experience different from what you expected?
How long did it take for you to realize a return on investment?
Approximately how much are you earning? Is it what you expected?
How many hours a week do you spend working on the business?
Did the training your franchisor provided really prepare you to run this business?
Were there any hidden fees or unexpected costs?
Are there restrictions on the products you sell and use in your business? If so, were you told of those restrictions beforehand?
What do you think of the marketing and advertising? Does the franchisor advertise as much as you were promised it would?
What kind of support do you receive now? When you have a problem, is your franchisor responsive or do you feel like you're on your own?
What did it cost you to build and start the franchise?
Did your franchisor accurately estimate the start-up and operating cash you needed?
If you had it to do all over again, would you choose the same business and franchisor?
And of course, feel free to add your own questions! Now is a great time to ask anything you've been wondering about, from someone who knows the answer first hand.
Franchising and the Economy Infographic
In all the talk about deficits,unemployment, and the precarious state of our nation's economy, one of America's most powerful engines for recovery is often (and foolishly) excluded from the conversation -- a classic case of missing what's right under our nose. Developed and perfected right here in the U.S., the franchise business model represents the ideal blend of national heft and local business, accounting for hundreds of thousands of stores, millions of jobs, and billions in annual output.
Are You a Vet? Why Franchising May Be For You
If you served in our nation's military, you've acquired a unique and valuable set of personal strengths. These aren't always easy to explain in a traditional job application or resume, but they spell success when it comes to running your own business.
How Sandler Training is Entrepreneur Magazine's #1 Sales Franchise 9 Years Running
Sandler Training offers a distinctive style of training to companies and individuals in the fields of sales, management consulting and leadership development through on-going seminars and workshops. They provide intensive training, a unique lead generation program, on-going day-to-day support and protected territories to help you succeed in business.