McDonald's Franchise Is Always Going Strong In the Franchising Industry... Why?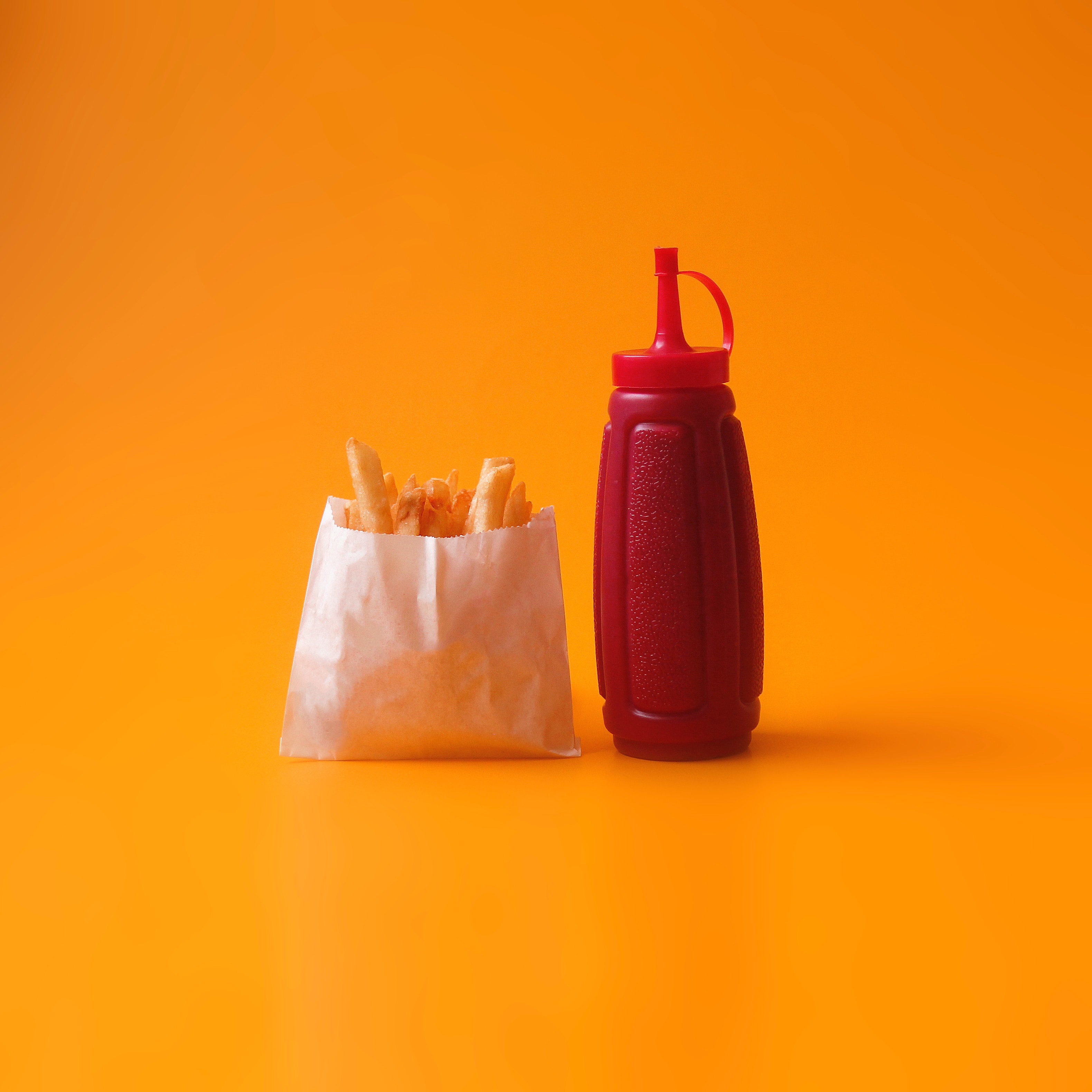 People are still lovin' McDonald's® no matter what!
As we all know, McDonald's® has a strong presence in the fast food industry and anyone can point out those golden arches. The first McDonald's® was founded in 1940 and by 1955 was entering the franchising industry, and from there it was history!
McDonald's® has locations all over the world, with loyal customers in every location. So, with McDonald's® expansion, innovation and constancy have proven their spot as a top fast food franchise even when the industry starts to experience price hikes. In fact, McDonald's® sales have even jumped to 12.6% as well as their stock booming this past year.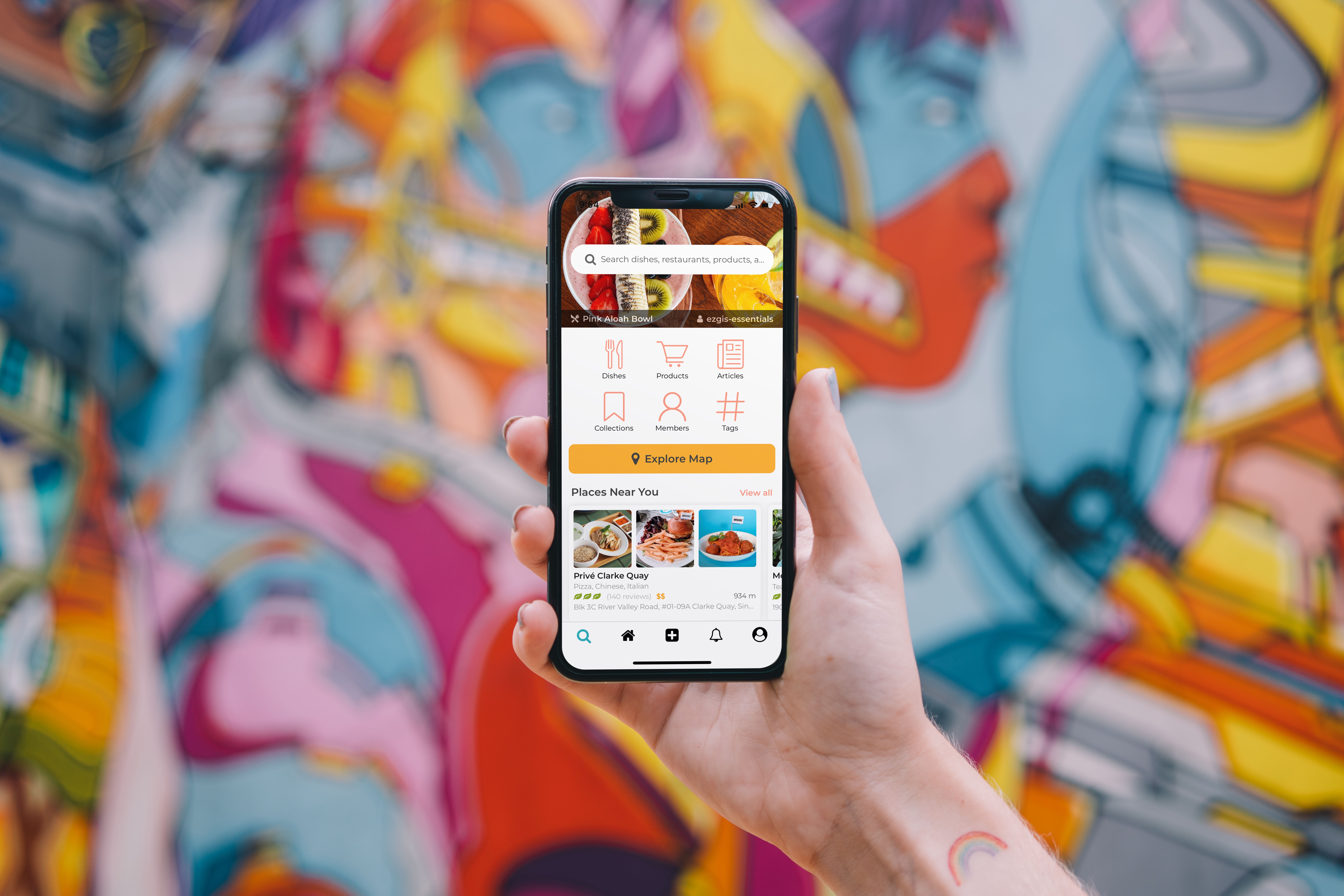 While people are still extremely loyal to the brand, it is believed that the new technology and accessible ways to order food through mobile apps, plus loyalty programs have really driven sales and stock value.
Would you be interested in owning a McDonald's or a fast food franchise?
Cheeburger Cheeburger is a hamburger restaurant chain featuring giant burgers made of 100% all natural Angus beef. The restaurant's motto is "big is better" and guarantees not to send its diners home even remotely hungry. With twenty ounce burgers and overly generous portions of French fries, onion rings, salads, and milkshakes, the extensive menu is sure to fill up the customers.
Five Guys Burgers & Fries

Franchise
At Five Guys Burgers & Fries, the burgers are different than what you get at most fast-food restaurants. Five Guys cooks and prepares burgers to order and no two burgers are alike. In fact, Five Guys proclaims that there are 250,000 possible ways to order a burger at the restaurant.
TOPZ® quick service, casual dining restaurants serve great tasting, fresher and healthier versions of classic American food. TOPZ® products are made with higher quality ingredients and served with less fat than typical food fare. TOPZ® quick service approach offers the benefits of a faster delivery system while serving premium products normally found in full service restaurants. TOPZ® focuses on nutrition and healthier eating habits by harnessing the trends of the future meeting the demand of today's consumer.

Talk about a safe bet! A McDonald's® franchise is one of the most identifiable brands in the entire world. The McDonald's® Golden Arches logo has become one of the most ubiquitous marketing symbols ever. Happy Meals, McDonald's® French fries, chicken McNuggets, the Big Mac. McDonald's® has led the way in the innovation of fast-food trends one after another. Since 1940, when McDonald's® Corporation first opened as a barbecue restaurant, then a hamburger stand, it has grown into the largest chain of fast-food franchise restaurants on the planet, serving some 68 million customers every day in 119 countries.
Rebecca Holmboe
Marketing Manager
Breaking Down Royalty Fees
When people think of the costs of opening a franchise they typically just think about the franchise fee. That makes sense, seeing as the franchise fee is typically a substantial cost, ranging from a few thousand to a few hundred thousand dollars. But, this isn't the only payment a franchisee needs to make to the franchisor. Once operations start a franchisee typically needs to pay some form of ongoing royalties to the franchisor.
18 Perfect Businesses for The Modern Day Man
The Krystal Klear Water franchise specializes in providing clean, mineral-rich drinking water to their customers through specialized water filtration systems. Franchisees provide water contamination testing, preventive maintenance, and in-home, naturally purified water. The health and fitness nut will love this franchise because Krystal Klear's water systems have less pollutants than the competition. The systems are also low maintenance and do not add salt to the water like other water softening systems. This residential water filtration supplier targets an annual market size of approximately $2.6 billion, with sales growth projected to grow at rates of 6-8% per year. Sounds like the same amount some gym rats spend at GNC each month.