Territorial Issues and Franchising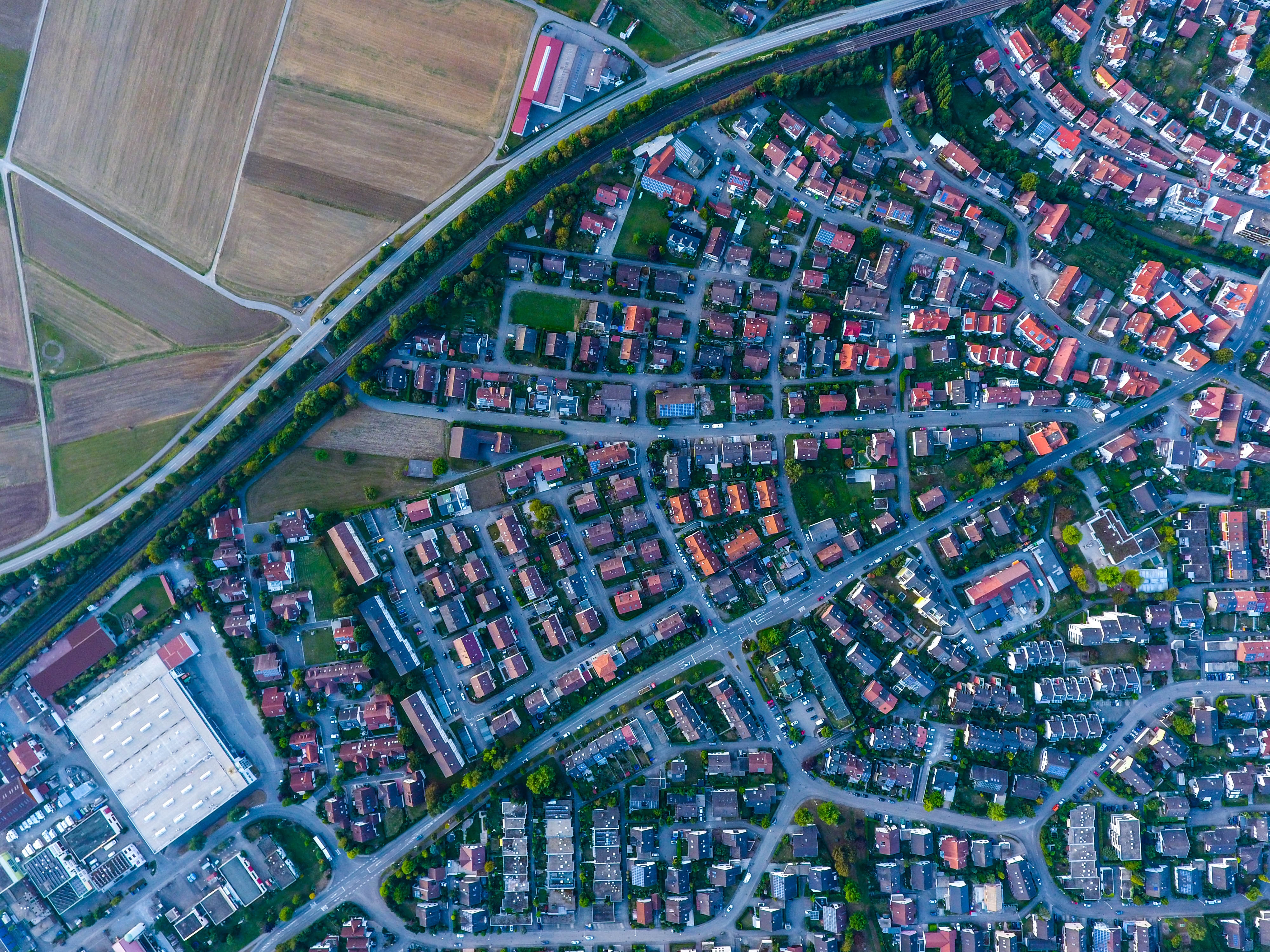 Have you ever taken a stroll in a neighborhood and seen that store having an outlet open every three streets?
In buying a franchise, given the amount of time, money and effort we're putting in, we'd definitely want the business to succeed and get the biggest bang for our buck. However, did you know how important picking a location is? More than just having an outlet in a prime location near a subway station, here are some questions you can think about asking before deciding on a brand to buy a franchise.
How many locations exist?
We're going to start by saying this - having lots of franchisees in the system is not a bad thing! This probably means the brand is doing pretty well, and everyone wants in. However, chances are that if you spot a good deal, other people would have spotted the good deal as well. Especially if it's an established brand with a demand, other potential franchisees are probably looking to open a franchise!
But the key question here isn't the arbitrary number of locations, but rather...
What is the proximity of these locations?
It's one thing for locations to be convenient enough such that consumers can easily get to any branch available - the trouble comes when each branch is so close to each other that franchisees begin to cannibalize each other's sales.
Okay, so what's the phenomenon of cannibalizing sales?
When looking at businesses, competition will always exist - especially with brands within the same industry. The last thing you would want to happen, is when franchisee owners have to compete between one another for businesses. This phenomenon happens when the location of each branch is so close to one another that branches begin to compete with one another for business. For example, if the same hamburger joint is accessible every three streets, you're probably going to have a problem real soon.
Protected Territory
To prevent this issue, many franchise agreements include a protected territory for the franchisee. When buying a franchise you should consider whether you need a protected territory, and if you have one, whether the territory is an appropriate size to support your business. If your agreement specifies a territory you are happy with, you can rest easy that you won't end up losing sales to another franchisee in your system.
-
The most important takeaway from this article is that before you decide to buy a franchise, it is important that you, as a franchisee, do as much homework as possible to educate yourself on your options. You can talk to a consultant, or look for reviews from other franchisees in order to make the decision you know will be the best for yourself.
As always, if you want to talk about all things franchising, feel free to reach out to us. We'd love to chat!
Abigail Chloe Chew is the Digital Marketing and Accounts Specialist at FranchiseHelp. She has seen four Dunkin' outlets in her neighborhood.
SBA Loans - Still Available?
There's been a lot of negative news these past few weeks related to business lending. You've probably heard there's a credit freeze and you may think that means nobody's lending. But Don Johnson, owner of Diamond Financial Services, New Jersey, says that's a misconception. "Our company works with over 25 lenders so we really know what's going on with the state of SBA and franchise lending. We're prequalifying a little more carefully, but our success rate is still high. In the media it's all doom and gloom, but loans are getting approved. You just have to know how to do it. Most people don't know how to do projections or put together a loan package. Over 80% of loans get declined due to packages that aren't complete or correct. And the rest is simply not going to the right type of lender. The money is out there, you just have to know where to go."
Franchise Disclosure Documents For Dummies – Part 1
To begin my new weekly column for FranchiseHelp.com I will be writing a series of articles covering some basics and need-to-know information for each of the twenty-three Items of the Franchise Disclosure Document ("FDD"). I will try to be as non-technical as possible, and will try to provide insight and information that is useful for both franchisors and prospective franchisees. Nine weeks from now, you may have a slightly better understanding of the core elements of the FDD.
5 Hot Food Franchises for This Summer
People are always asking us what food franchises they should open. And with summer right around the corner, right now might be the best time for you to open your very own food franchise. Every franchisee is different, so these recommendations might not be the perfect fit for you, but without further ado here is my list of the five hottest food franchises for the summer of 2015.